<<Prev
Next>>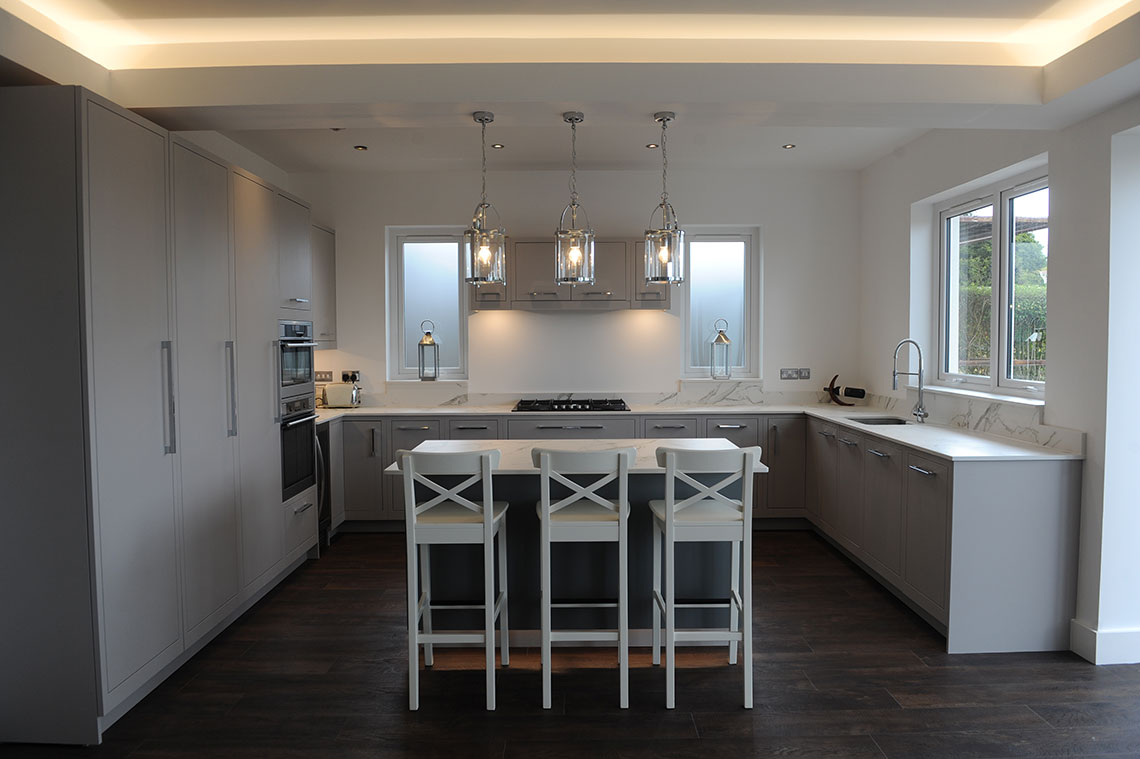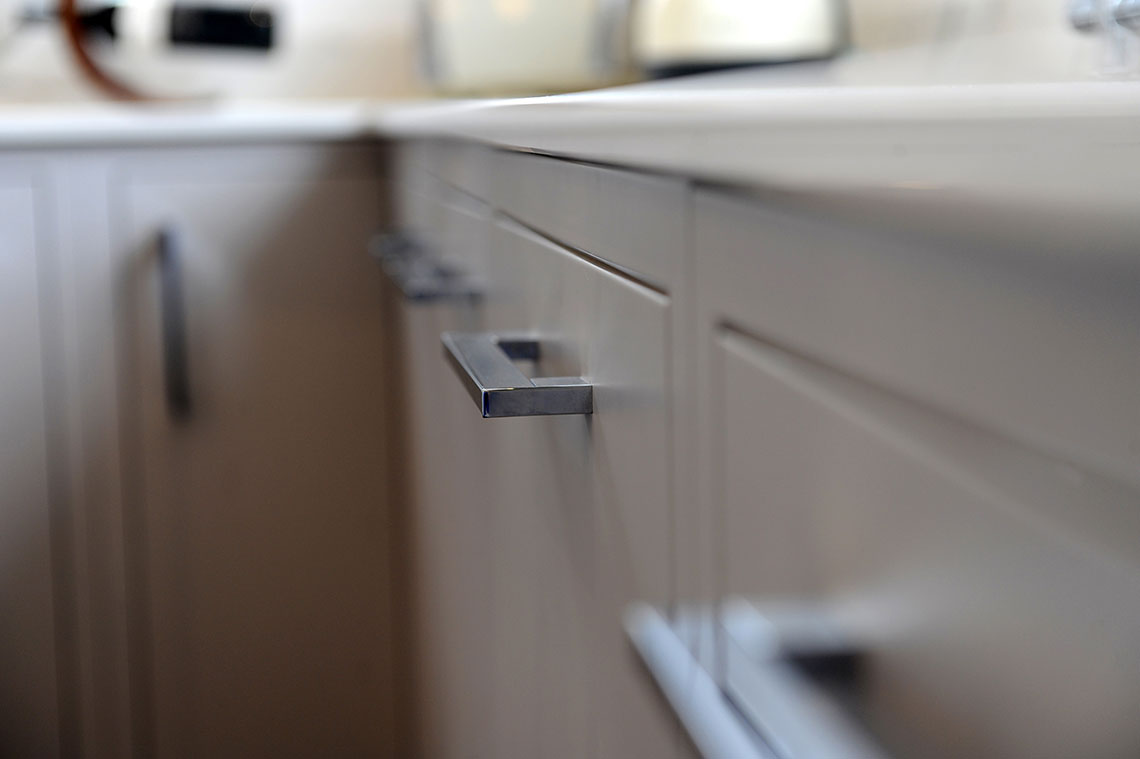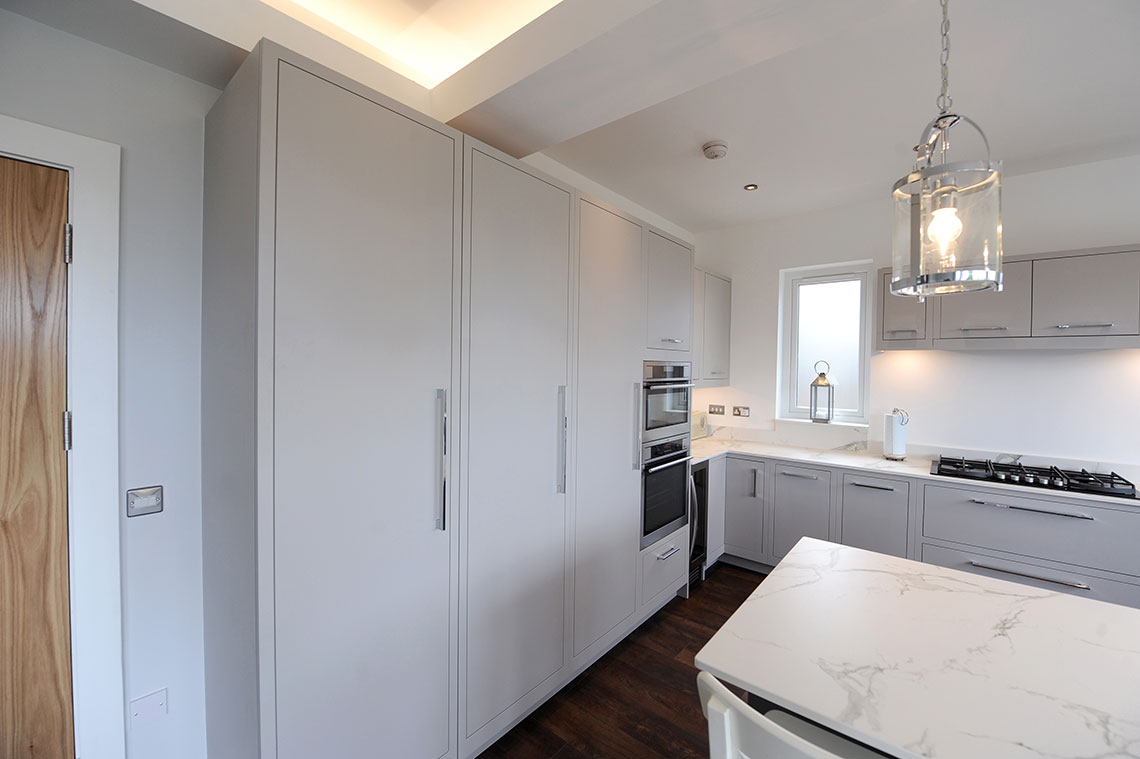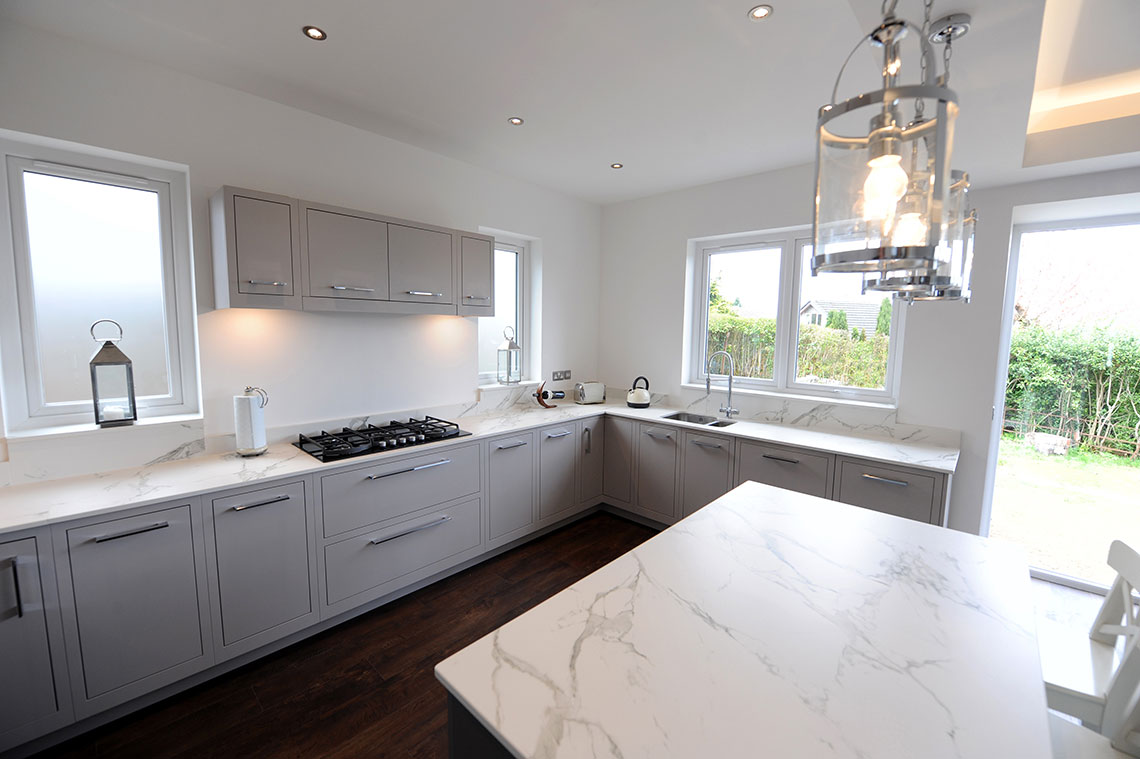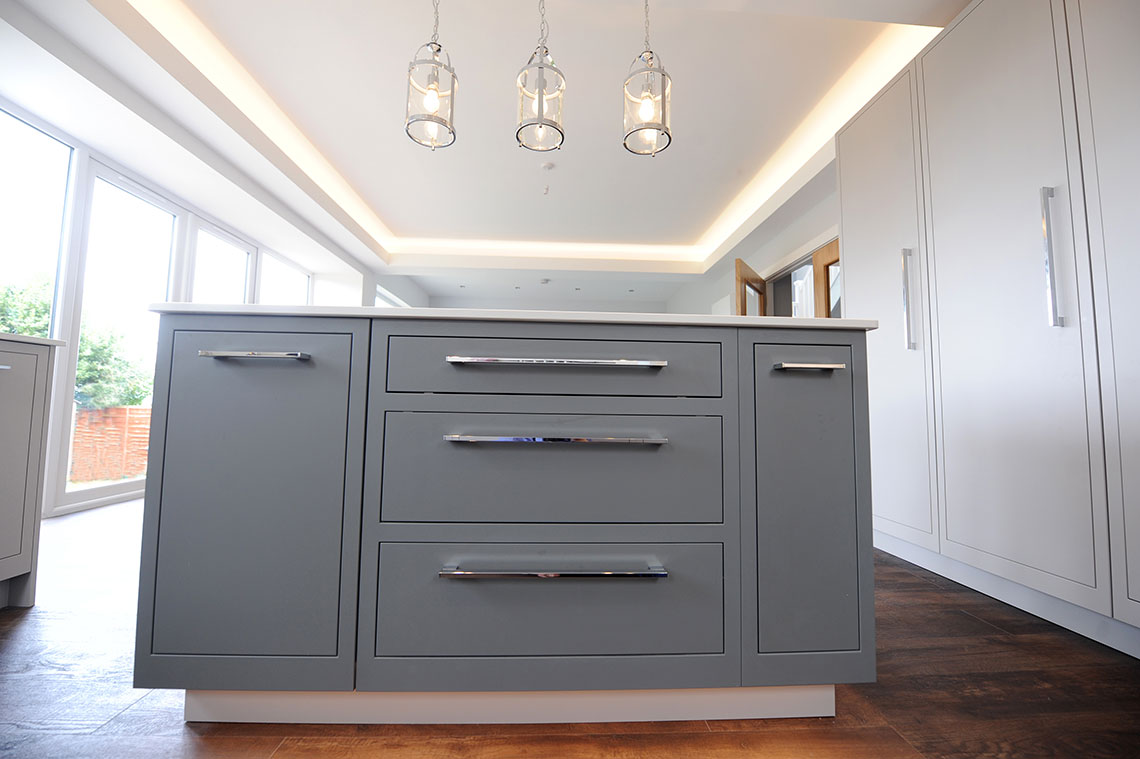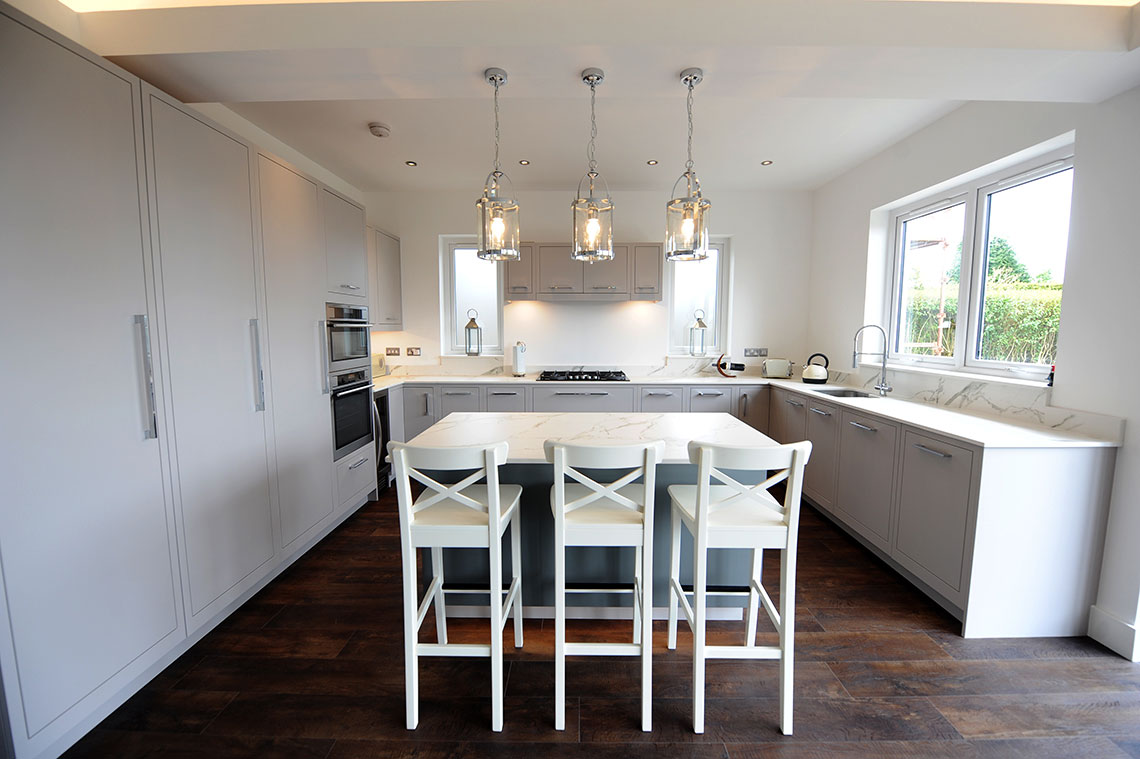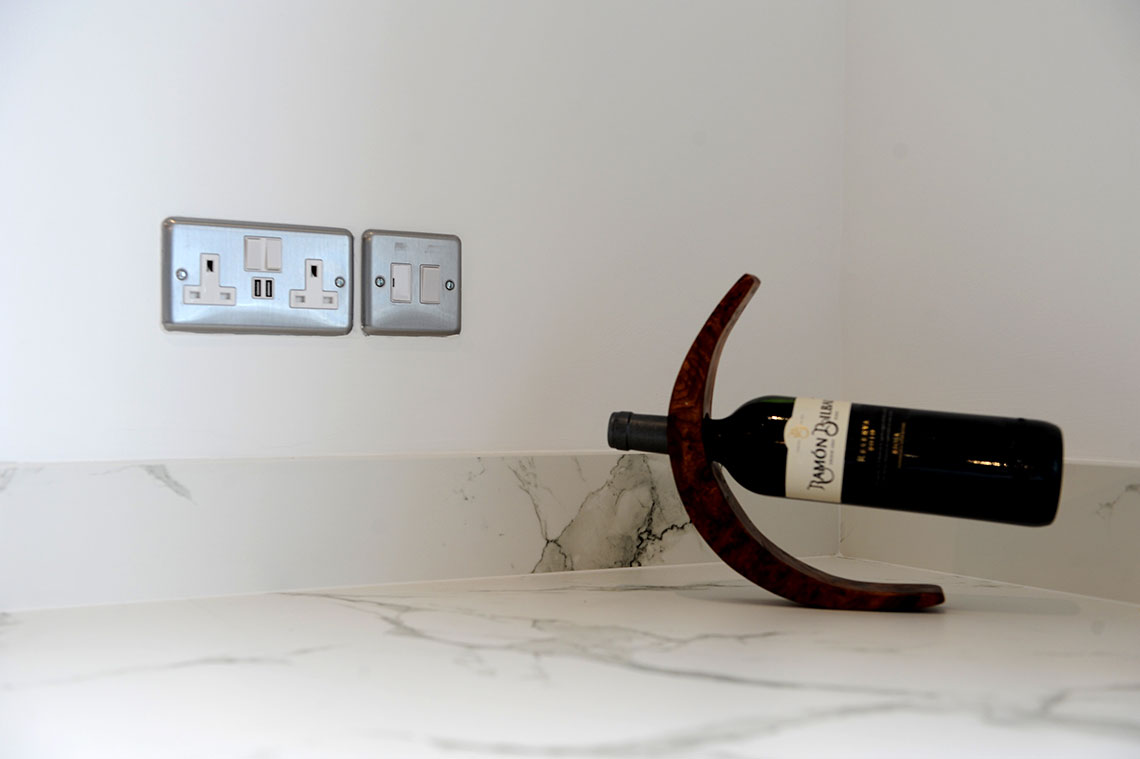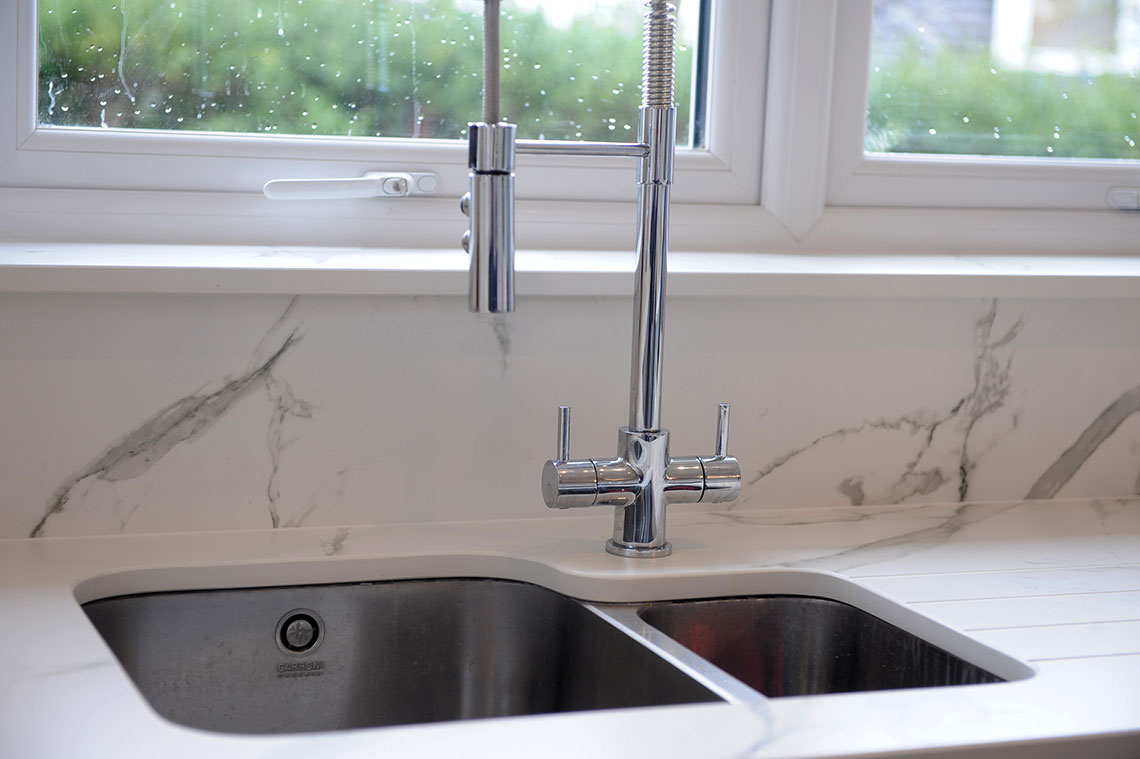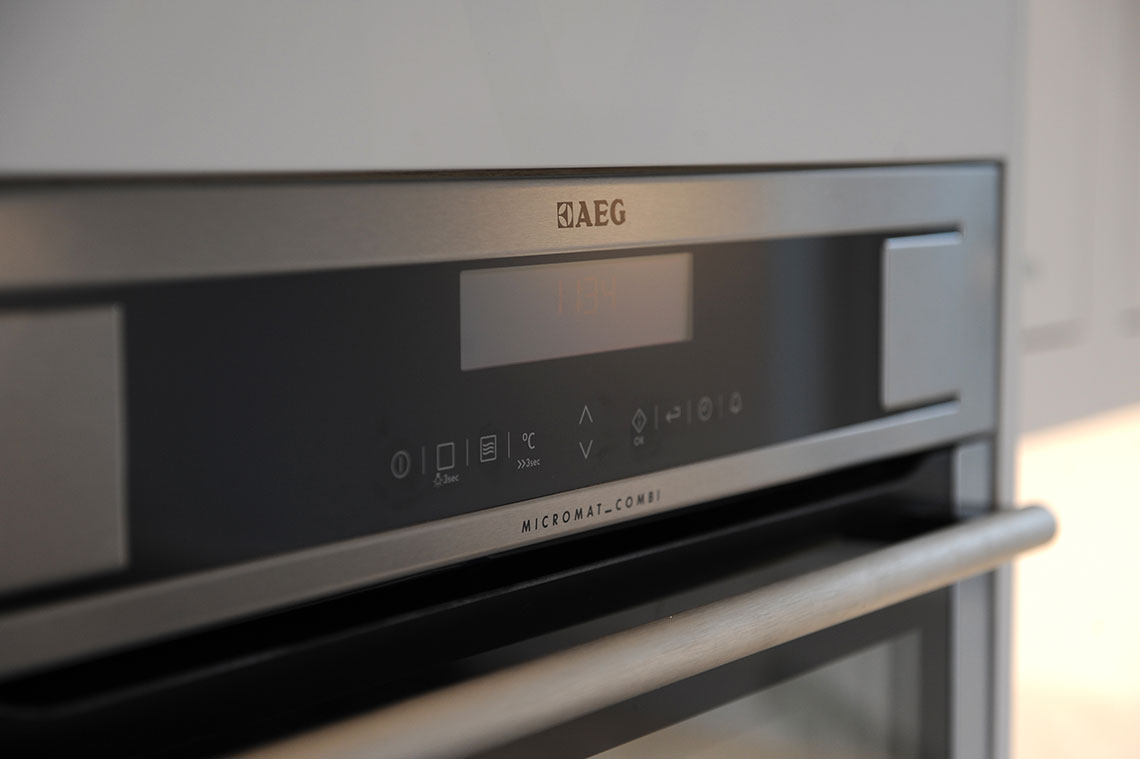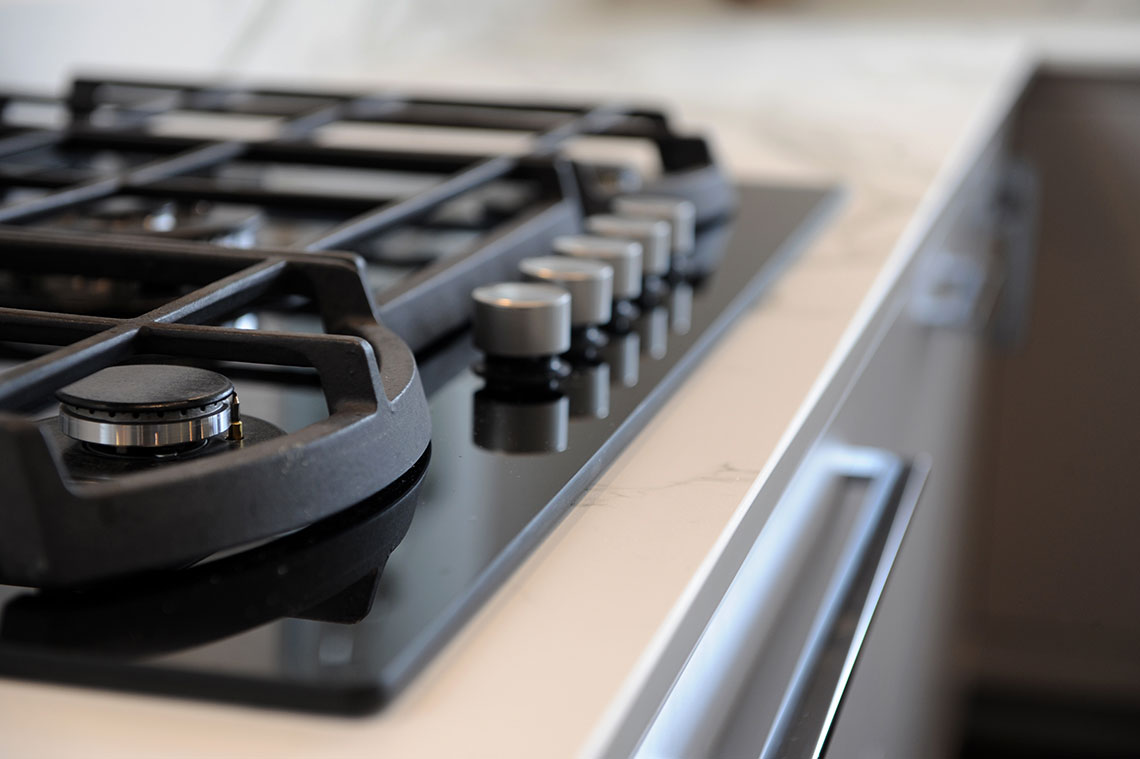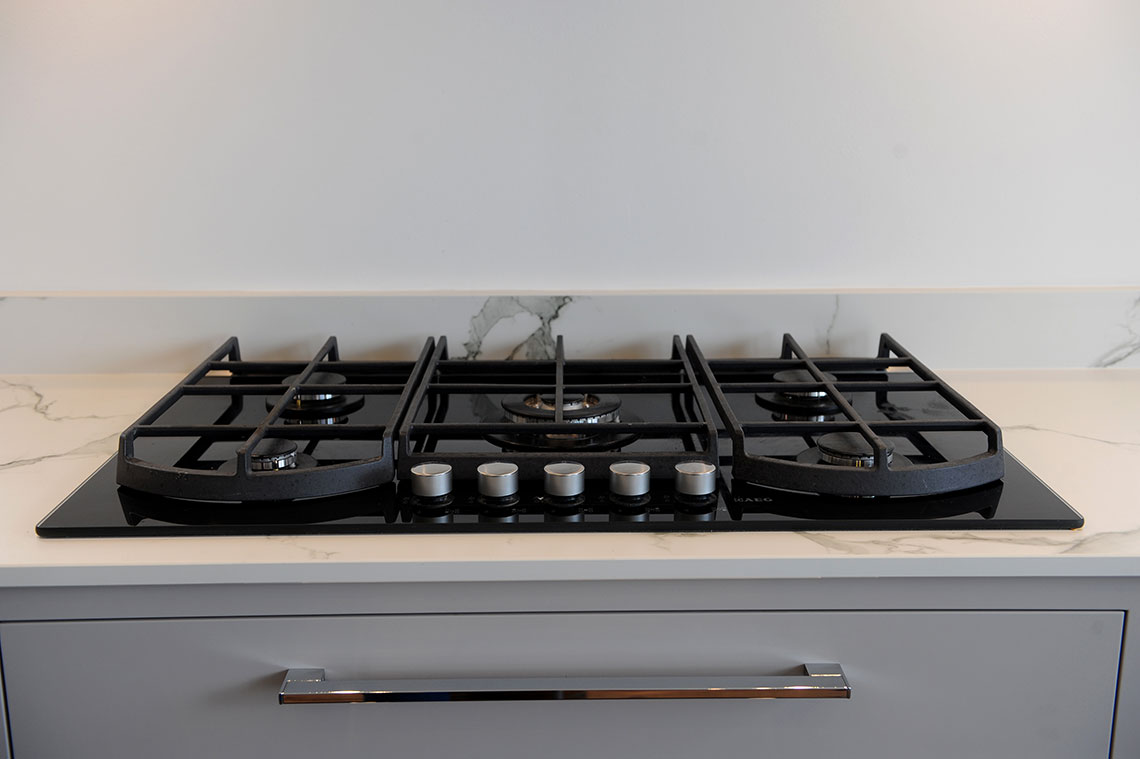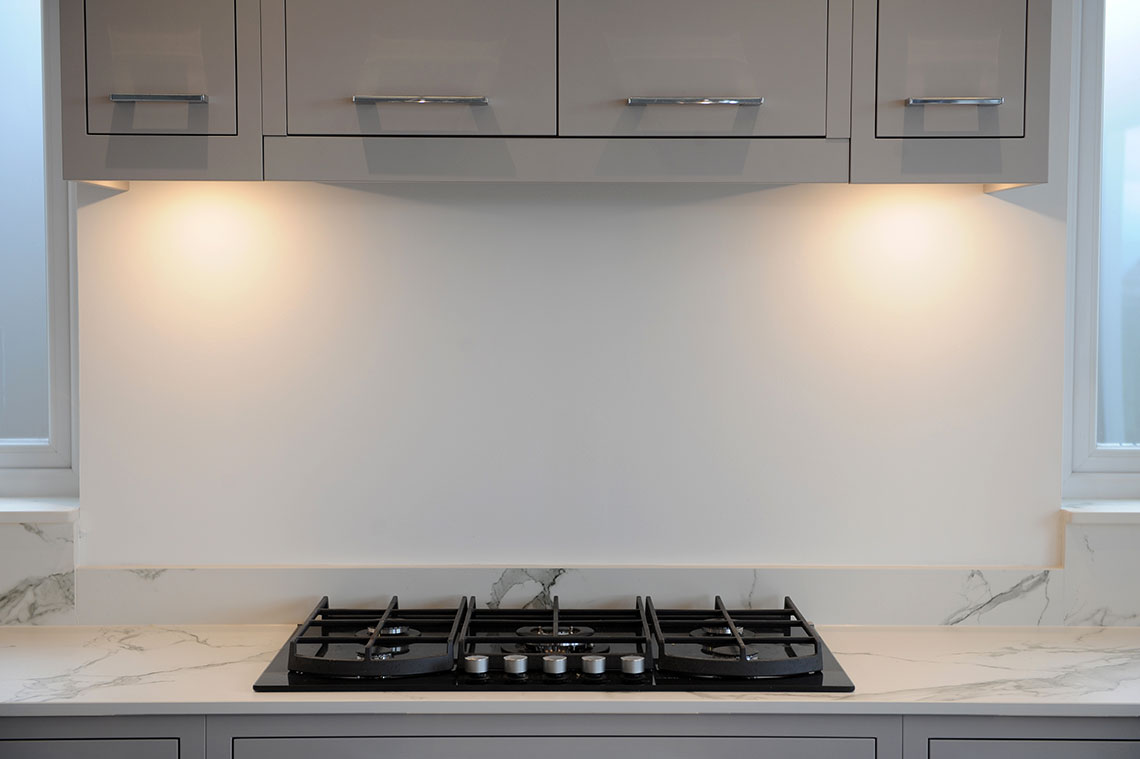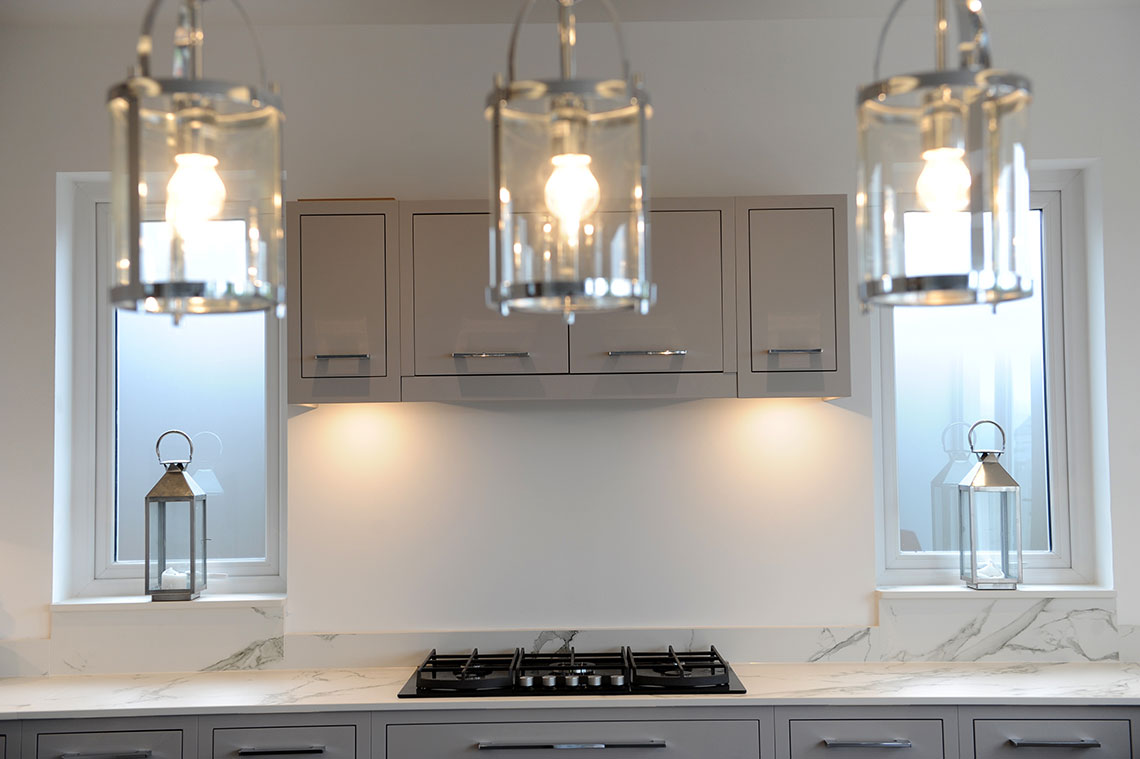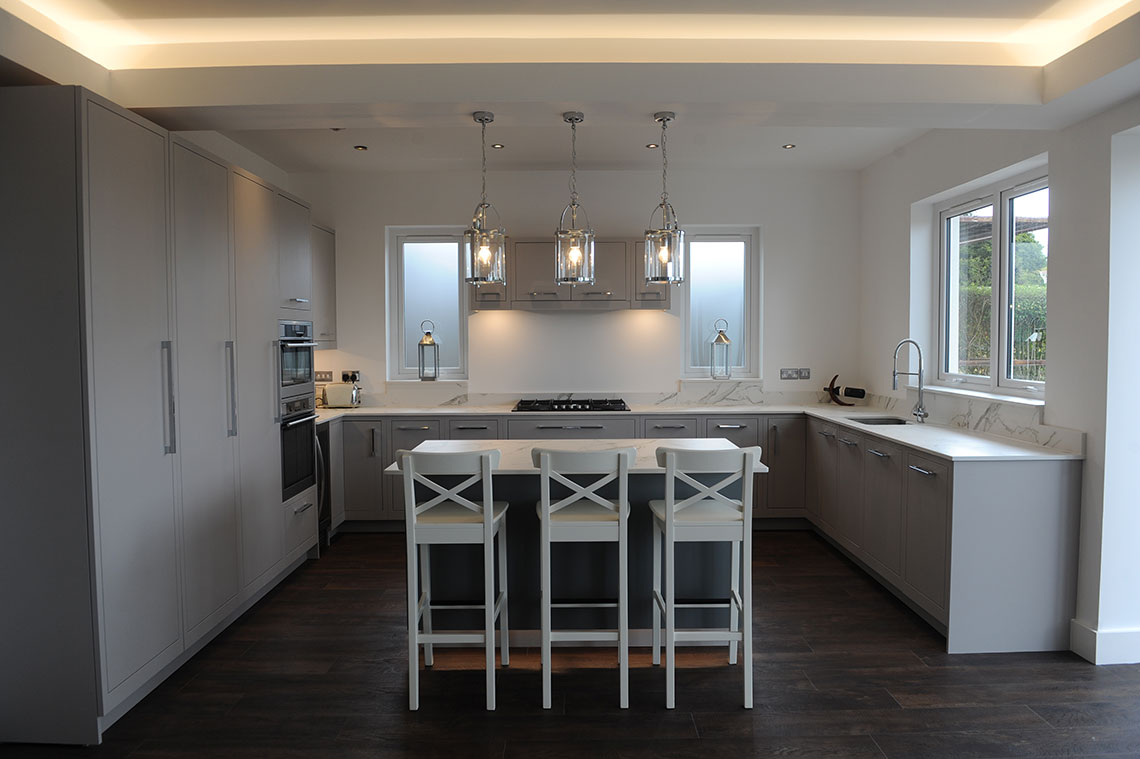 Save To Houzz Ideabook: Houzz
Skye Smooth Painted Sea Harr
Location: Glasgow
Designer's Notes
Gavin and Pauline Fell in love with our Skye Cashmere showroom display and very much wanted me to design something similar. The design had to include a seating area on the island which would be a preparation and eating area, and abundant storage in the main "u" shape of the room.
Pauline also asked if we would colour–match a dresser she had on the island units which of course we did.
The cooker between the two windows allowed for a telescopic extractor. The design turned out just as the customer had imagined it and they are both over the moon.