Kitchen Finish
Ash Painted Roofers Lead
Kitchen Range
Customer Location
Loch Flemington
Customer's Budget
£20,000
This project features…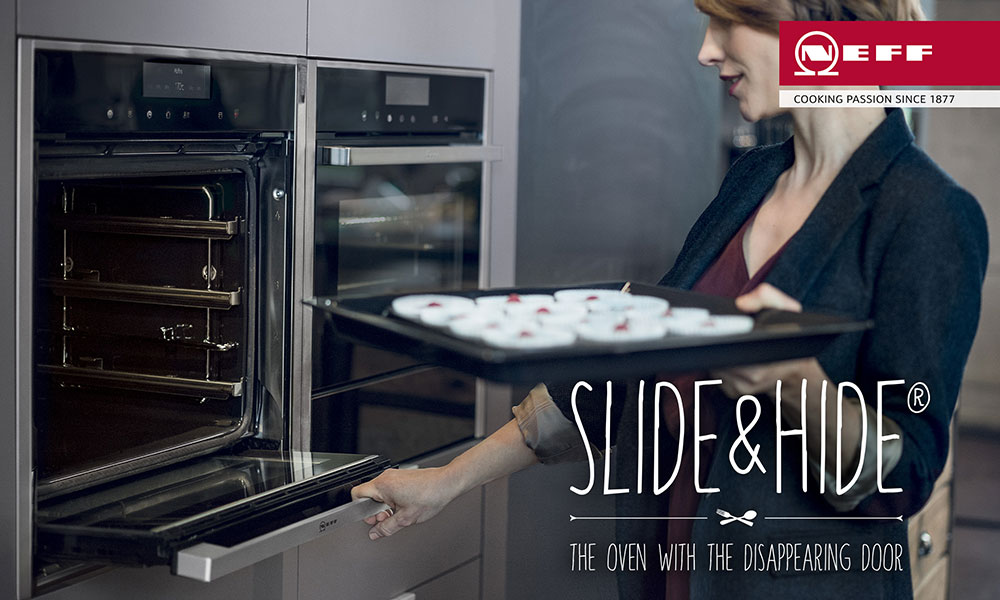 NEFF Slide&Hide® Oven
When you're passionate about food, nothing should get in the way of your cooking.
Neff's unique Slide&Hide® door is the only oven door that slides away under the oven cavity.
With easier access to the oven, basting, tasting and monitoring dishes is much easier.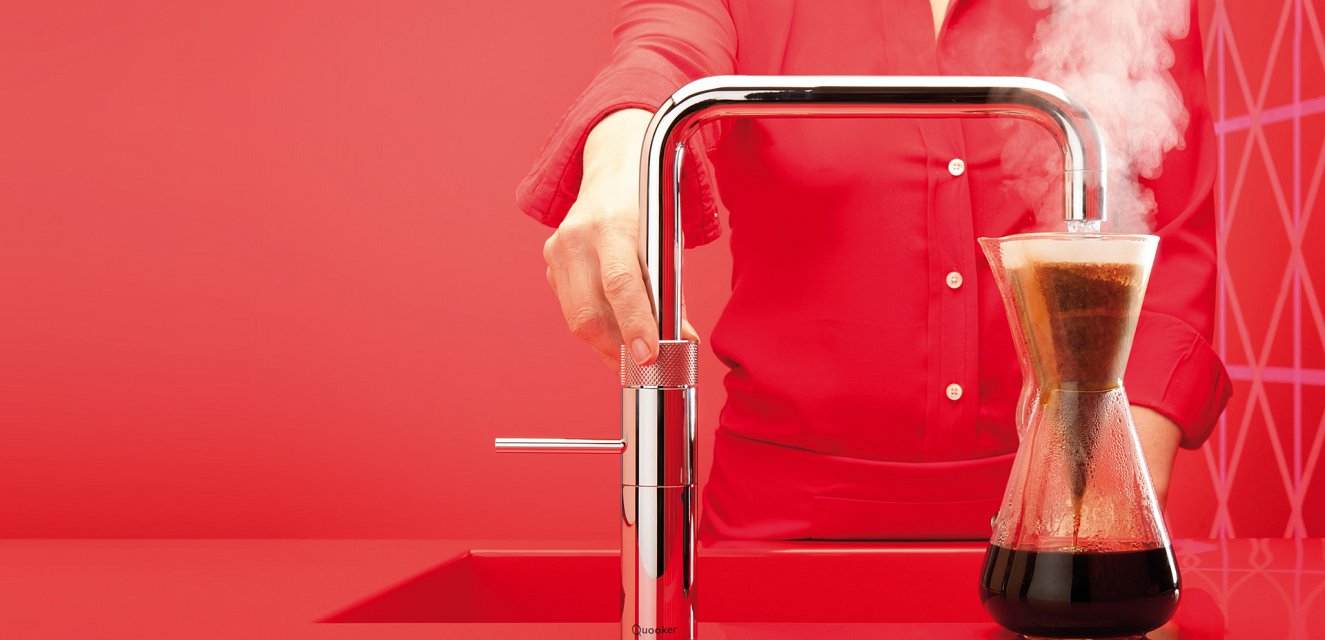 Quooker Fusion
A single tap which unites both mixer and boiling water functions. Convenient, space saving and sleek. Incorporates a childproof double-push-and-turn handle with light ring.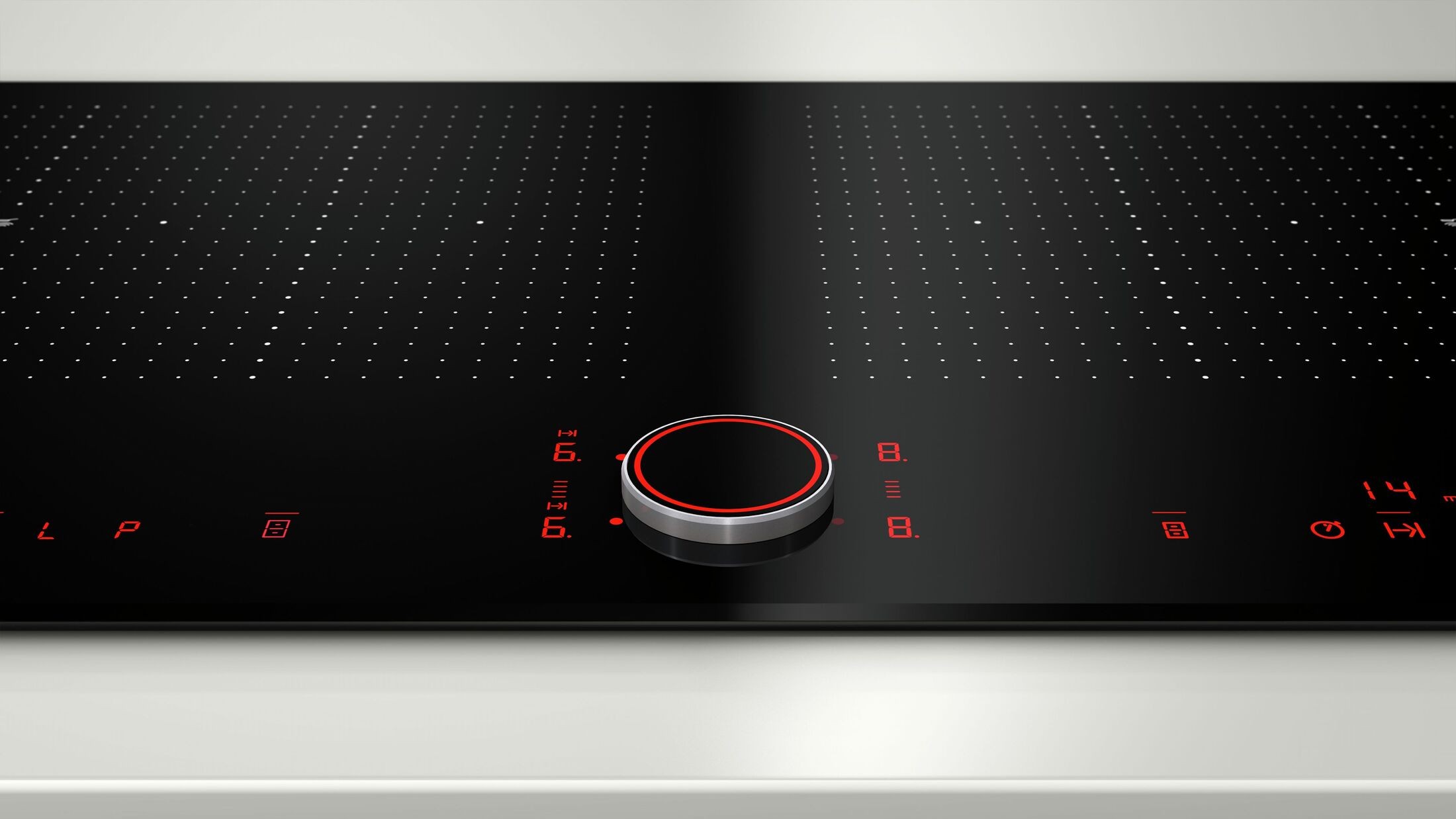 NEFF Induction Hob
Induction hobs are right at the cutting edge of cooking technology, using electromagnetic energy to heat up your pans, and because they only heat up the pan they are much more energy efficient than other types of hob.
Induction hobs are quicker than other types of hob, and are cheaper to run because they use only the precise amount of energy you need.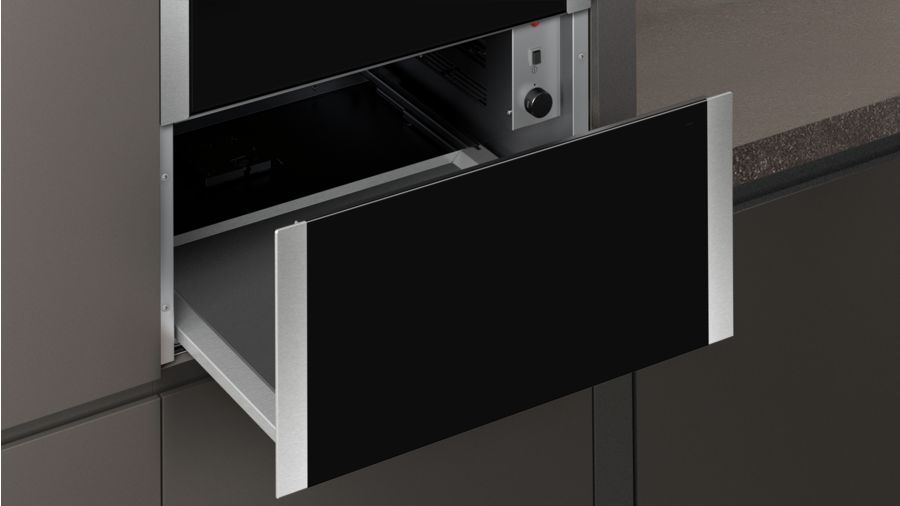 NEFF Warming Drawer
Push & pull – simply give the handleless warming drawer a gentle push to open
Stepless temperature control – The warming drawer makes choosing easy with our stepless temperature control from 40°-80°C.
Range of applications – Warm your cookwear or utensils and keep your dishes hot and ready.