<<Prev
Next>>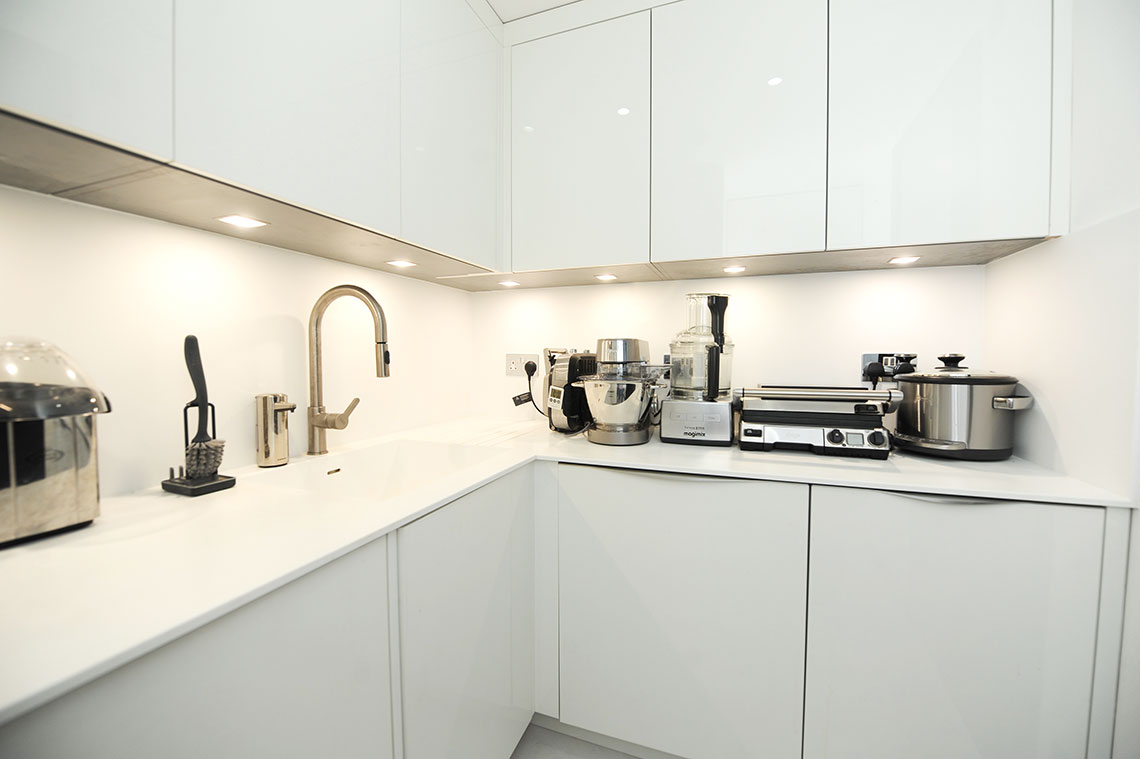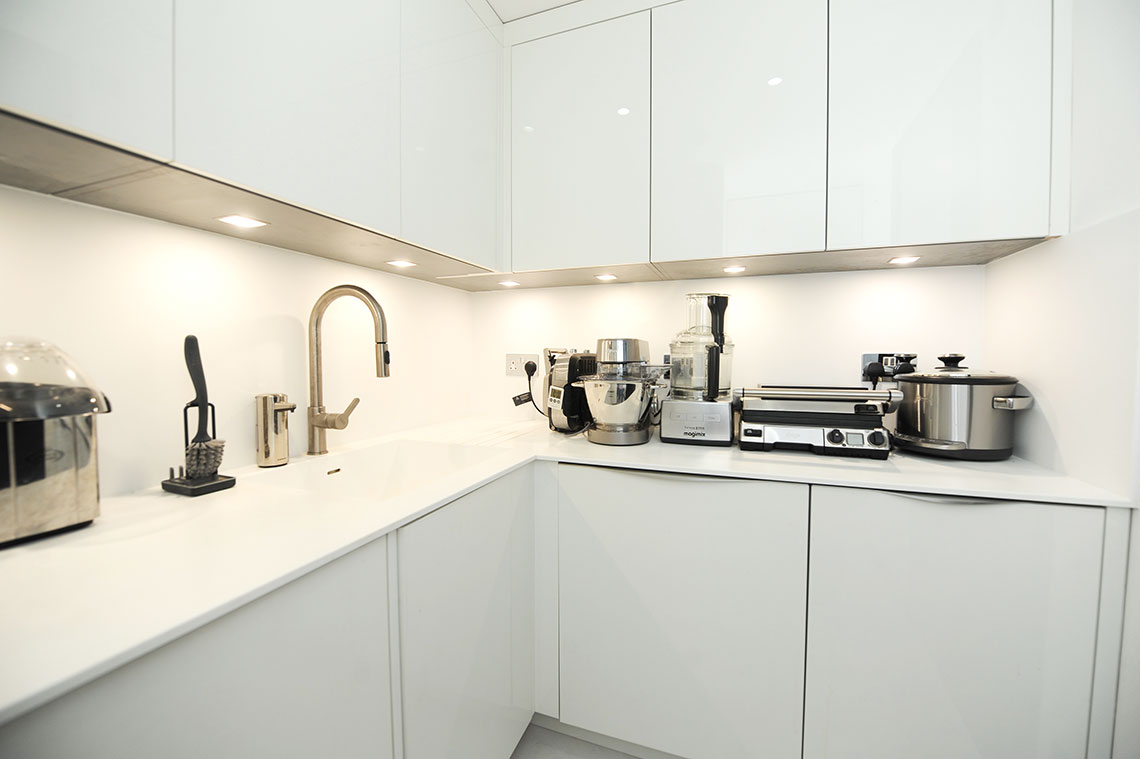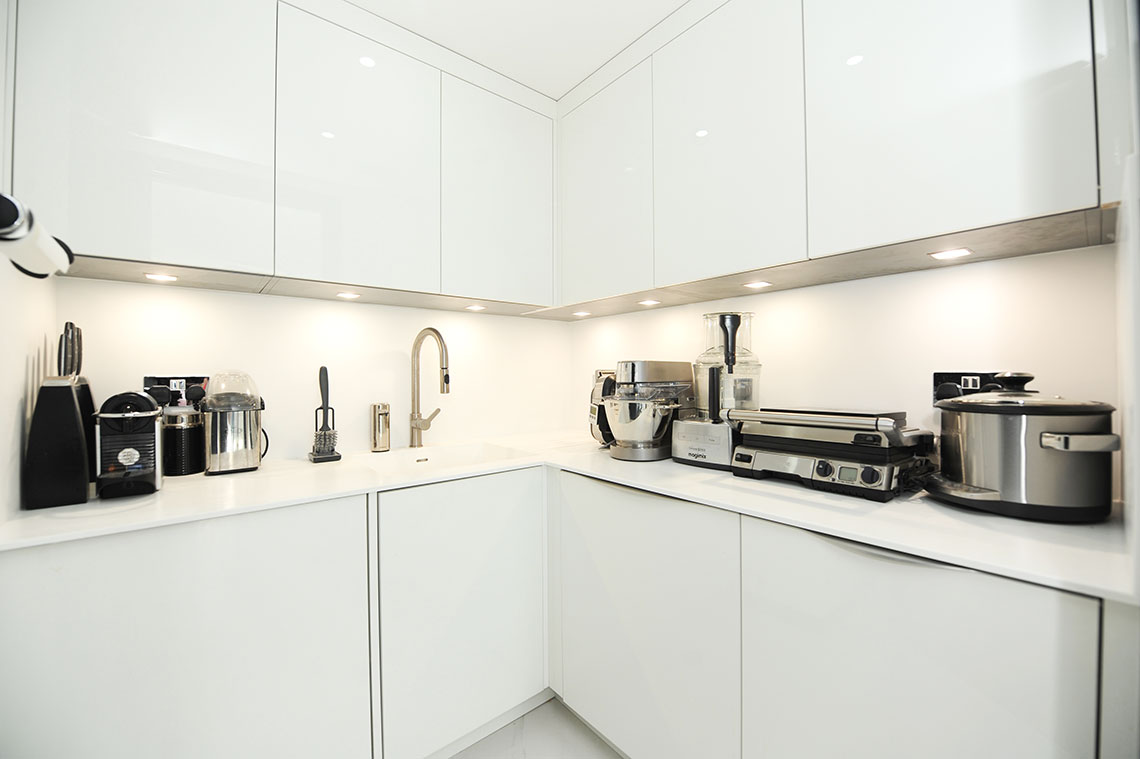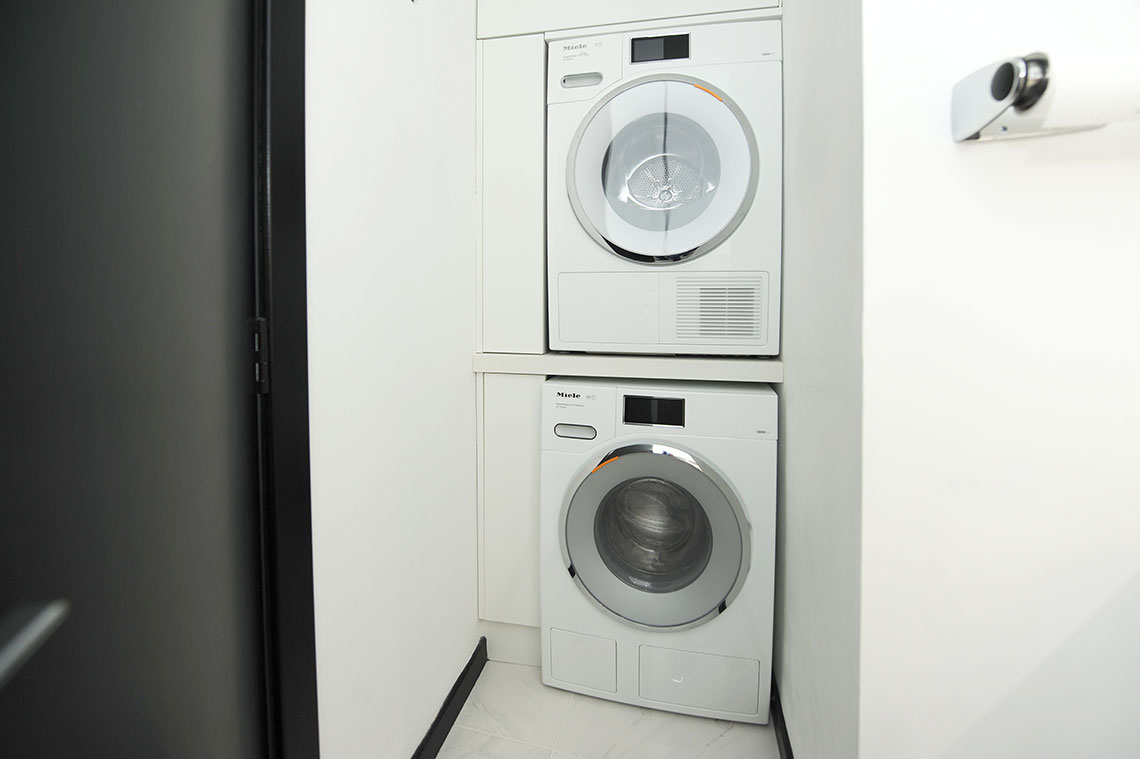 Save To Houzz Ideabook: Houzz
Mirror Gloss White Utility Room
Location: Glasgow
Designer: Nicolle Frame
Collection: Fusion
Finish: Mirror gloss white with matching edge
Budget: £12,000
Designer's Notes
As the client's kitchen is open plan Mrs Howlett wanted the main preparation and washing up area to be in the utility room. For this idea to work we had to make the most of the worktop surface space for all of the necessary bits and pieces like slow cookers, food mixers etc.
We also had to maximise storage as most of the base units were taken up by an integrated bin unit, integrated dishwasher, leaving only the sink base and corner pull out as usable storage.
We maximised the available storage by using the full height of the room to take the wall units to the ceiling.