<<Prev
Next>>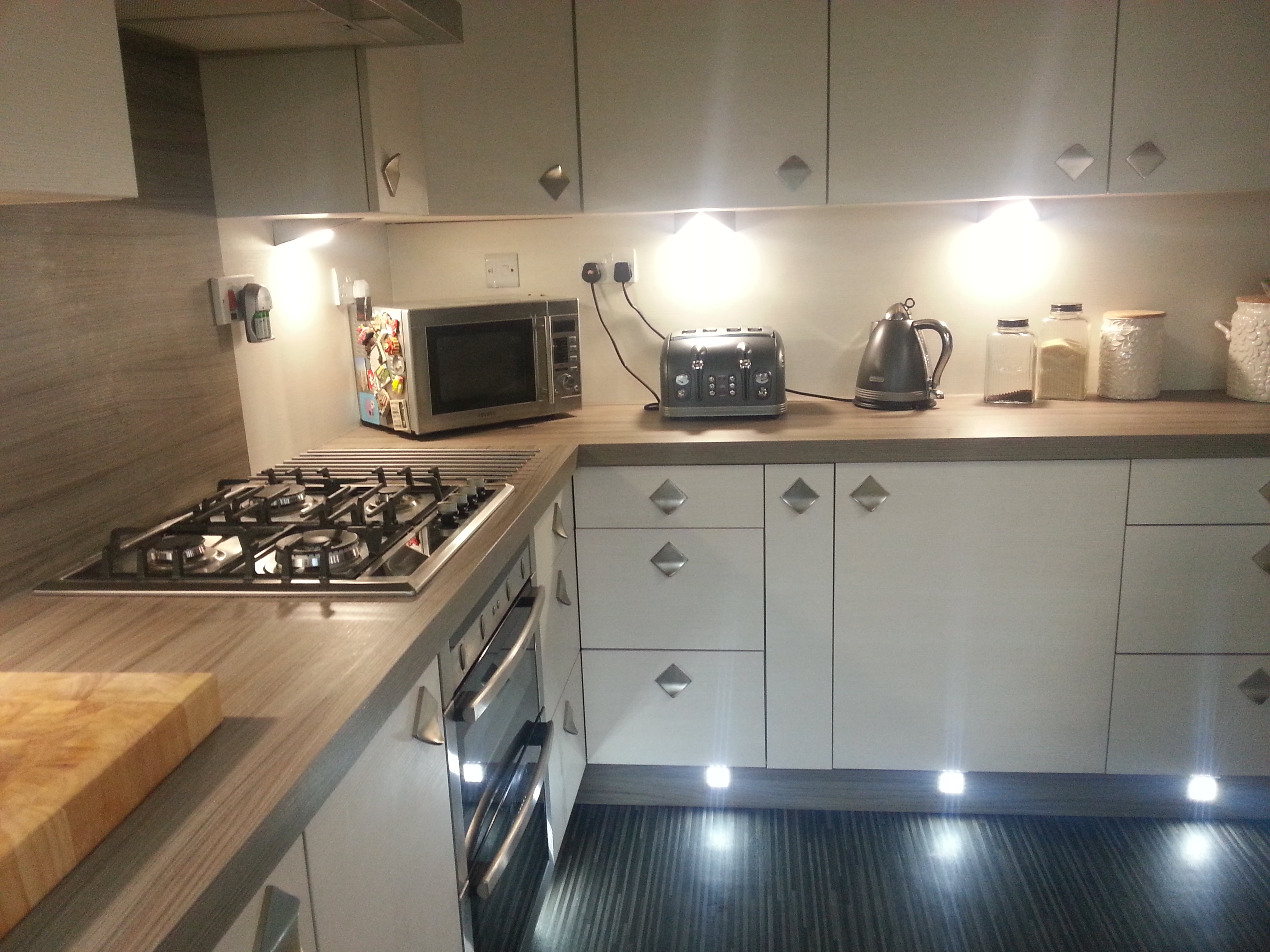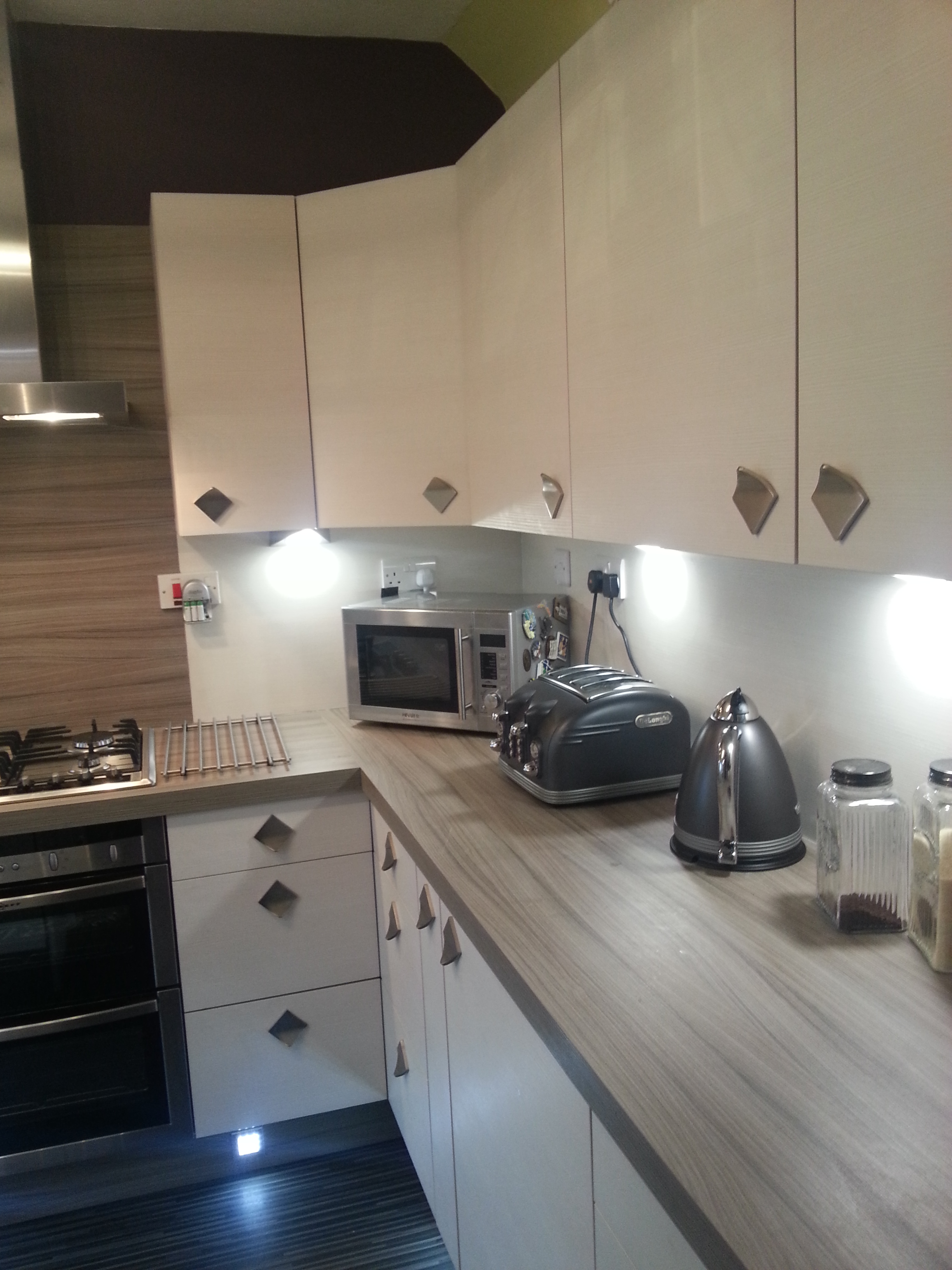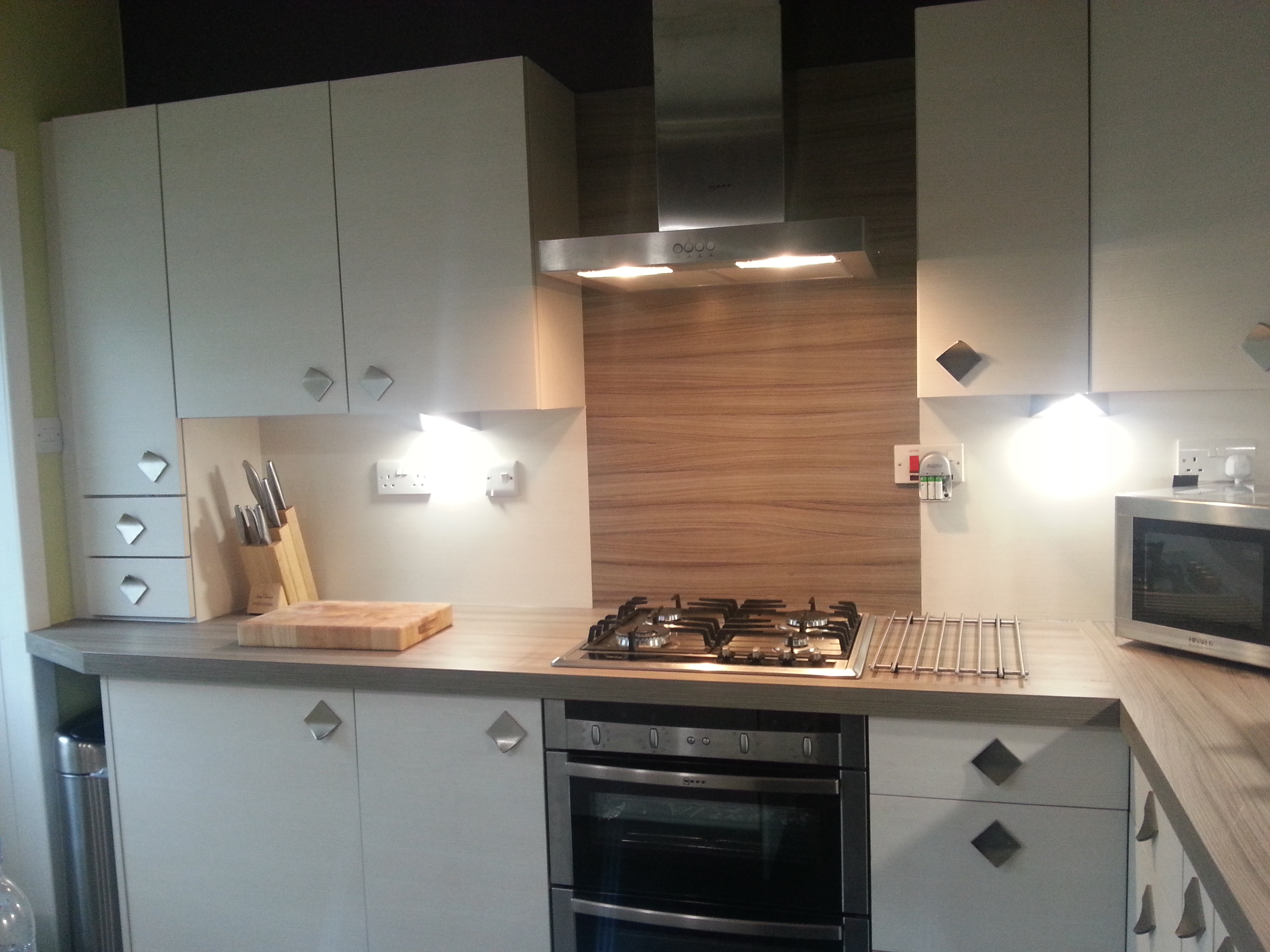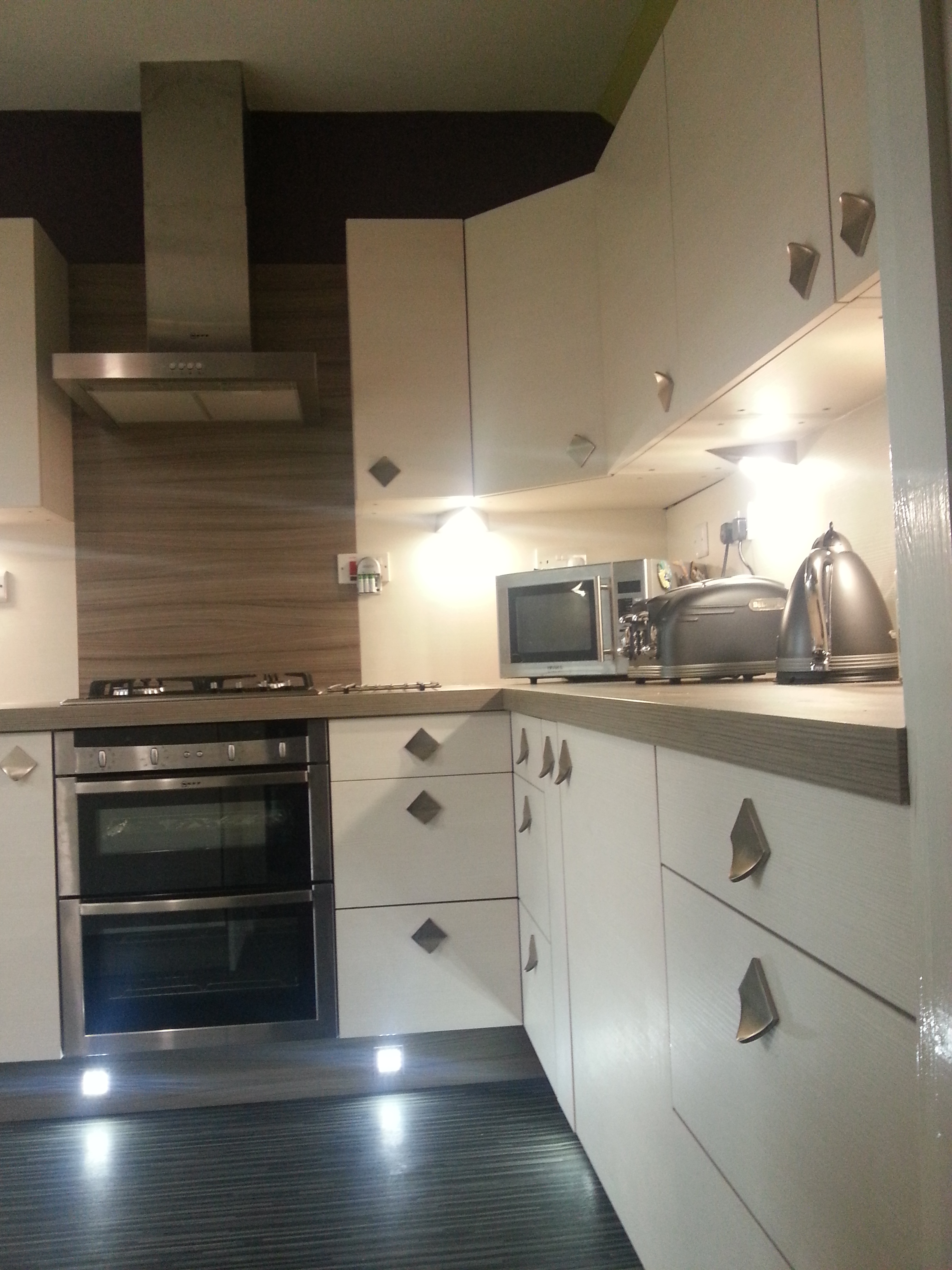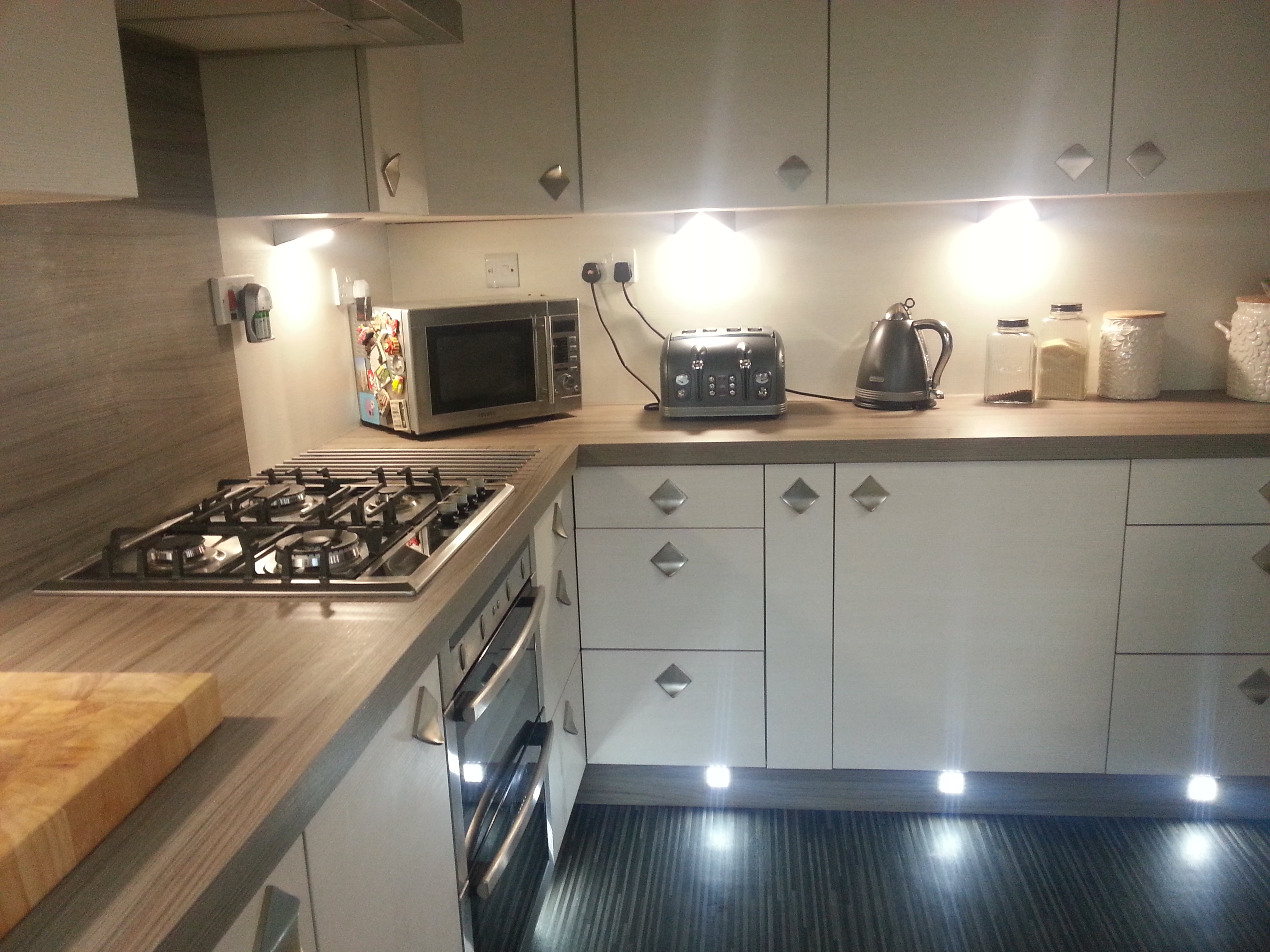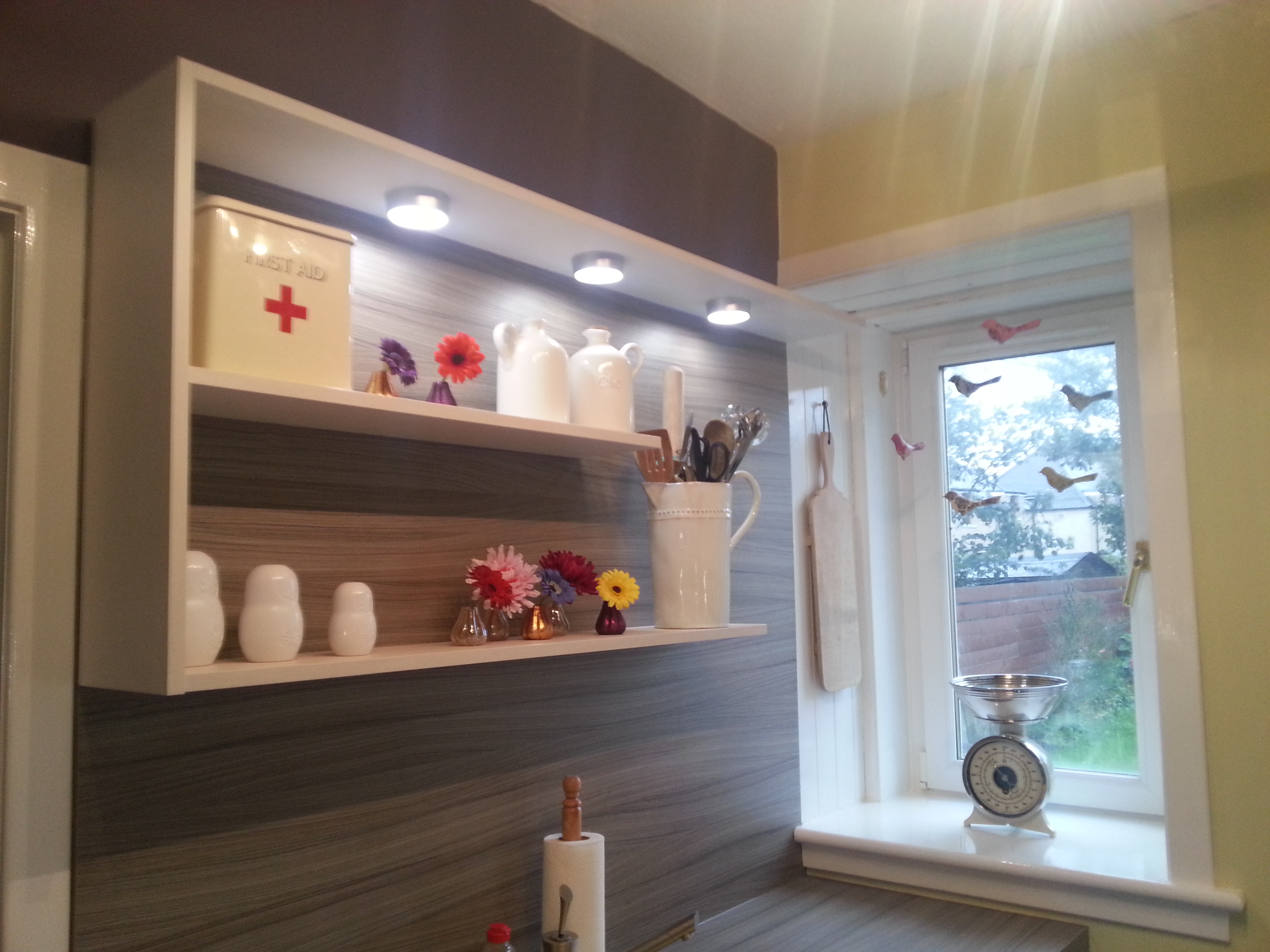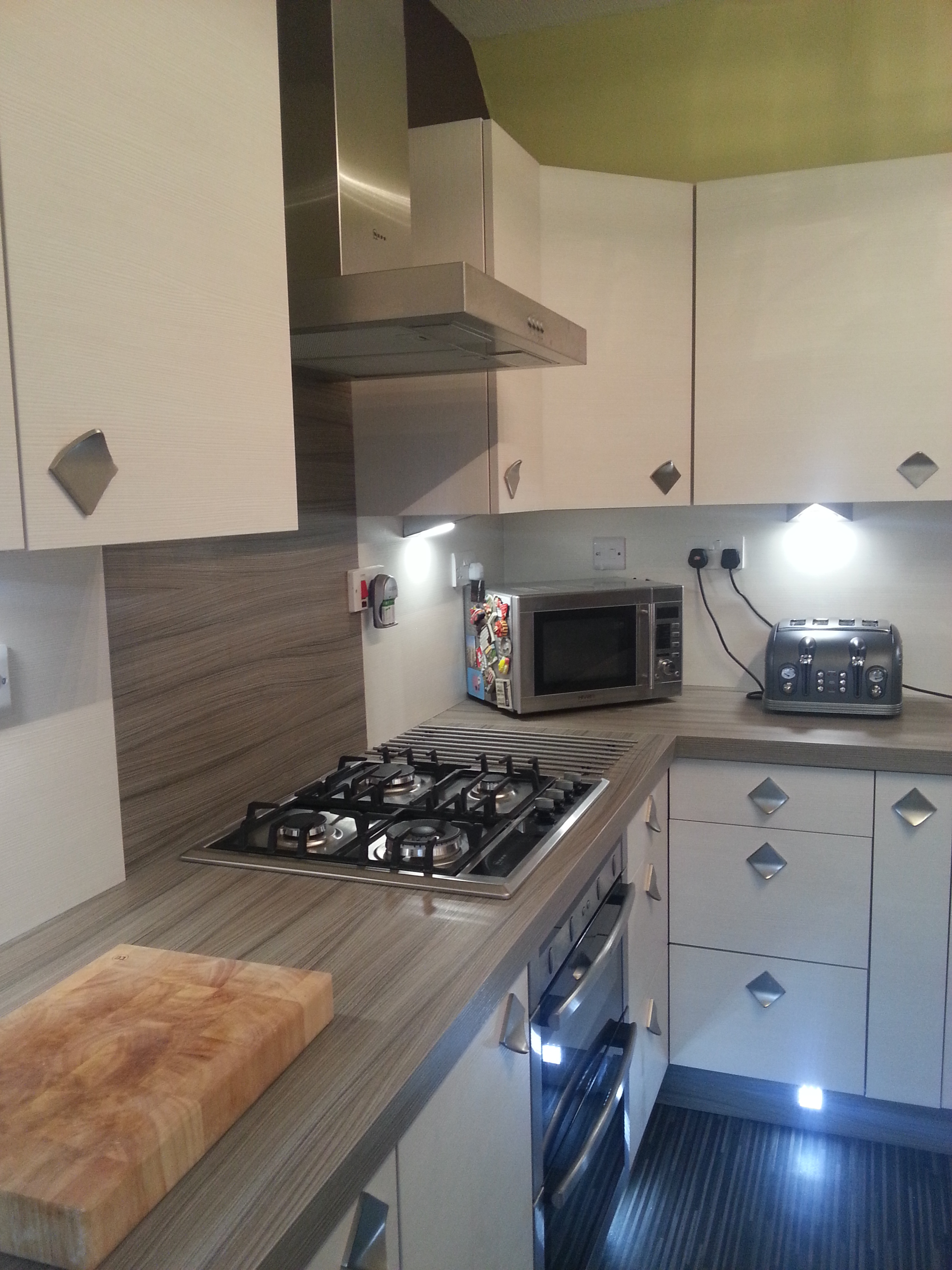 Save To Houzz Ideabook: Houzz
Miss Sutherland, Thurso
Location: Thurso
Designer: Kelly Davidson
Collection: Fusion
Finish: Cream Woodline
Budget: £9,000
Designer's Notes
The client wanted something that was light and airy as the kitchen was very dark. The client also wanted as much storage in the kitchen as possible as the room was so small. Not only that, but the client wanted something unique to them.
I had the idea of making the shelving above the sink unit as this had the unique feature that the client wanted but also made it practical for the area behind the sink. We used the corner drawer pack for storage but again this is unique as Ashley Ann are the only company with this.
The end result was a kitchen that was light airy and unique to them.