<<Prev
Next>>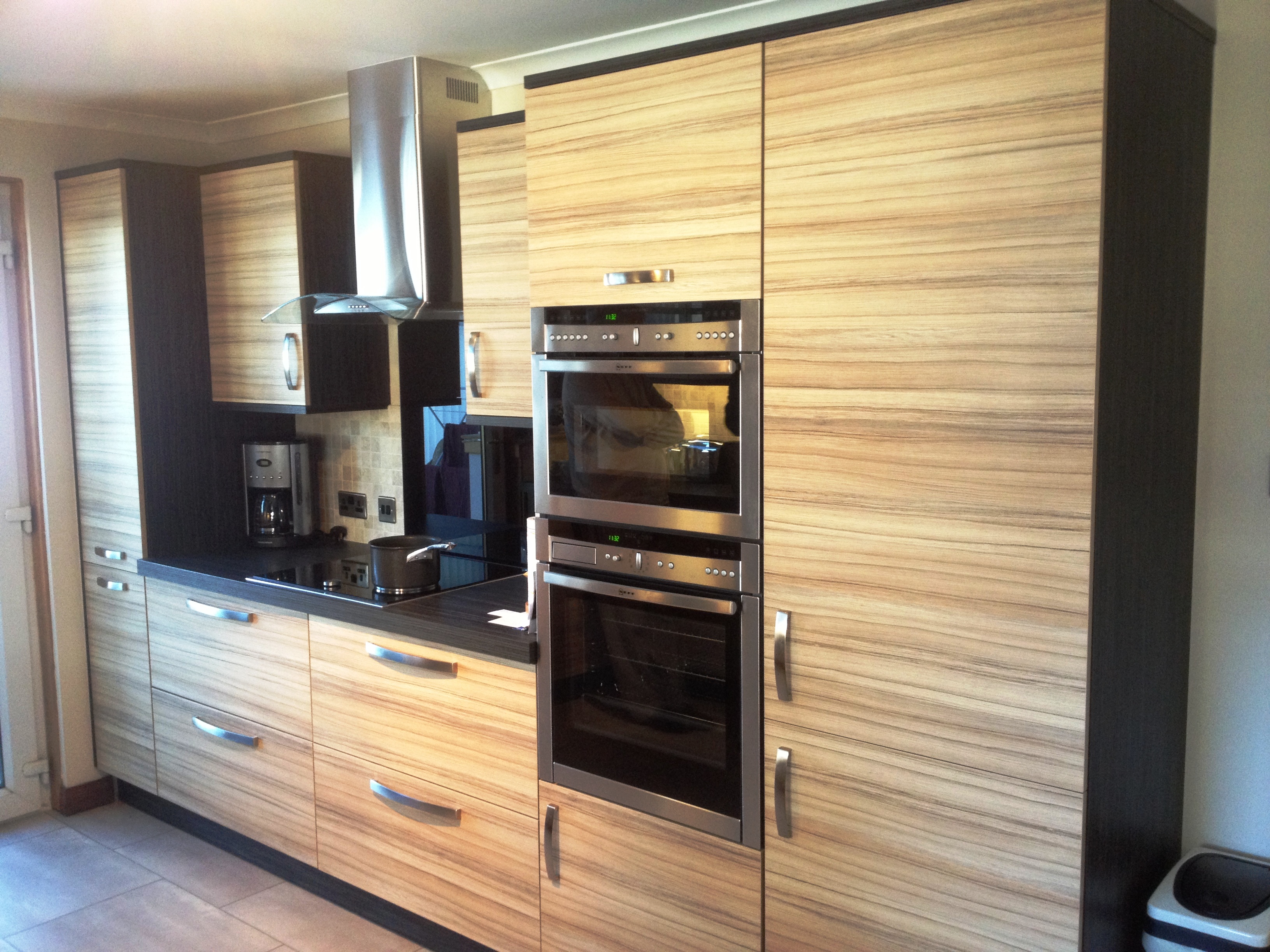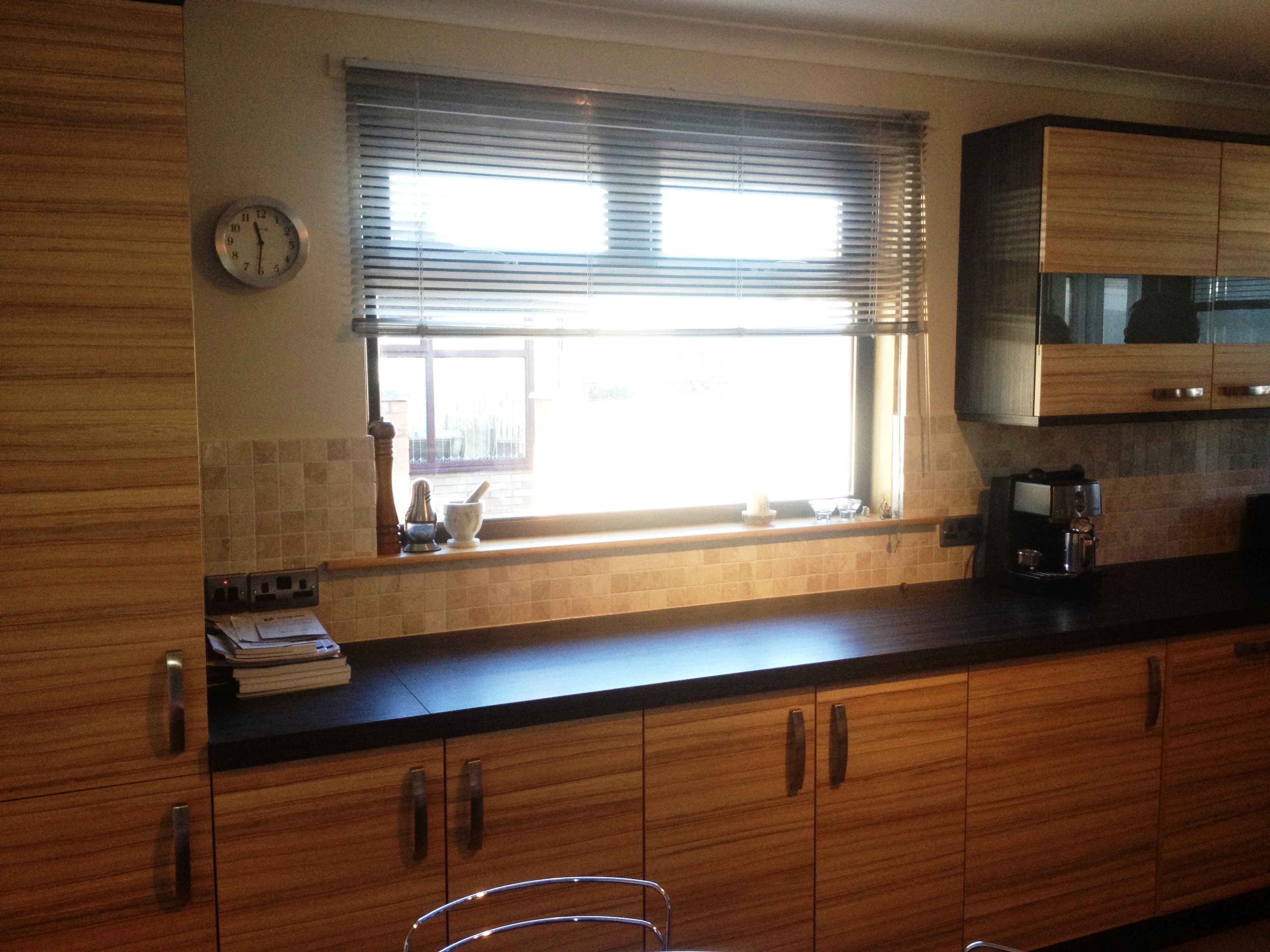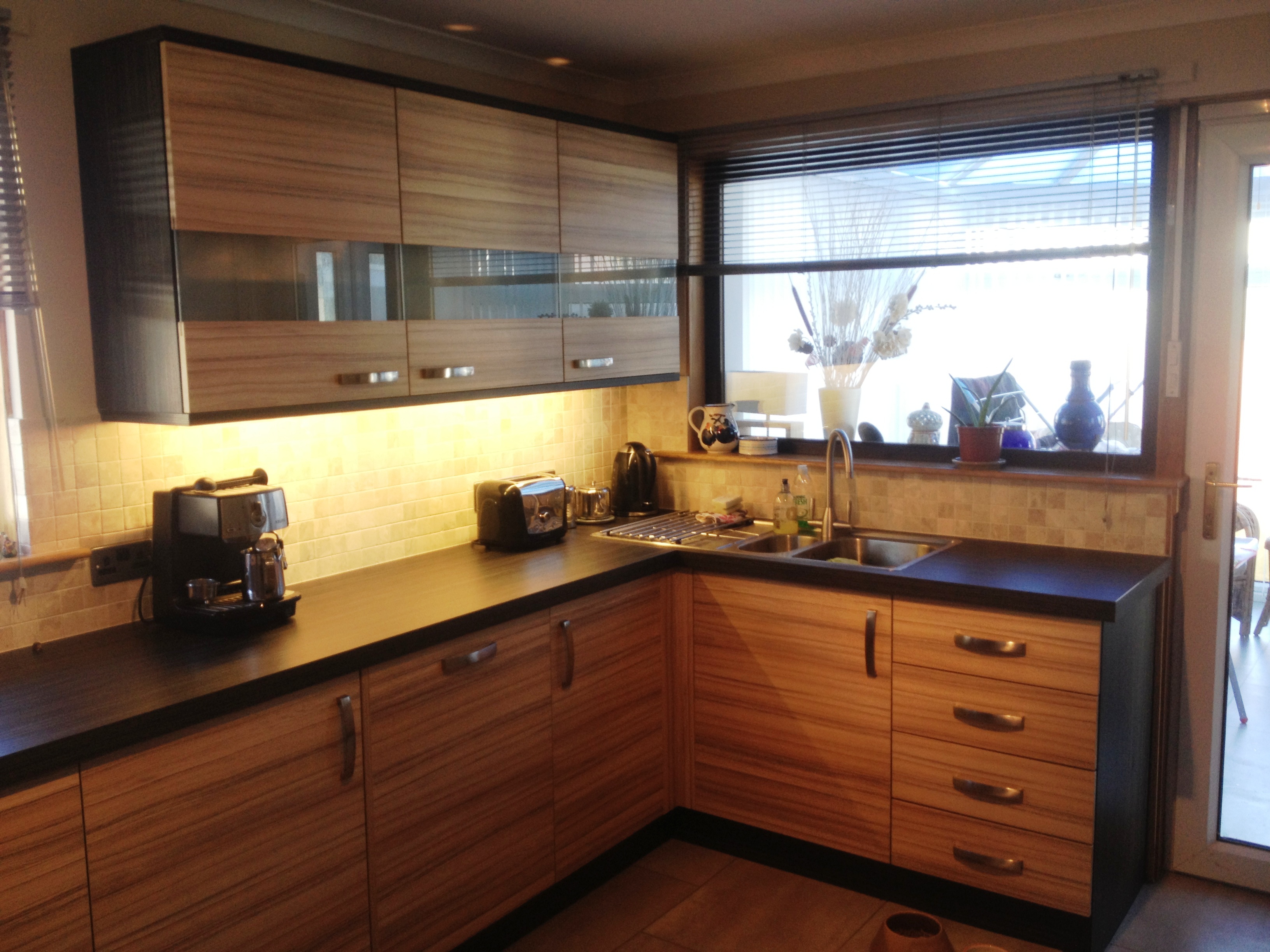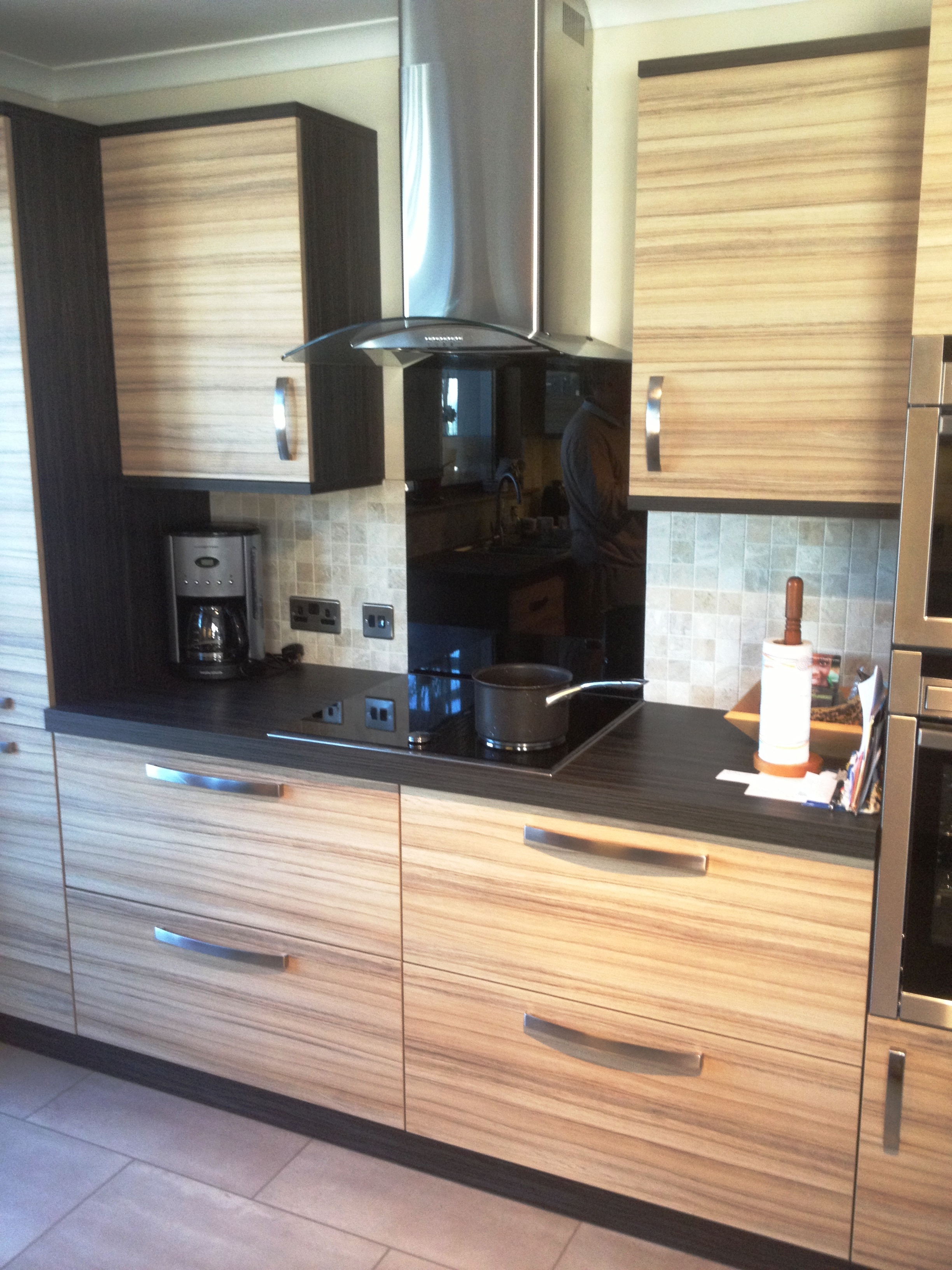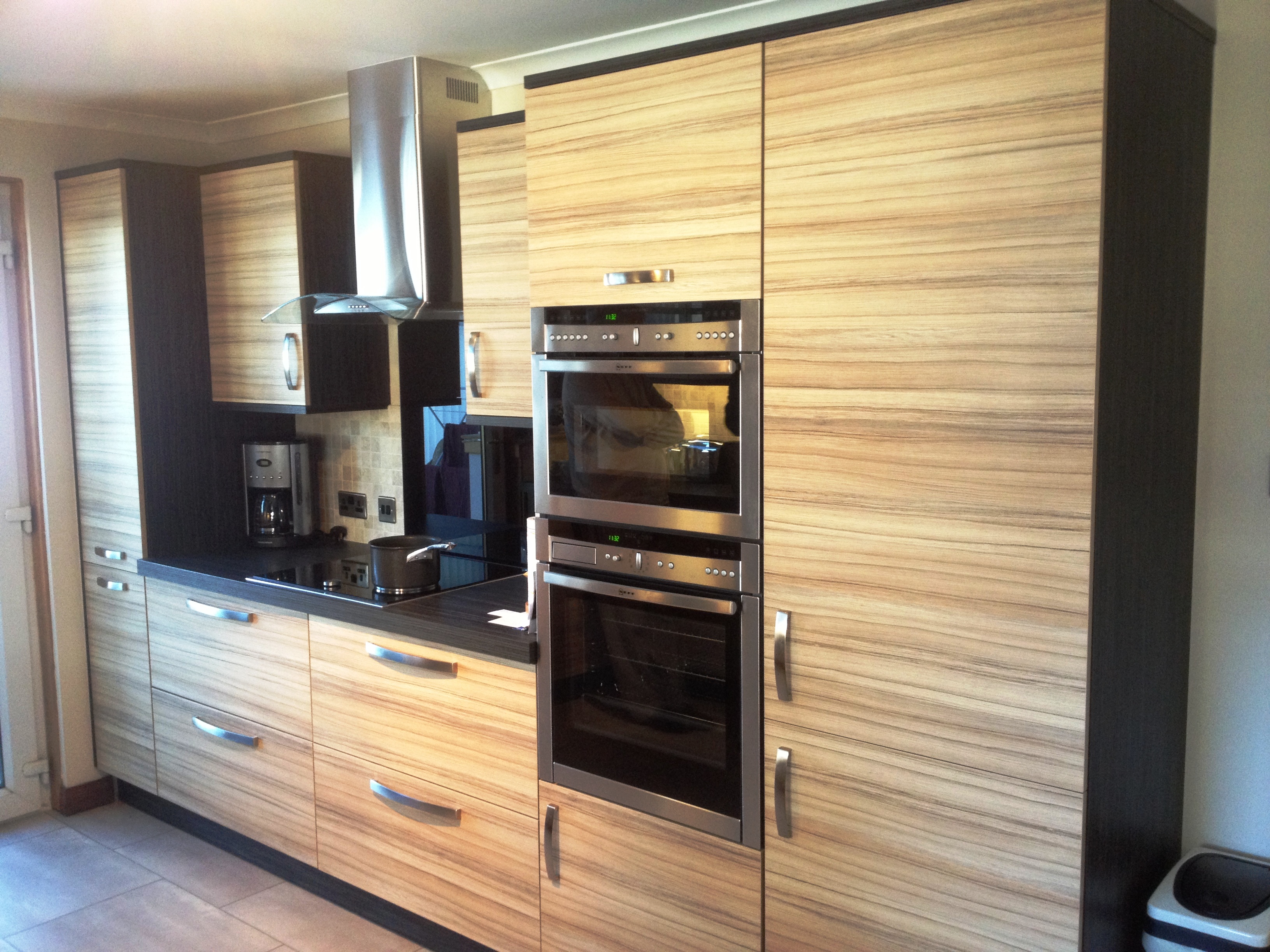 Save To Houzz Ideabook: Houzz
Mr & Mrs Cobb, North Ayrshire
Location: North Ayrshire
Collection: Fusion
Finish: Amazonas Laminate Worktops
Budget: £13,200
Designer's Notes
Mr & Mrs Cobb were looking to replace their existing kitchen with something more modern and better laid out. The existing sink and hob were both on the same side of the kitchen with a large proportion of the kitchen not being used to its full potential.
The new layout allowed for the hob to be relocated to the opposite wall and allow more space around the sink area.
The additional glass units above the sink area allowed for a more decorative feature to be added to the glass doors.
Mr & Mrs Cobb opted for the Coco Bolo doors with Amazonas carcase and worktop as a modern approach to their new kitchen which looks stunning.