<<Prev
Next>>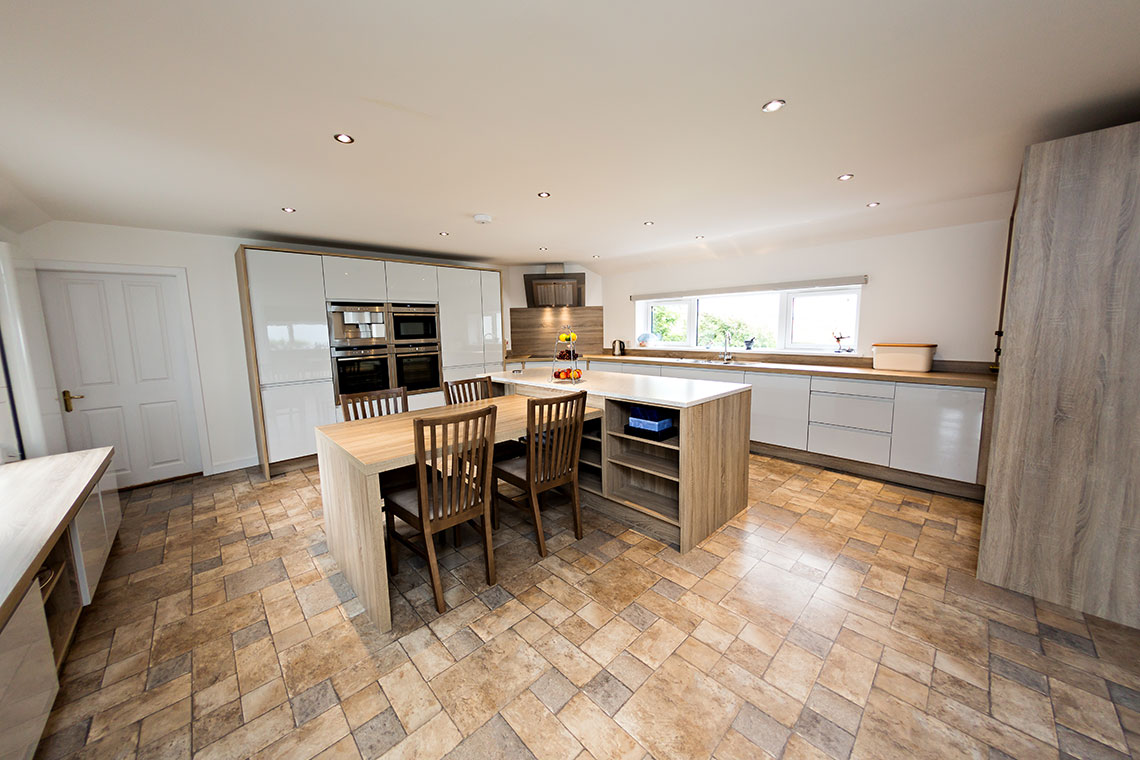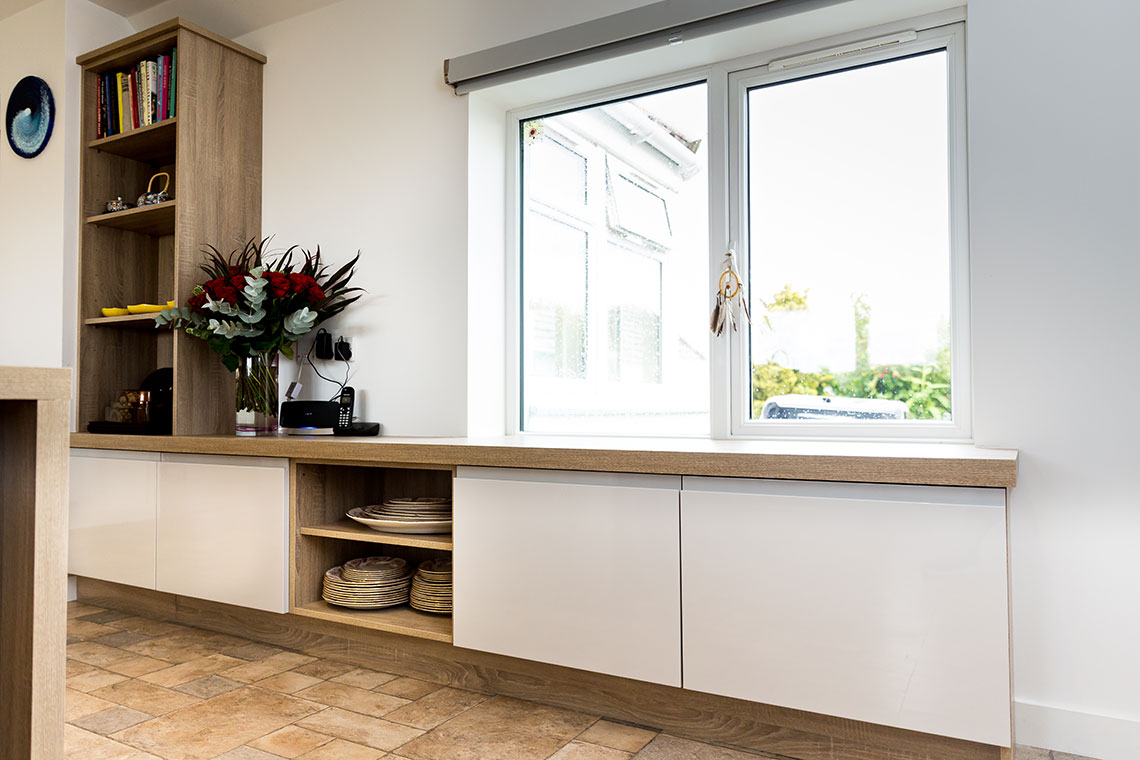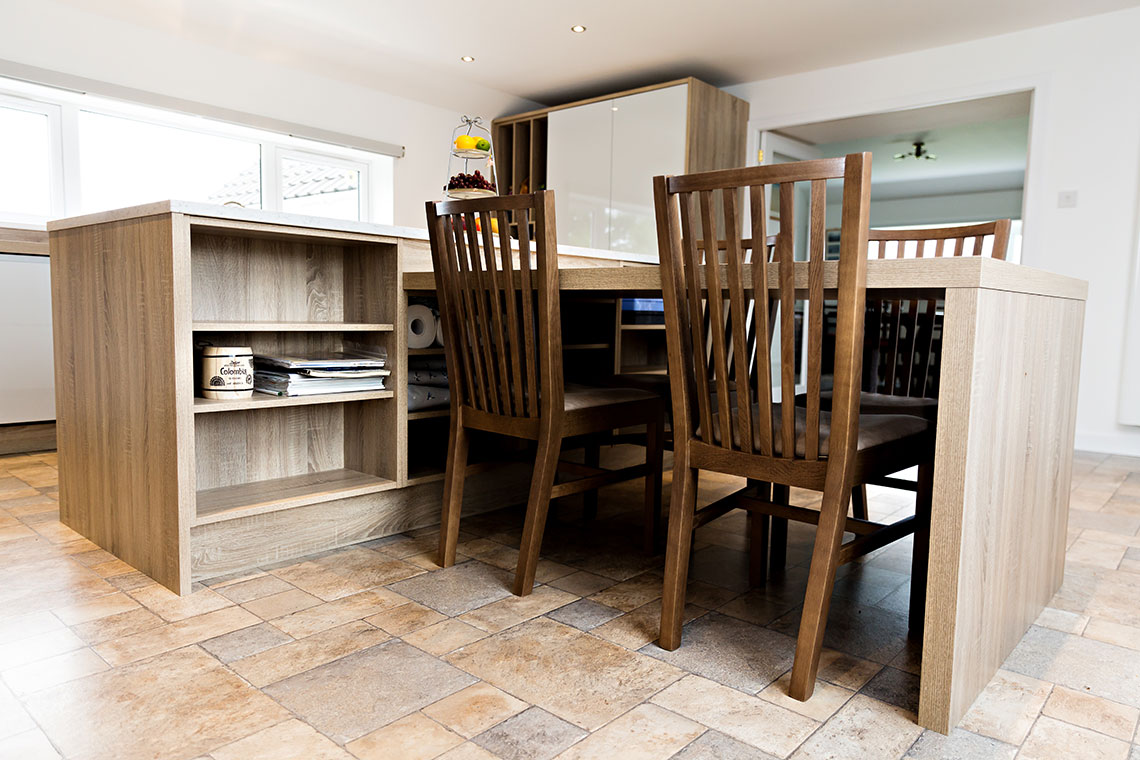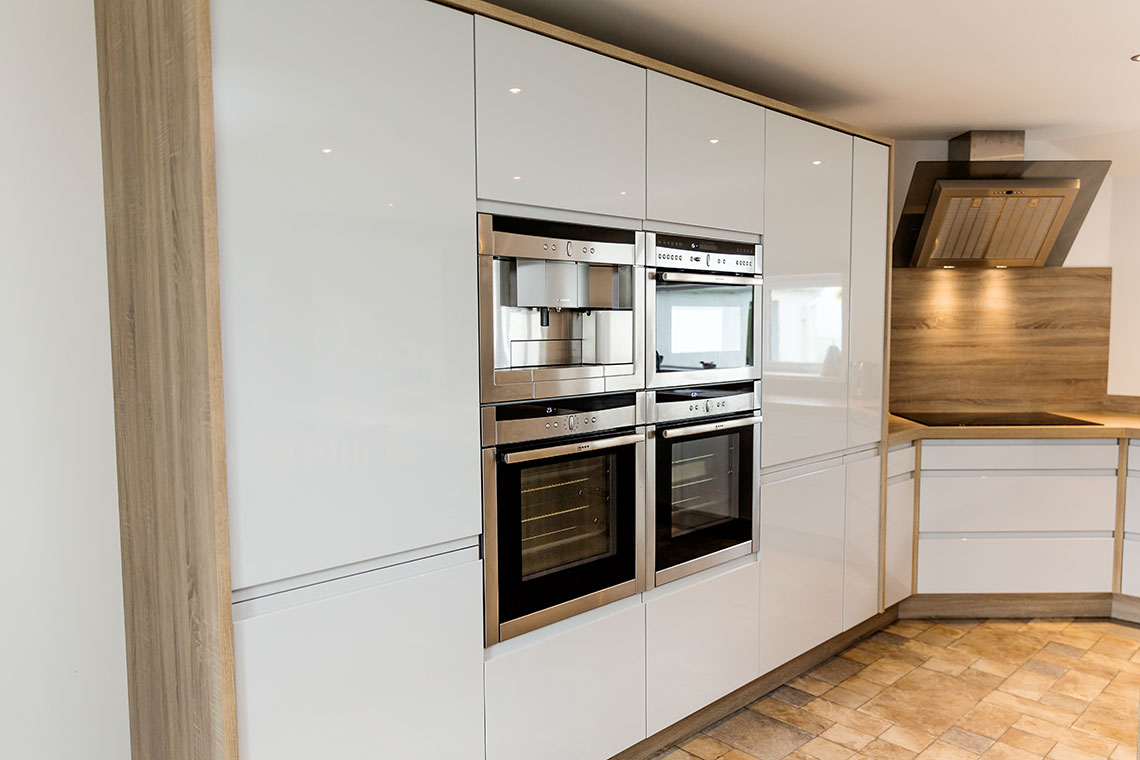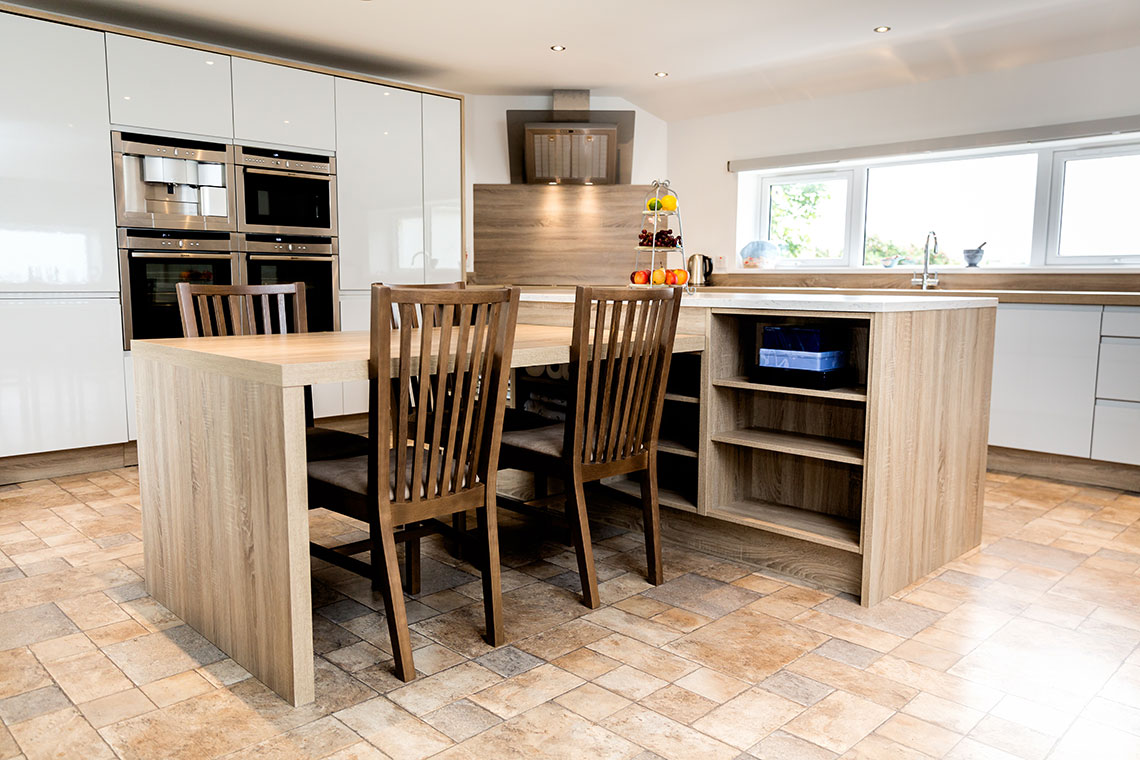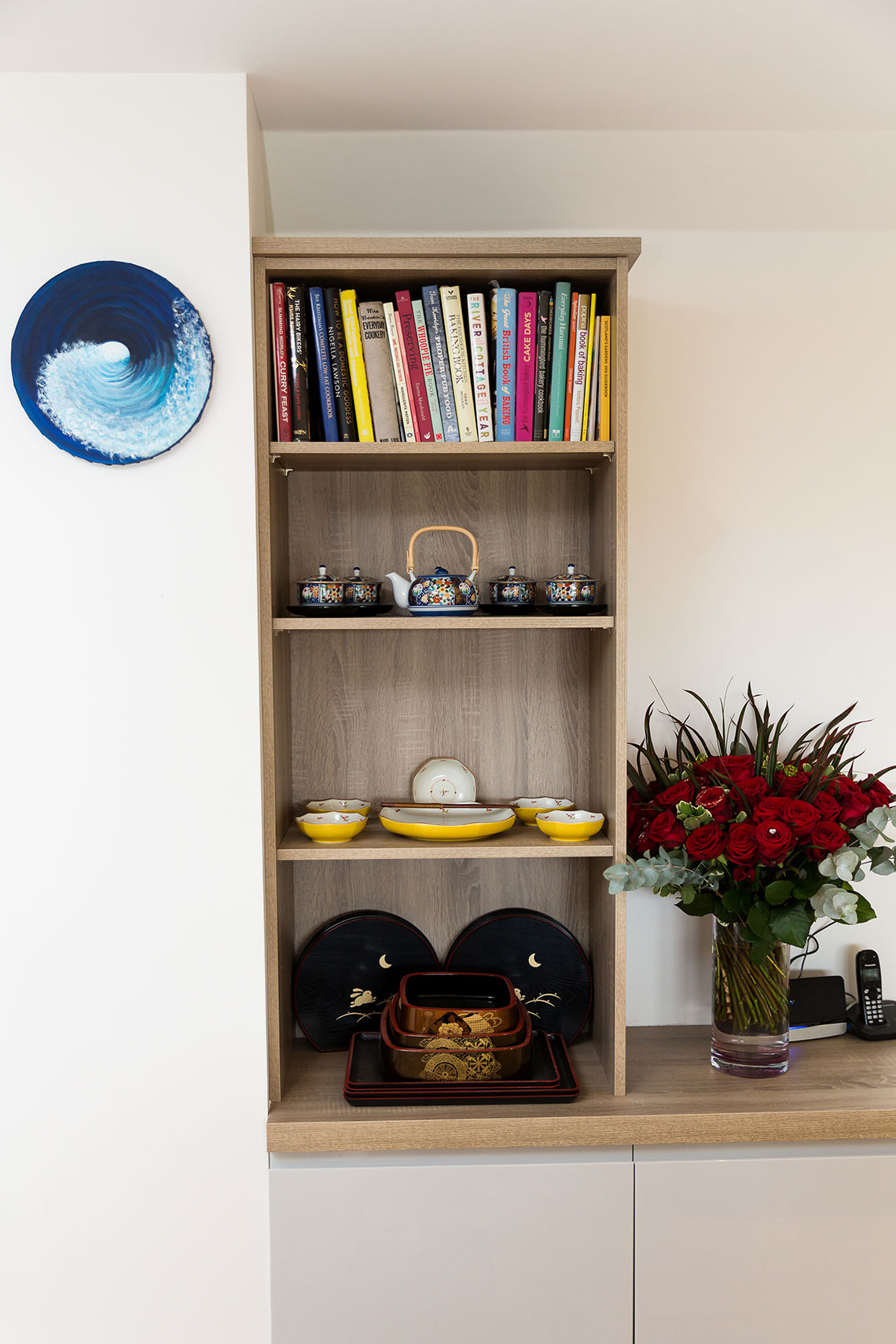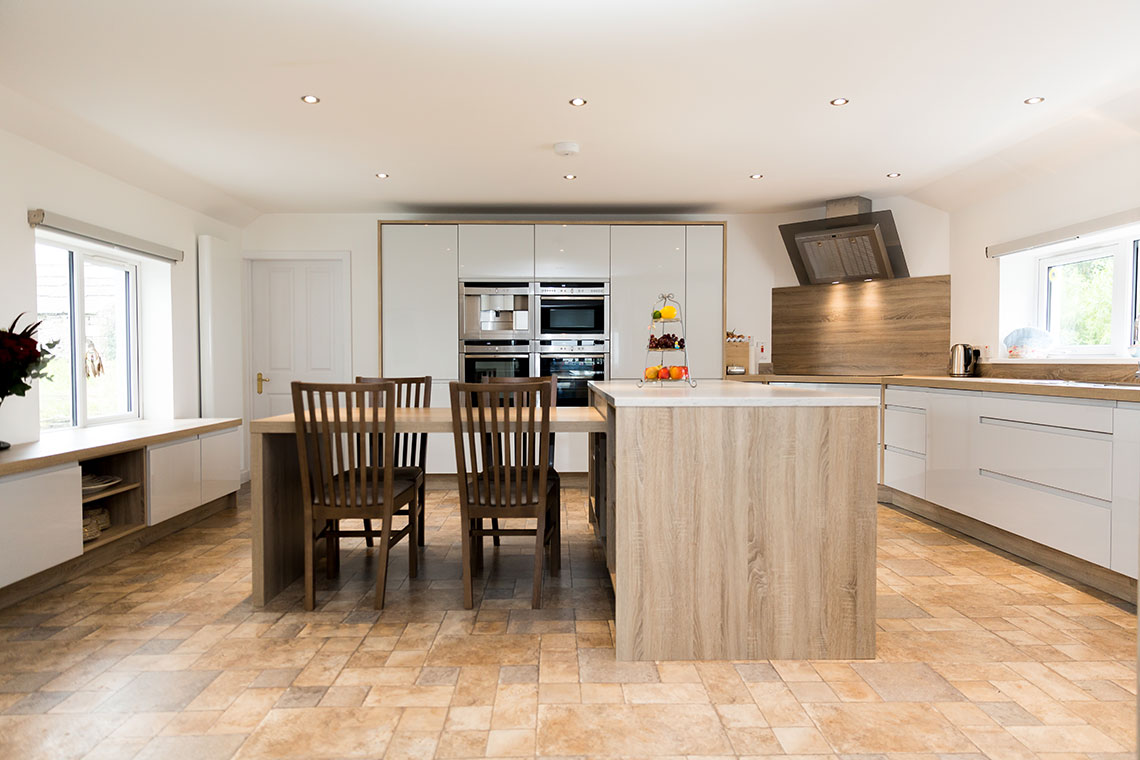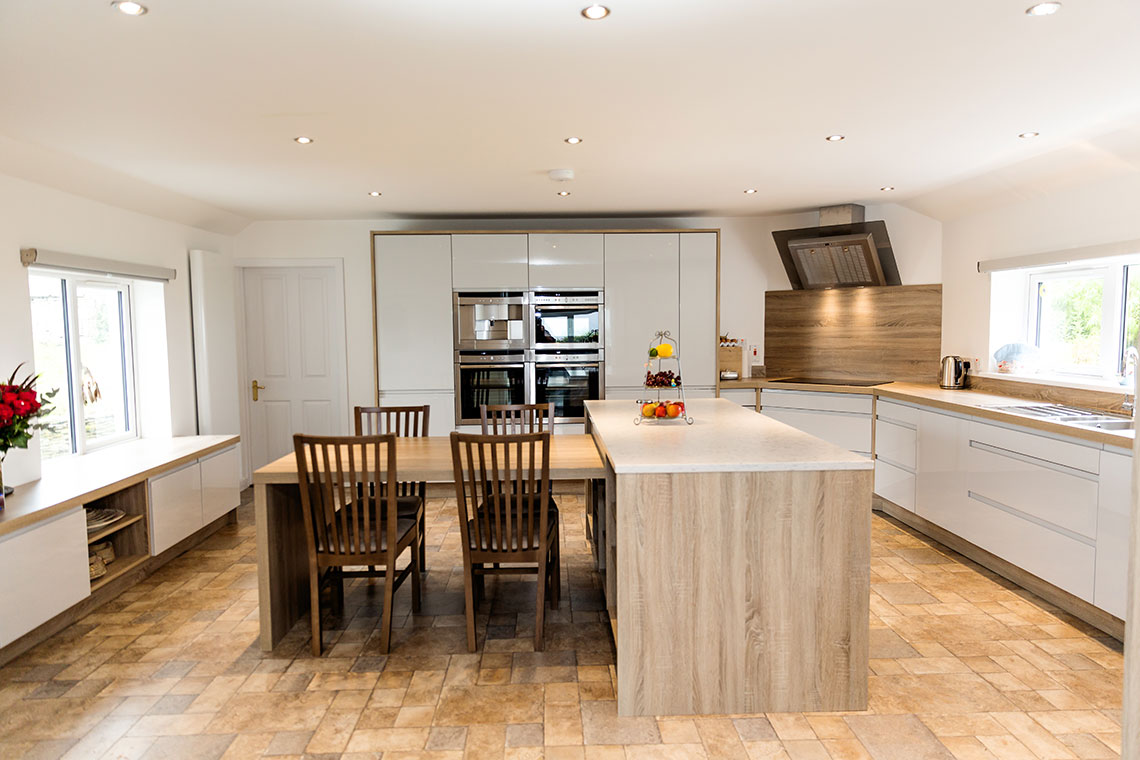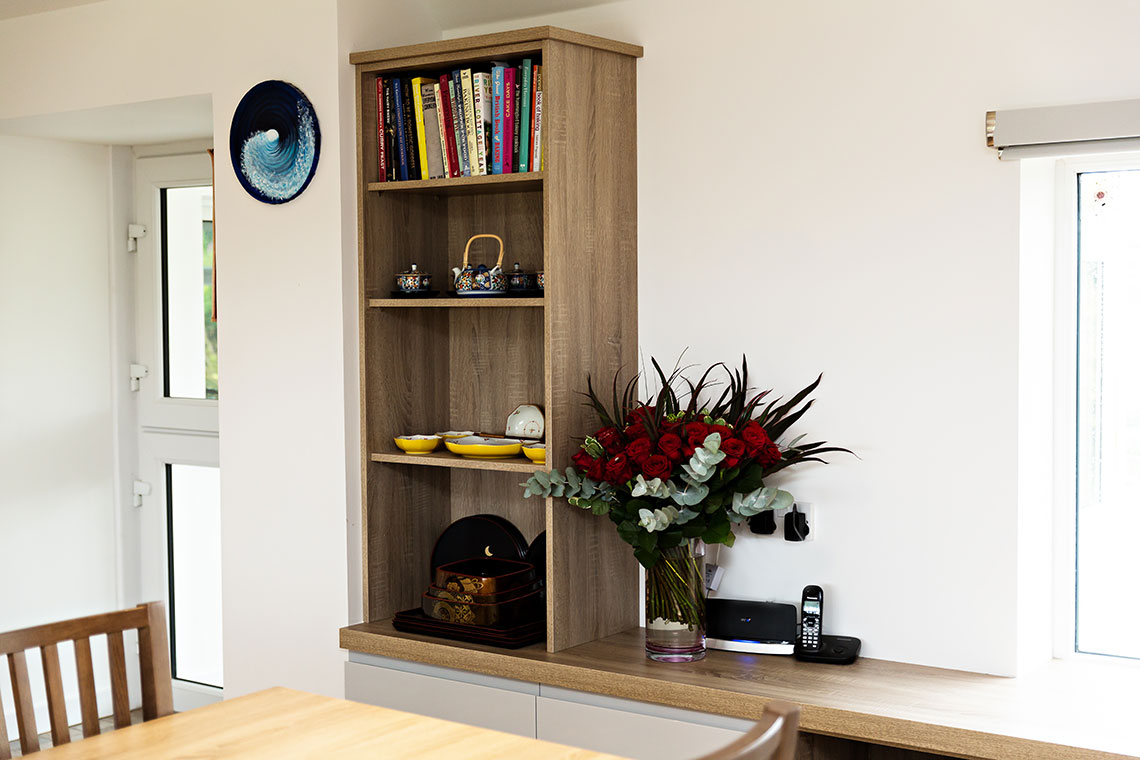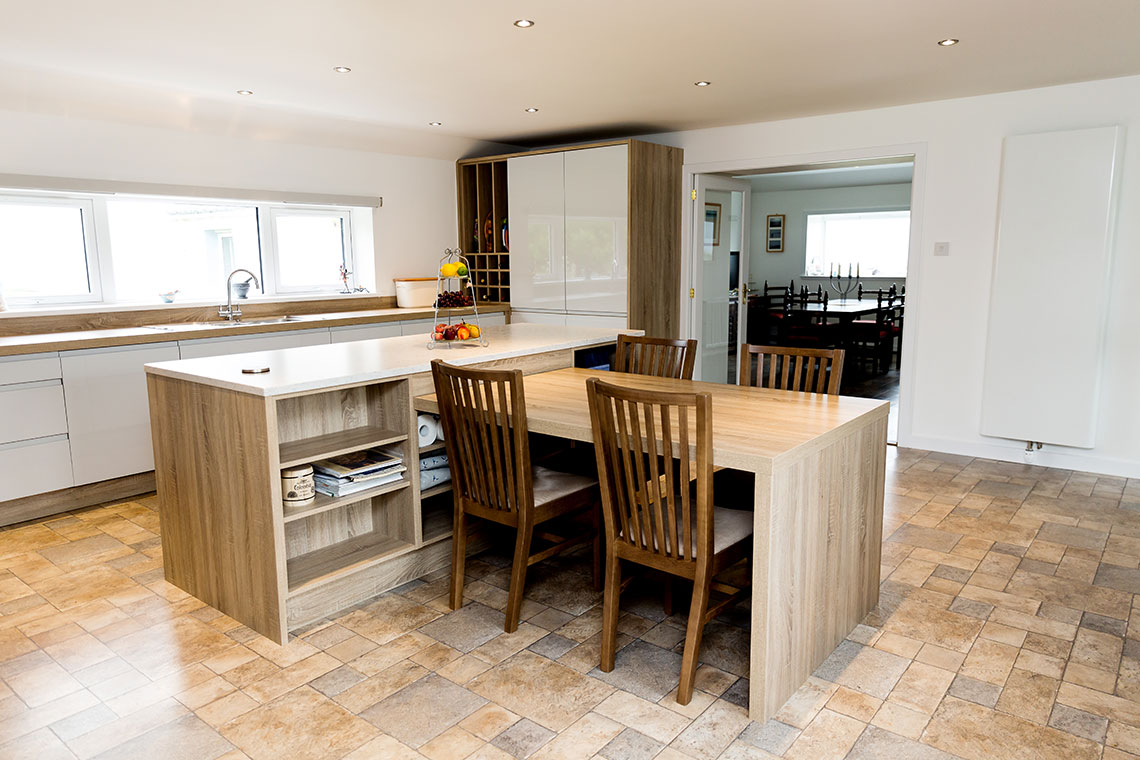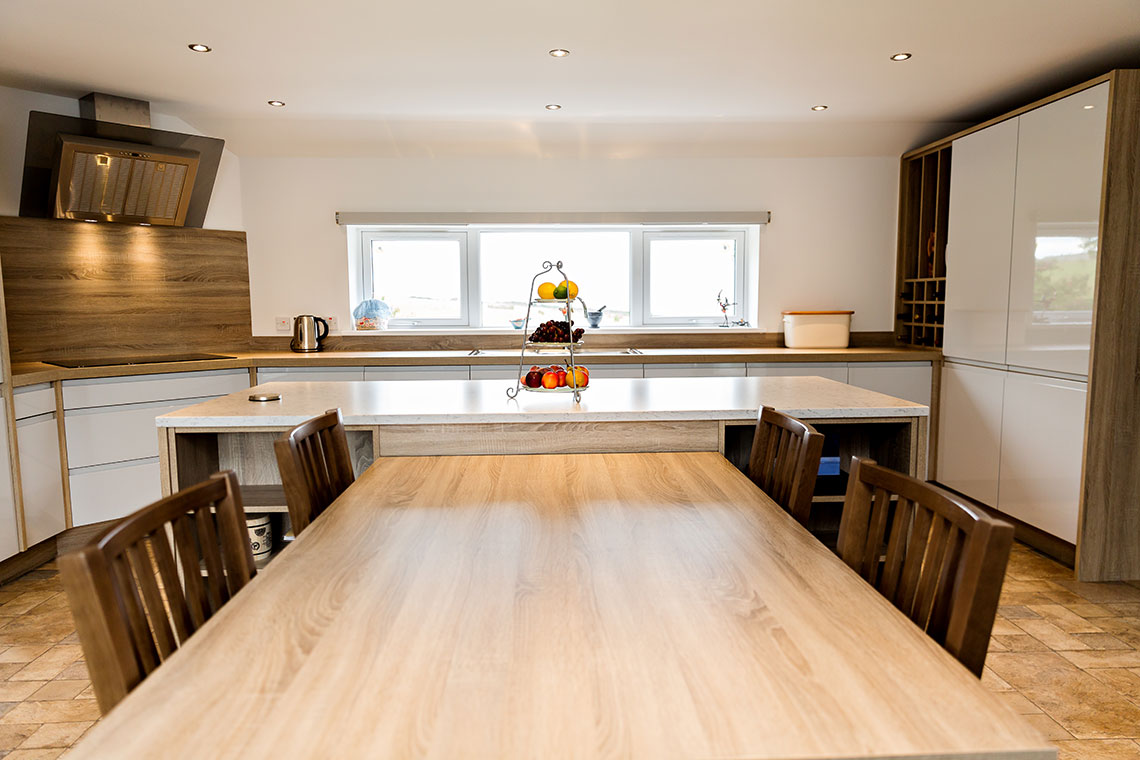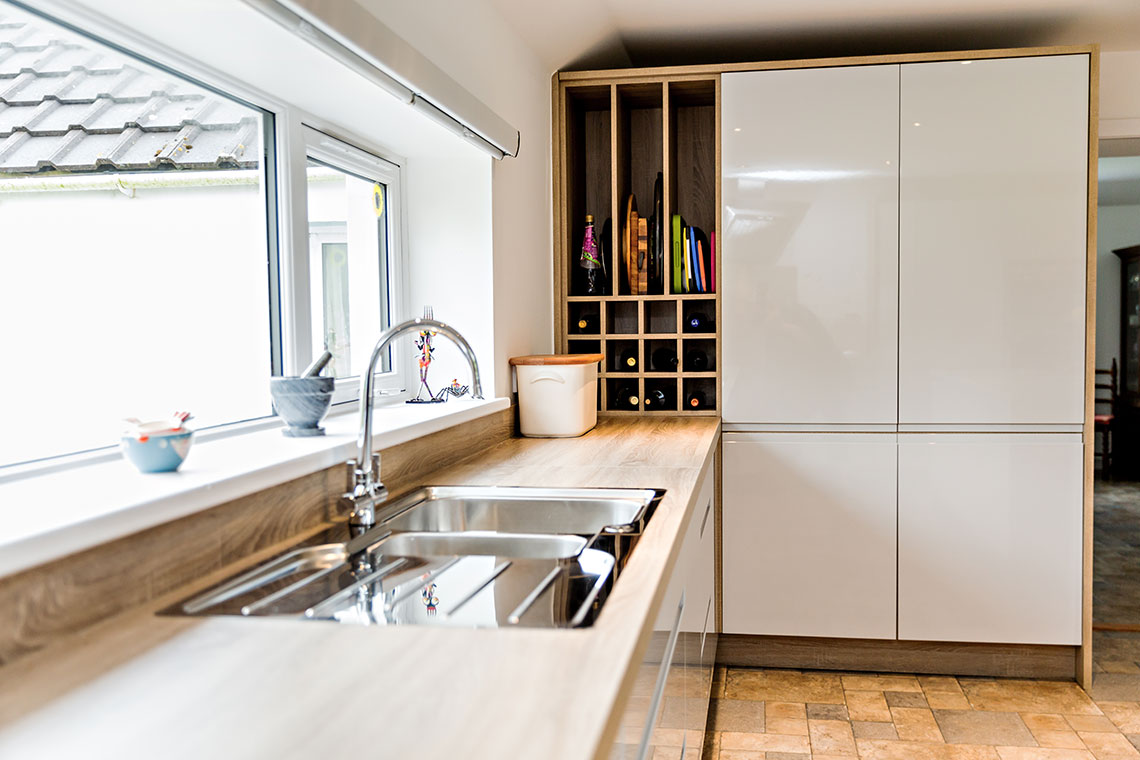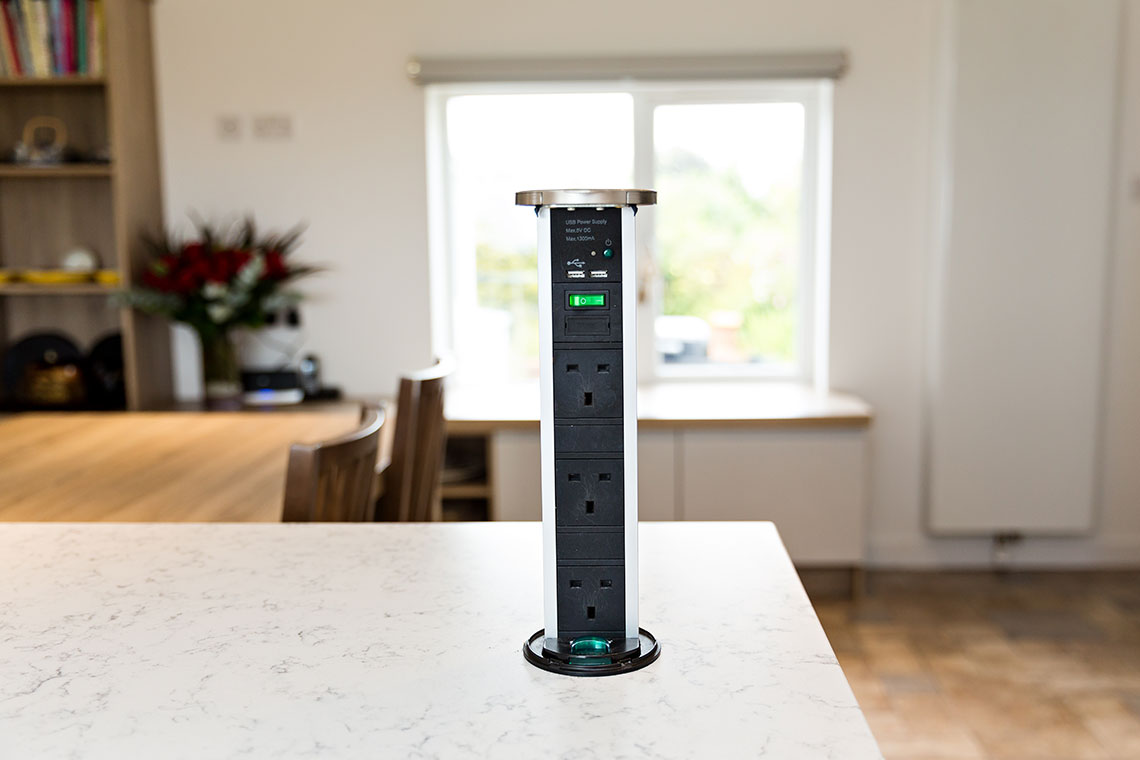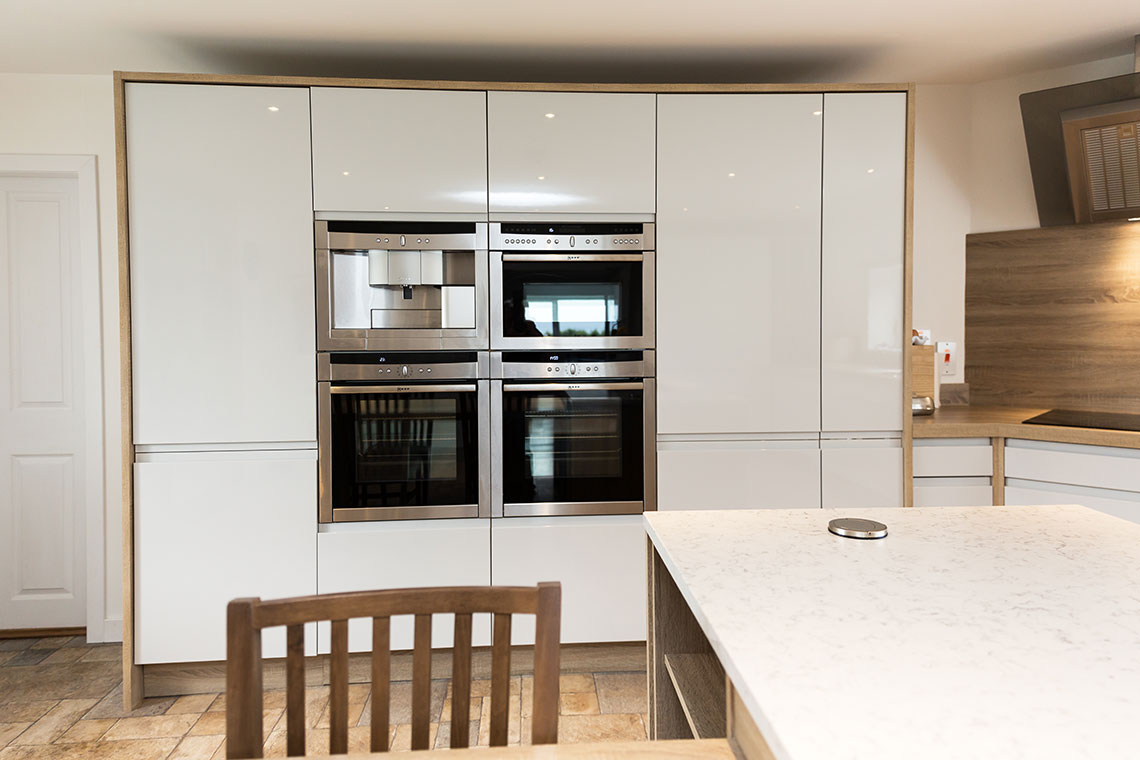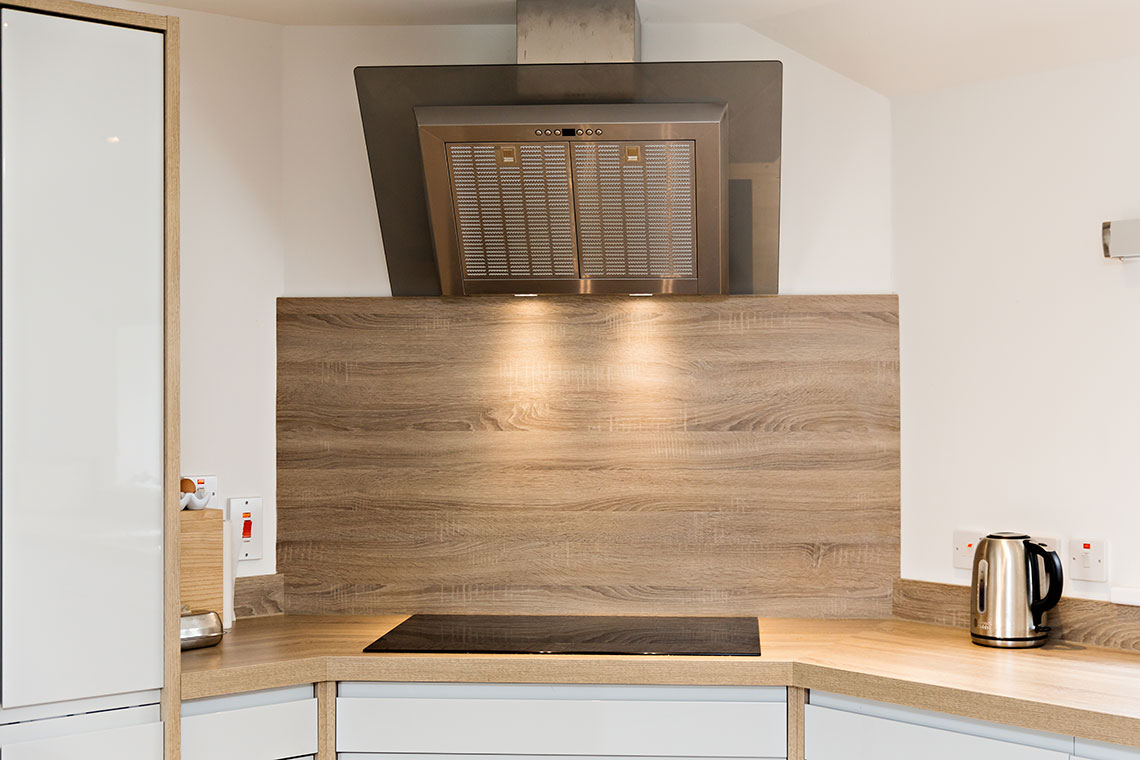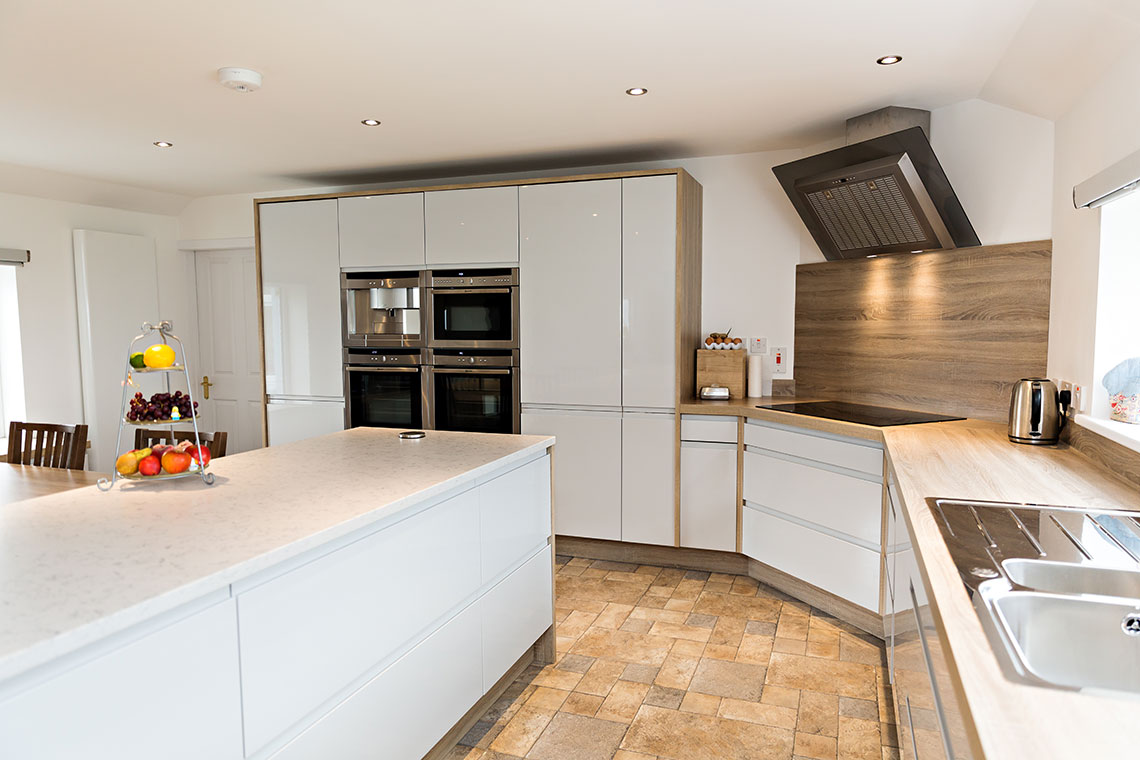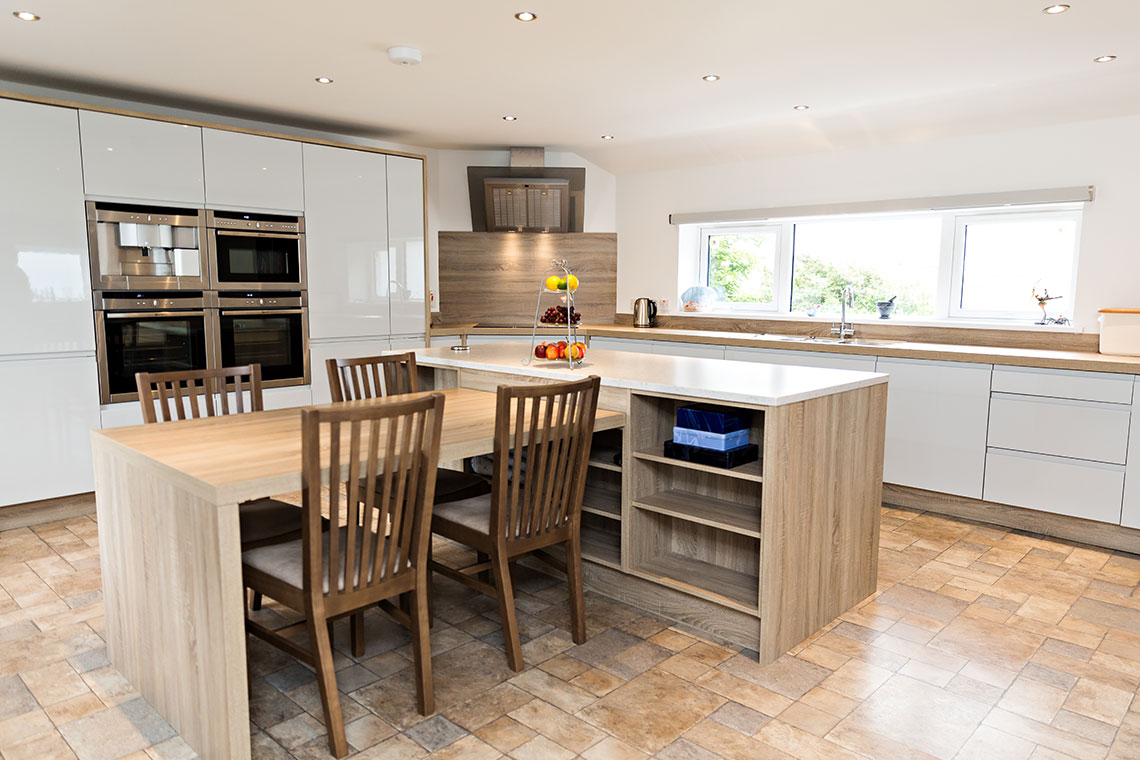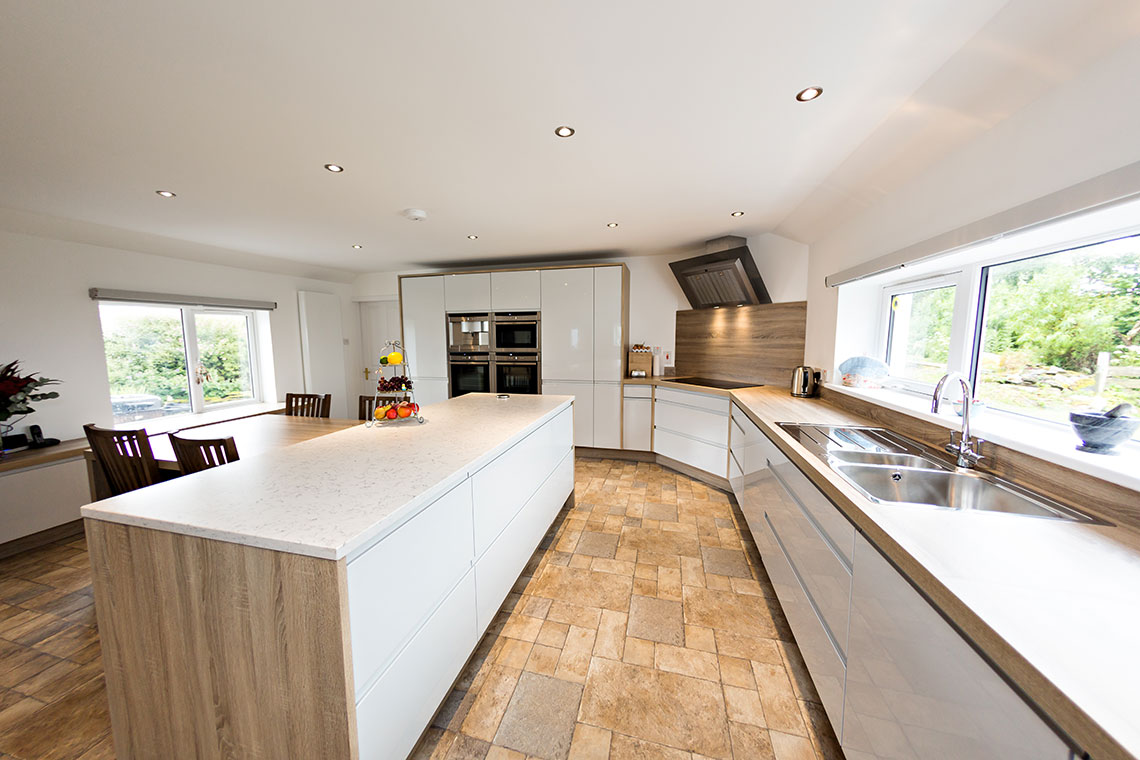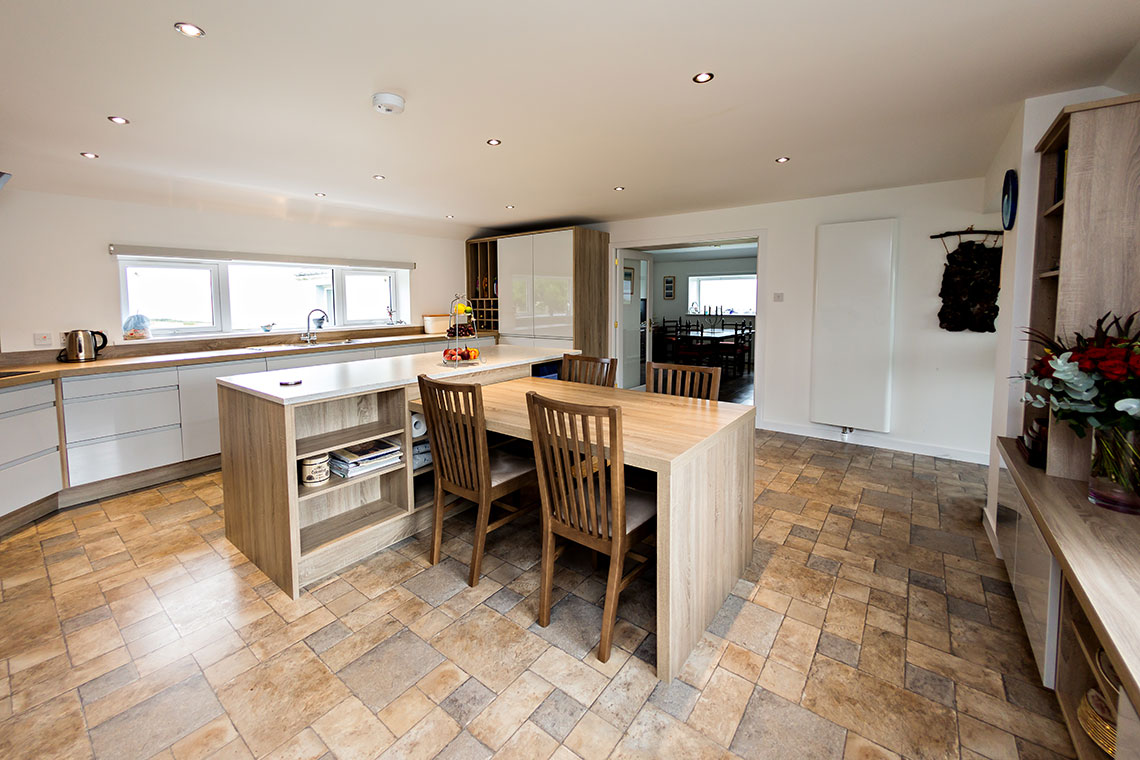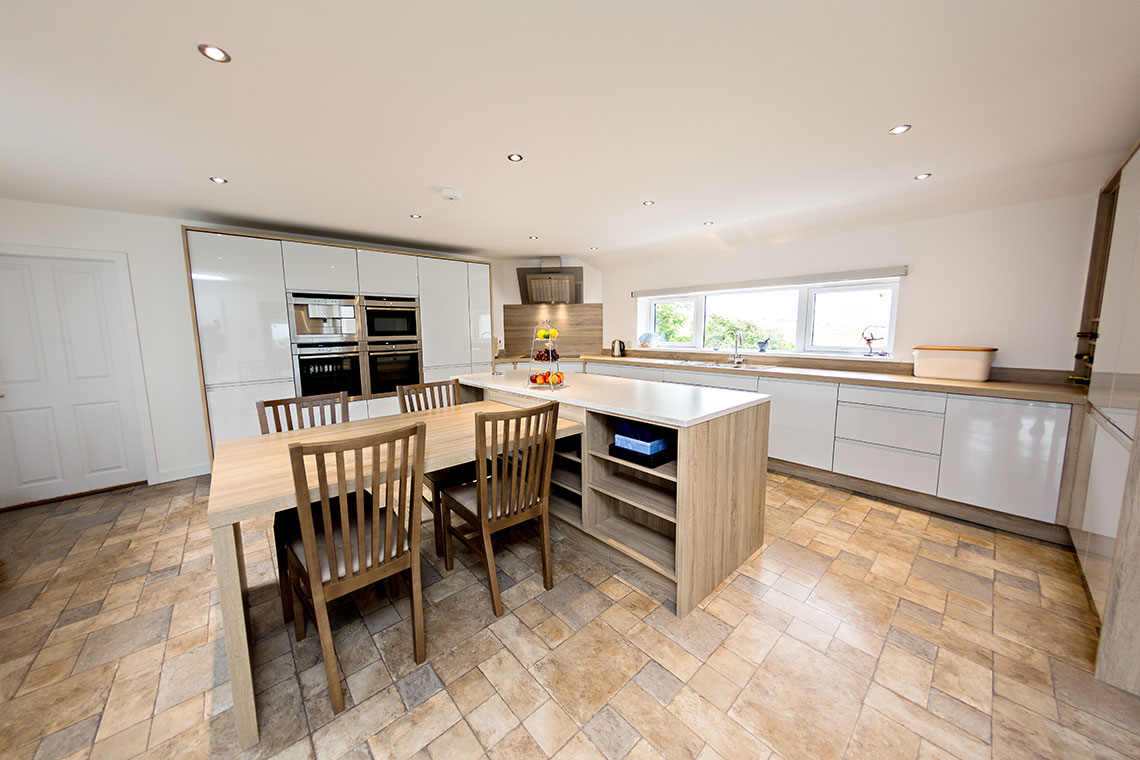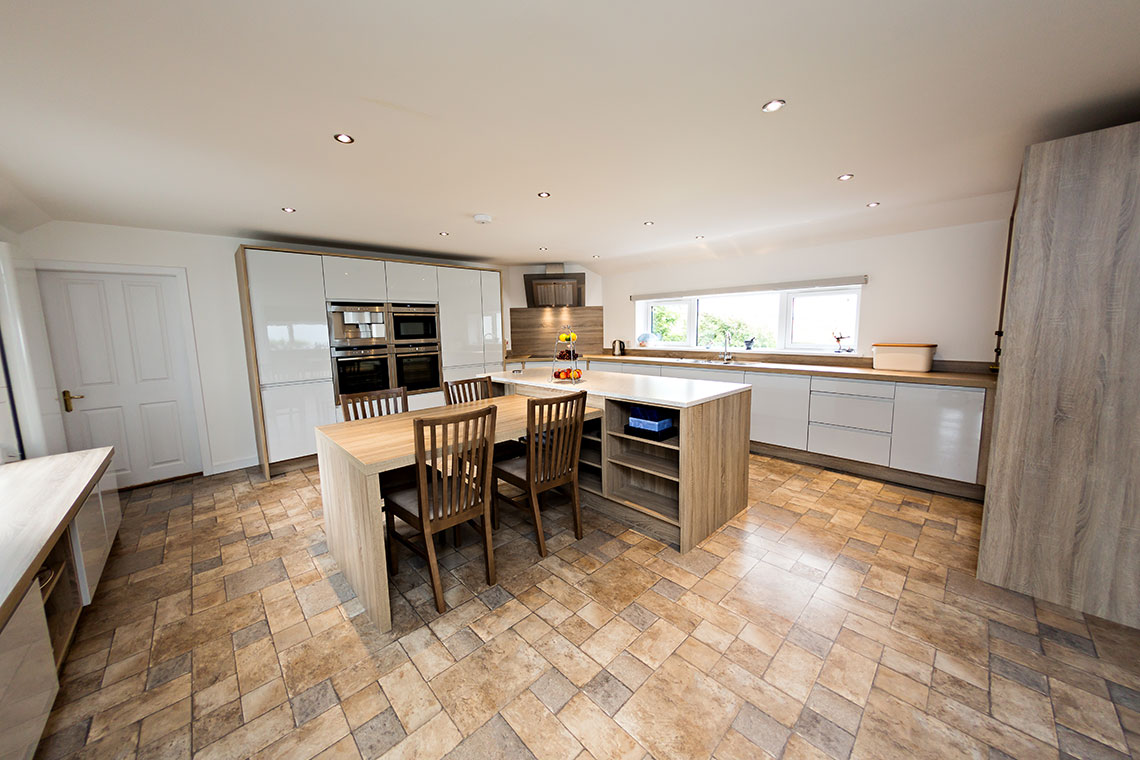 Save To Houzz Ideabook: Houzz
Mr & Mrs Crofts, Thurso
Location: Thurso
Designer: Kelly Davidson
Collection: Fusion
Finish: Pegasus Light Grey Gloss
Designer's Notes
Mr & Mrs Crofts wanted a kitchen that would suit the large family and an area where the family could socialise together, rather than being in different rooms. Mr & Mrs Croft share a great passion for cooking, so the kitchen has to practical as well as stylish.
We incorporated an island so that while the food preparation takes place, they could also be socialising and not slaving over the hot stove while everyone else was enjoying themselves.
The last factor was plenty of storage and with the two larder units, this provides easy access storage. All in all, this will be a kitchen that is well used and loved by all the family.