<<Prev
Next>>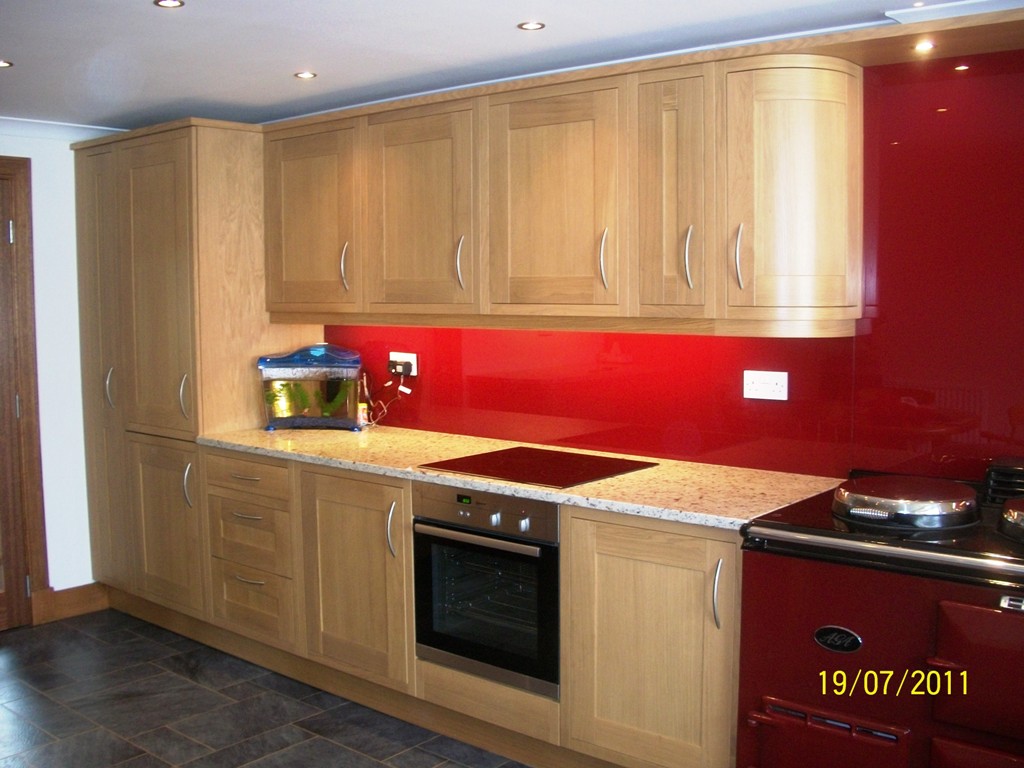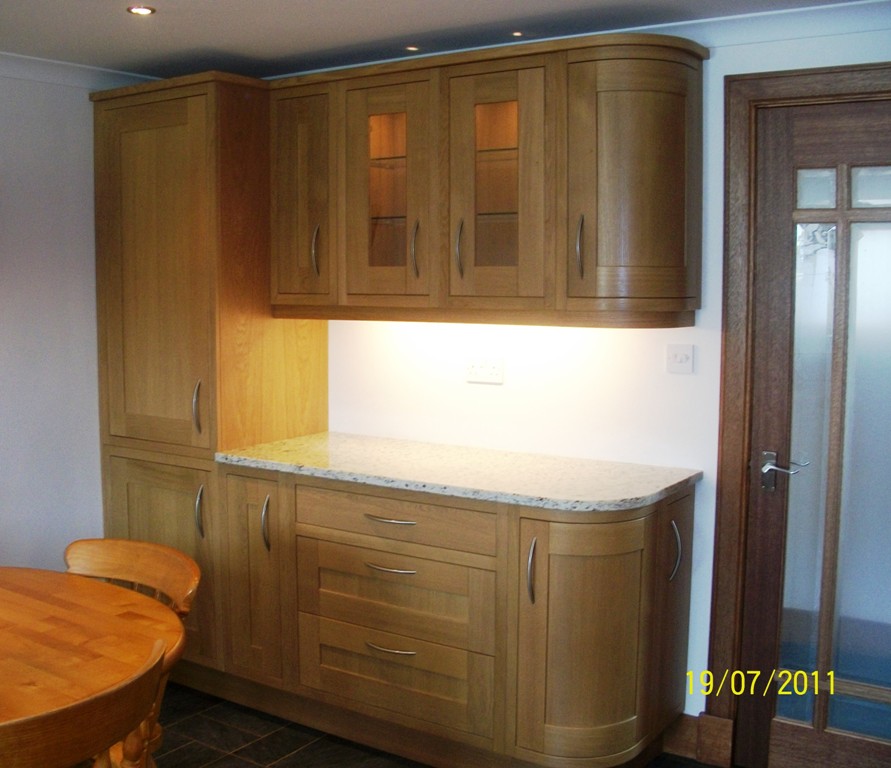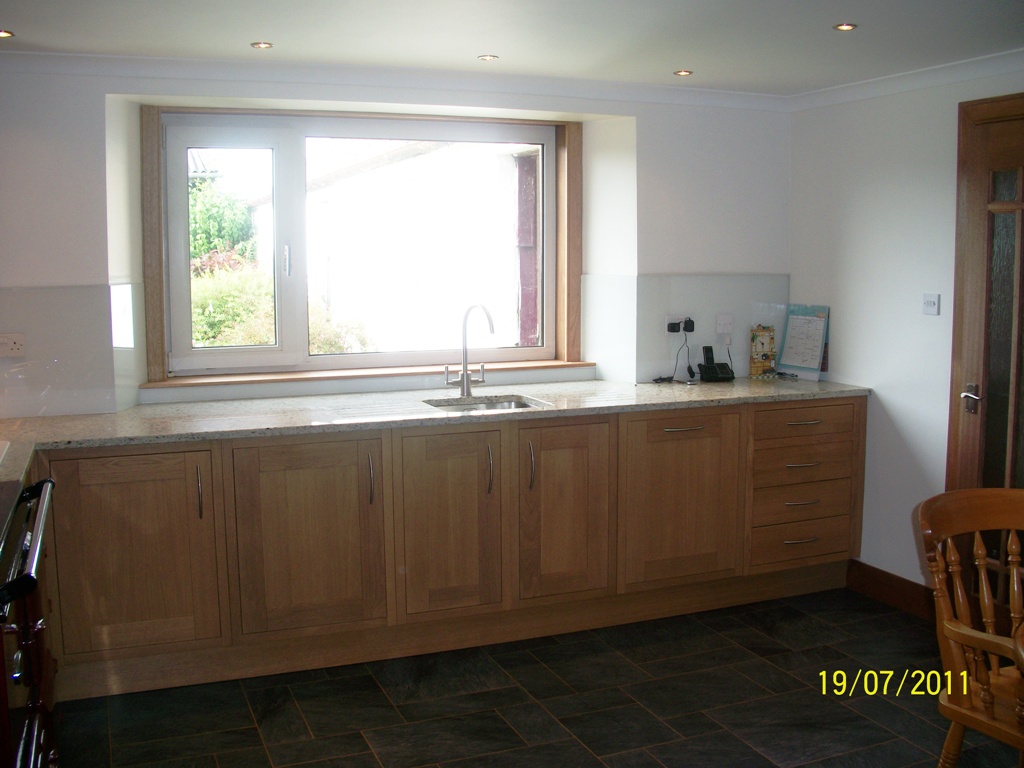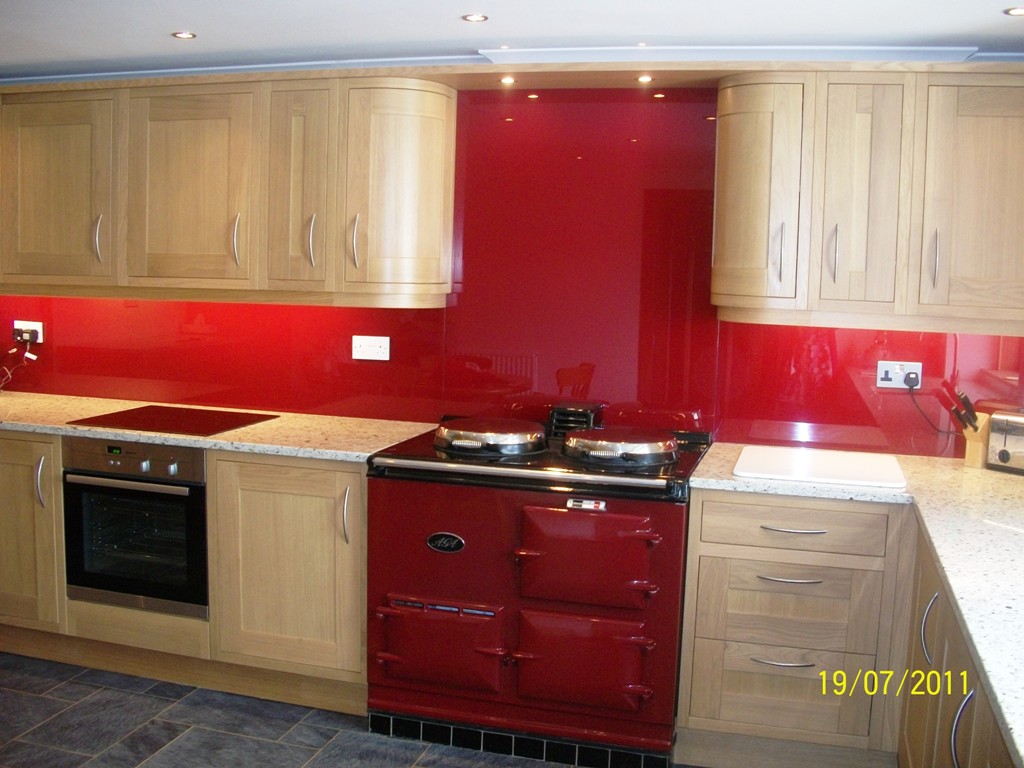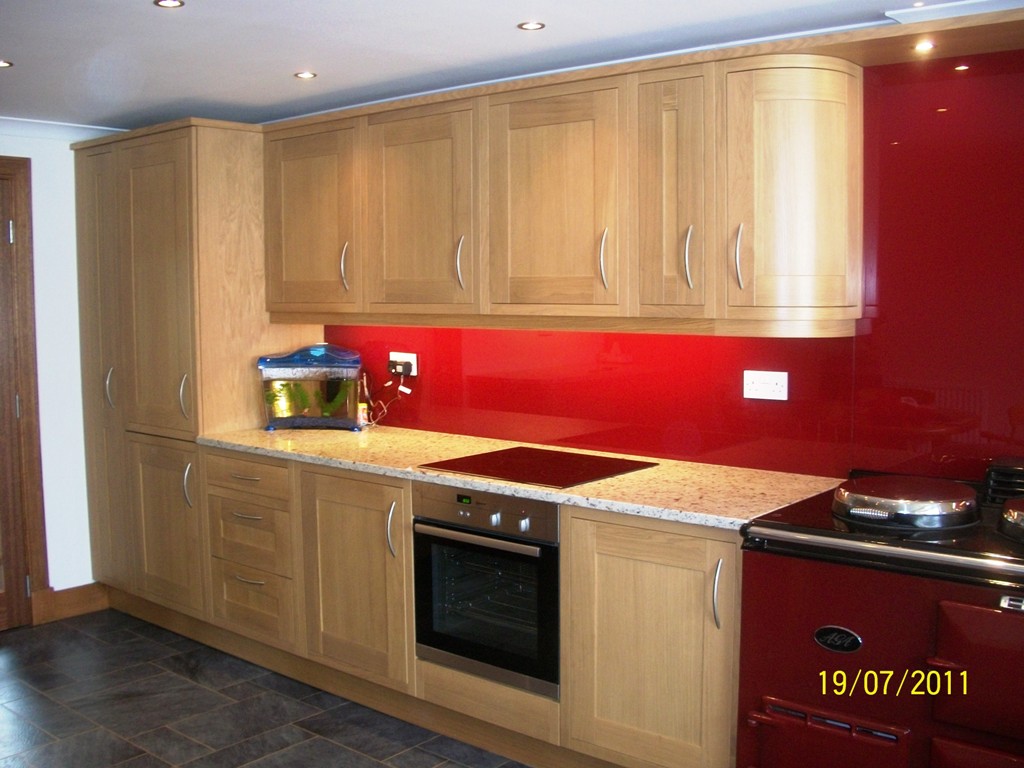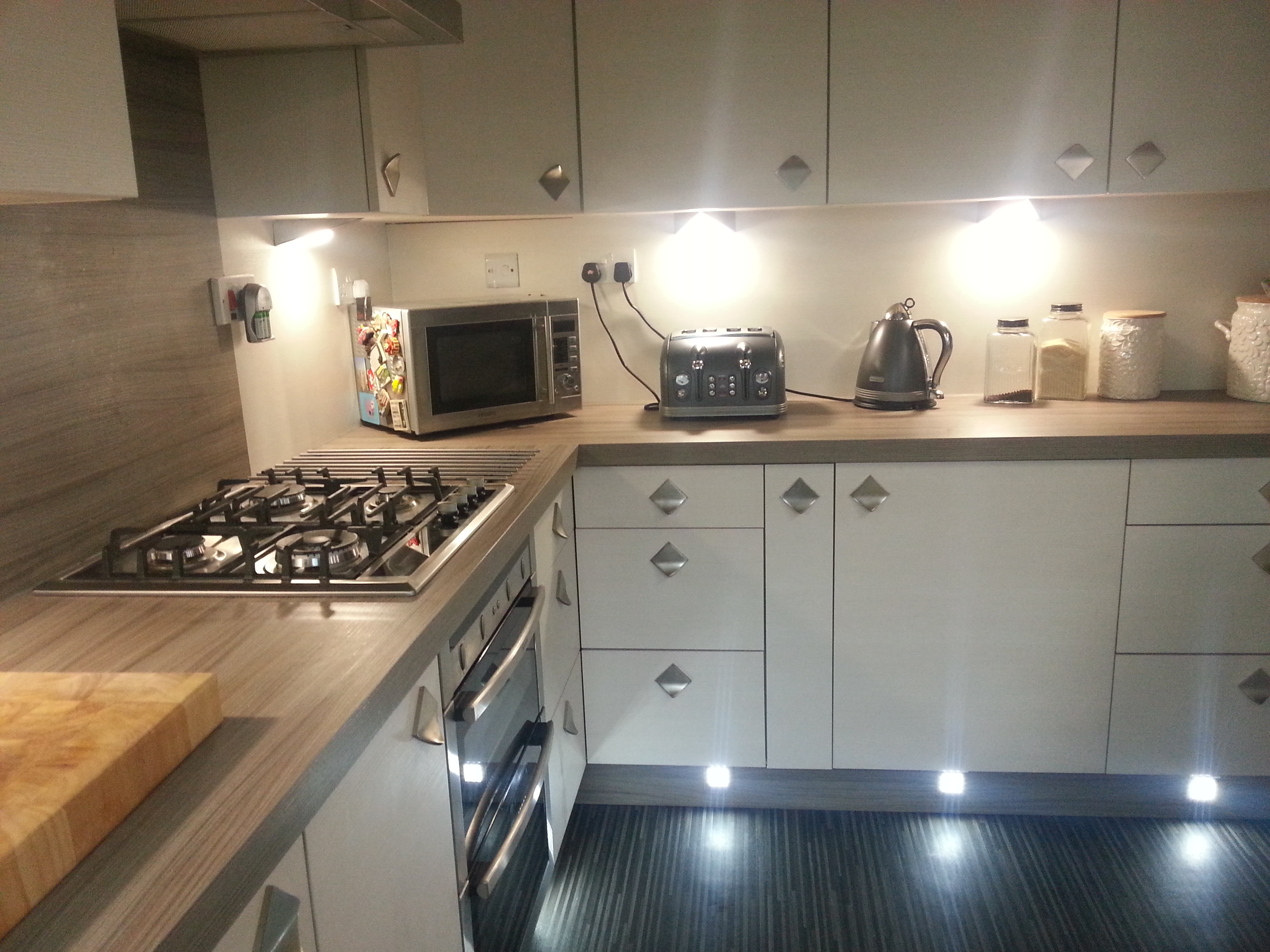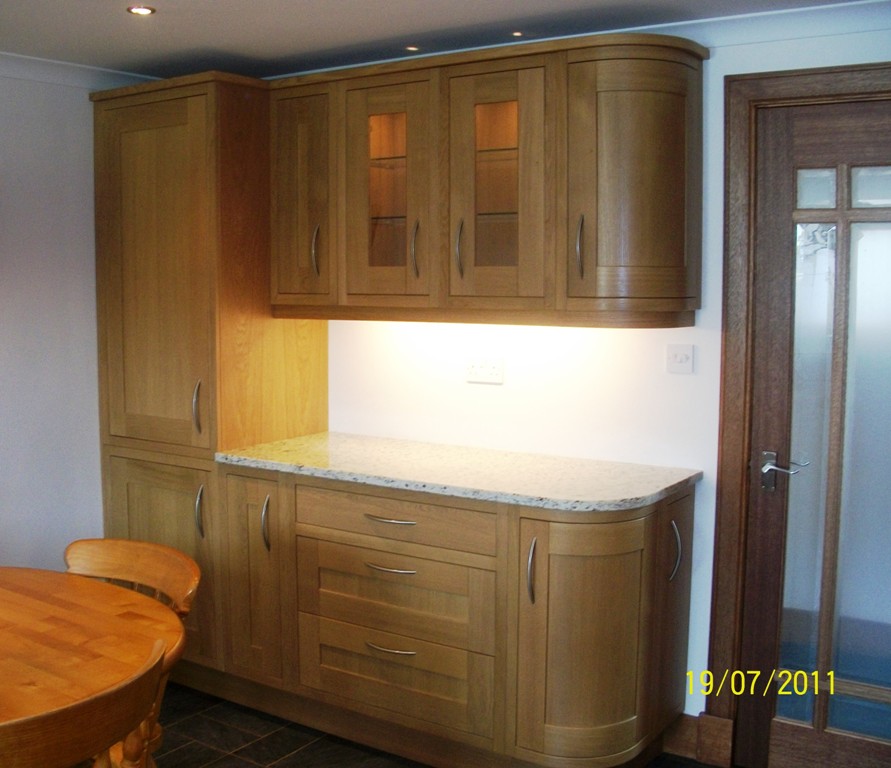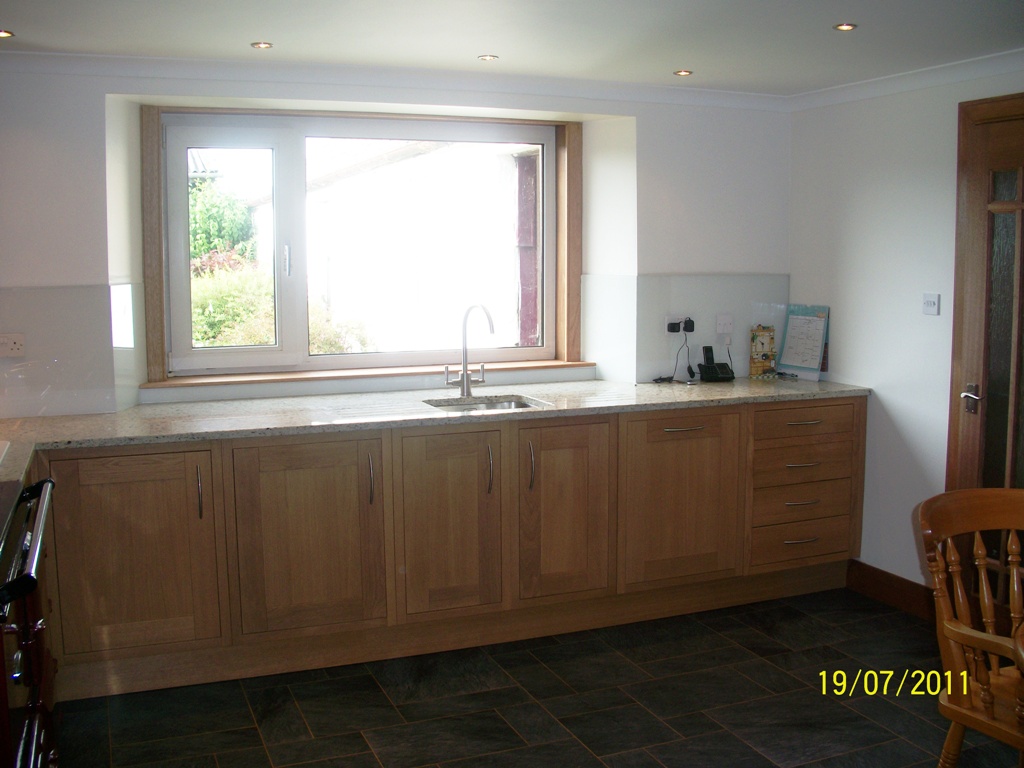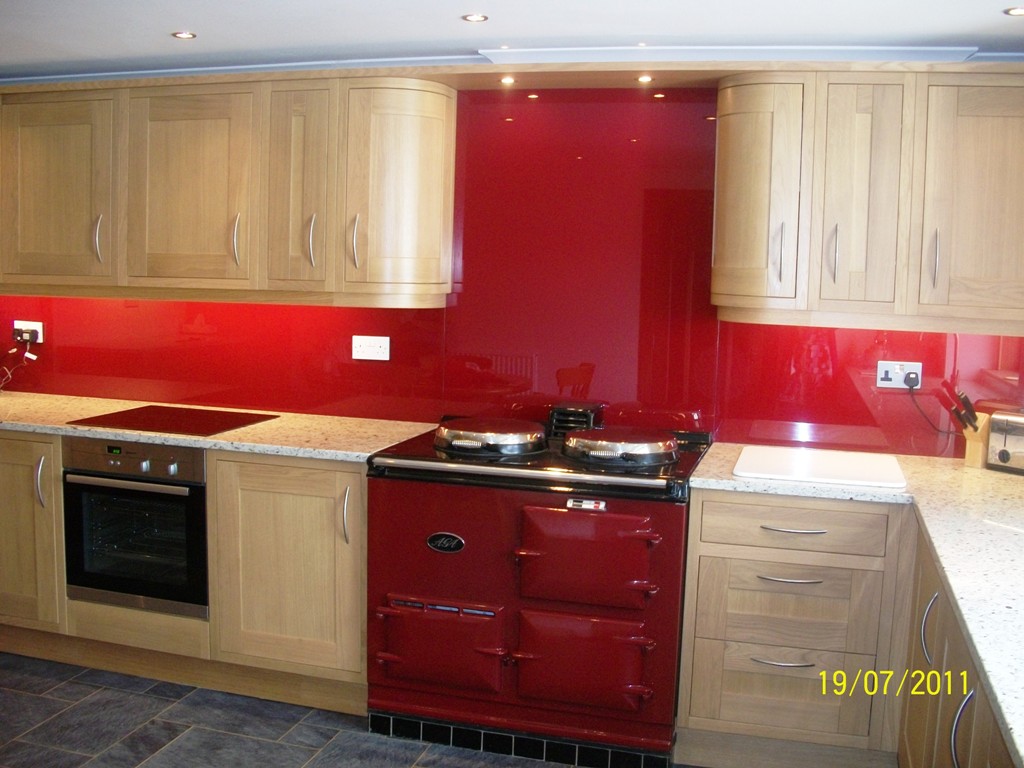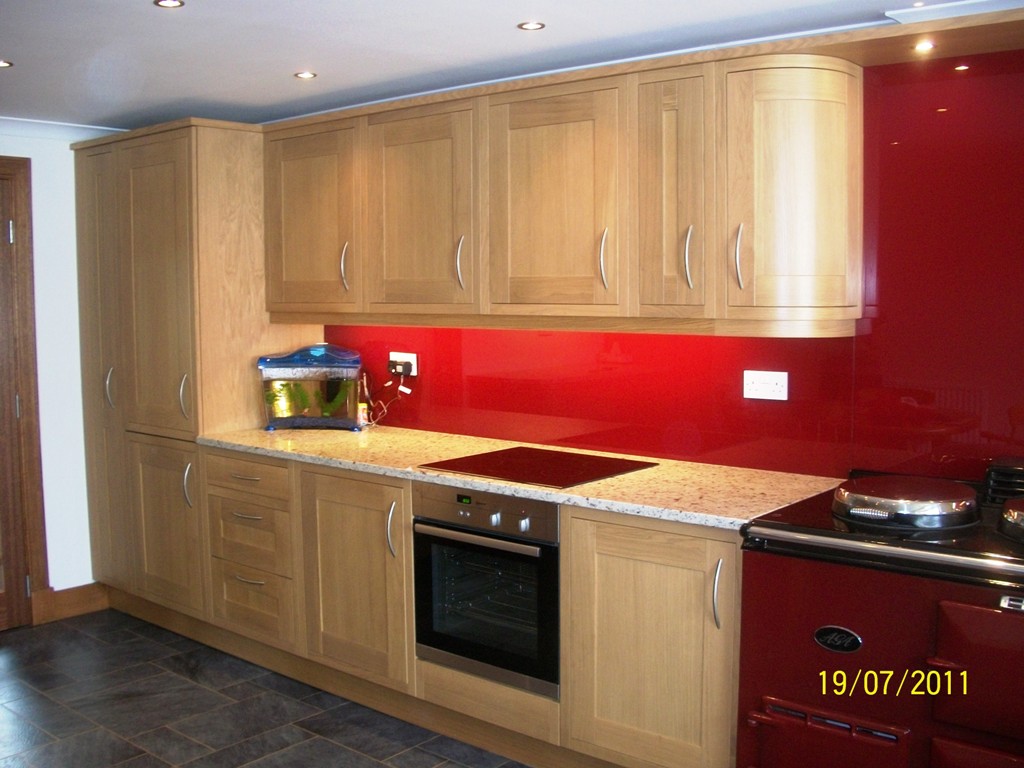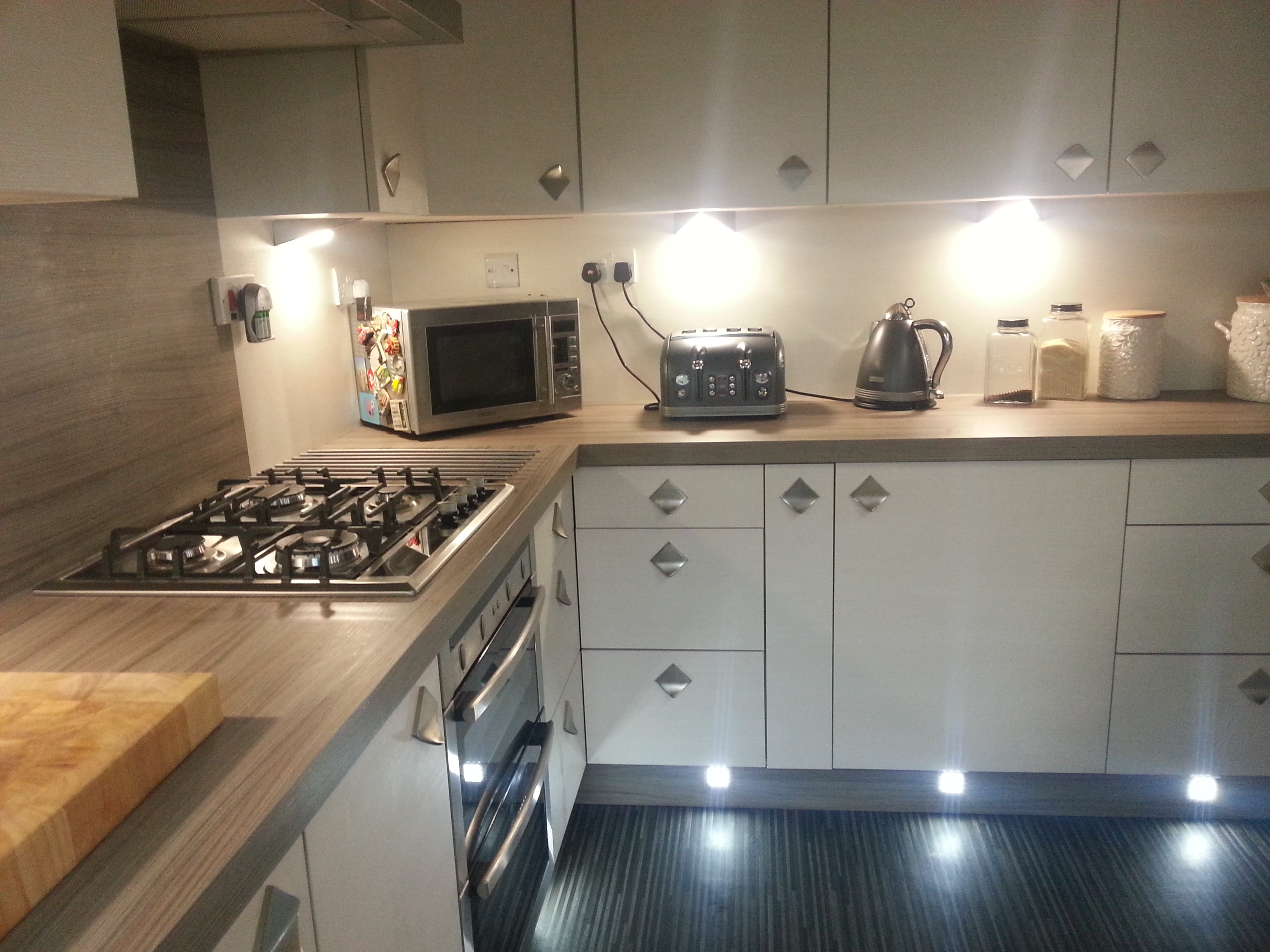 Save To Houzz Ideabook: Houzz
Mr & Mrs Cuthbertson, Kilmarnock
Location: Kilmarnock
Collection: Caledonia
Finish: Cruachan Natural Oak
Budget: £20,000
Designer's Notes
The customers were looking for a practical but stylish 'farmhouse' kitchen. The design of the kitchen was very much centred around the existing 'Aga' which is the main cooking appliance within the kitchen, however, a separate oven and hob were required as back up. These are situated within the same run but no cooker hood was required, therefore after checking the hob regulations, wall units were run straight across this area to maximise the storage.
A curved base unit was added on the small run of units at the entrance to the kitchen to avoid any harsh corners and to create a feature around the Aga, a curved wall unit was placed on either side. The customer did not want any units or extractor hoods placed above the Aga, therefore, to neatly finish this area. A flying shelf and lights were added.
A table and chairs were the priority within the kitchen as this is the main hub of the farming business, therefore, units were positioned on 3 walls allowing space for a table to sit against the free wall.
This room does not benefit from much sunlight, therefore, a light oak finish was selected and after much deliberation, the black granite originally desired was replaced by the lighter White Topaz.
The red 'Aga' was an existing feature, therefore, to tie this into the new kitchen, I suggested the use of matching red glass. The customer felt this would be too heavy around the full area, therefore, the glass on the window wall was specified as almond white to match the wall colour.