<<Prev
Next>>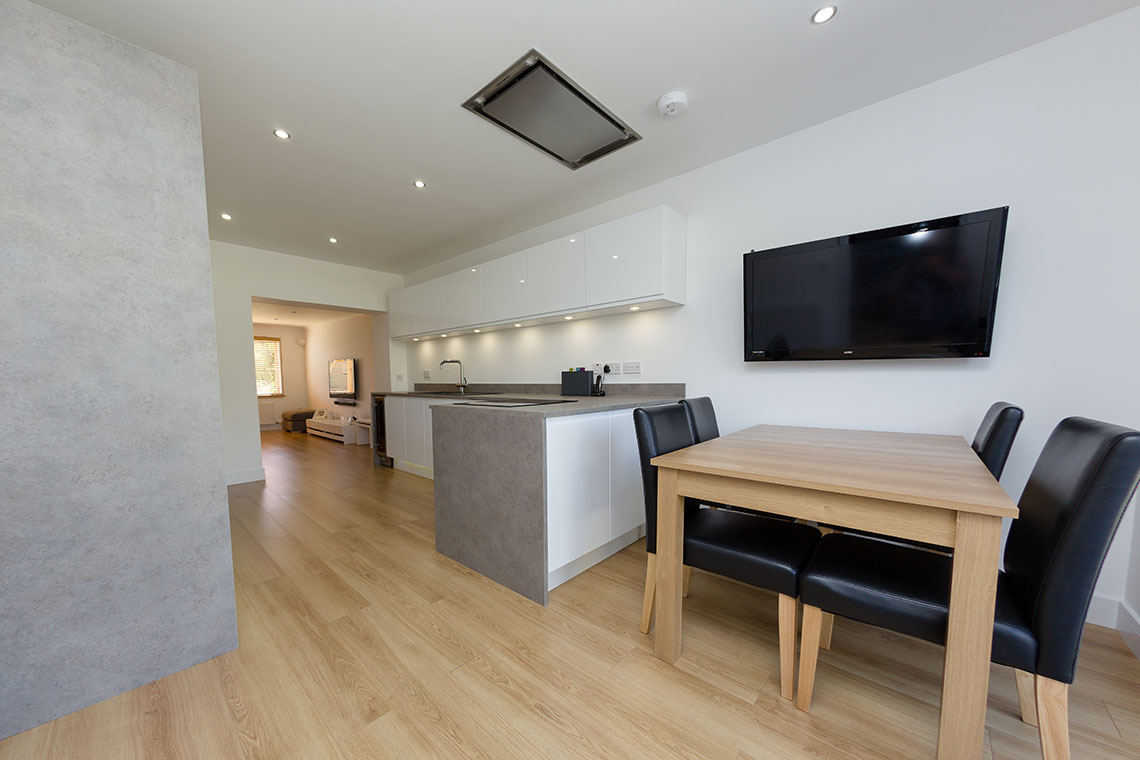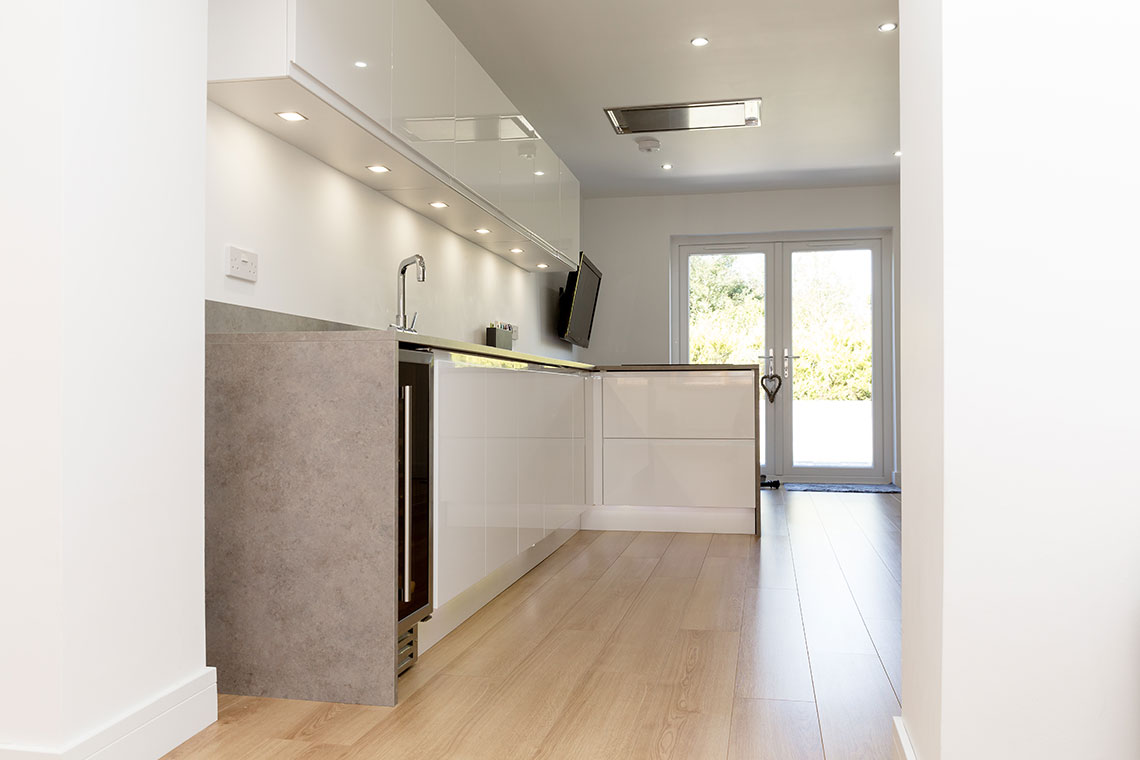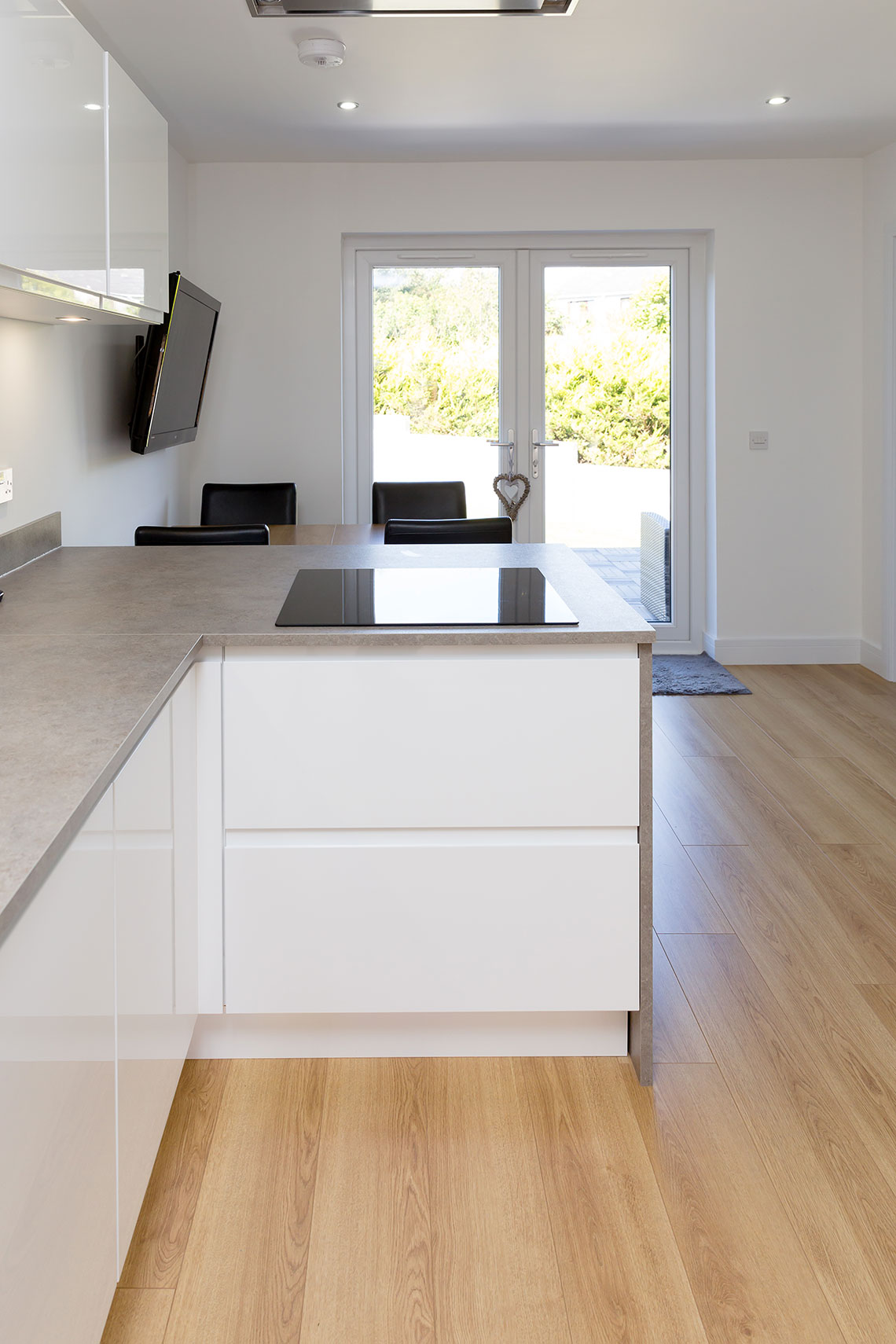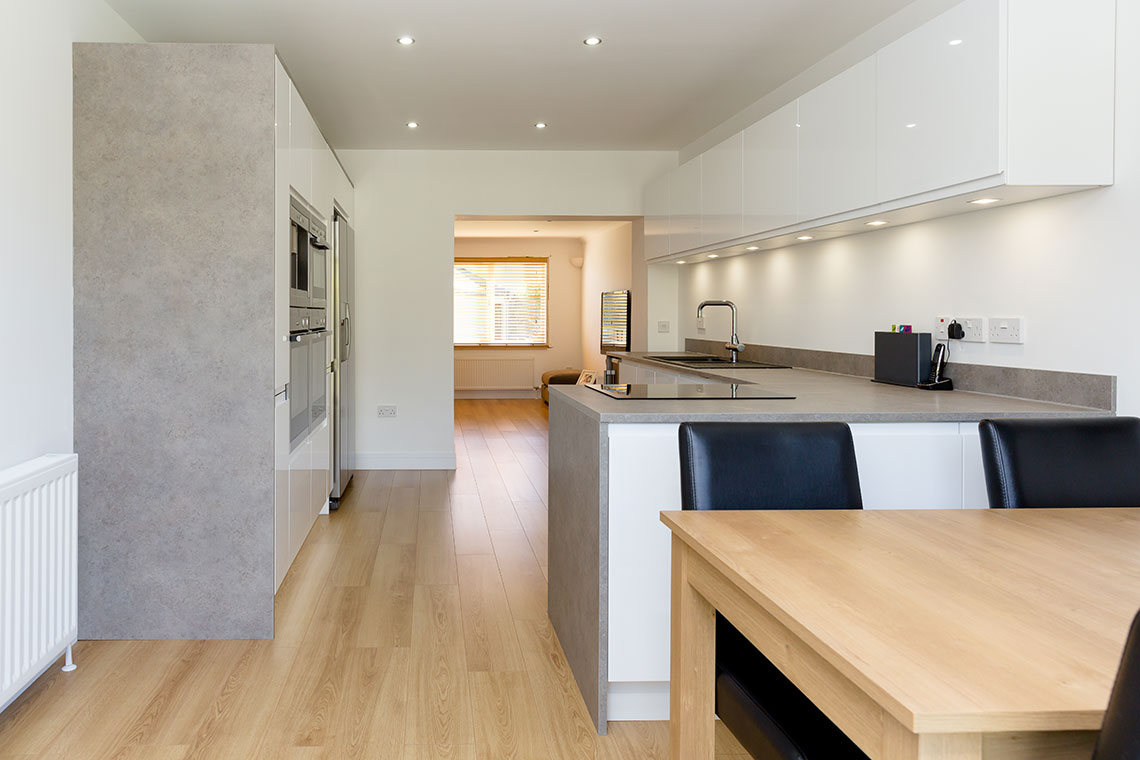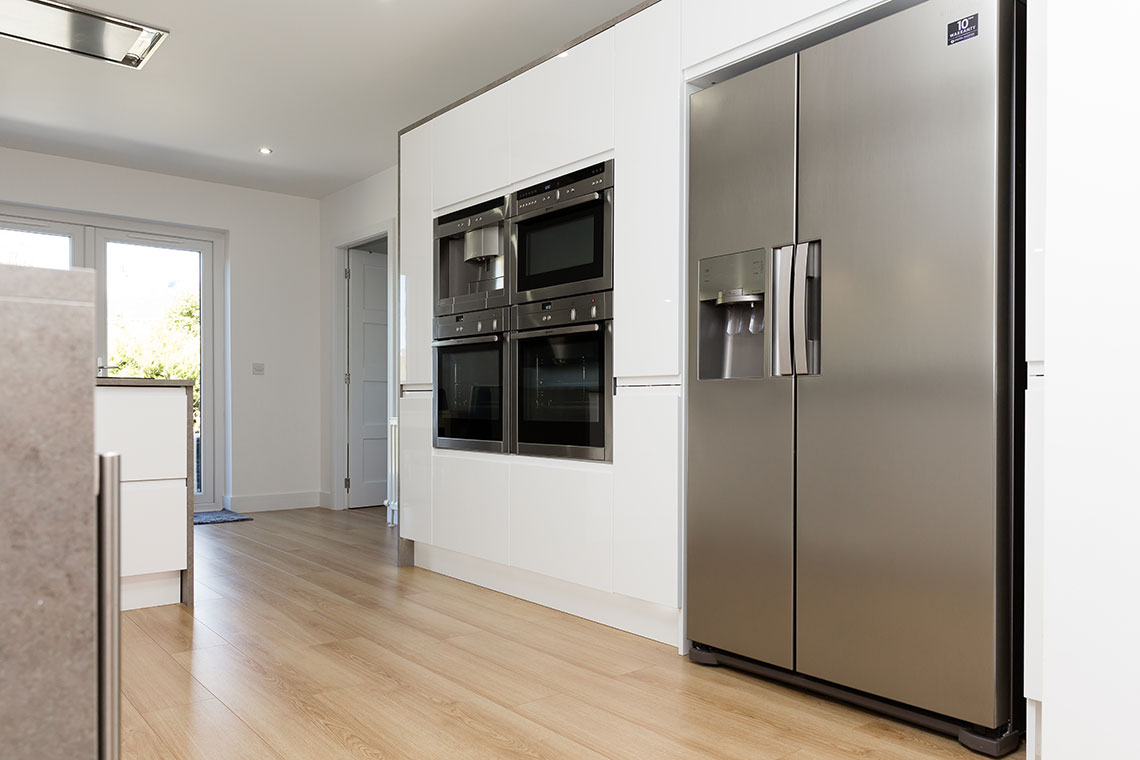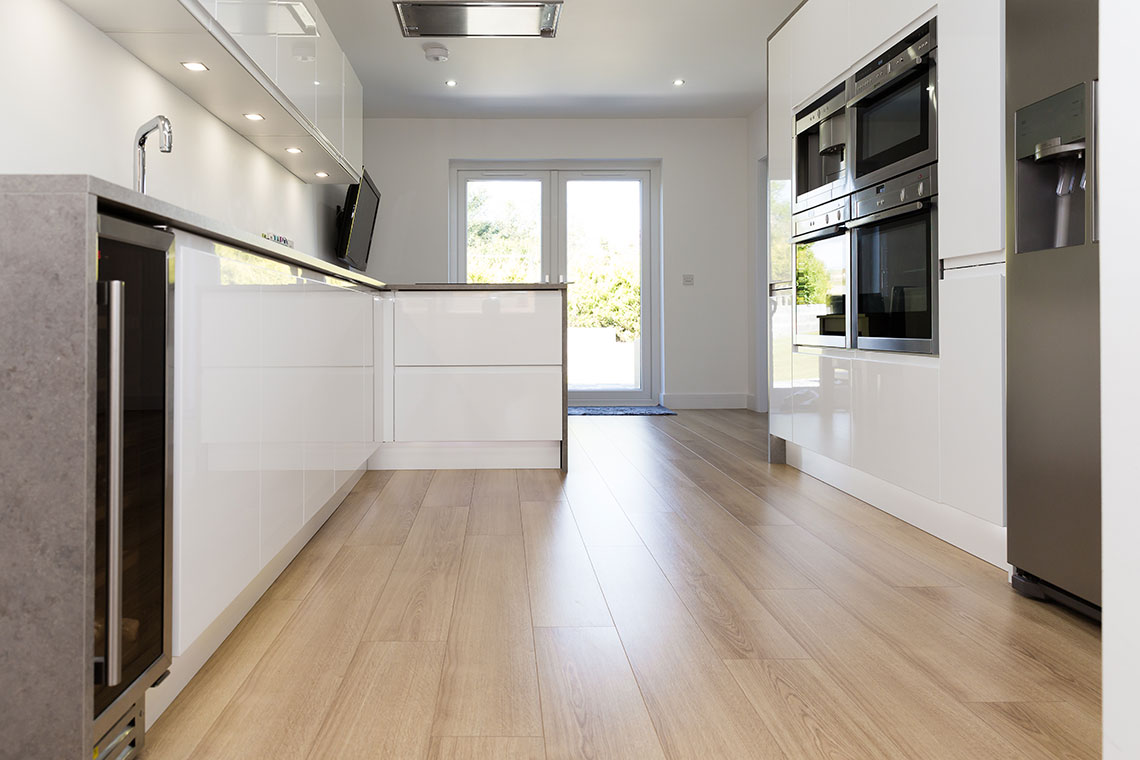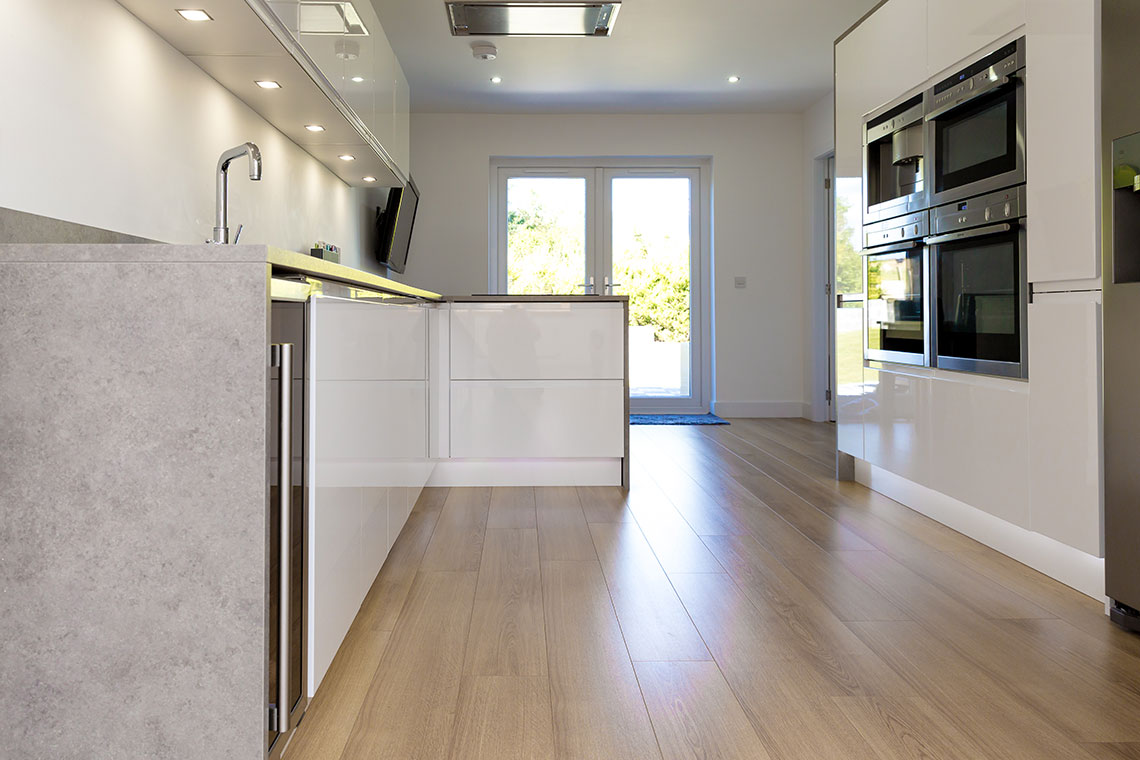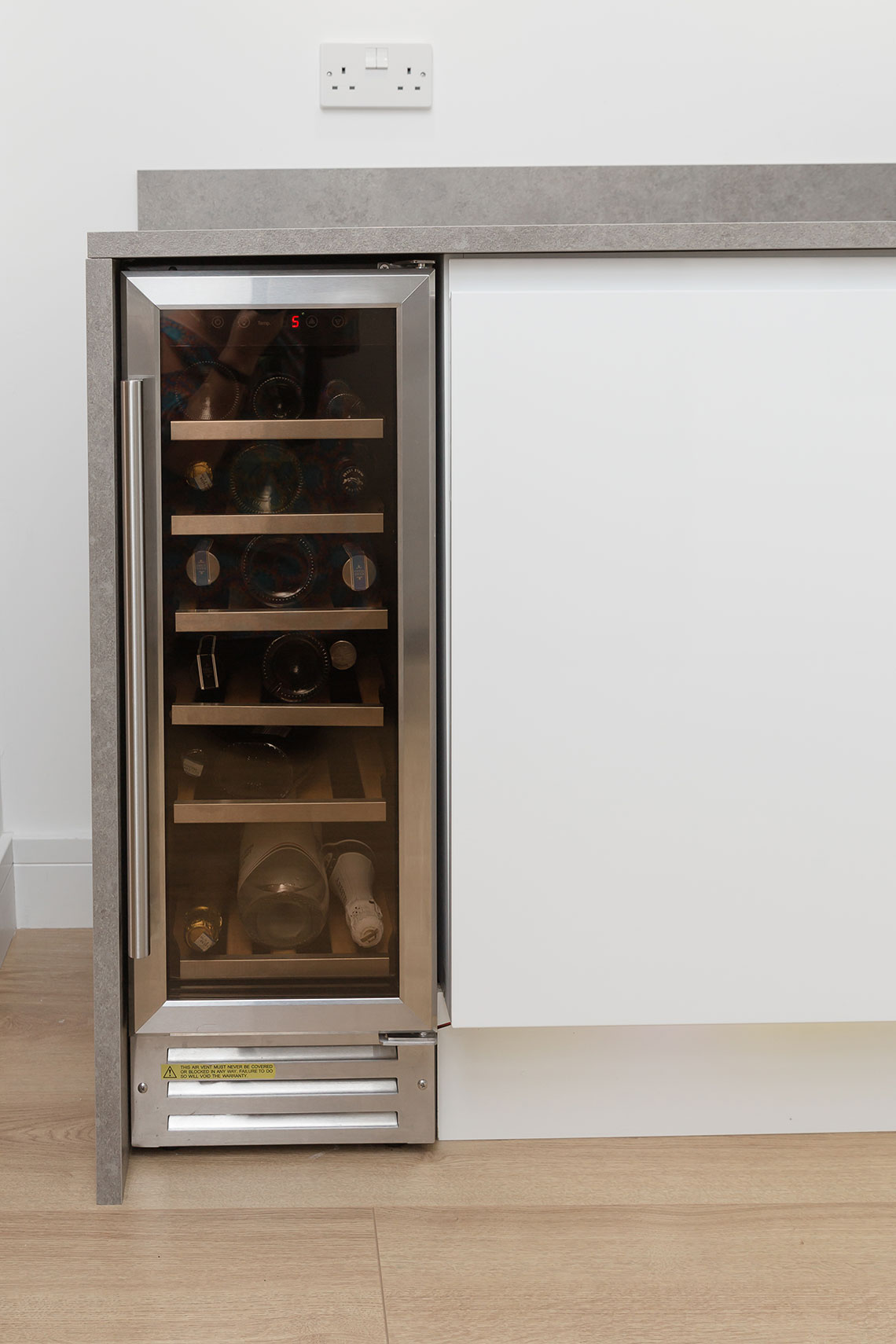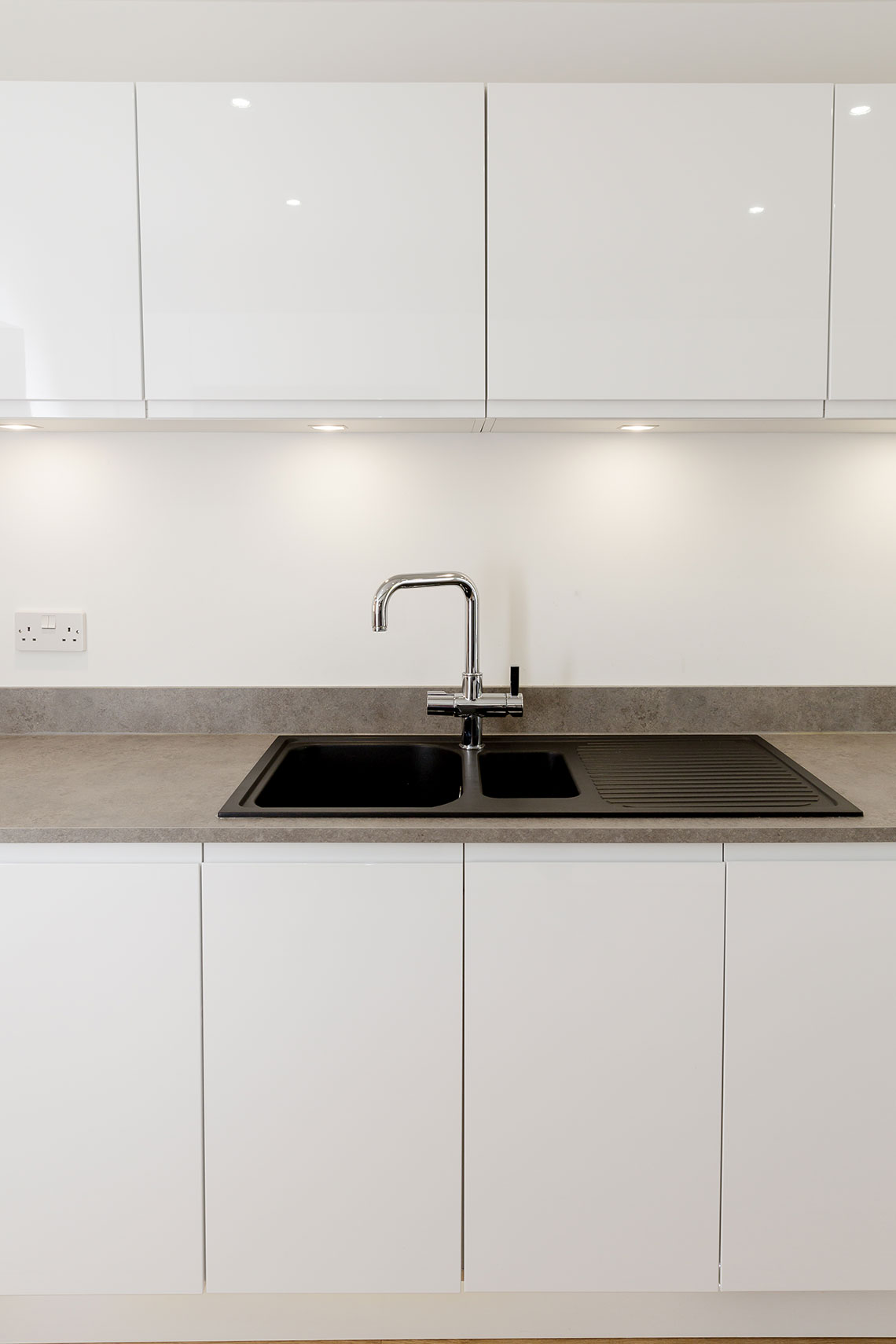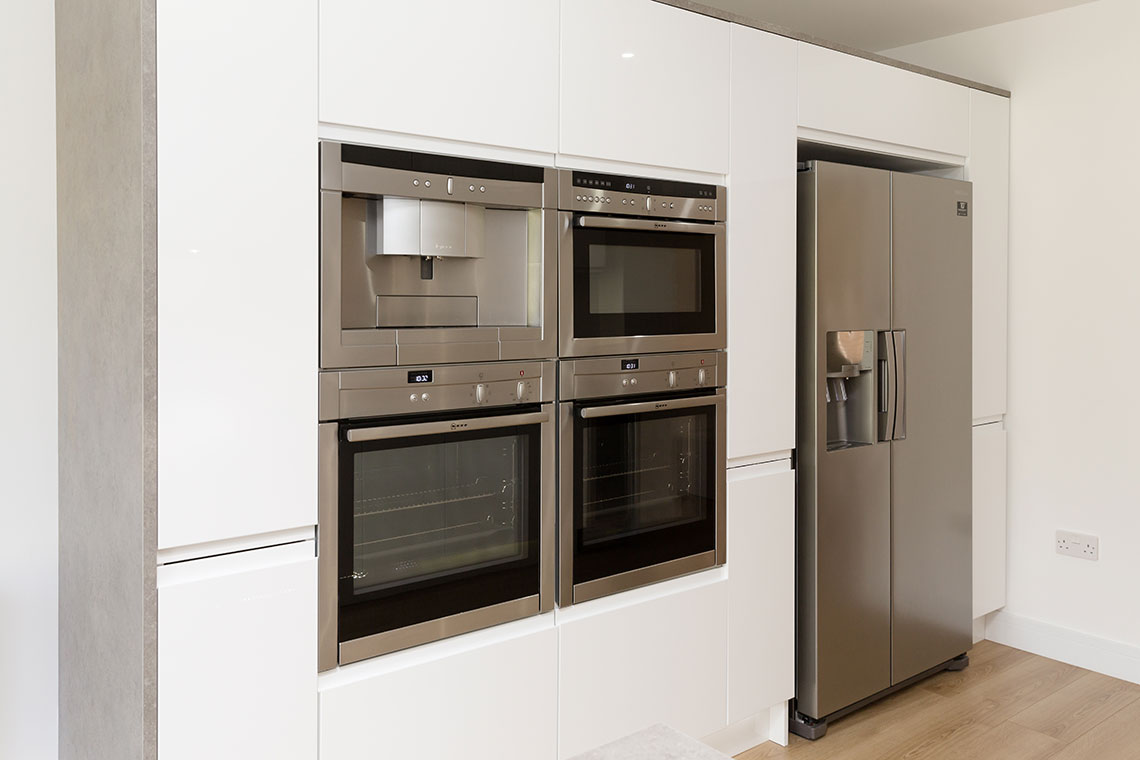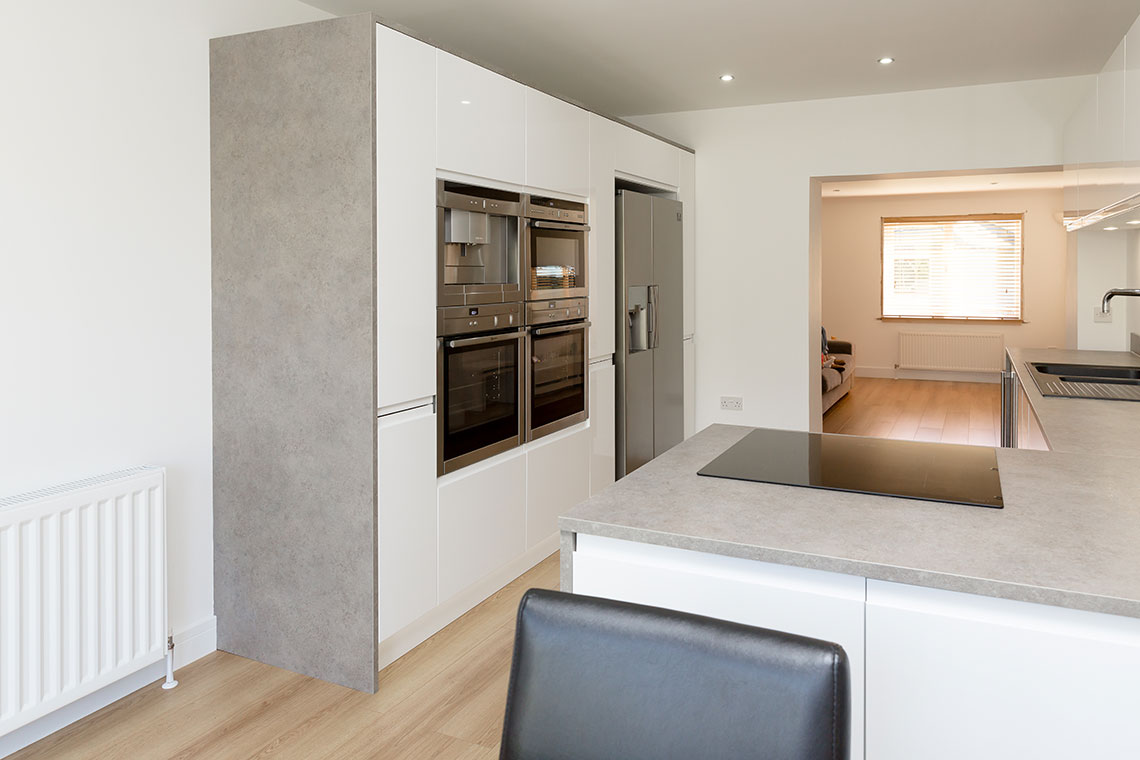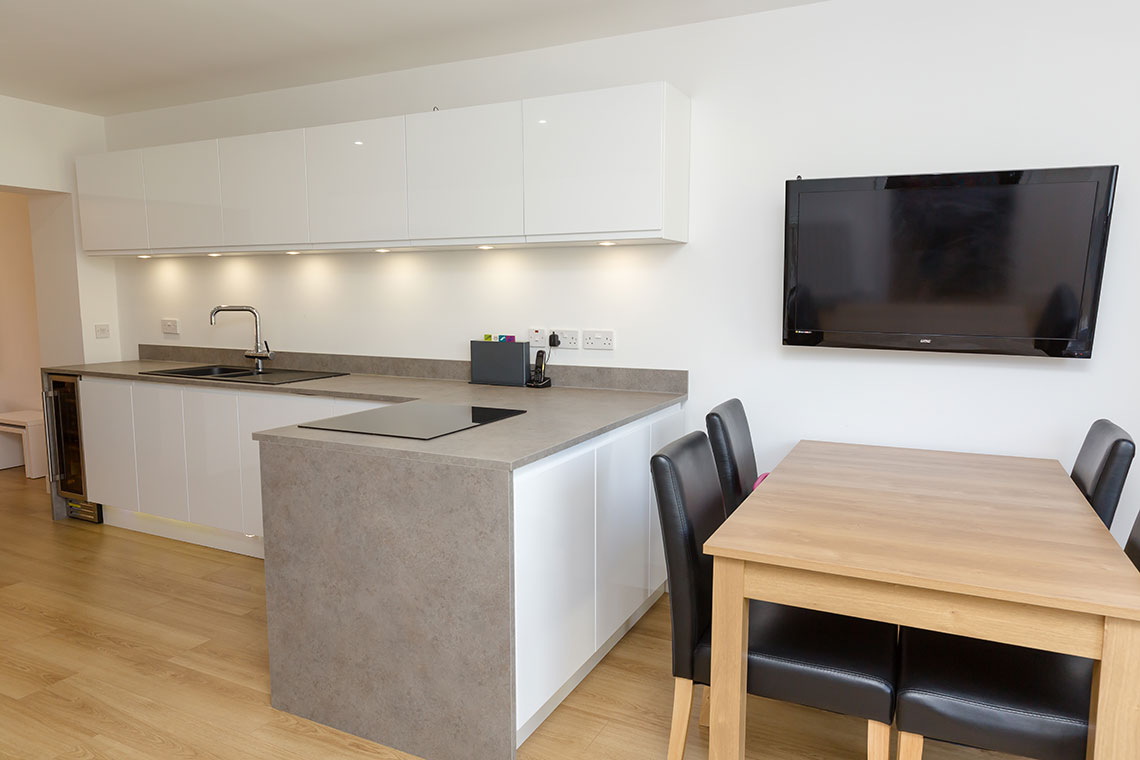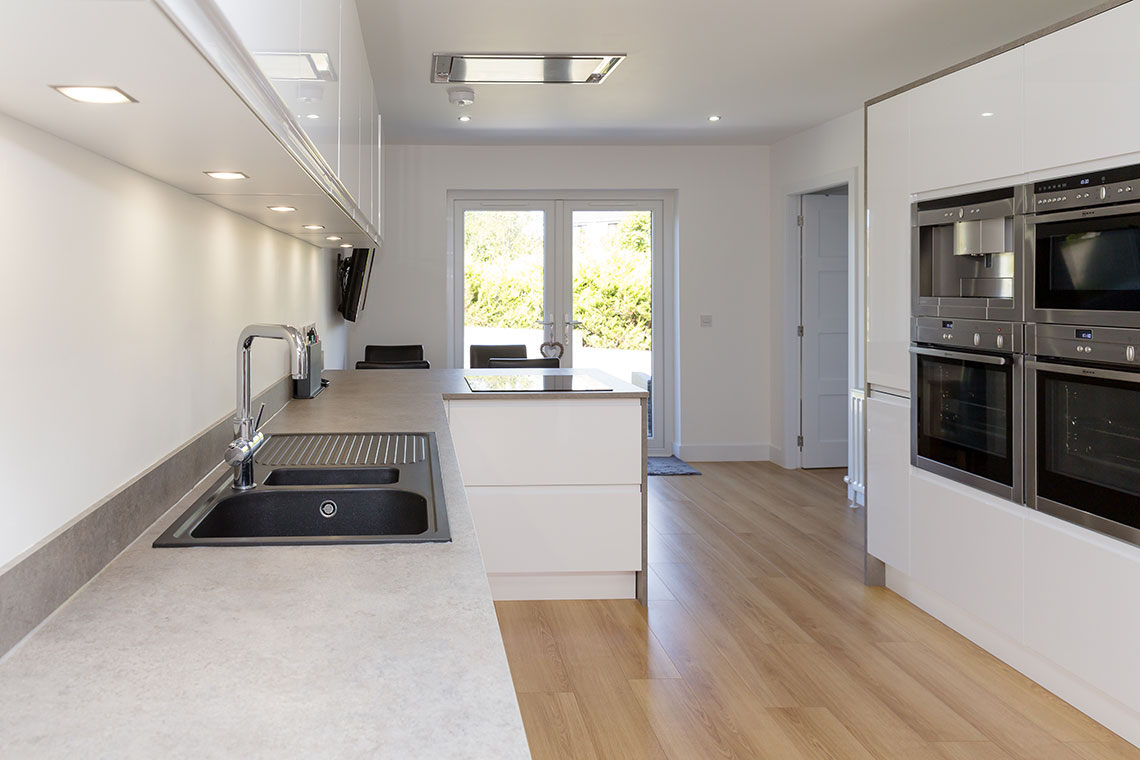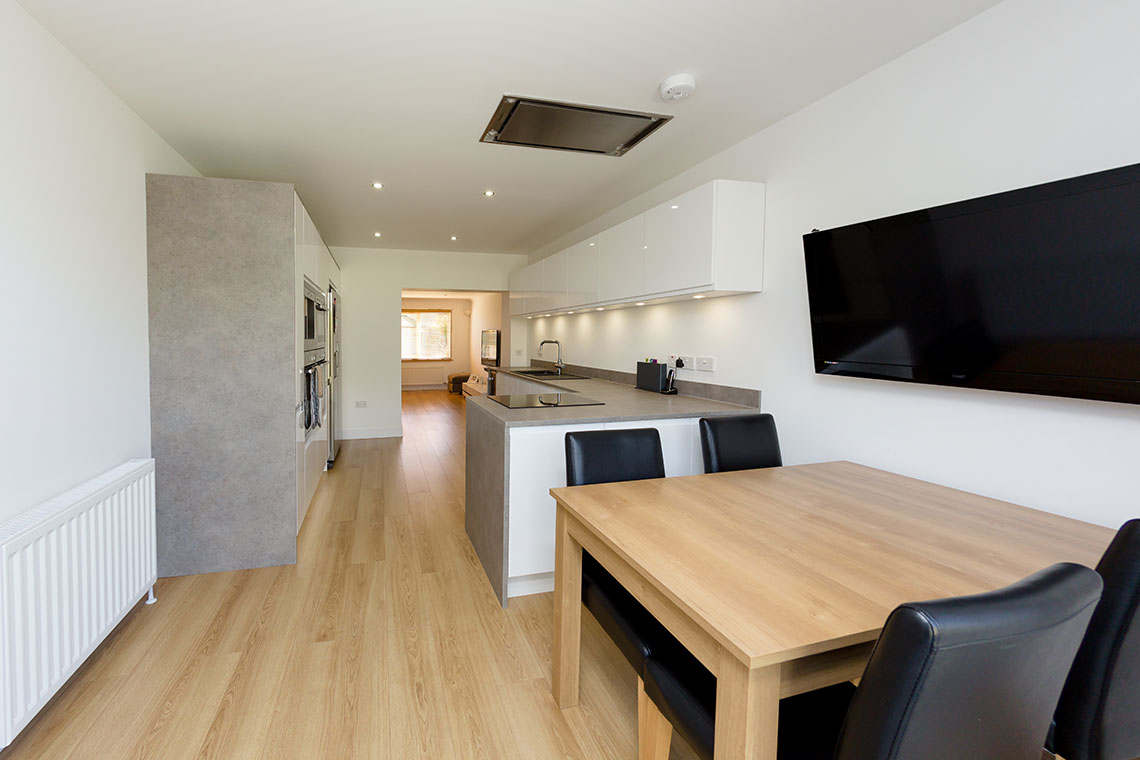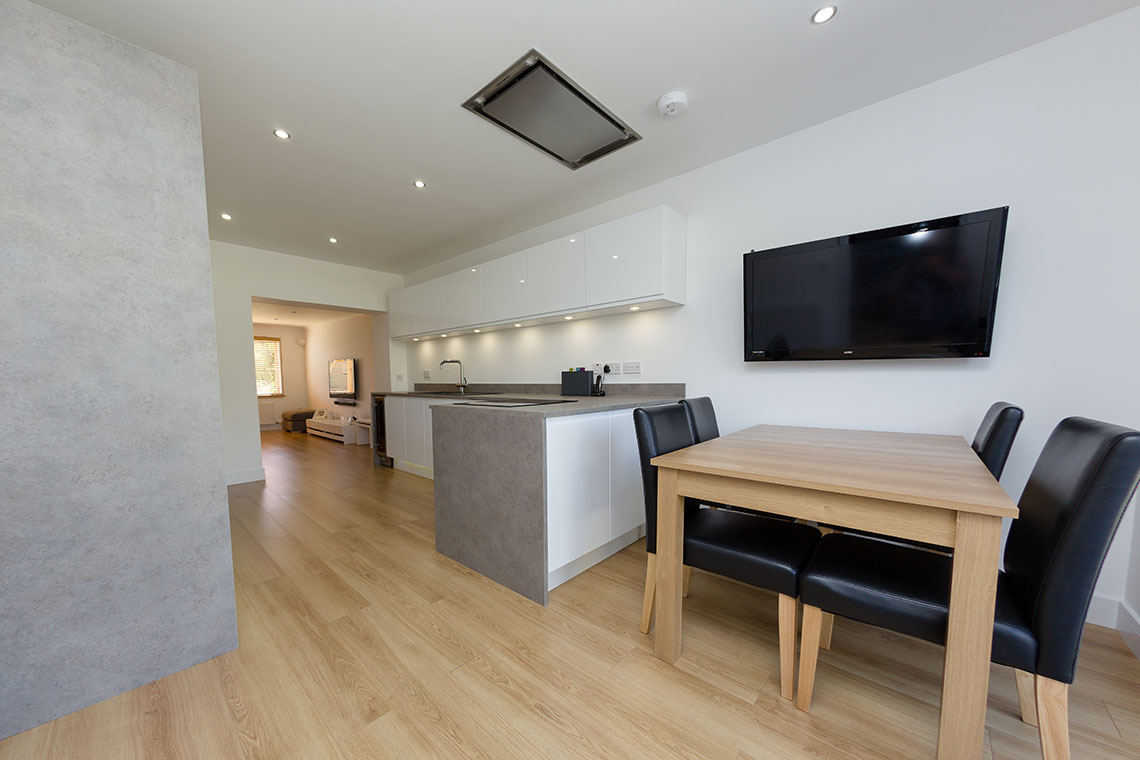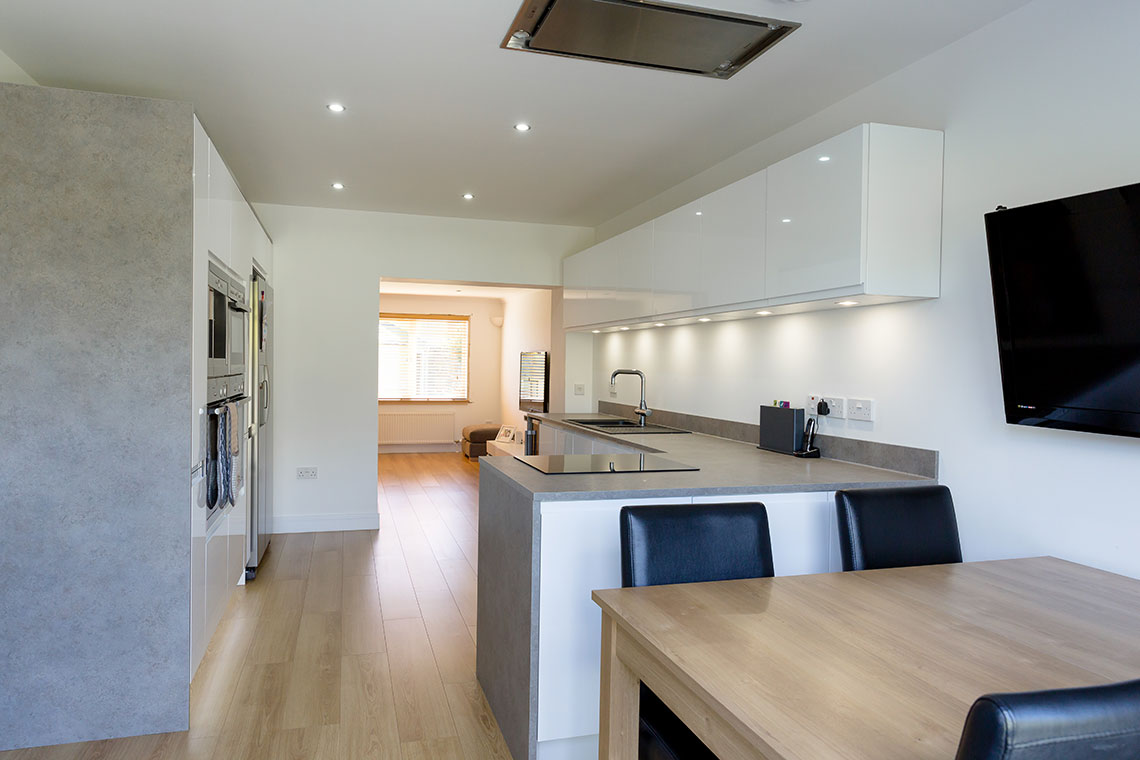 Save To Houzz Ideabook: Houzz
Mr & Mrs John Miller
Location: Milton, Wick
Designer: Kelly Davidson
Collection: Fusion
Finish: Pallas Ice White
Designer's Notes
This kitchen was an extension to Mr & Mrs Miller's home. The design brief was simply for the design to be bright, clean and modern.
We used the white gloss handleless doors for the fresh, clean look, which also reflect light giving a bright look. The worktops complement the white gloss units, giving it a nice contrast.
Overall the kitchen is very practical but also has the sleek style that the Mr & Mrs Miller were looking for.