<<Prev
Next>>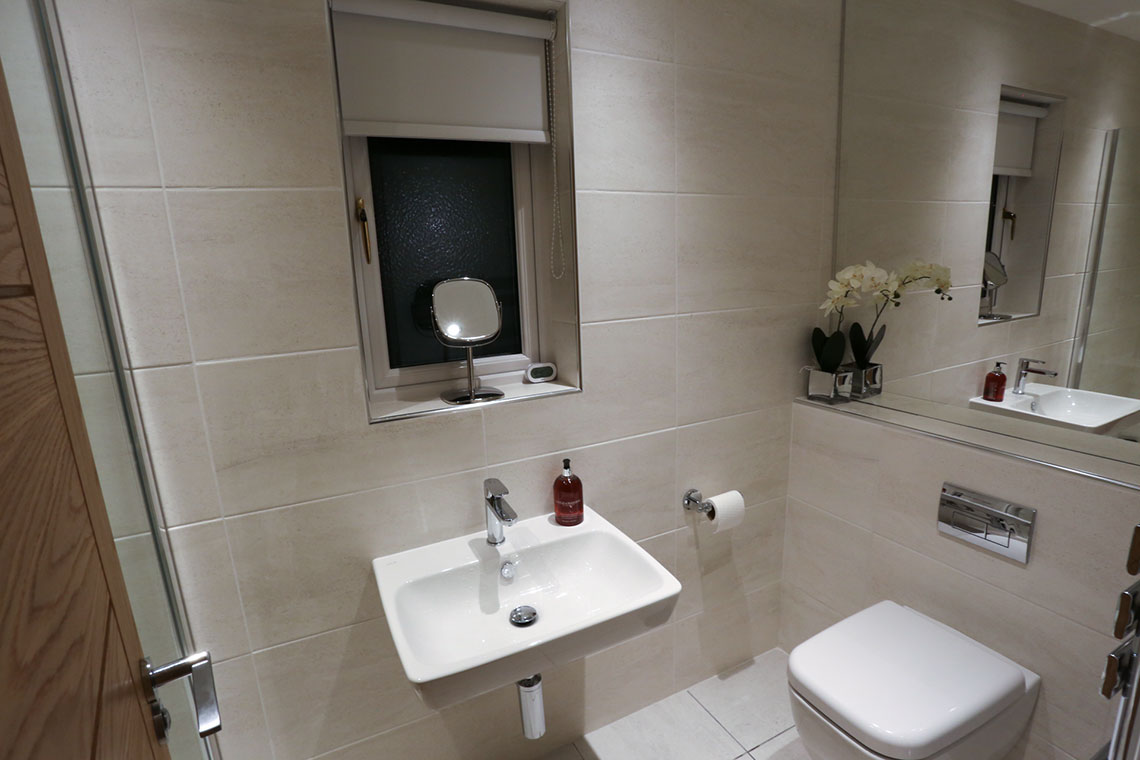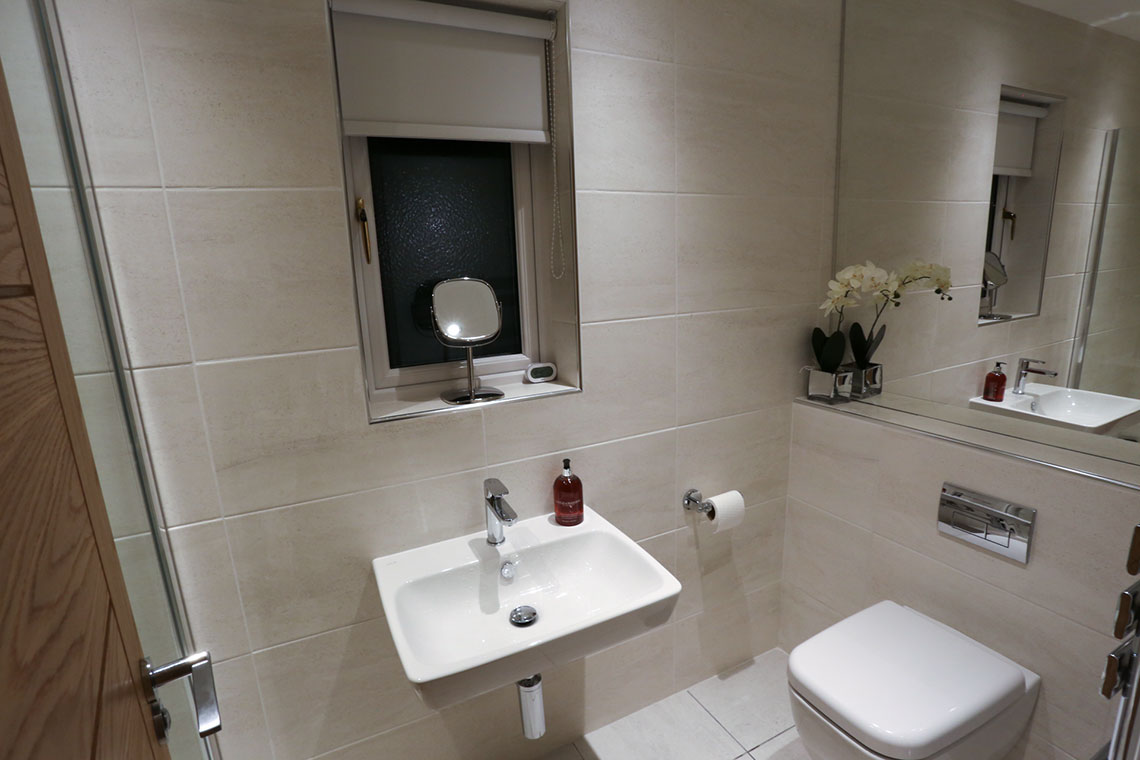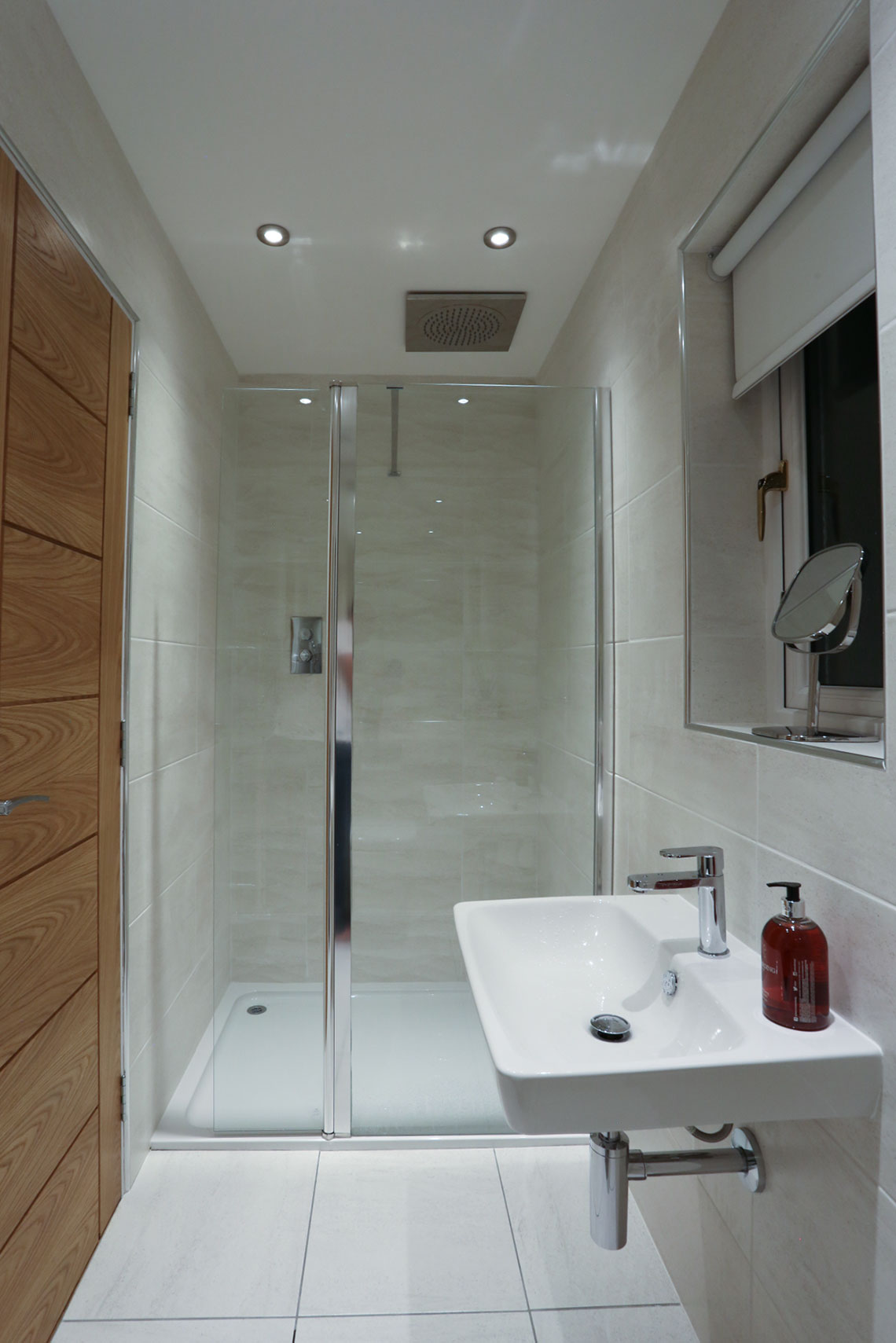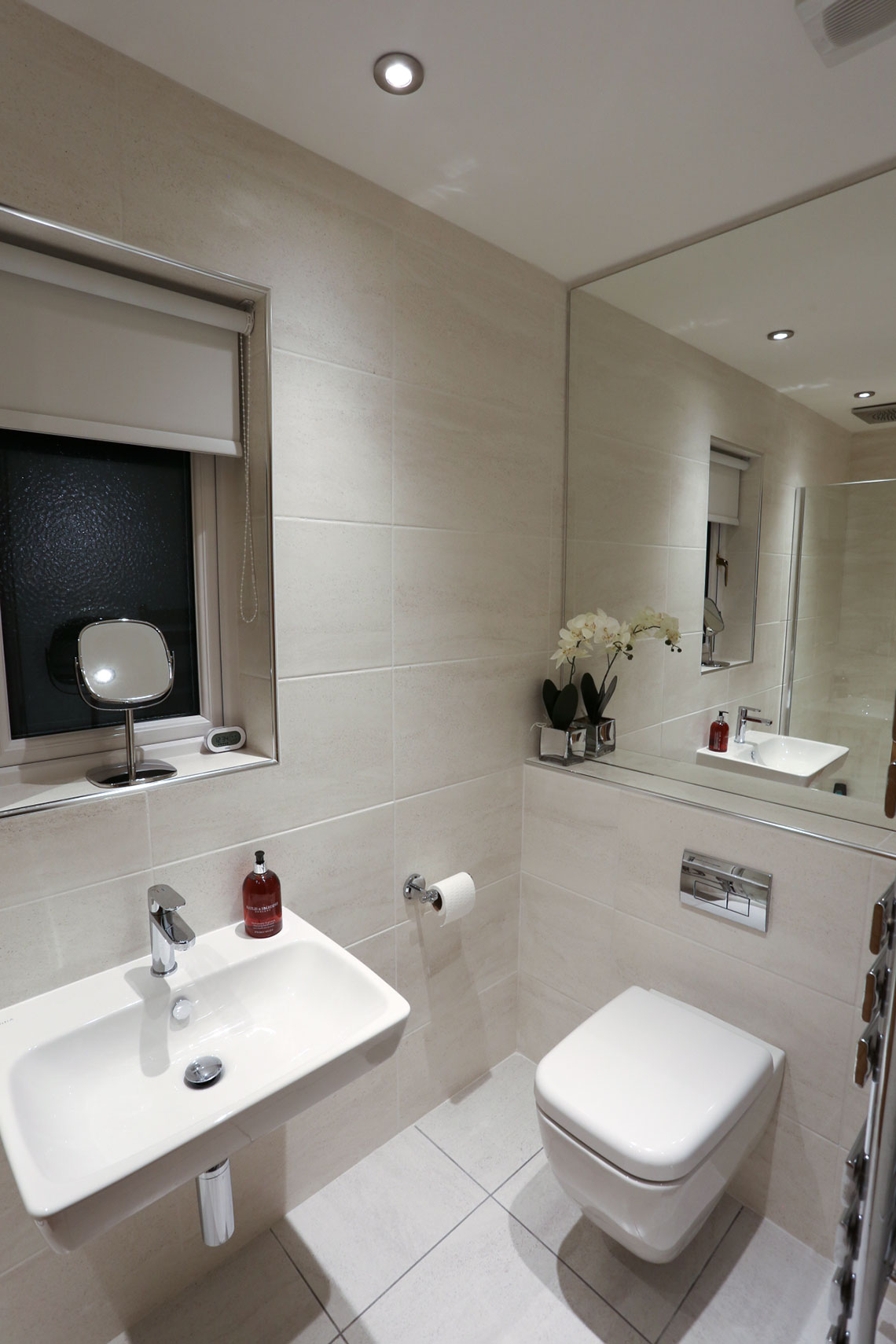 Save To Houzz Ideabook: Houzz
Mr Mackay, Thurso
Location: Thurso
Designer: Kelly Davidson
Collection: Bathrooms
Finish: Porcelanosa Madagascar Blanco and UNO tiles
Designer's Notes
Mr Mackay wanted the redesign of their bathroom to provide the room with a bright and spacious atmosphere.
After some consideration, we decided that the best way to achieve brightness was a combination of tiles in light colour tones and a large mirror to bounce the available light around the room.
To make the room look spacious, we opted for a wall-hung Vitra® M–Line sink and toilet pan. In addition to looking very stylish, wall hung sinks, and toilet pans are a very effective way to create an illusion of space, they also make bathrooms easier to clean as the entire floor surface is accessible.