<<Prev
Next>>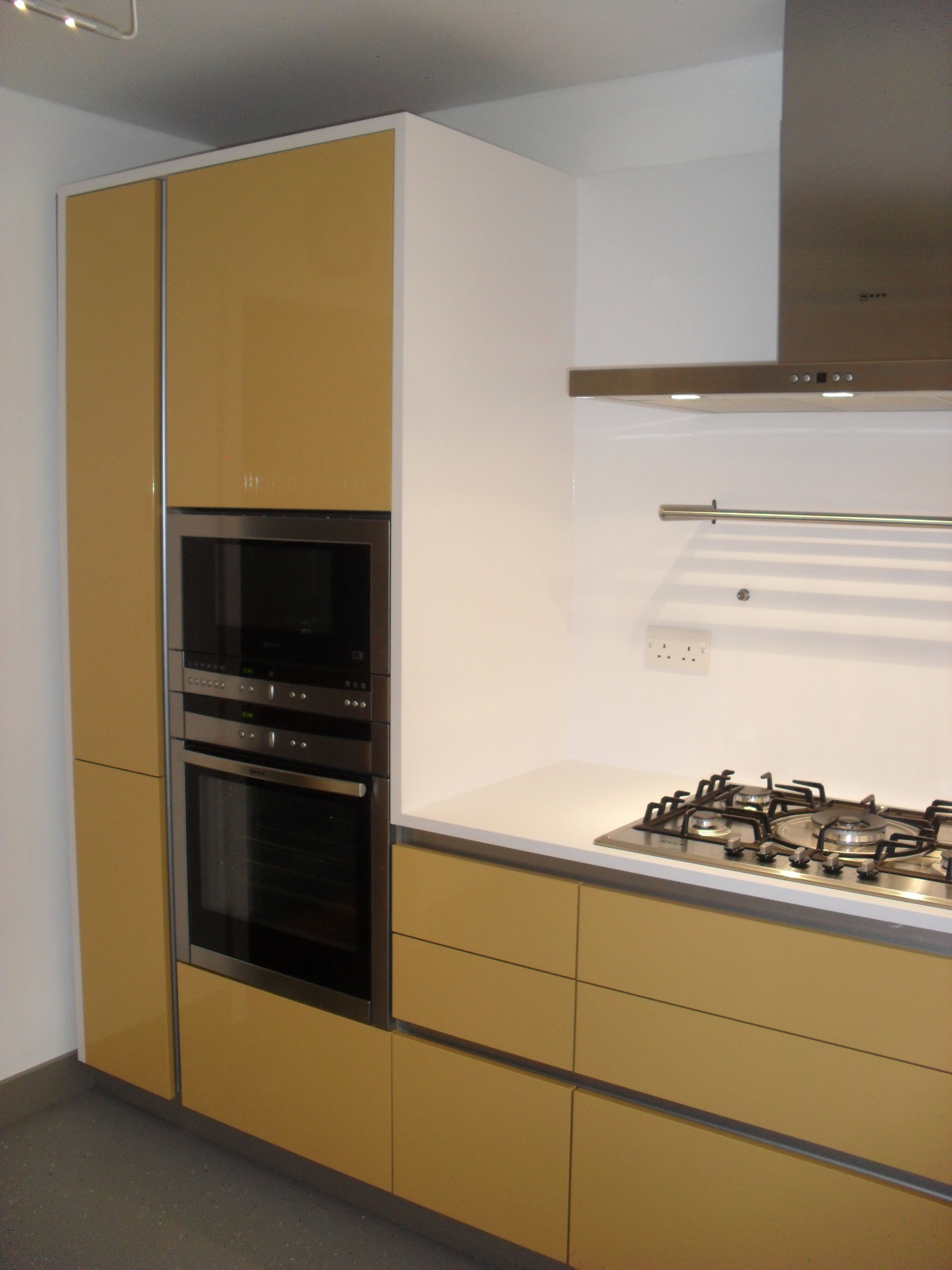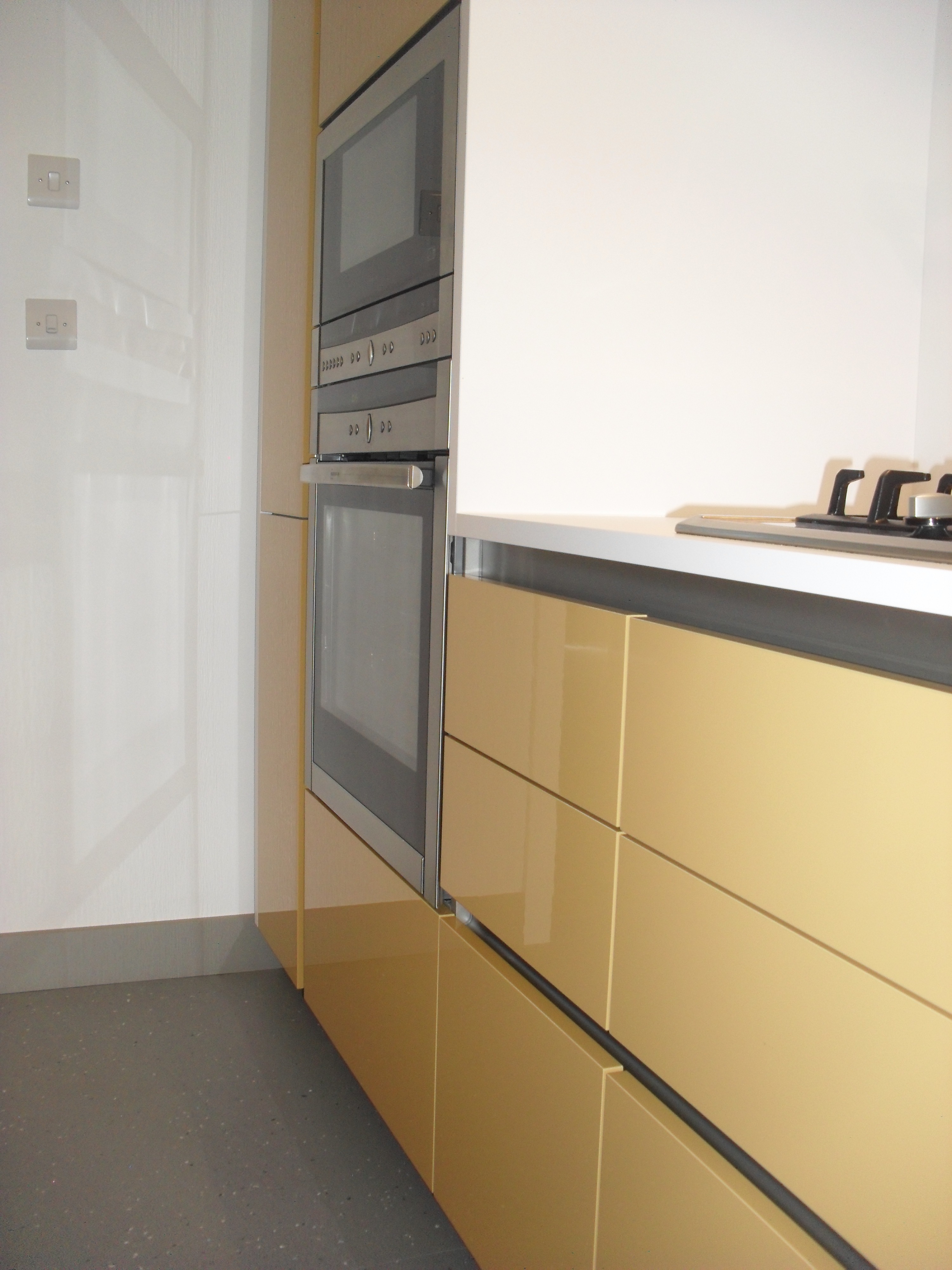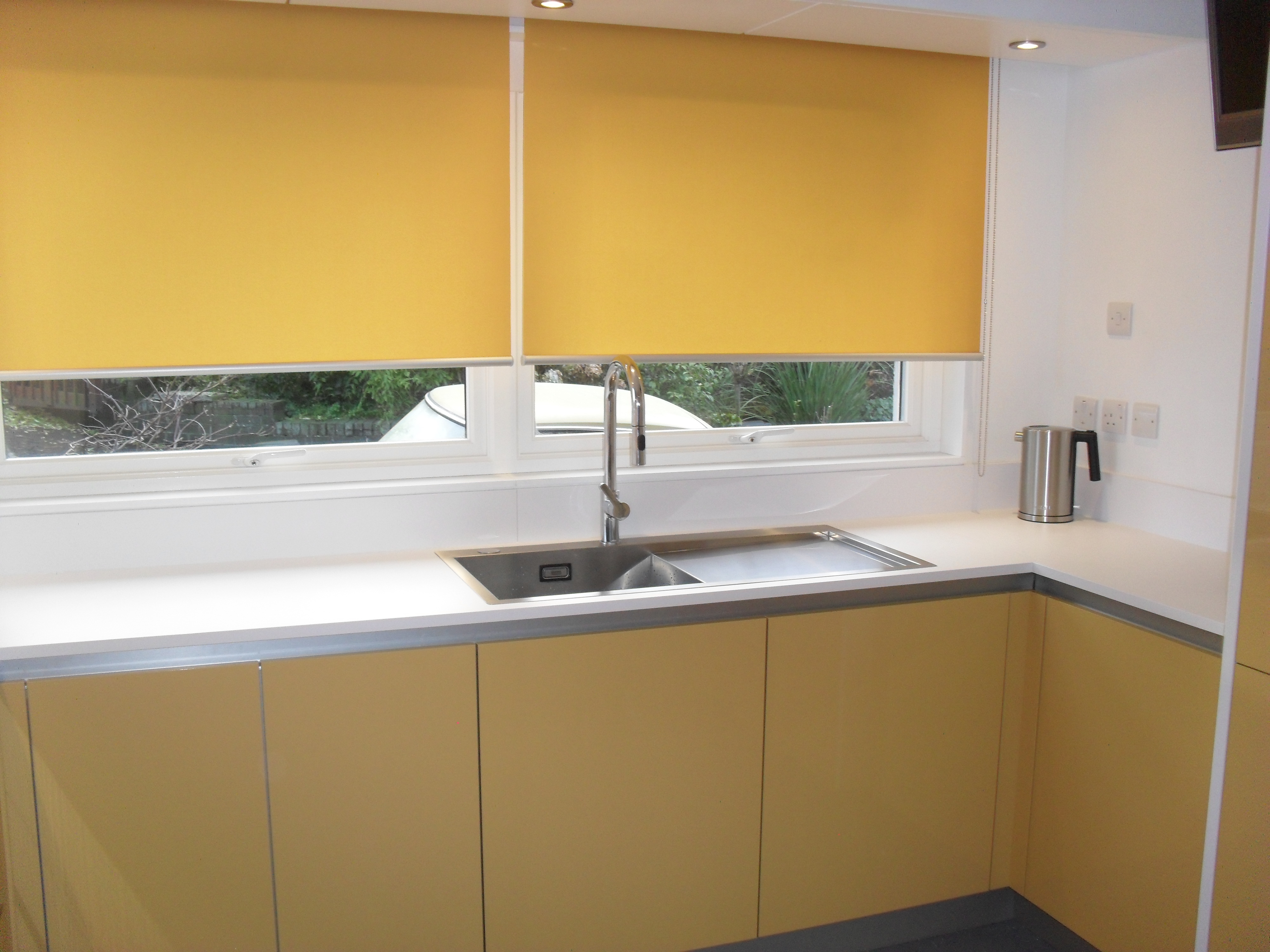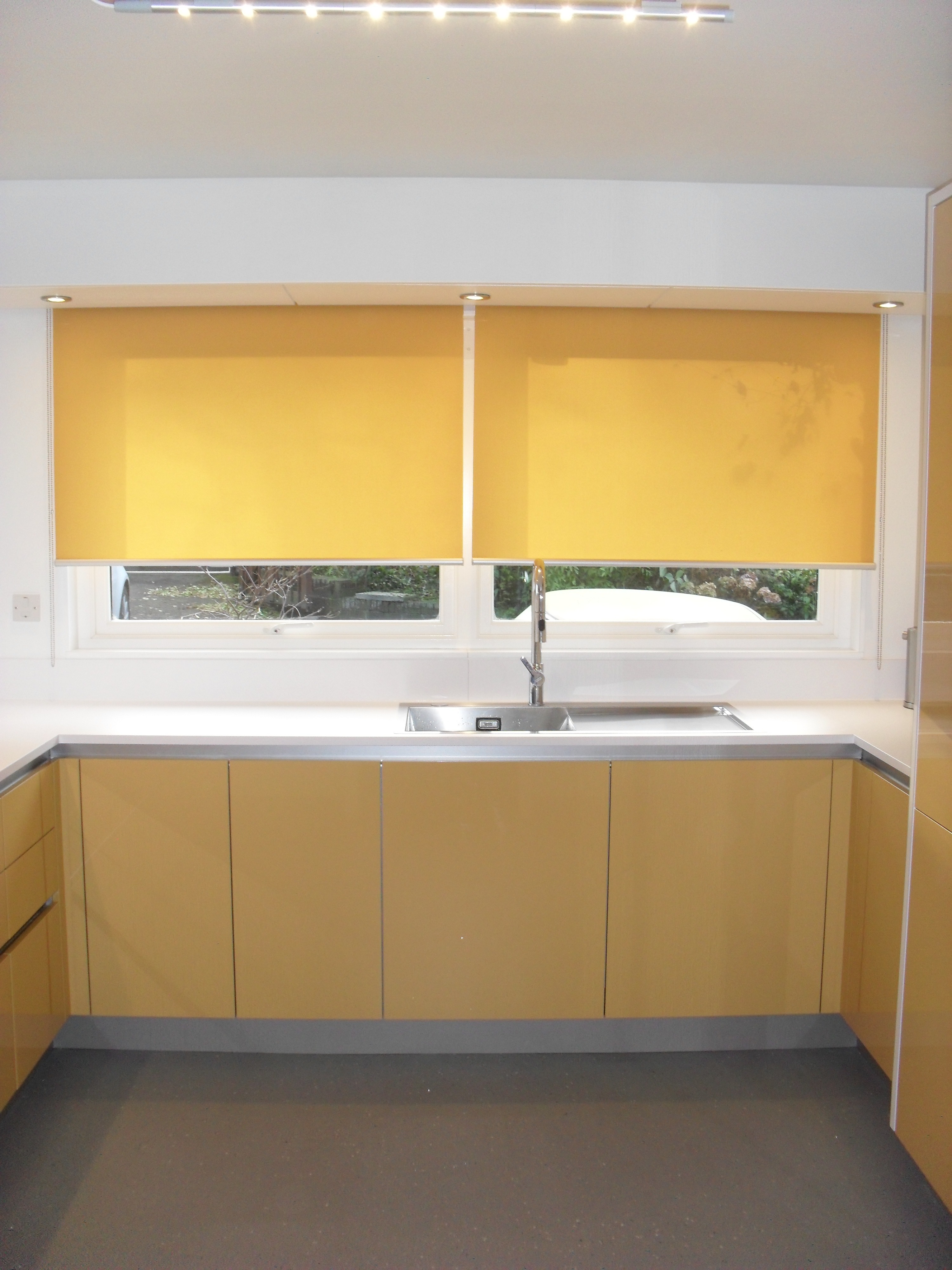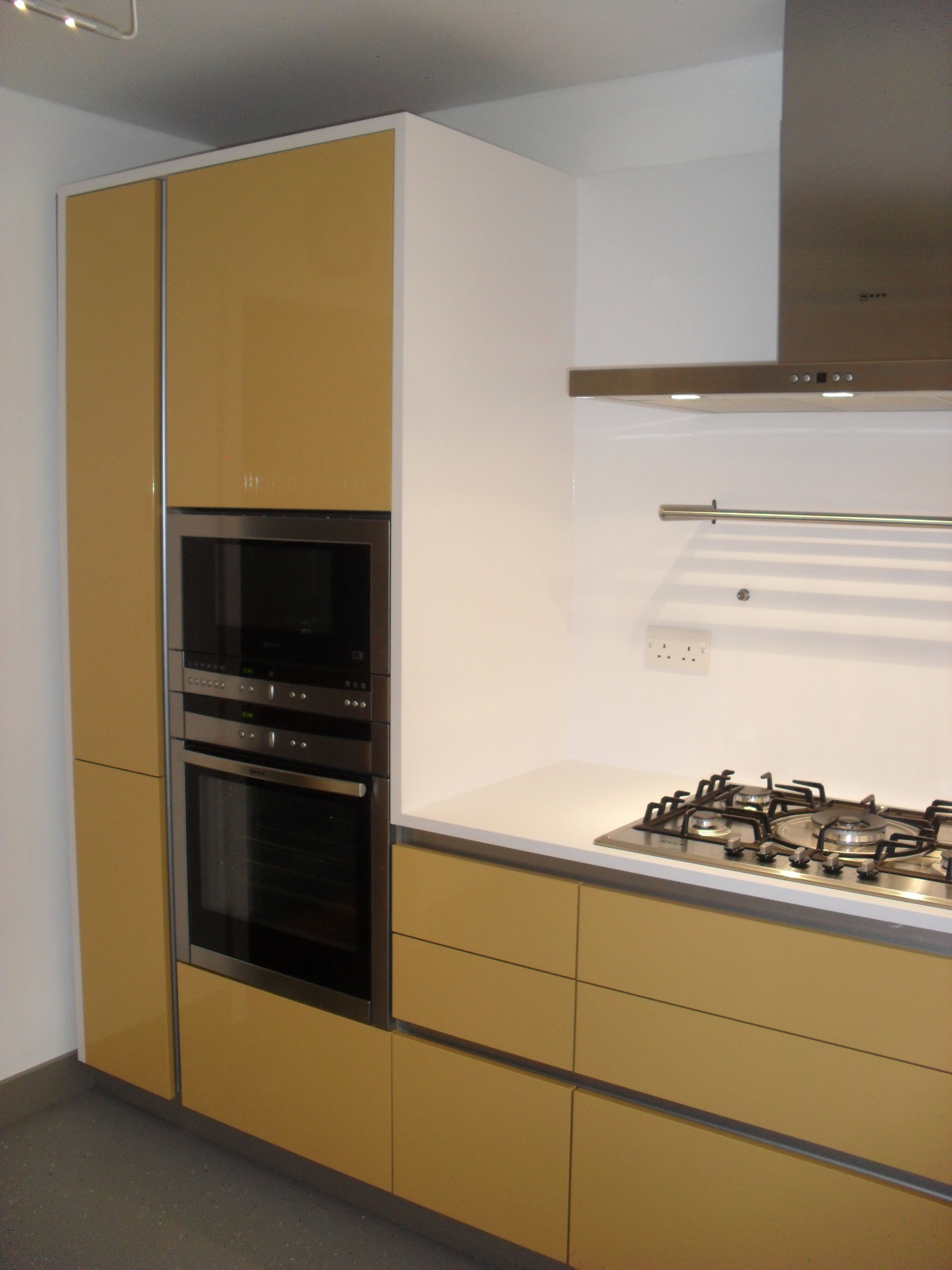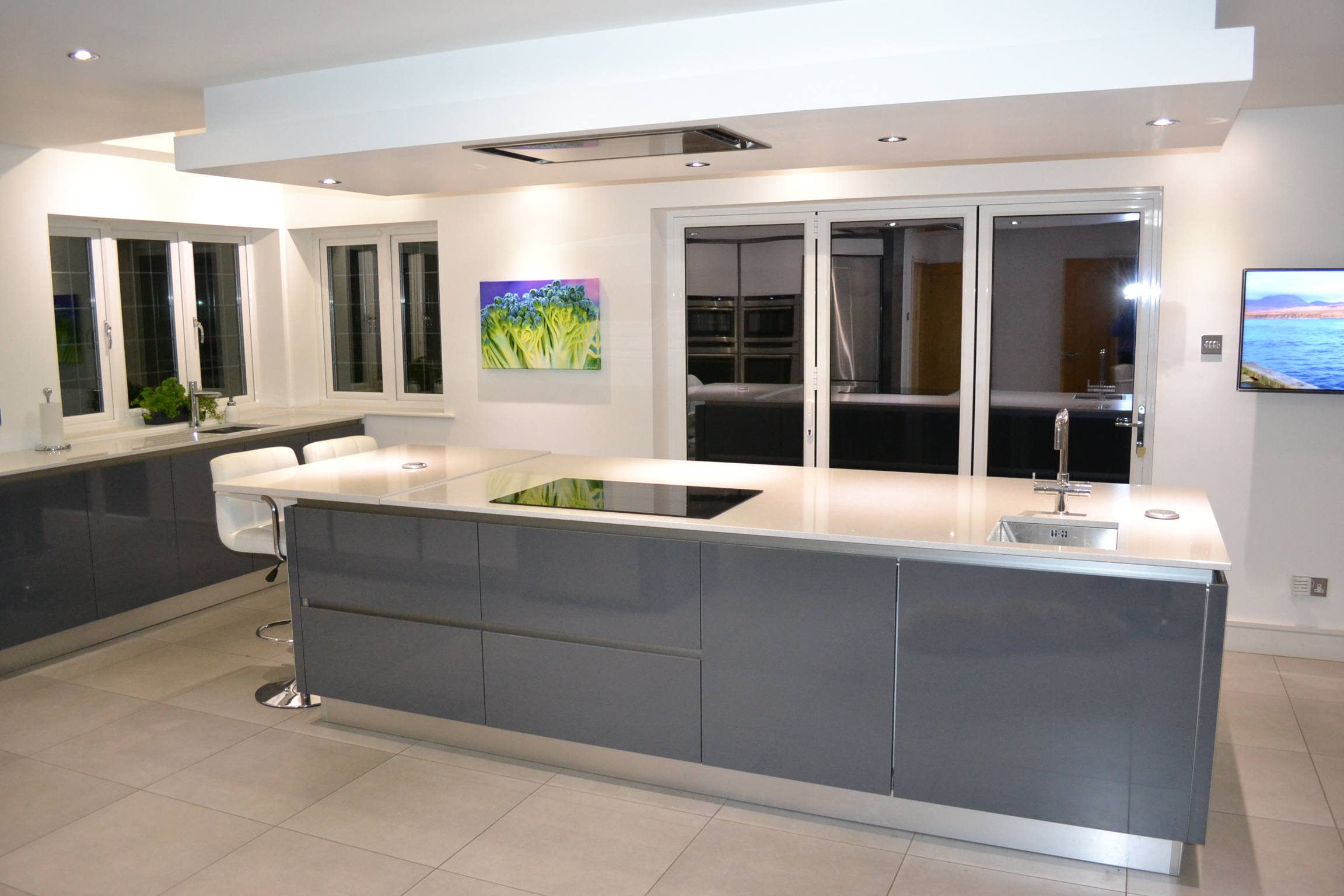 Save To Houzz Ideabook: Houzz
Mr & Mrs McAllister, Denny
Location: Denny
Collection: Metris
Finish: Gloss Sand
Budget: £19,200
Designer's Notes
Mr & Mrs McAllister were looking to update their existing kitchen and install something with a more modern feel, additional storage was also a major requirement. The kitchen space does include a dining area but they wanted to incorporate a small breakfast bar area as an informal eating area.
A bank of mid height units is situated as you enter from the hall to house the ovens, fridge and include a larder unit. This allows for maximum worktop space within the working area, as all the units are base height. The customers have various recipe books that they wanted to display therefore an open unit was situated above the mid-height units for this purpose.
The wall units were specified as 900mm high to allow for additional storage.
To create a feature at the breakfast bar area, a piece of curved timber was included as per a display in our showroom, which the customers really liked.