<<Prev
Next>>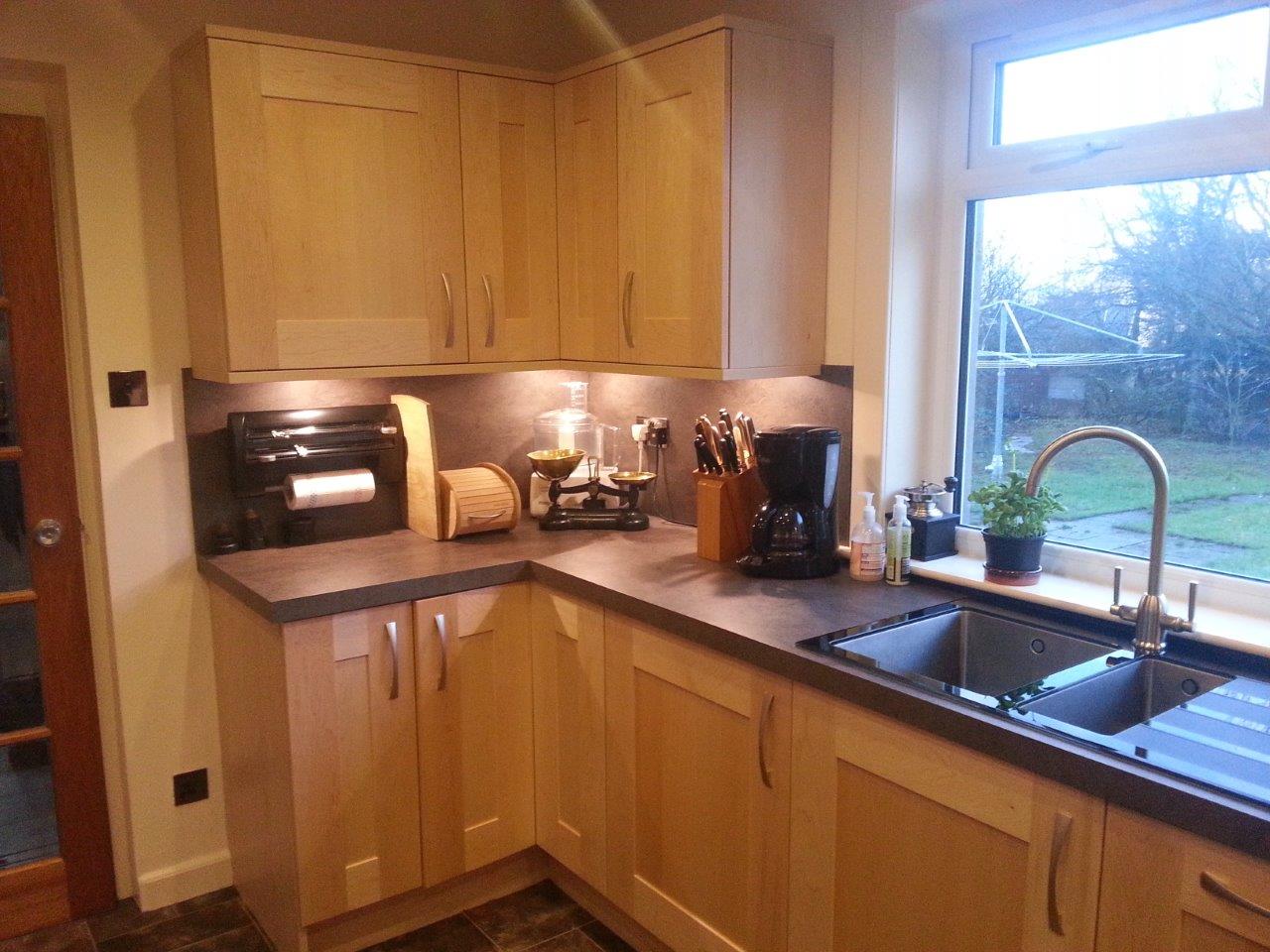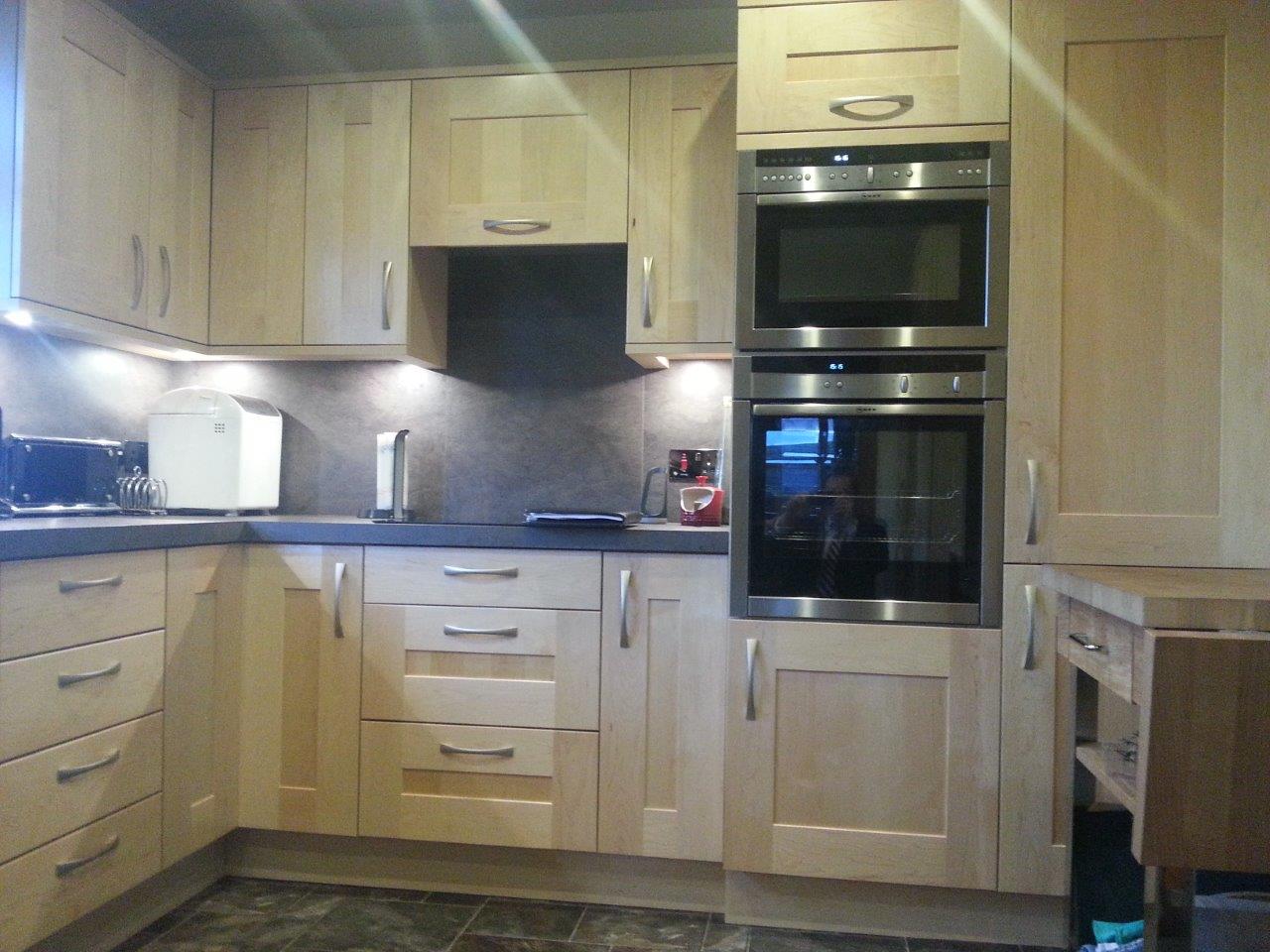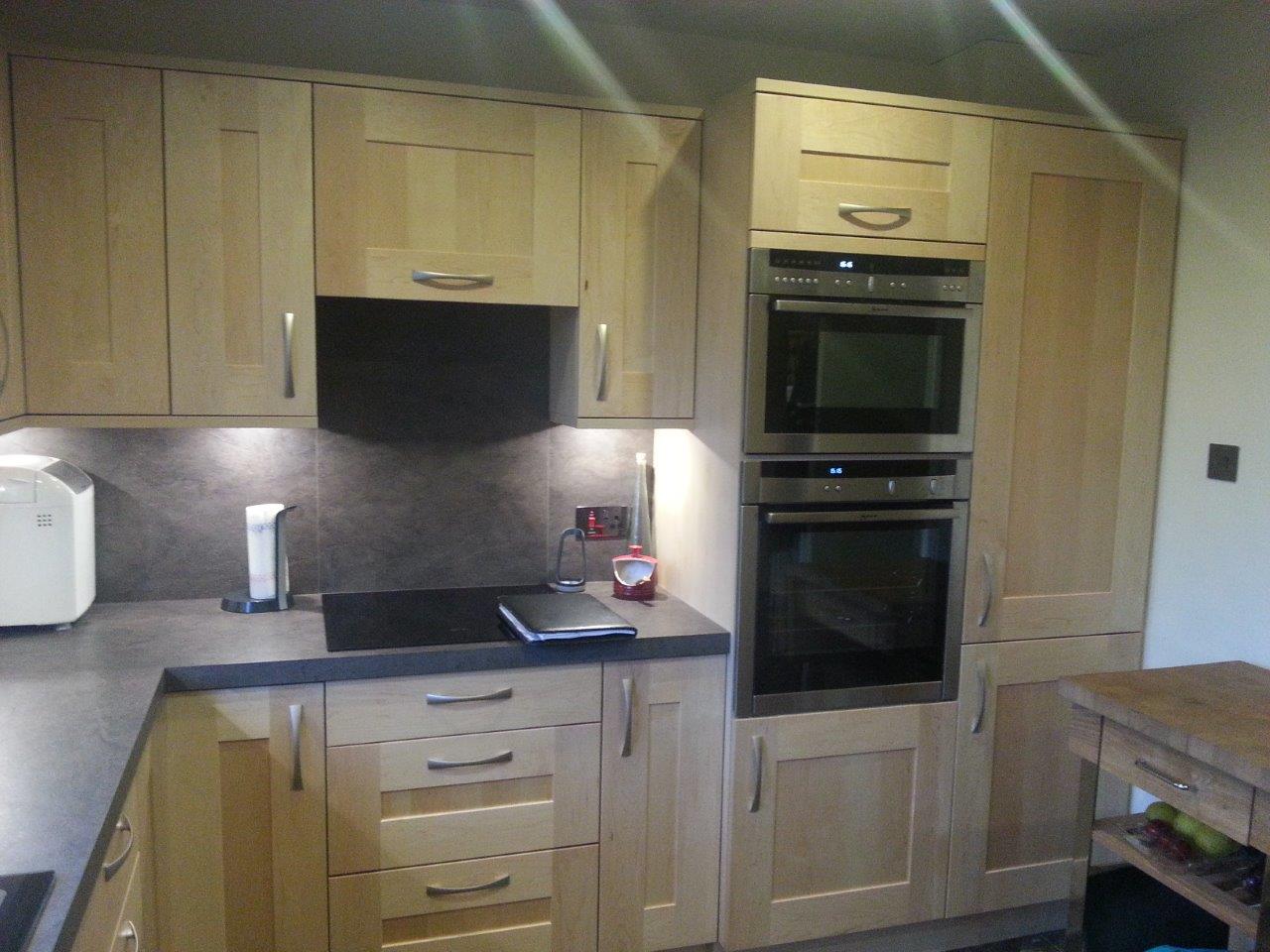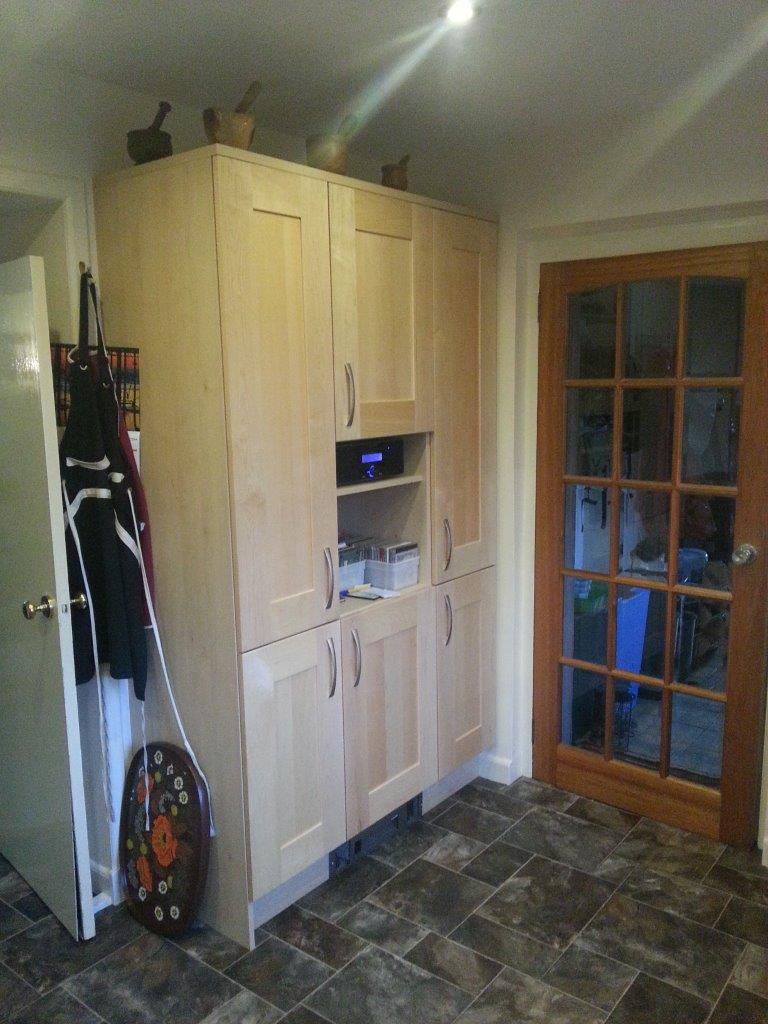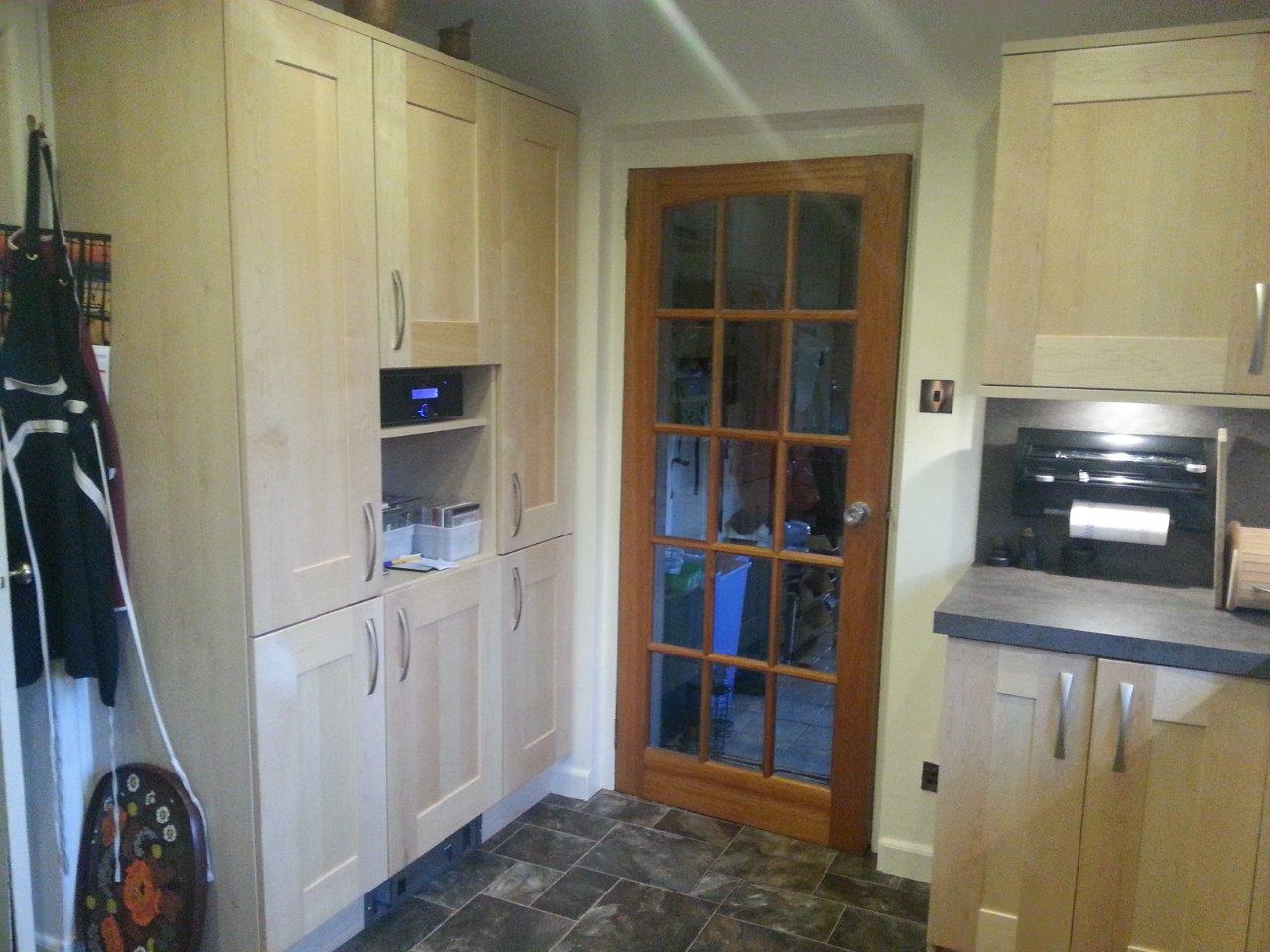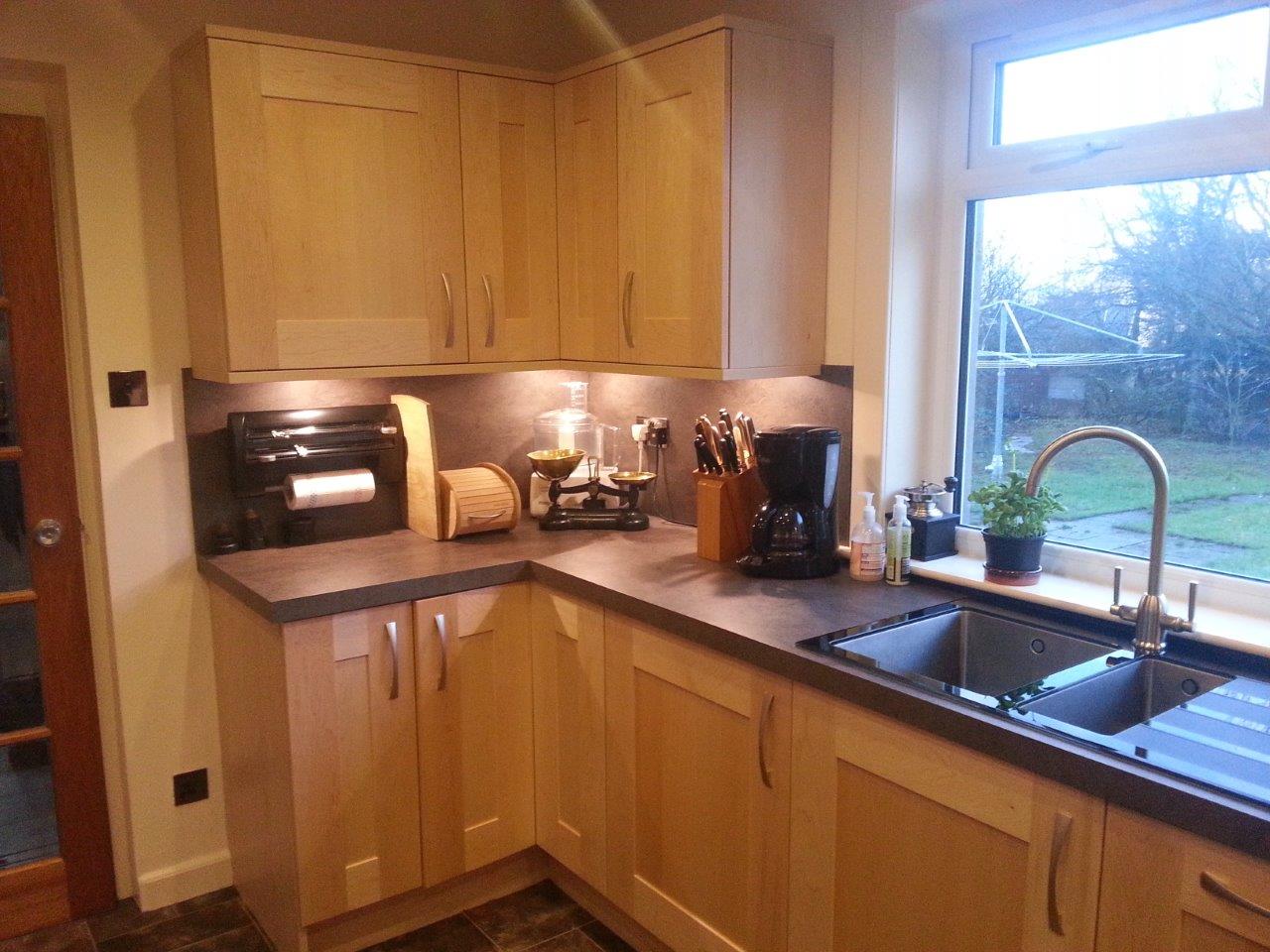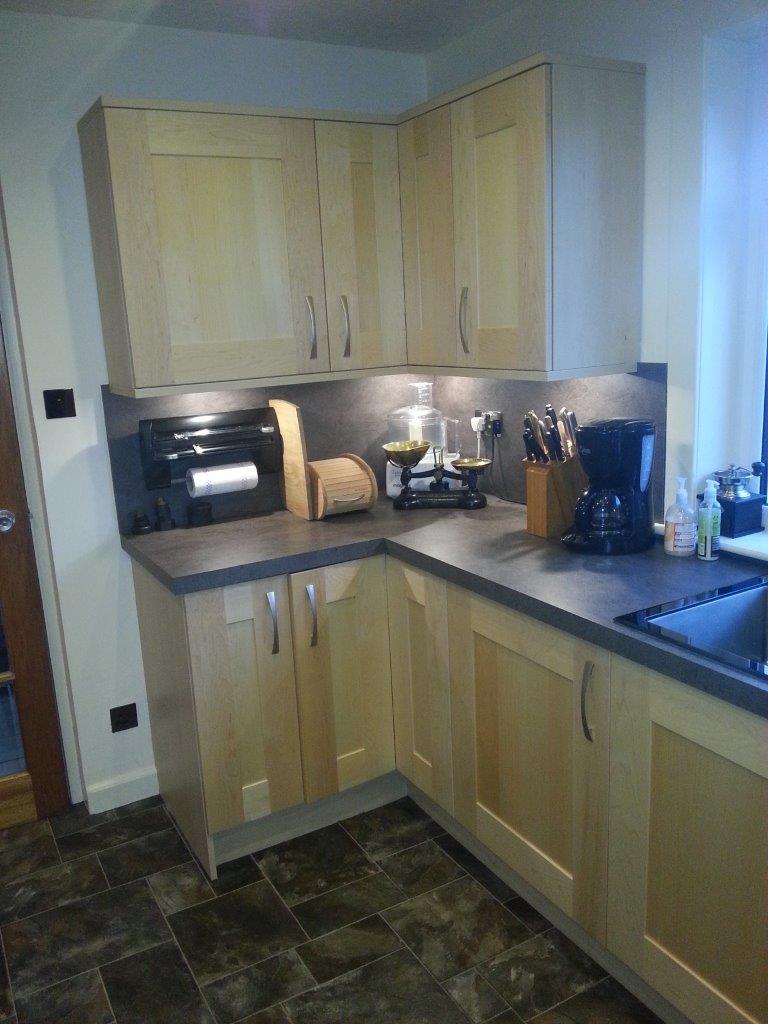 Save To Houzz Ideabook: Houzz
Mr & Mrs McBay, Thurso
Location: Thurso
Collection: Caledonia
Finish: Morven Natural Maple
Budget: £18,000
Designer's Notes
The customer was looking for a new kitchen. Their current kitchen had been in for quite some time, and they were looking to re-invent their space.
The boiler was located in the corner of the kitchen and was boxed in leaving the customer with a large amount of wasted space – I decided to accommodate the boiler within a cupboard so that it wasn't noticeable, and also gave the customer some space to store their hoover, mop bucket etc.
The customer is very interested in cooking and spends a lot of time in the kitchen, so it was important to make the room both stylish, but more importantly practical.
The customer had decided to take a window out of them room, which was a load bearing one, leaving the customer with drop height units, and wasn't very practical for working with.
With the removal of the window, it was important to keep the room light.
The light maple door was perfect for this, as the customer wanted to have a traditional finish, in keeping the style of the house, but with a modern twist. The combination of the Morven door with the fusion 50mm worktops worked well toward achieving this look.
The customer wanted a space for their cd player, as they liked to listen to music whilst in the kitchen, this was incorporated into the bank of units to keep the smooth finish of the kitchen.