<<Prev
Next>>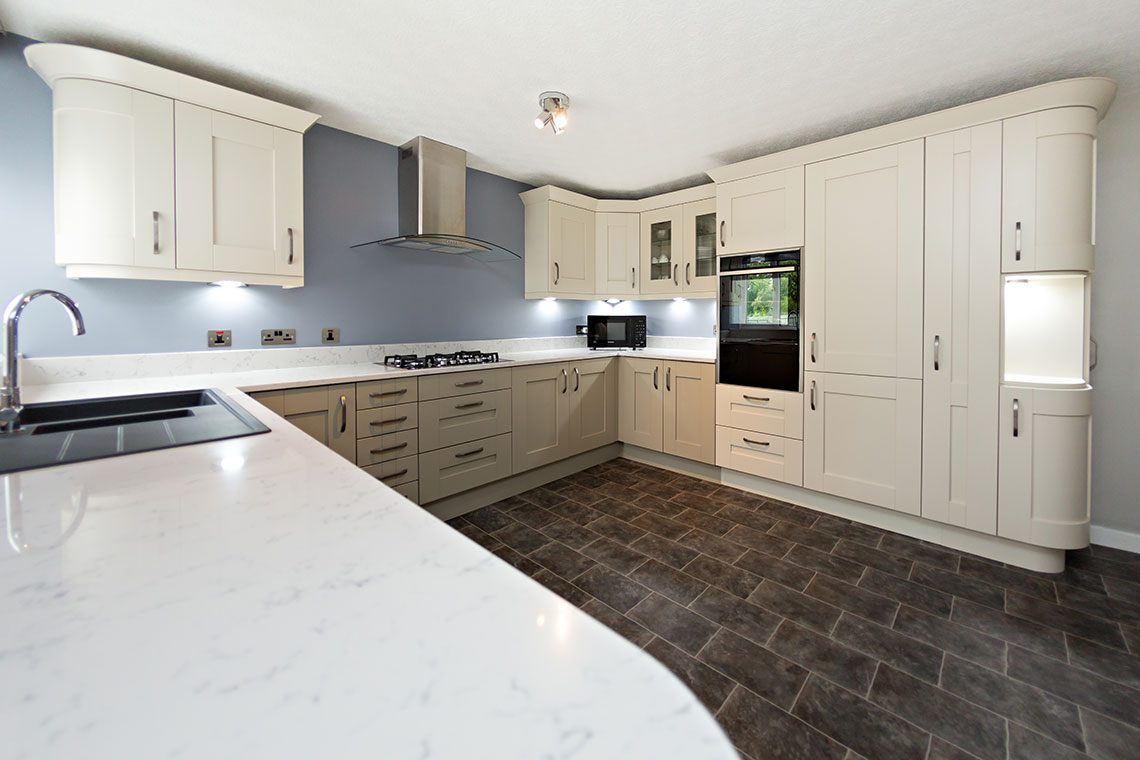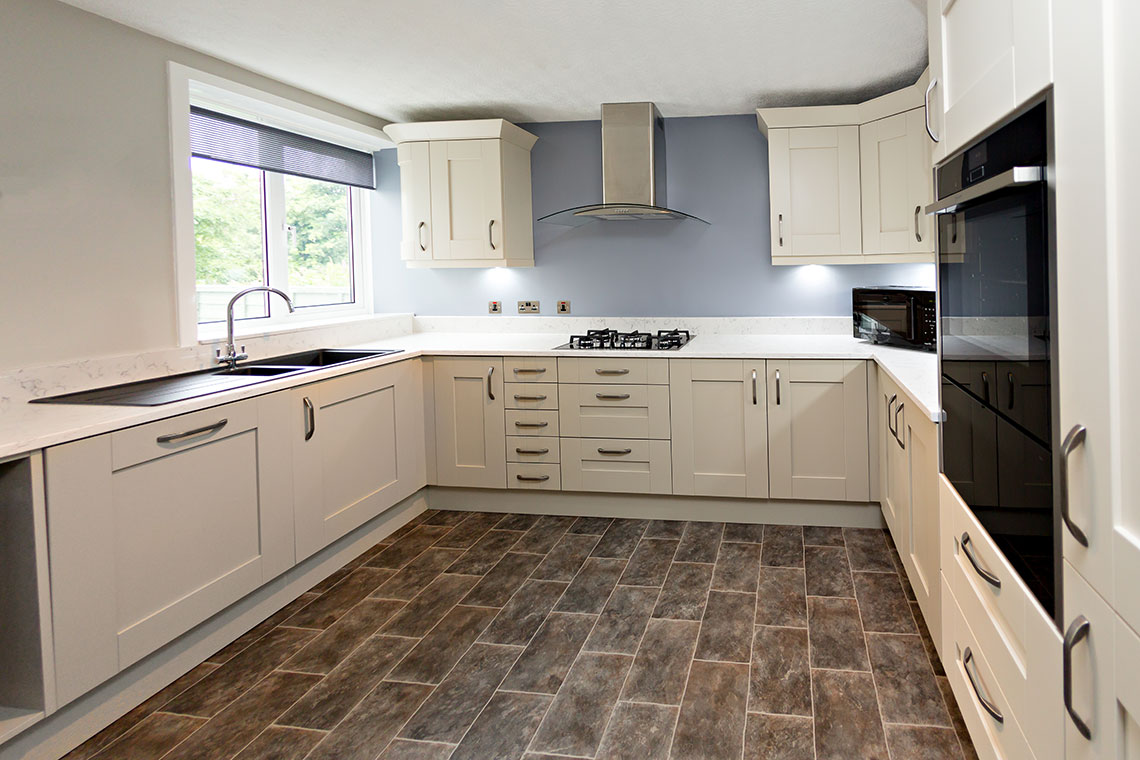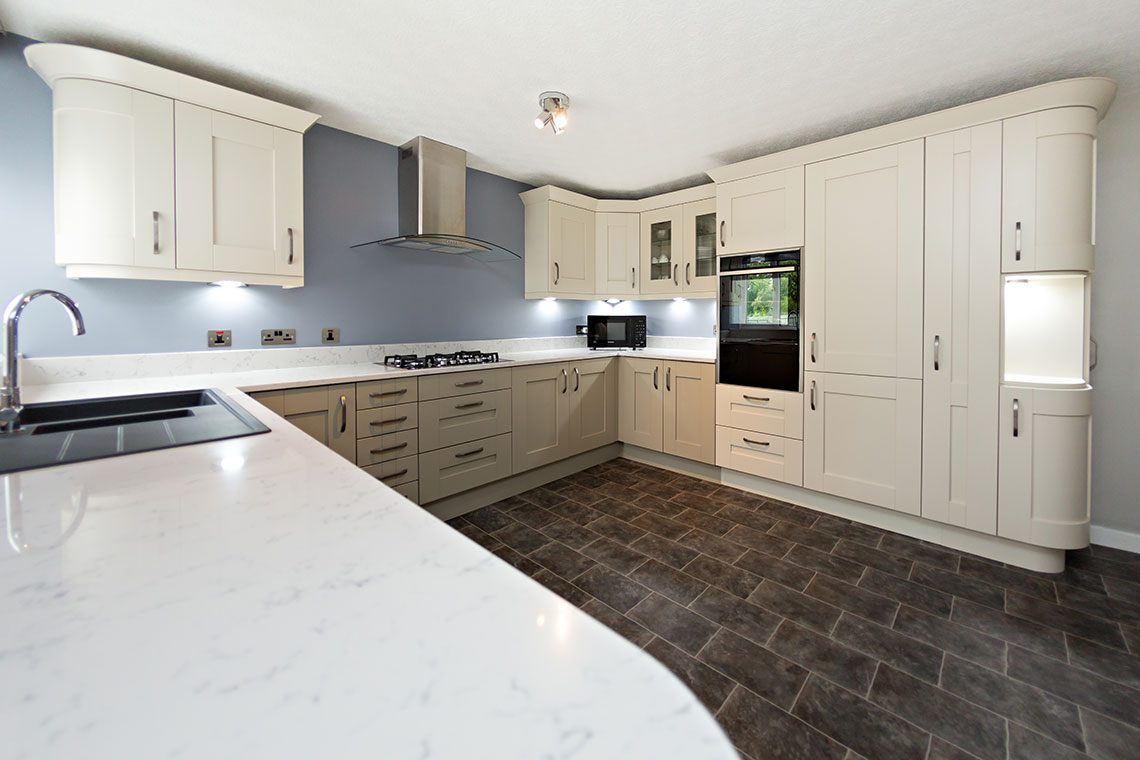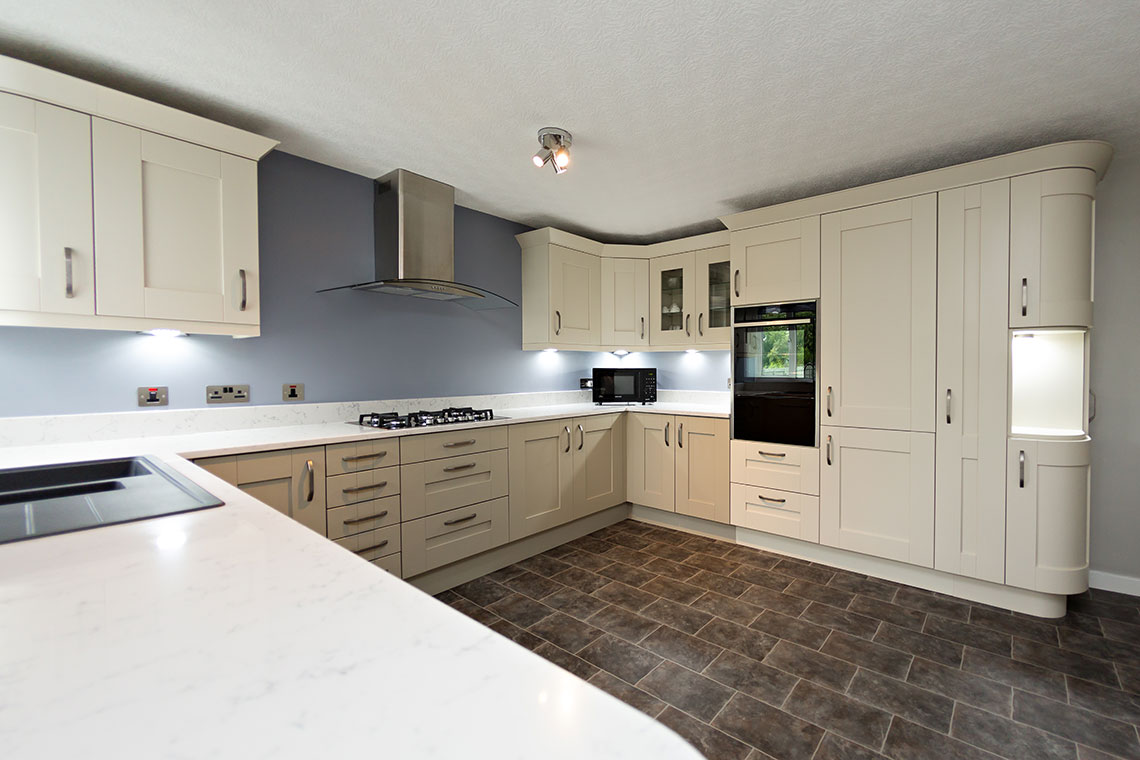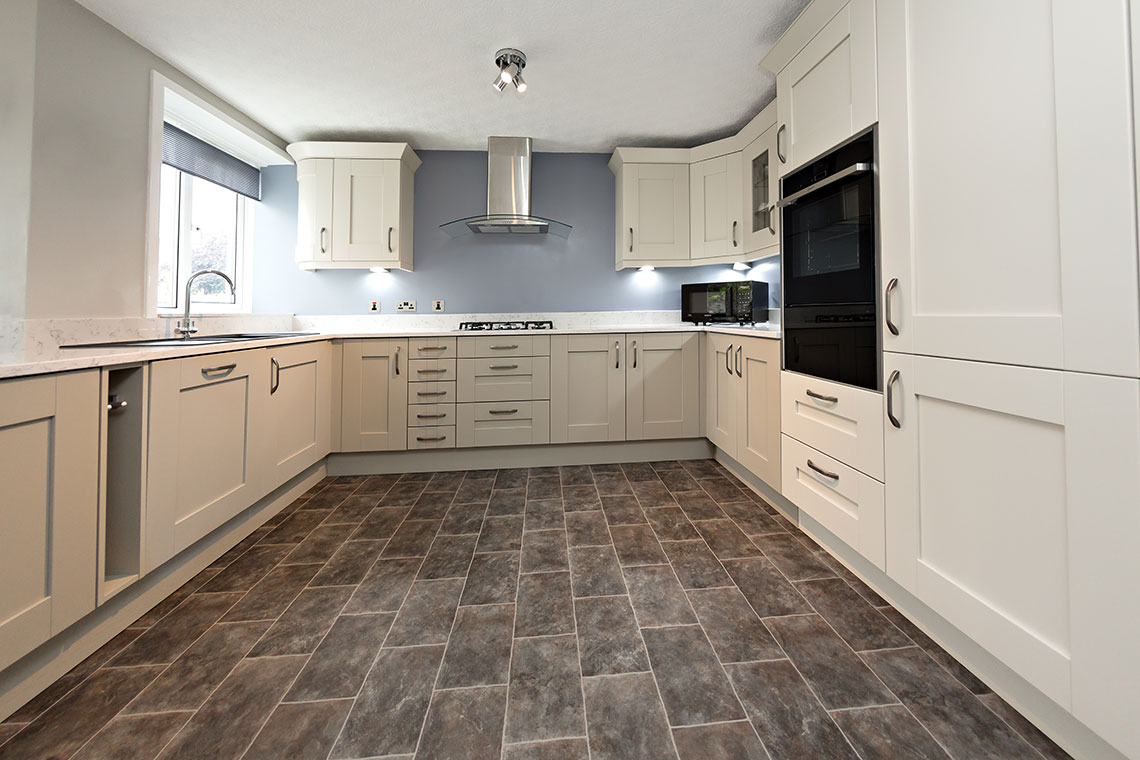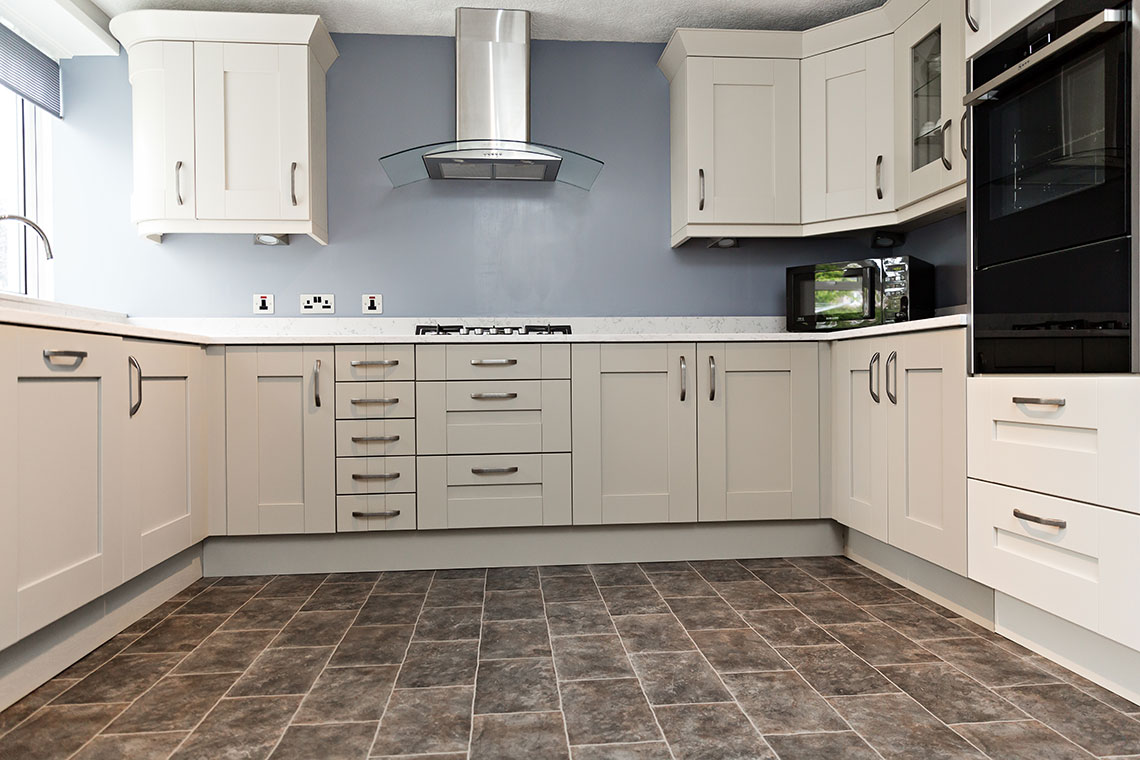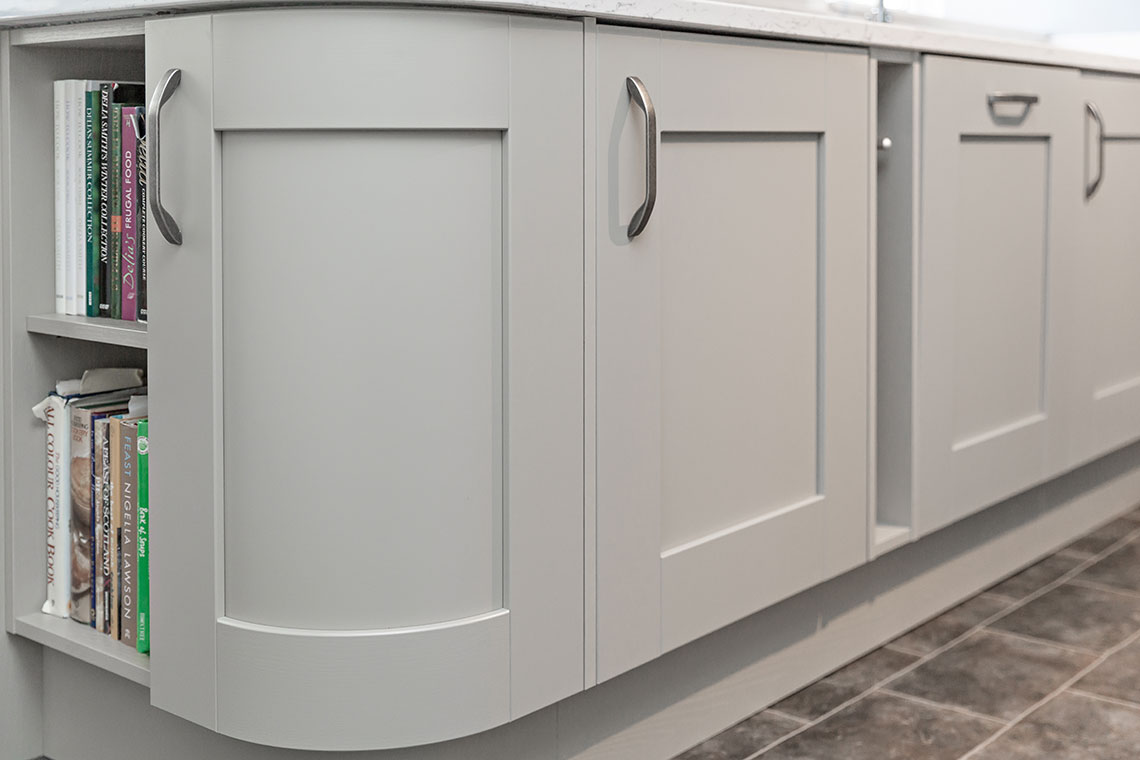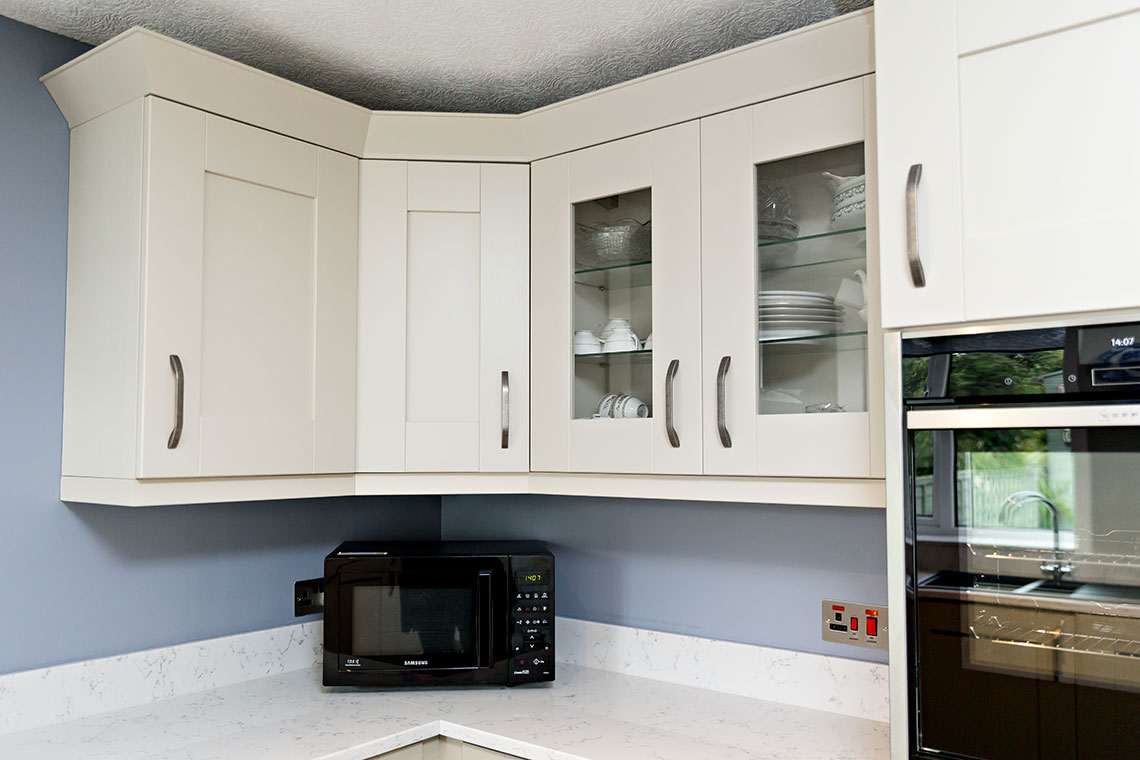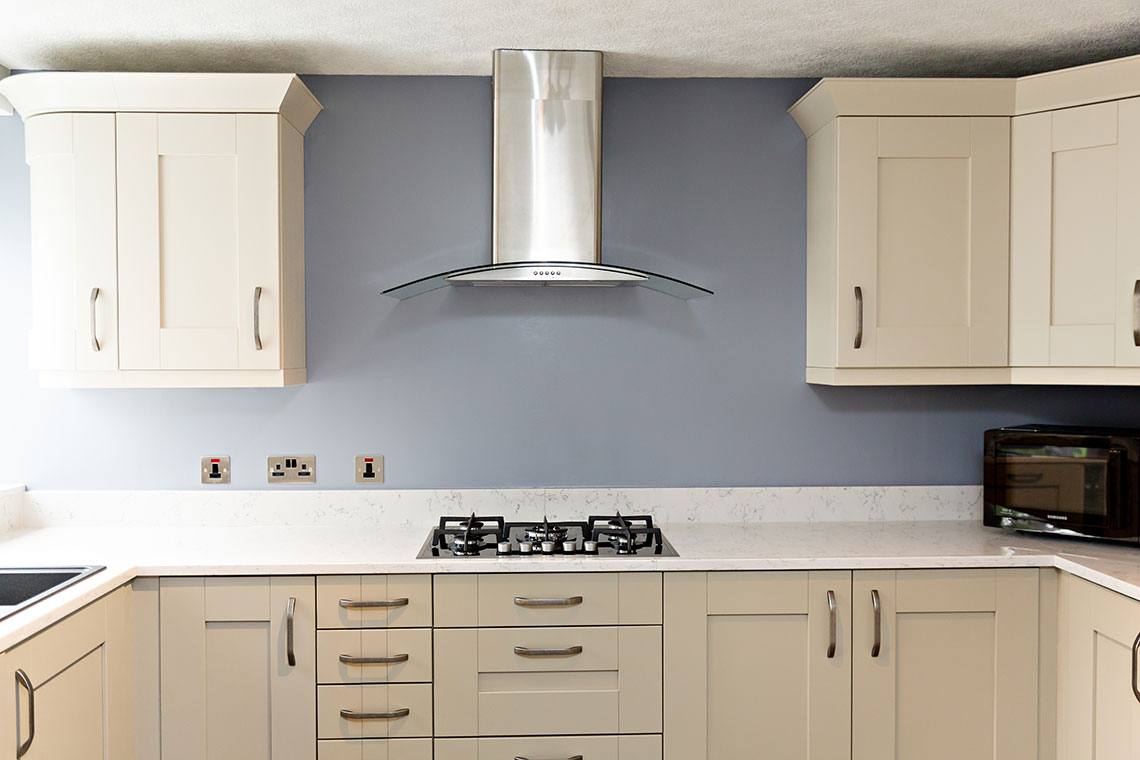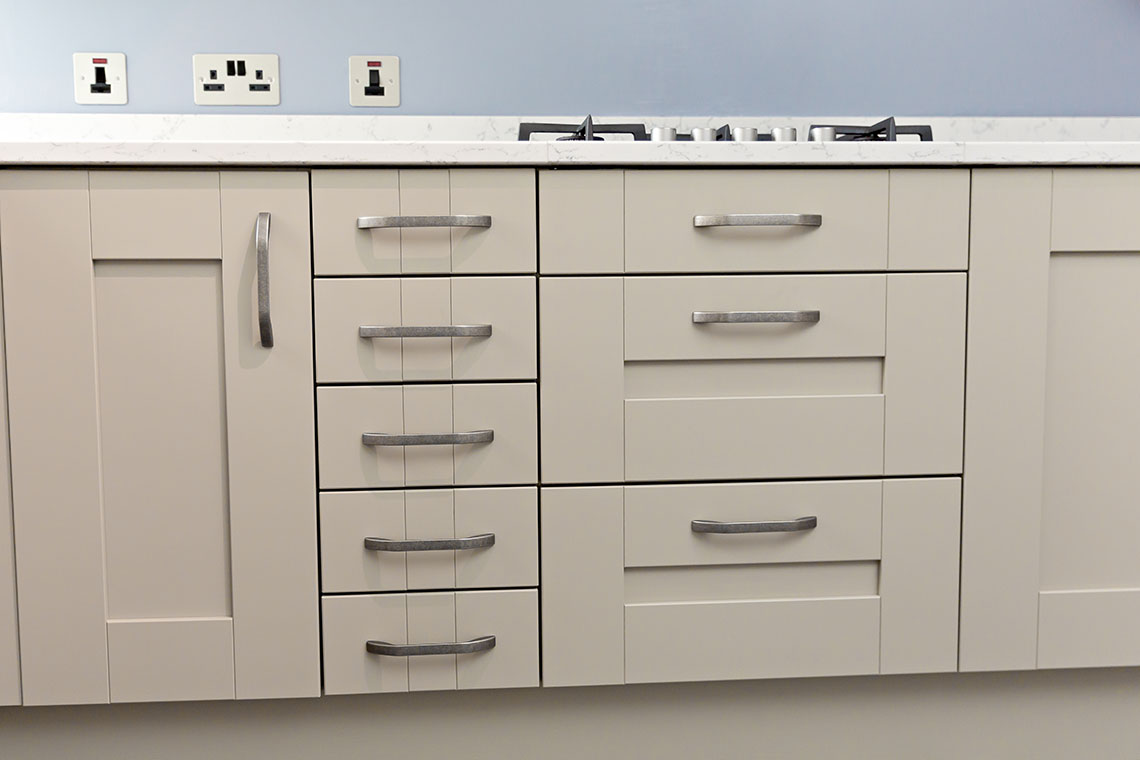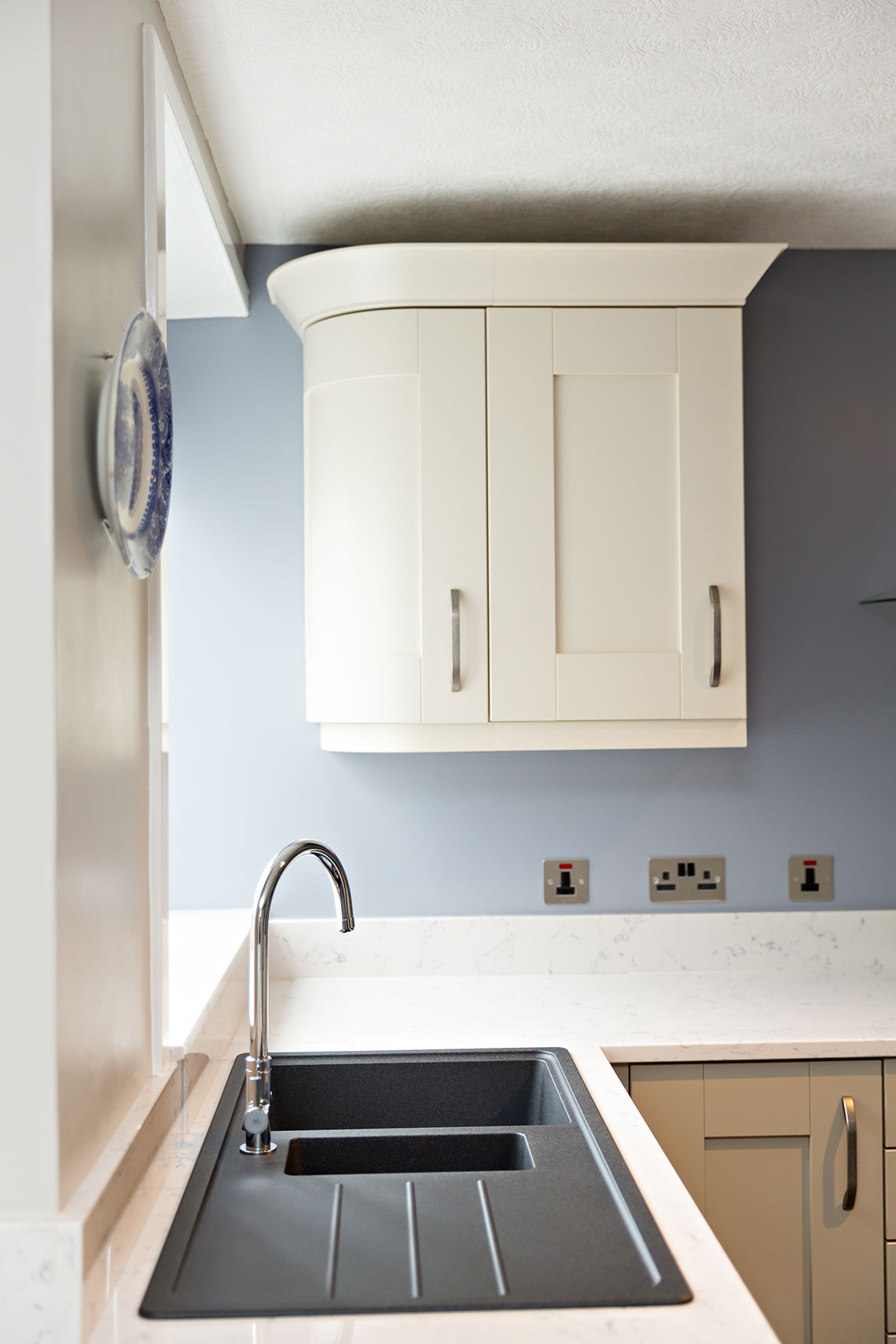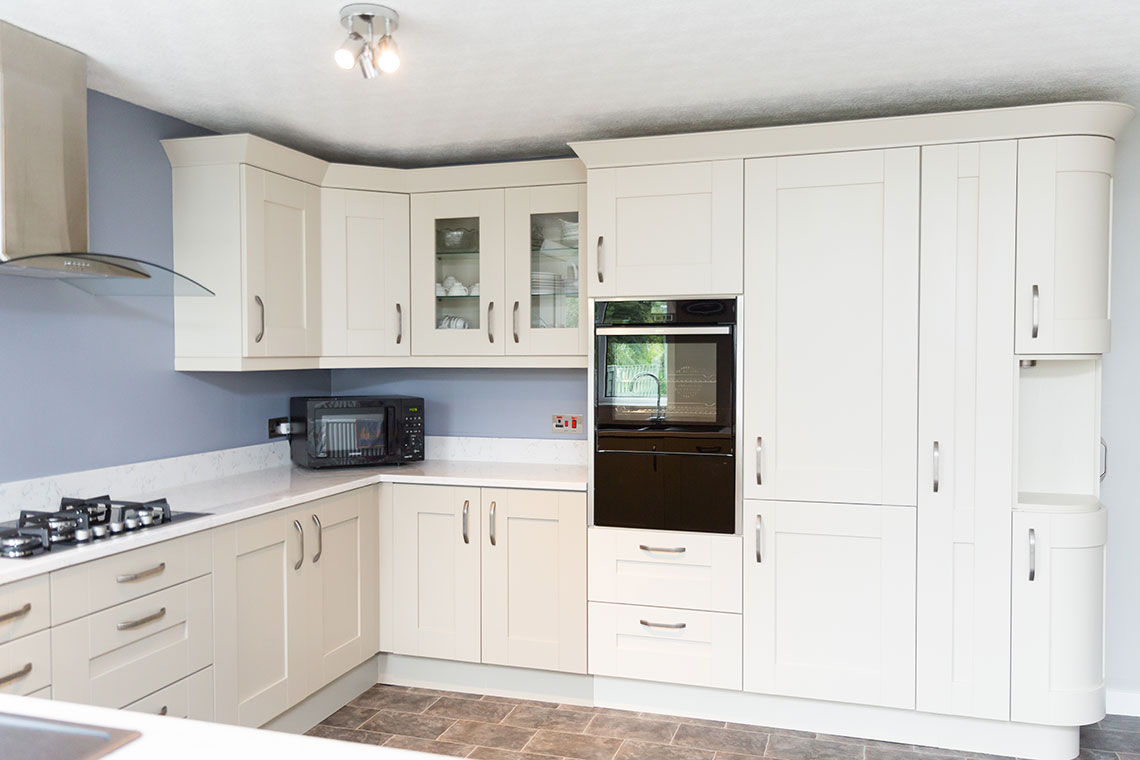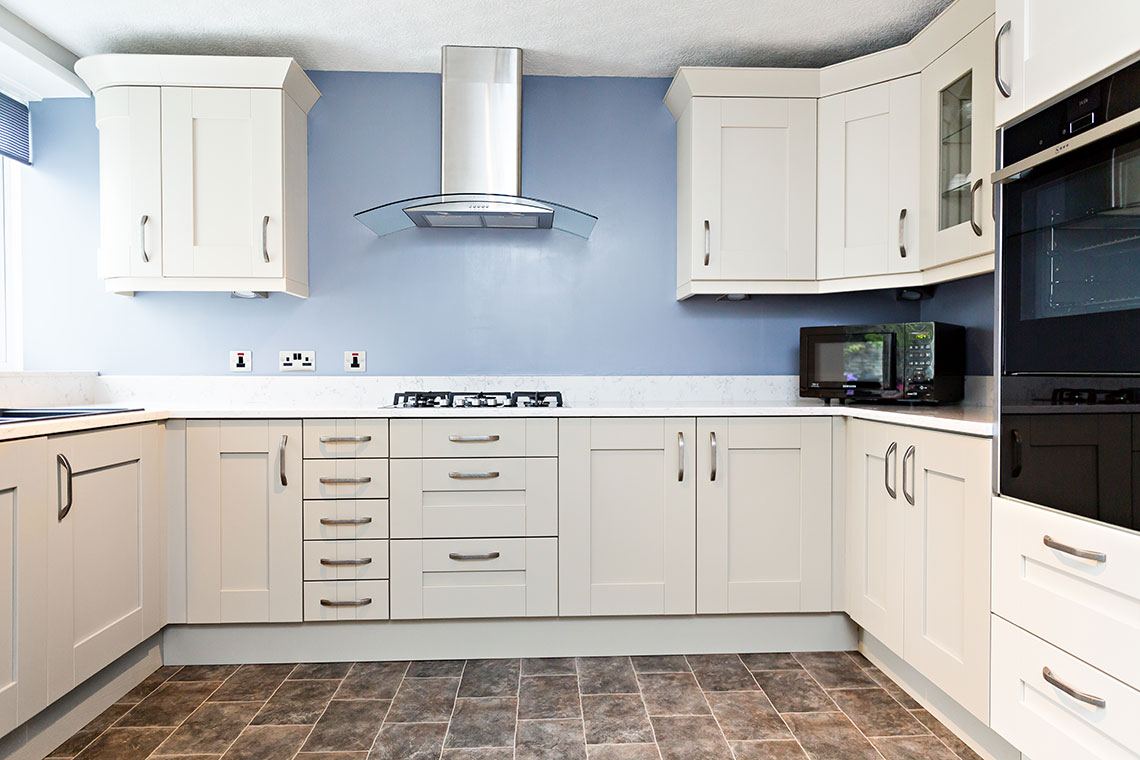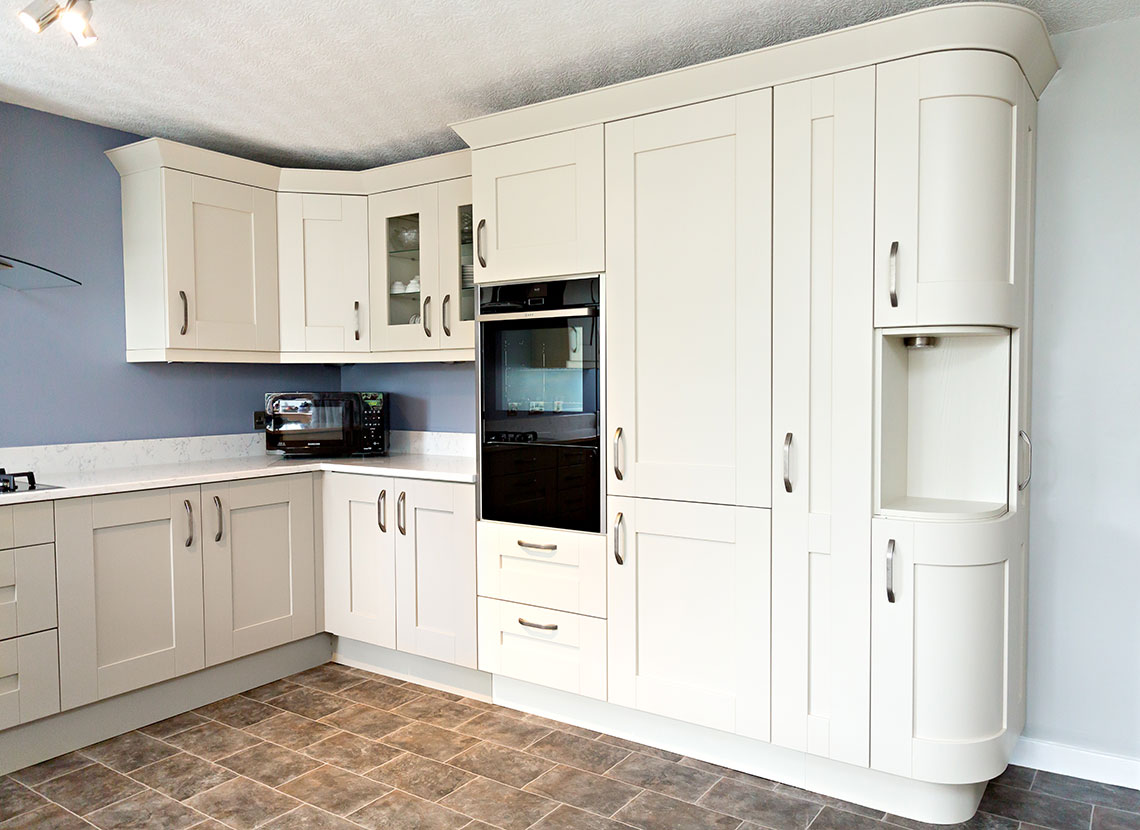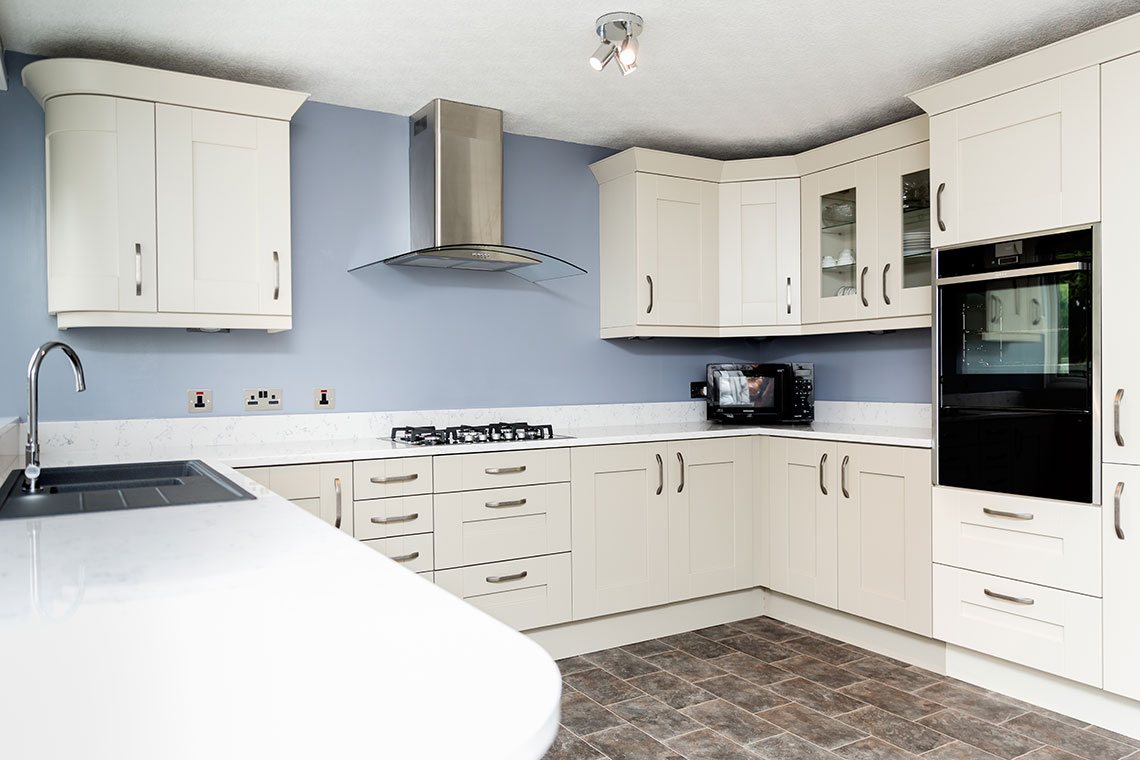 Save To Houzz Ideabook: Houzz
Mr & Mrs Murchie
Location: Thurso
Collection: Caledonia
Finish: Gairich Dakar & Ivory
Designer's Notes
Mr & Mrs Murchie wanted a bright and airy kitchen that had plenty storage but also had the wow factor.
We opted for the pale tones of the Gairich Dakar & Ivory finish, and combined with Silestone Lyra Polished worktops this provides the kitchen with the bright and airy atmosphere Mr & Mrs Murchie sought in their new kitchen.
The kitchen also uses a Carron Janus 150 graphite sink and a Henley high neck twin handle disc tap. All appliances by NEFF.