<<Prev
Next>>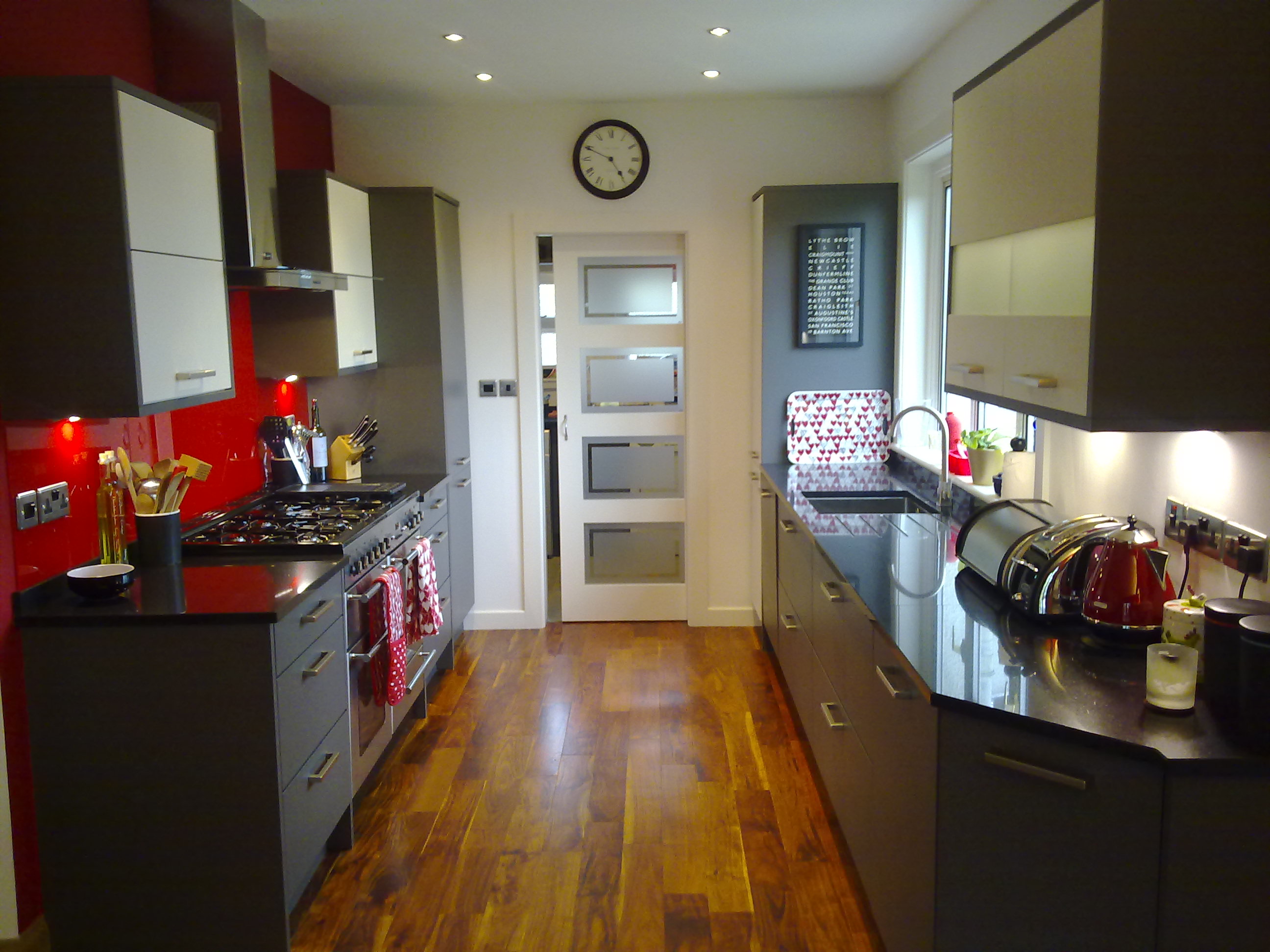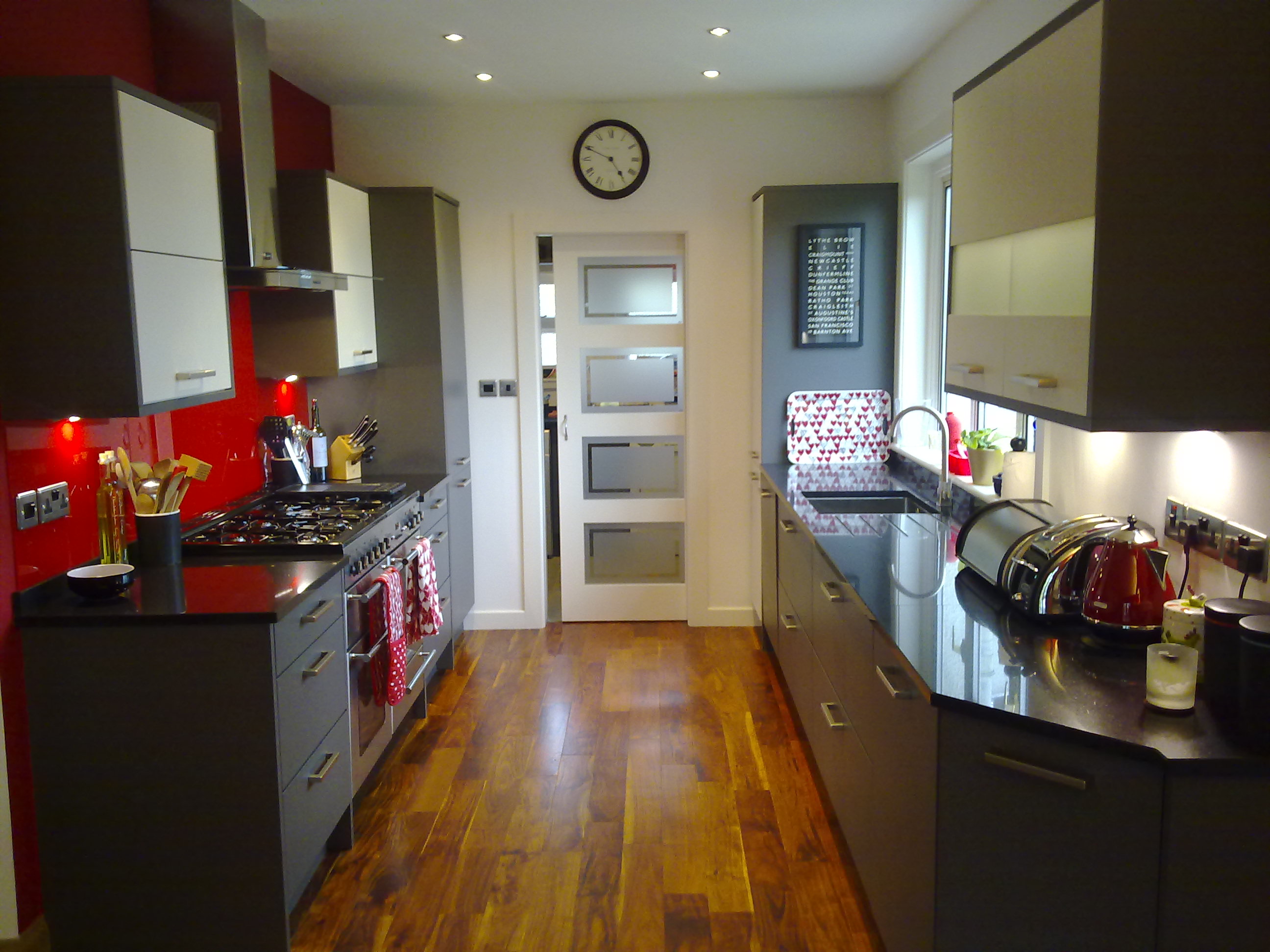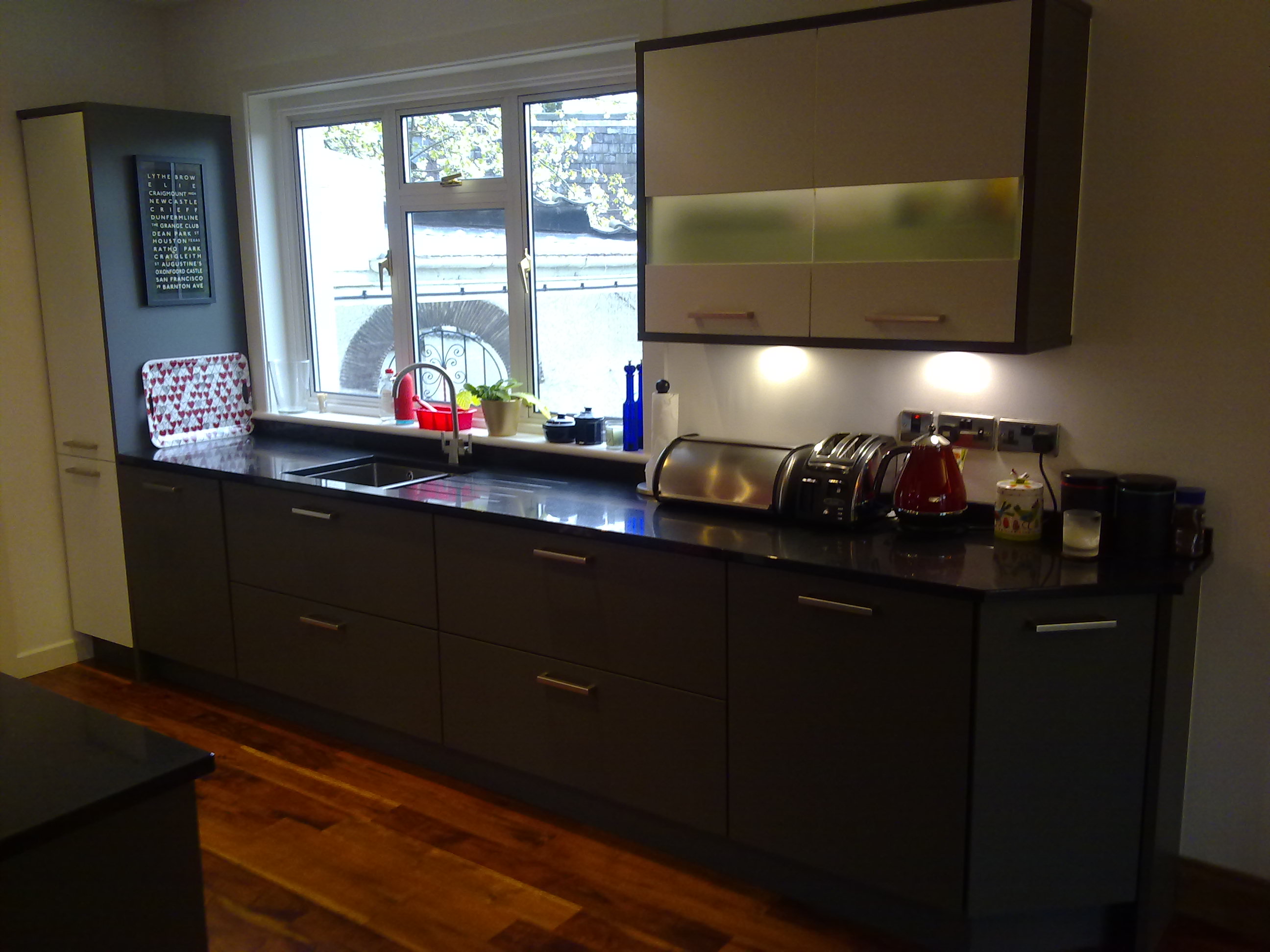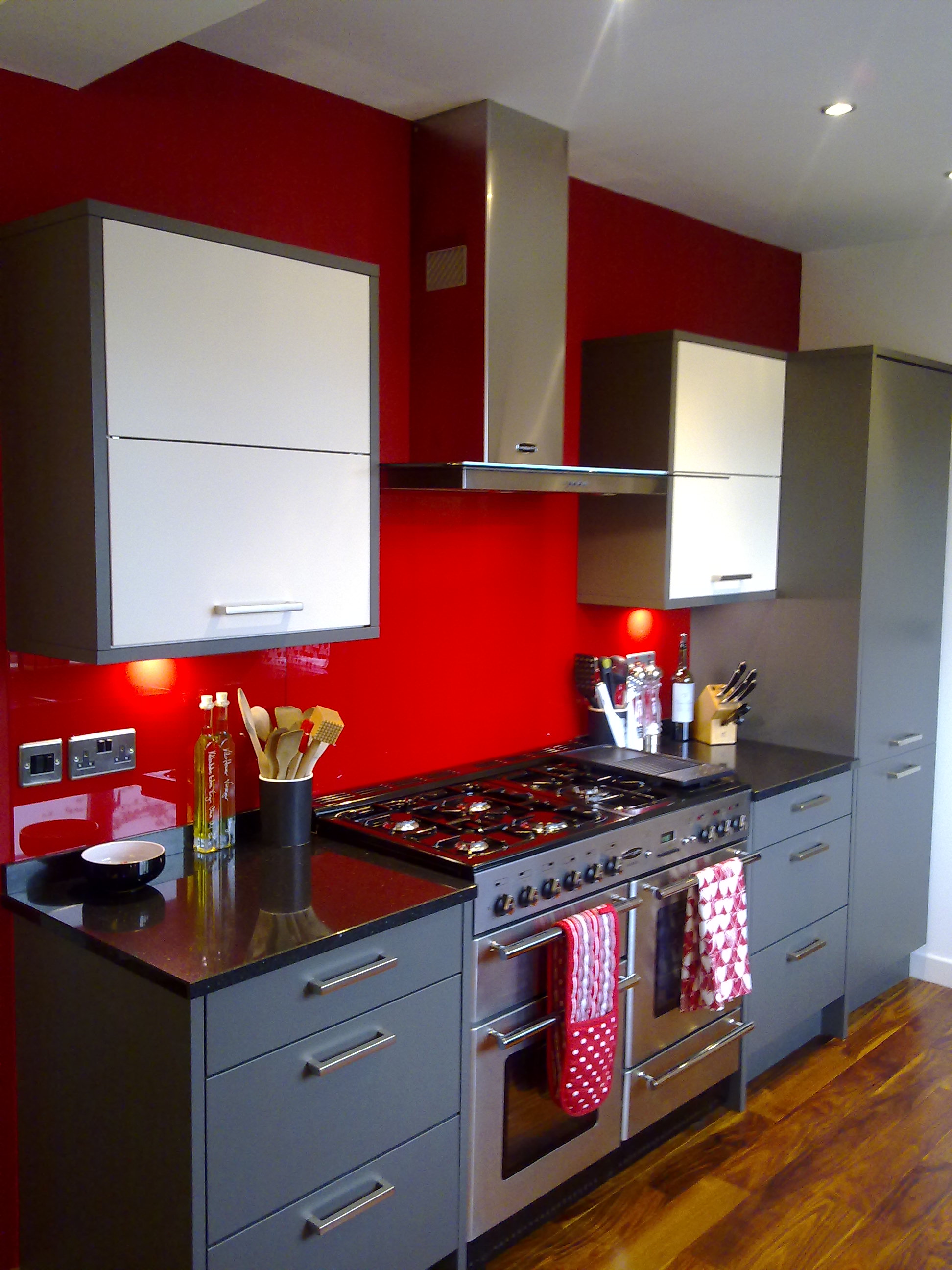 Save To Houzz Ideabook: Houzz
Mr & Mrs Ogilvie, Edinburgh
Location: Edinburgh
Collection: Fusion
Finish: Textured Anthracite and Strong White
Budget: £22,800
Designer's Notes
Mr & Mrs Ogilvie live in a Georgian style house in Edinburgh and wanted a modern style, but sleek kitchen to fit in with their alterations.
The original kitchen was quite small, so they decided to knock down a wall, relocate the entrance door, enclose a utility room and have an open kitchen/dining area leading into the conservatory.
They were keen on a simple flat door that wasn't glossed as that was too modern. They also didn't just want cream. At the time, we had just launched the Fusion range and the flat painted doors suited perfectly. After playing about with a few colours, the grey and white were going to give them a classic look, whilst the Cosmos worktops gave them a hint of modern sparkle.
They both had already agreed that they wanted a range cooker, black worktops and a bold glass splash back. By creating a galley kitchen, it allowed them to put the utility door centrally in the back wall and create a pocket sliding door to reduce the space needed for a door swing. This also gave them two nice long worktop runs giving the kitchen that open feel that they were looking for.