<<Prev
Next>>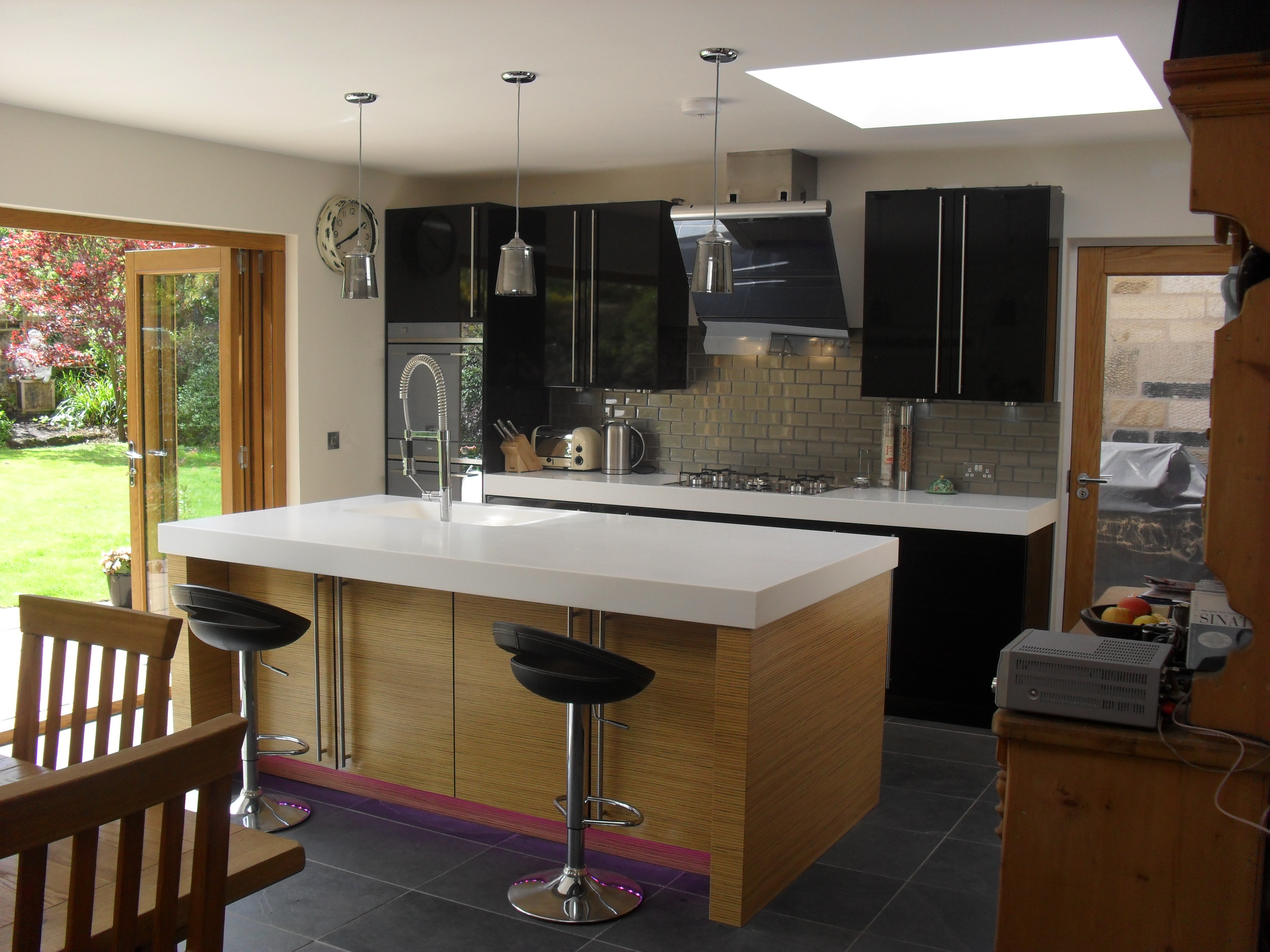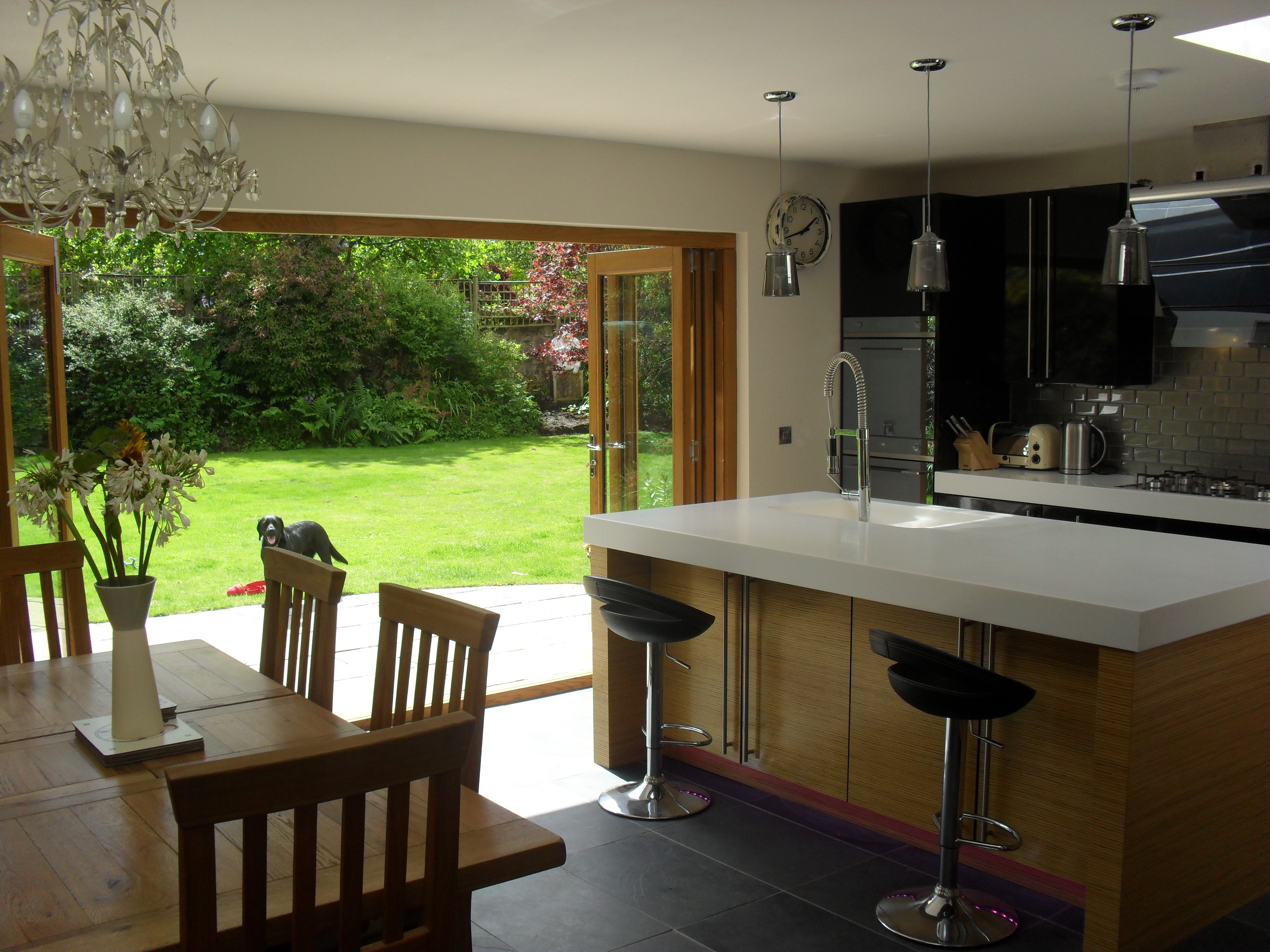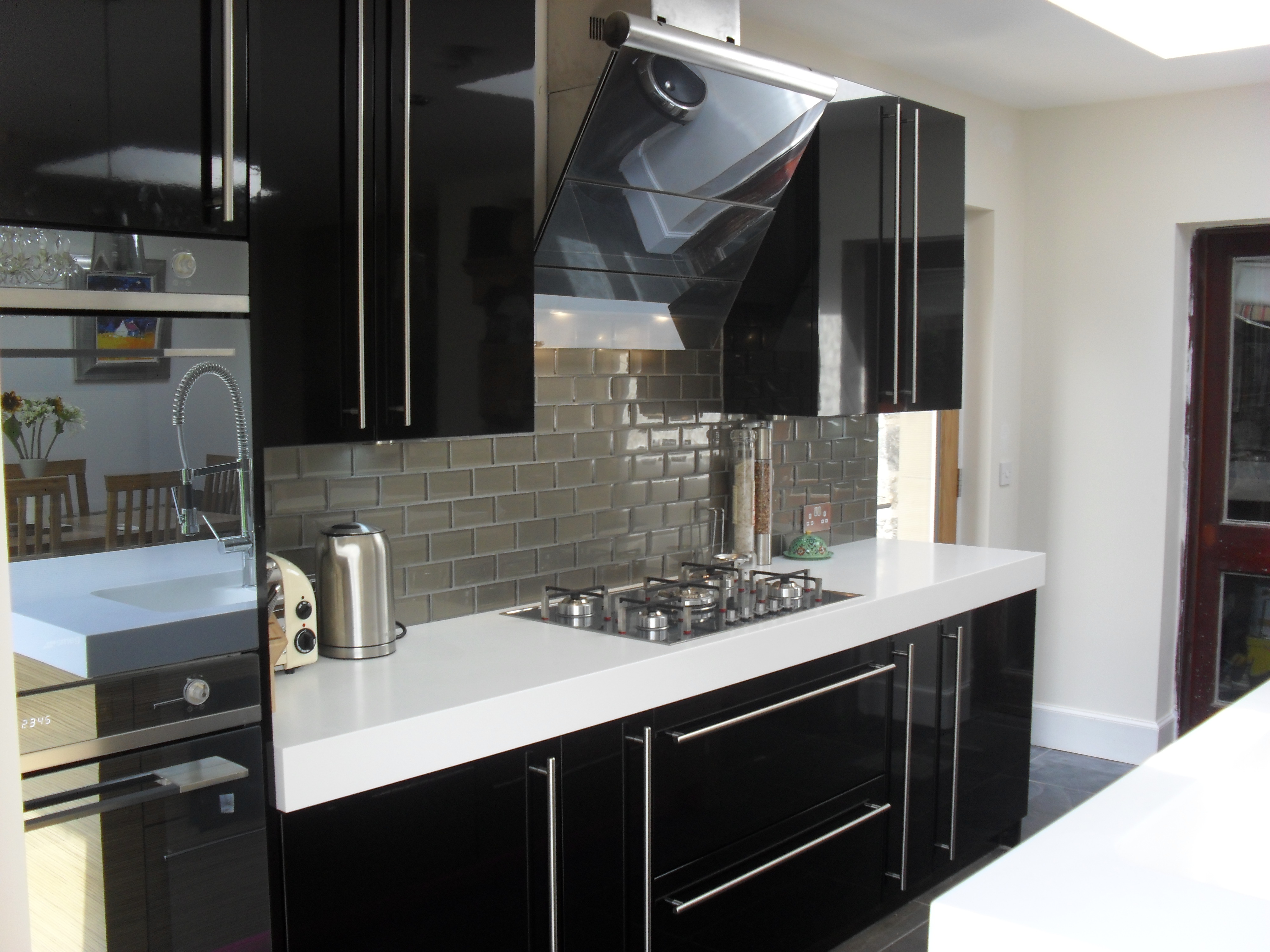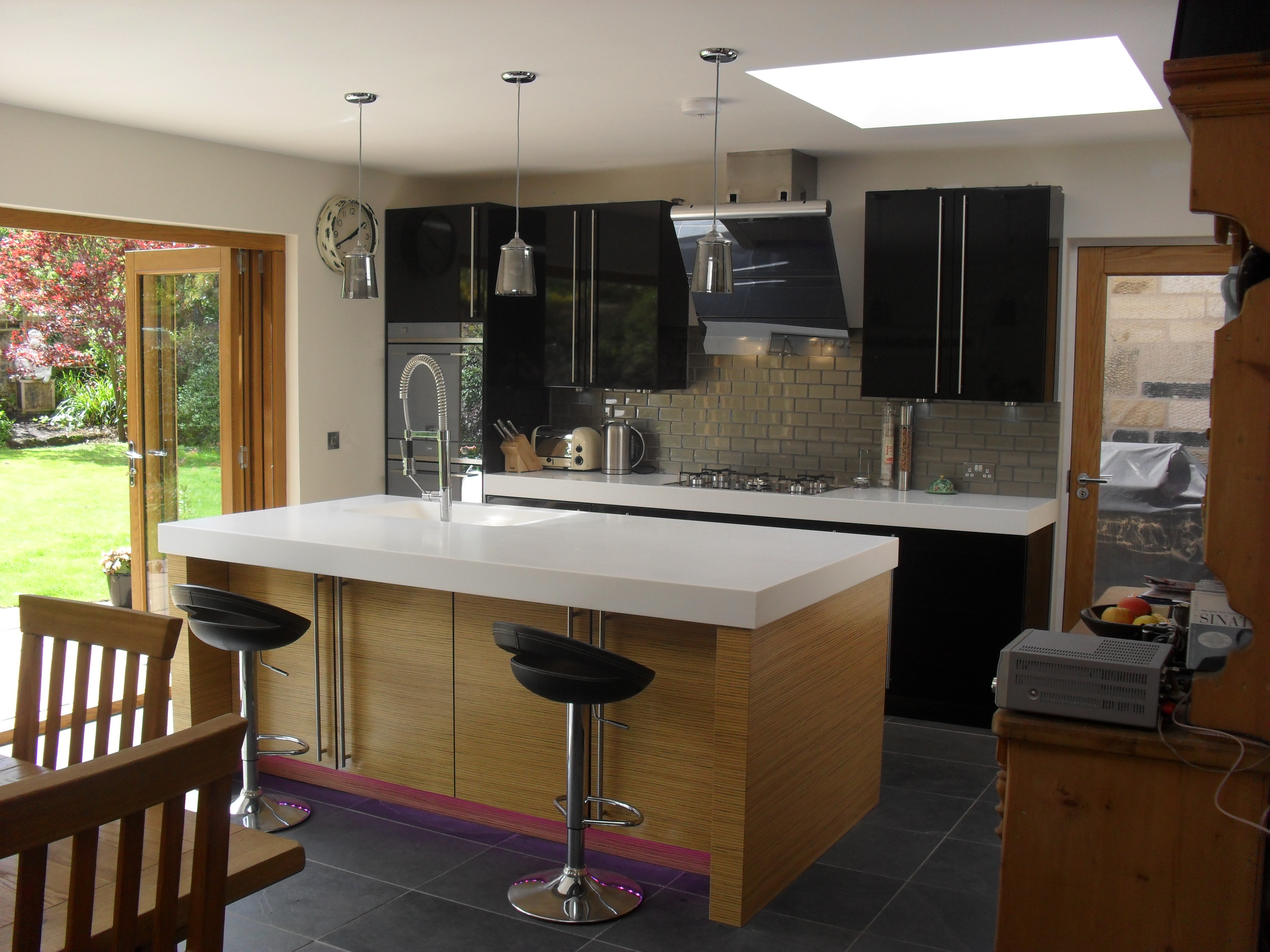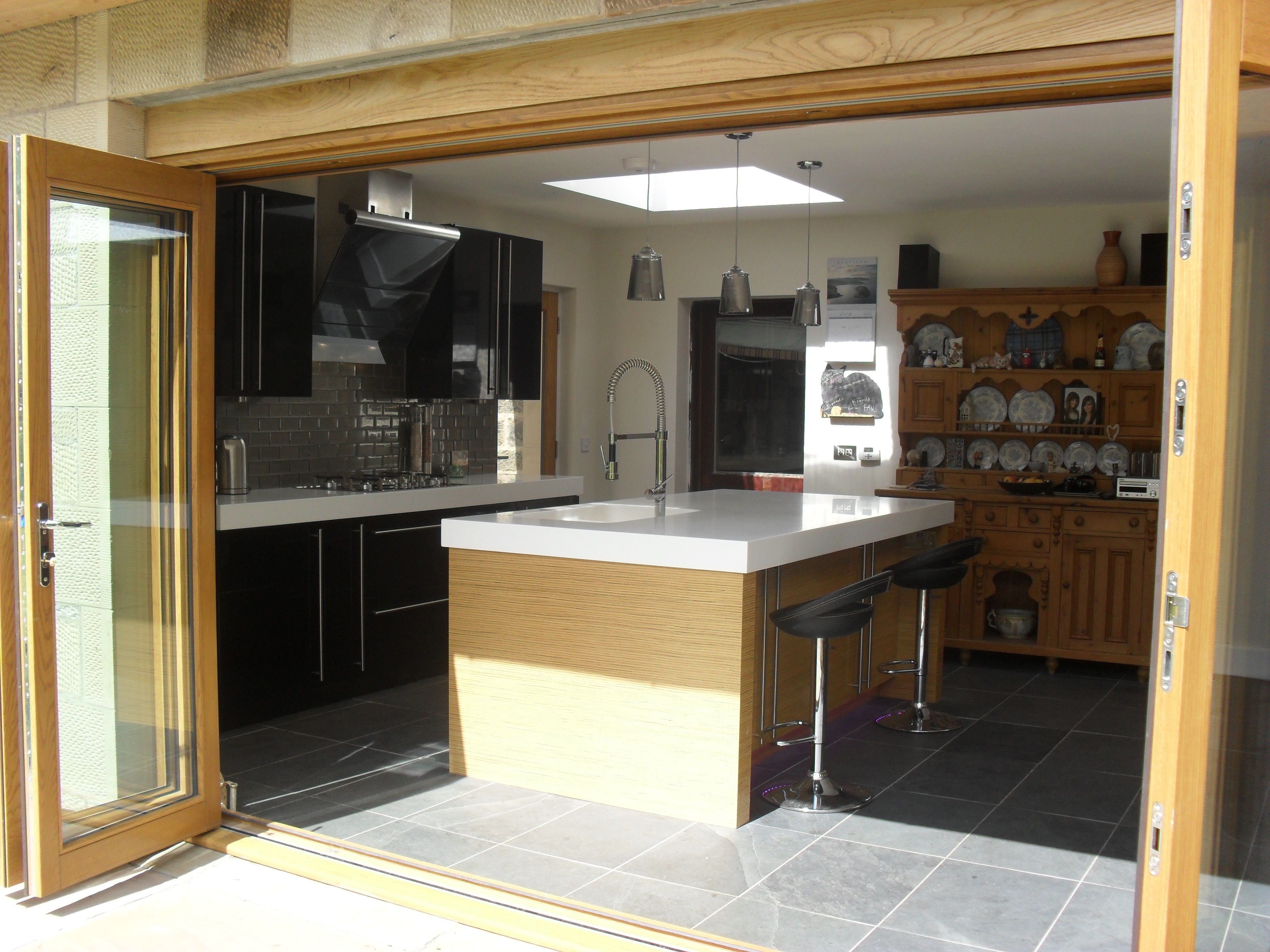 Save To Houzz Ideabook: Houzz
Mr & Mrs Smith, Edinburgh
Location: Edinburgh
Collection: Metris
Finish: Gloss Black and Matt Warm Zebrano
Budget: £19,200
Designer's Notes
Claire and Ian Smith wanted Zebrano doors on the island with something to completely contrast this for the rest of the kitchen, so we ended up with a black gloss door. They wanted to go for the really thick contrasting white worktops also.
This was a supply only job, they had a joiner who was carrying out work for them in the house so wanted him to continue fitting their kitchen.
The clients were very quirky explaining to me about other items that will be in the kitchen on completion. This included an old dresser unit. The finished kitchen is very much shabby chic and very much to the client's personal taste.