<<Prev
Next>>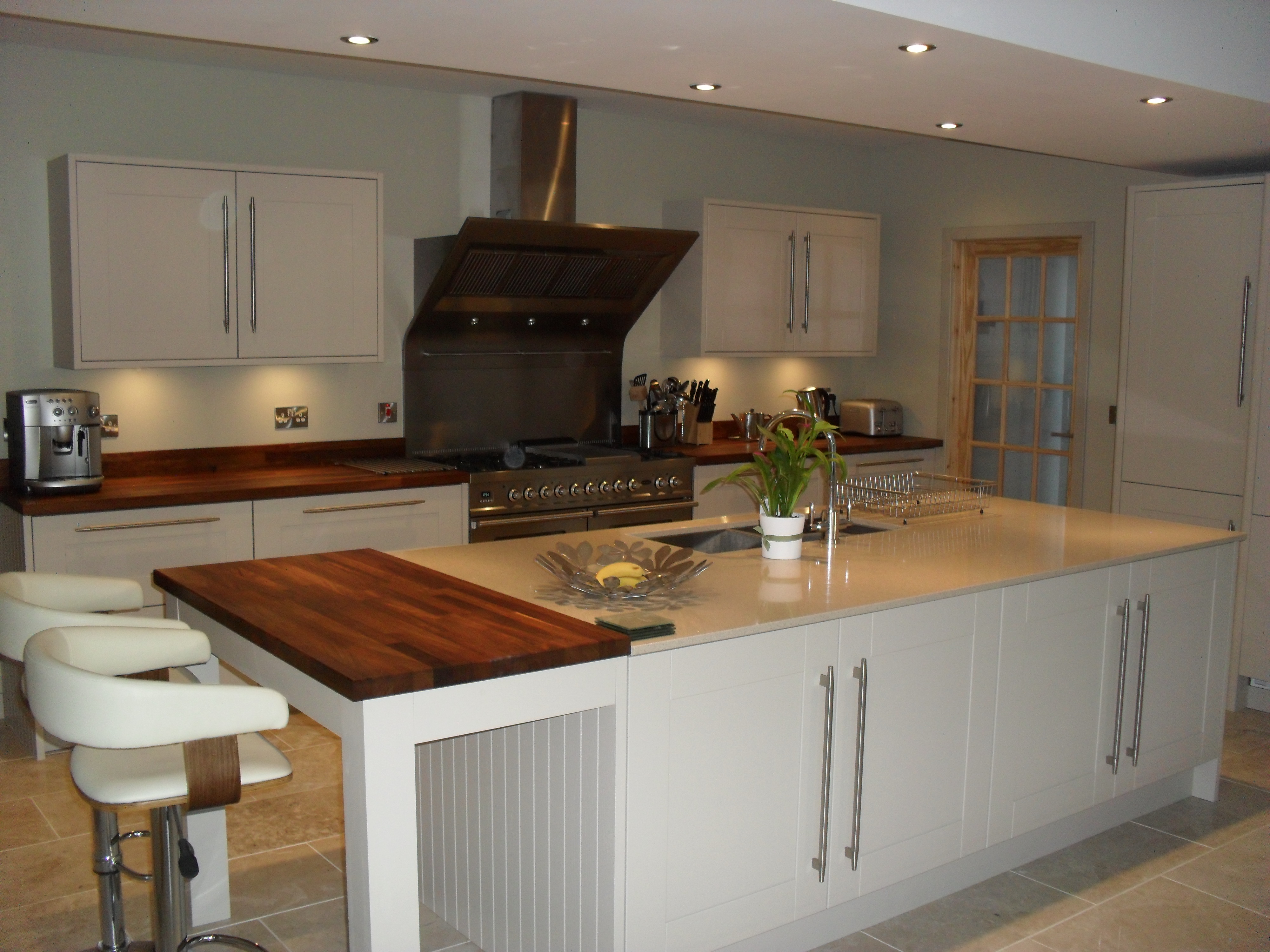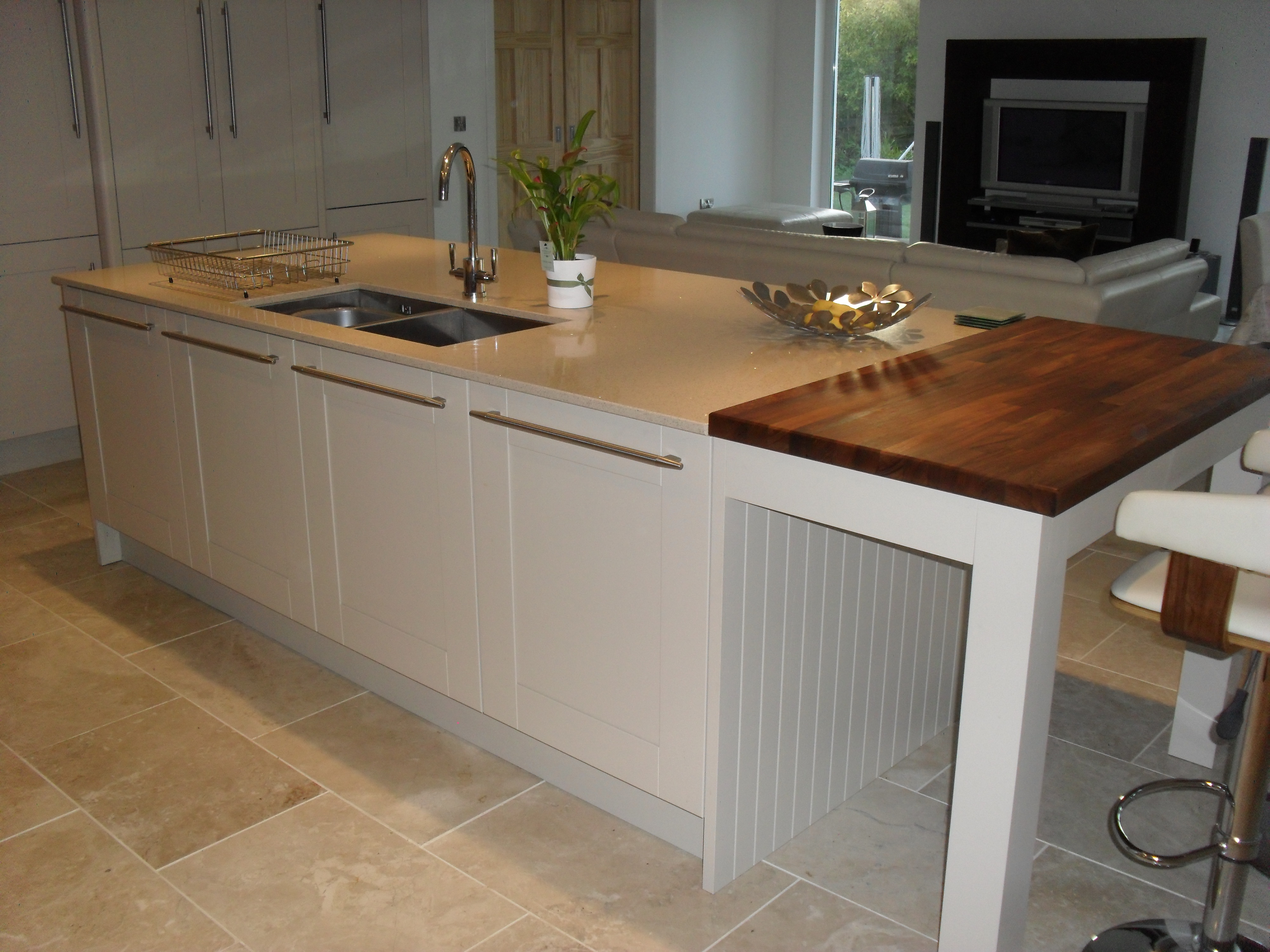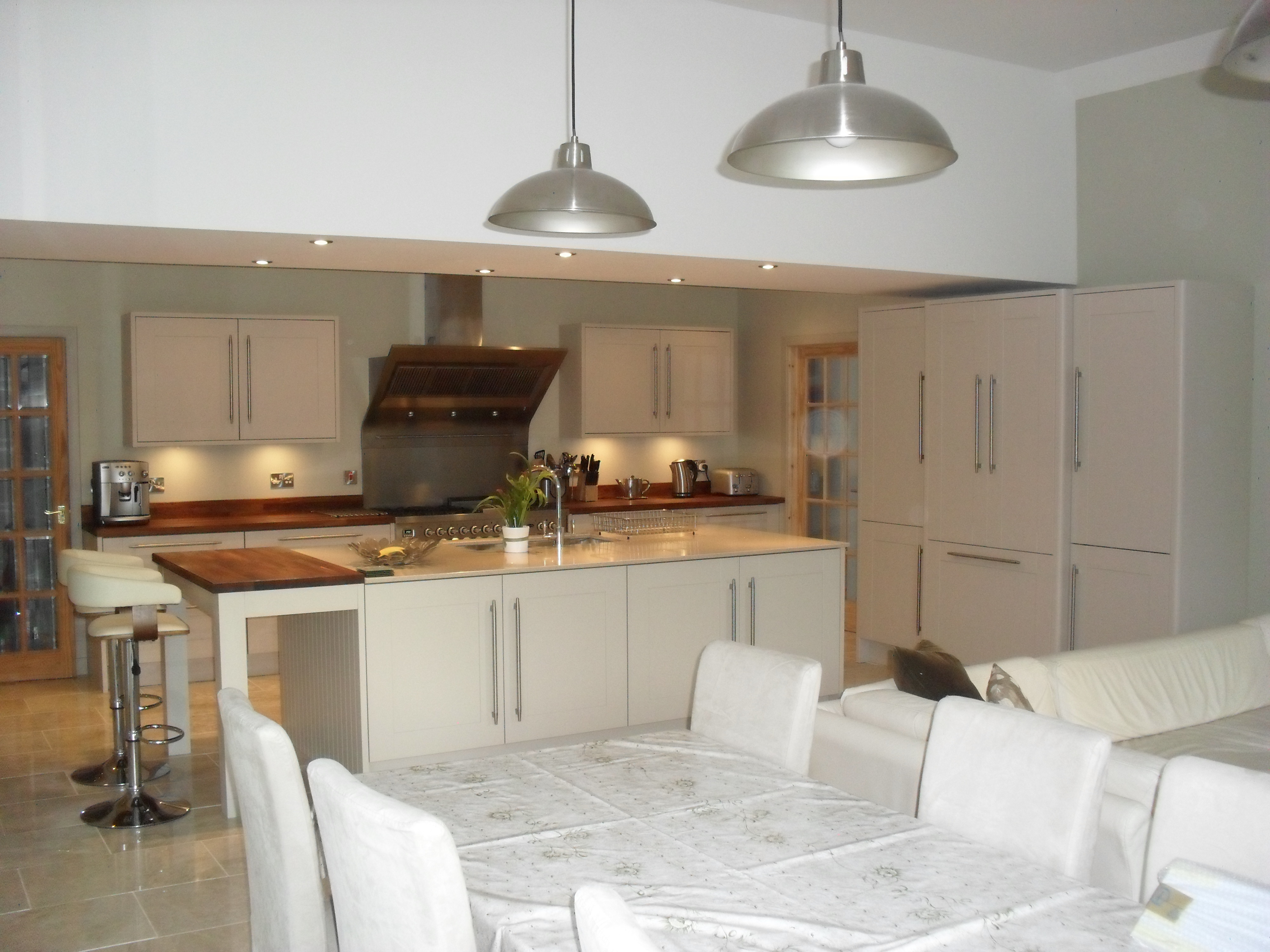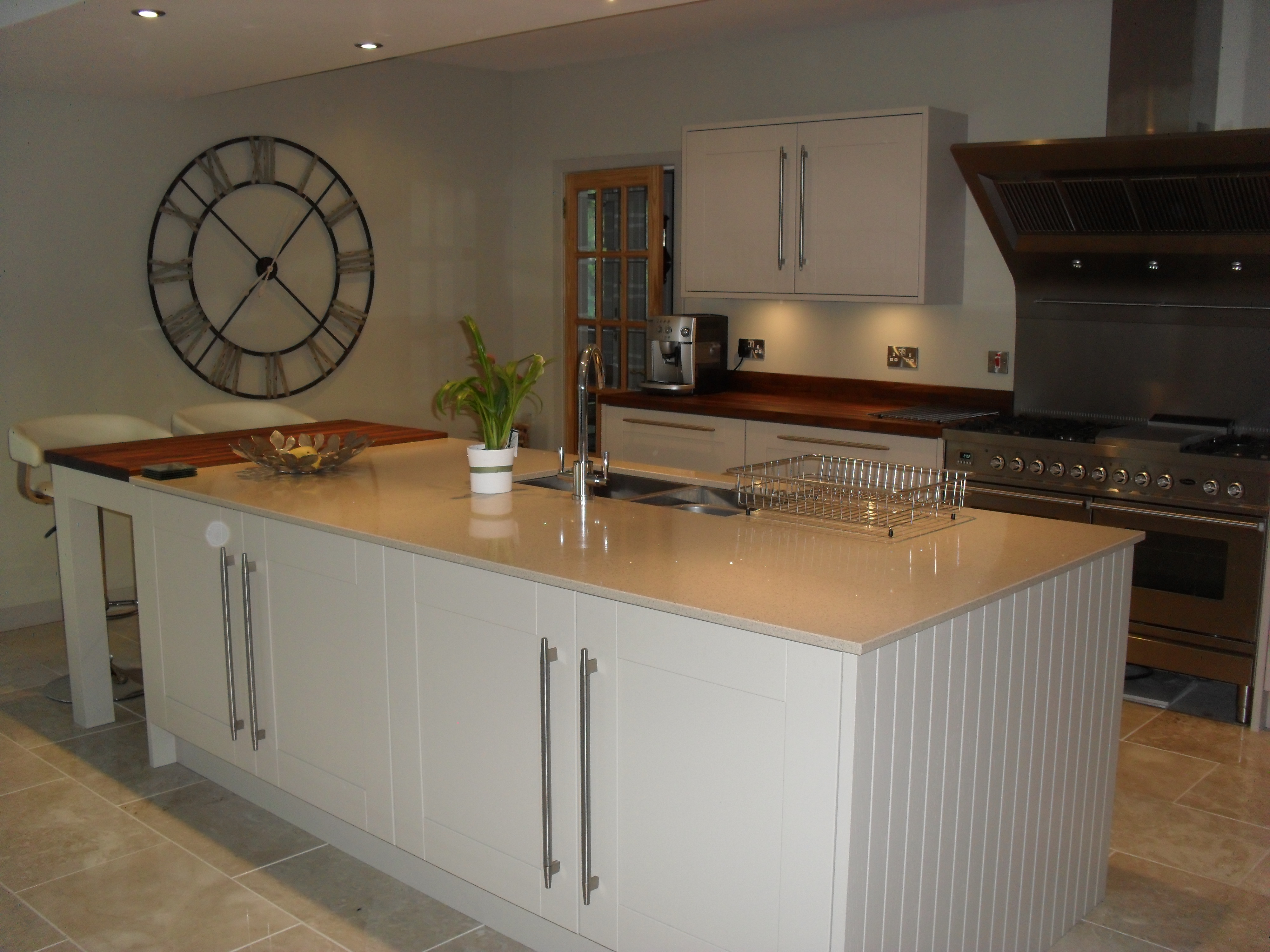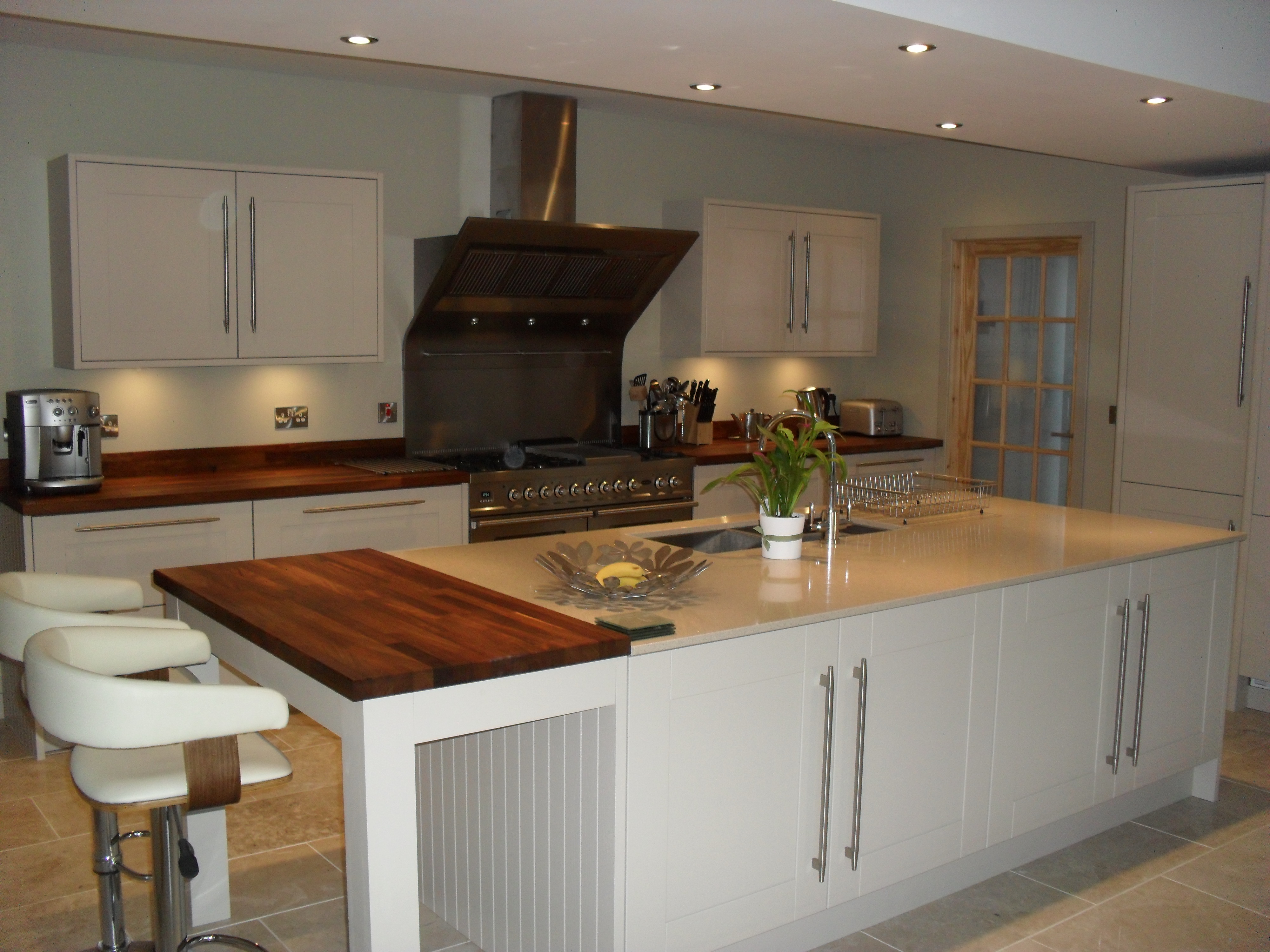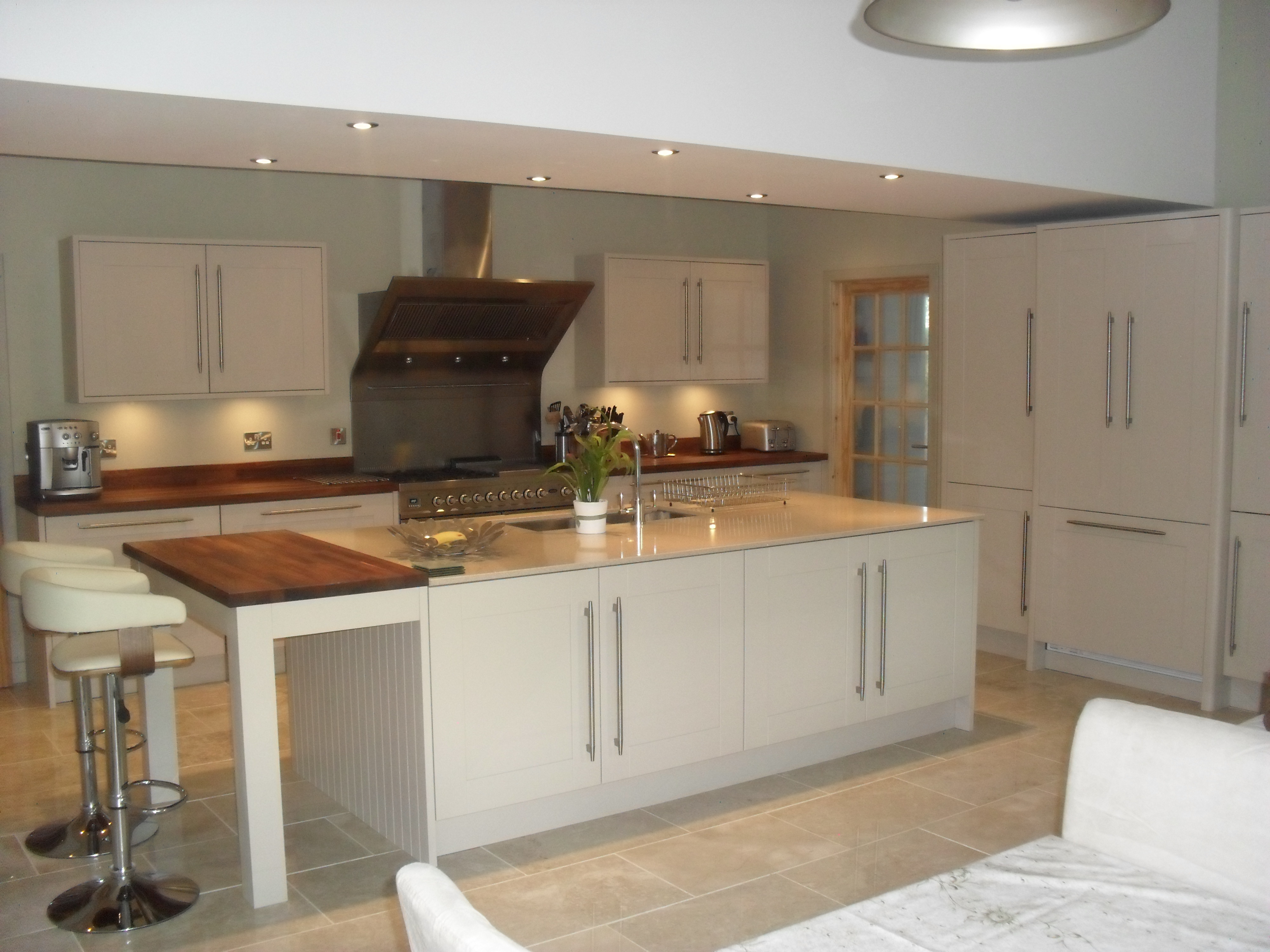 Save To Houzz Ideabook: Houzz
Mr & Mrs Thomson, Longniddry
Location: Longniddry
Collection: Caledonia
Finish: Wyvis Painted
Budget: £34,800
Designer's Notes
Gordon and Jacqui came into the showroom with a good idea of what they wanted. They were building a modern extension, but wanted a fairly traditional kitchen in the space, keeping it very cosy. They live in the village next to mine so already we clicked and started swapping stories, etc.
They came in the second time to go through the design and from then had decided they were going with us. We exchanged a couple of emails regarding small tiny changes and from there they committed and paid their deposit.
This couple was an absolute pleasure to work with. Kitchen went in great, no problems arose and I've been out twice since to say hello and take photos since they only live along the road from me.