<<Prev
Next>>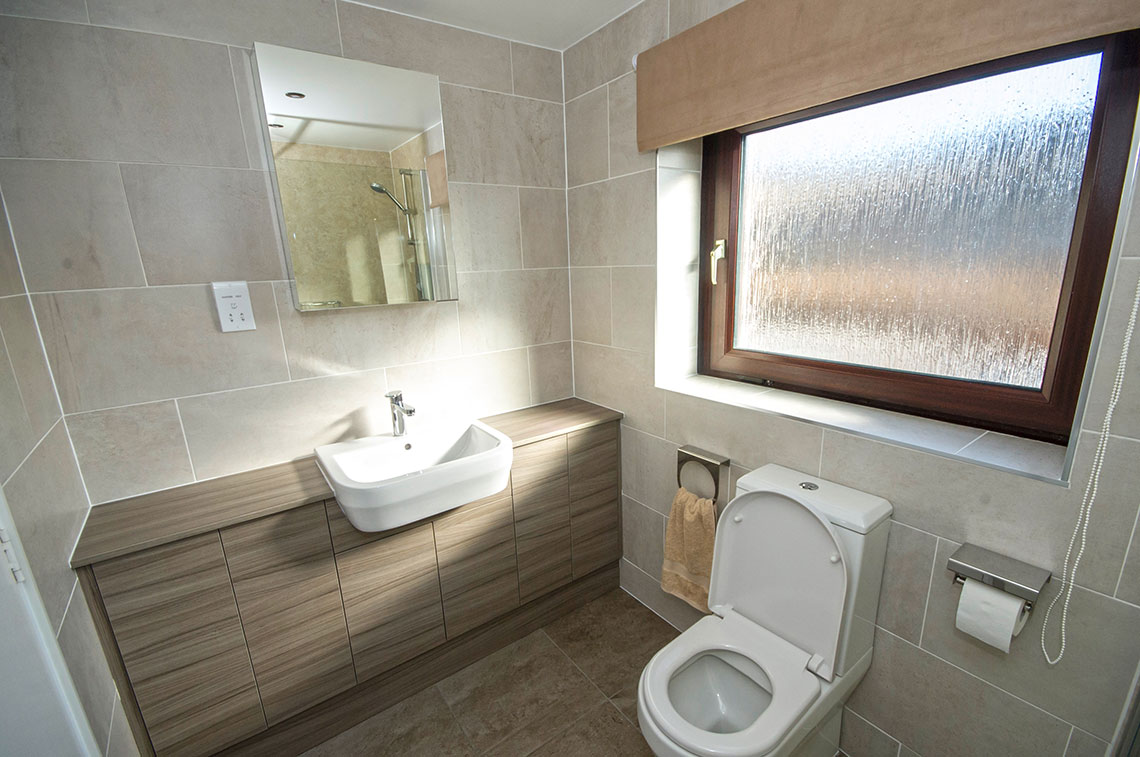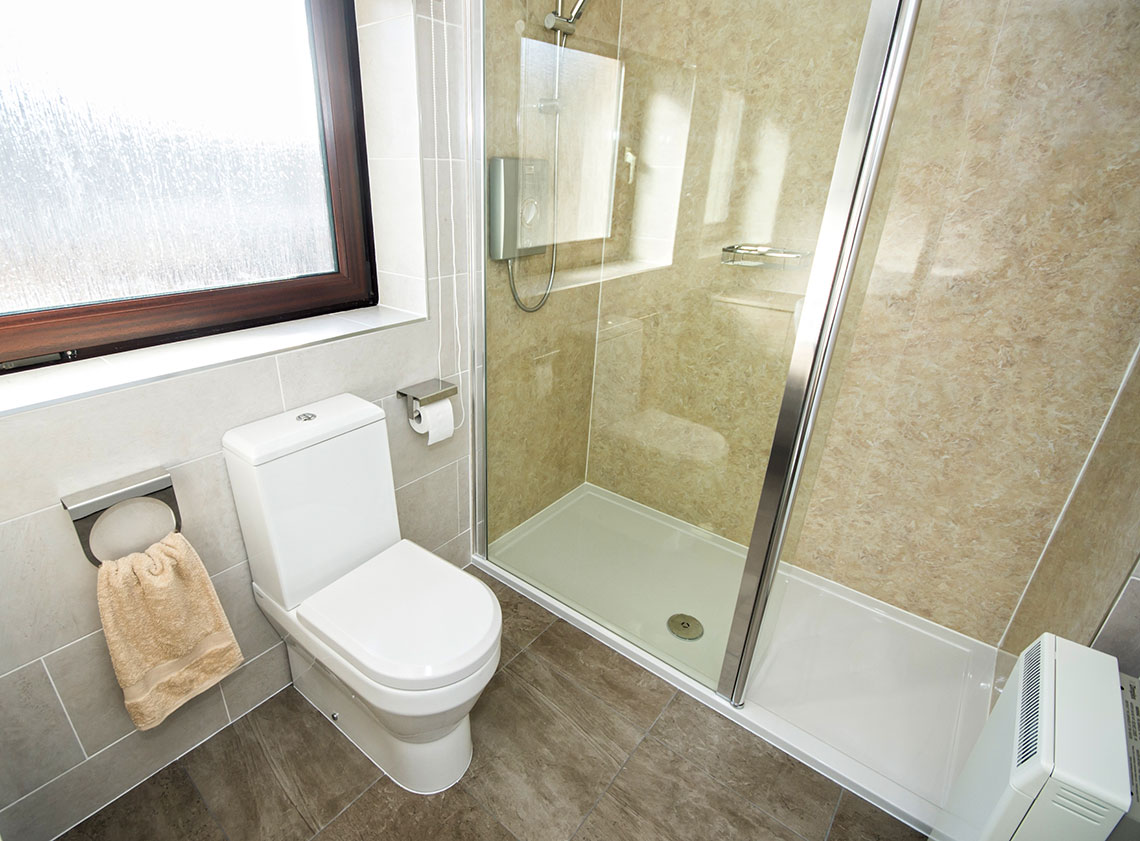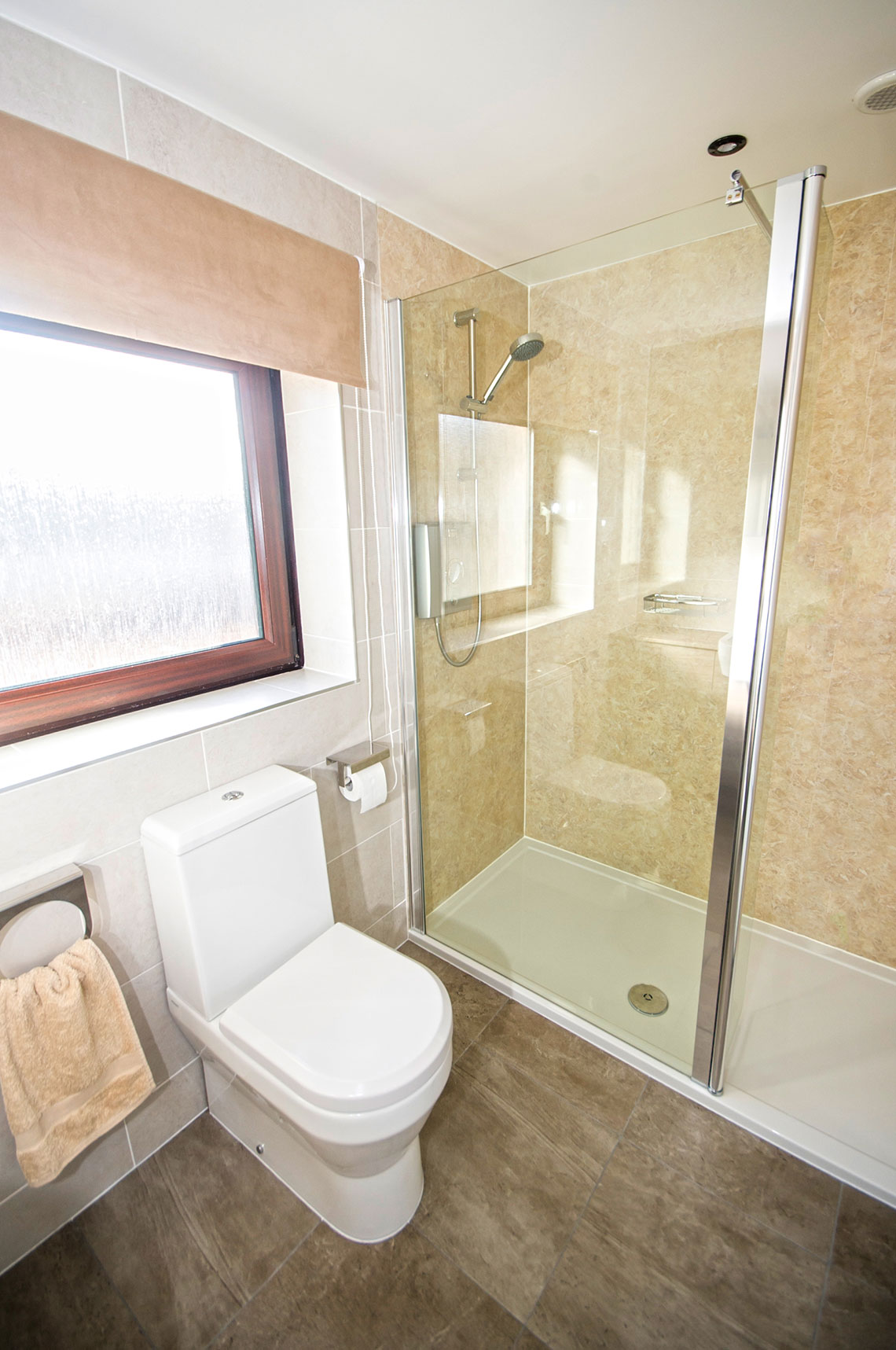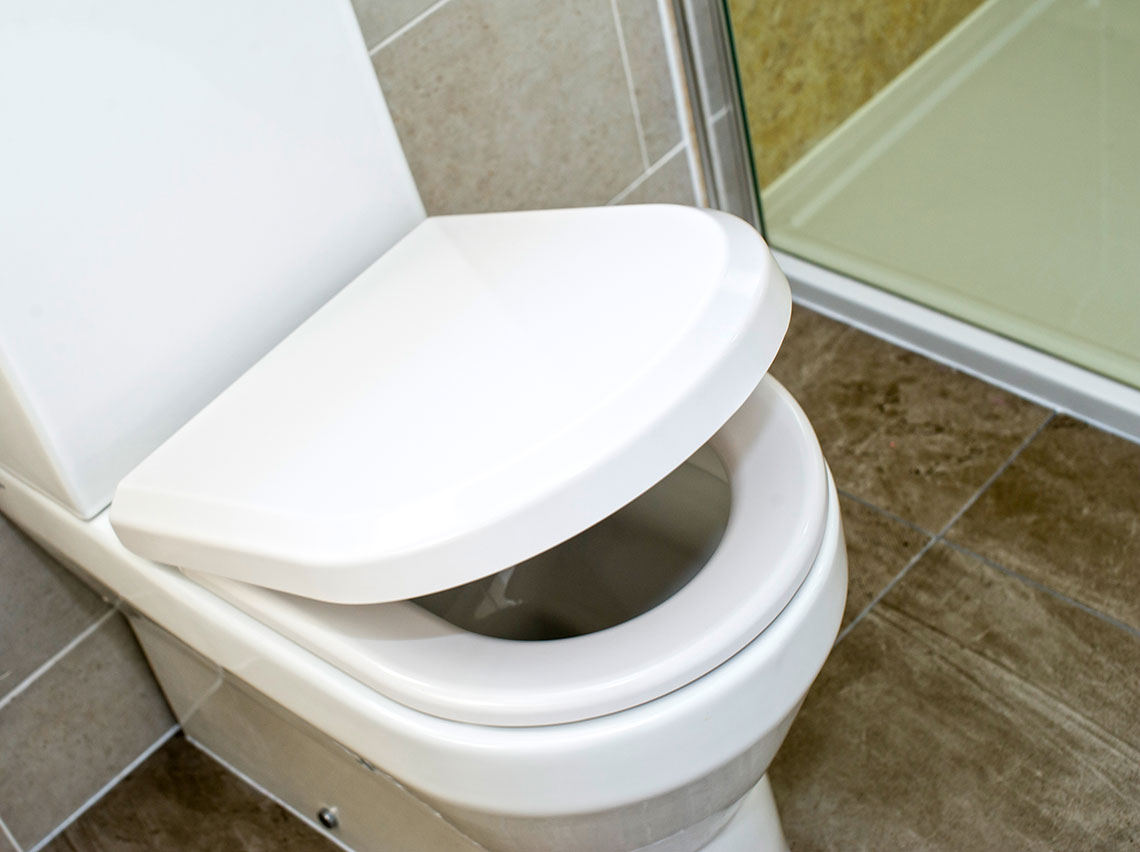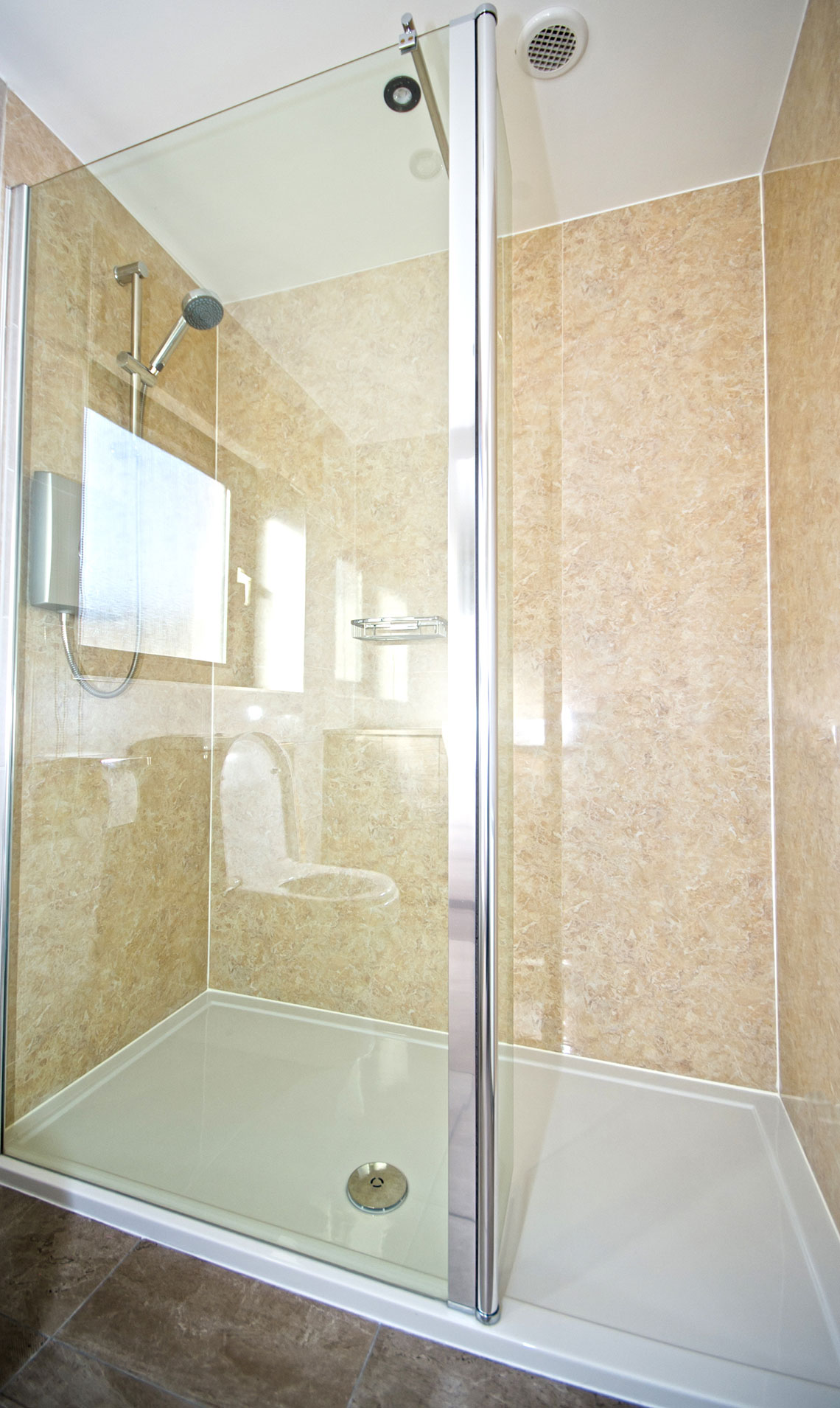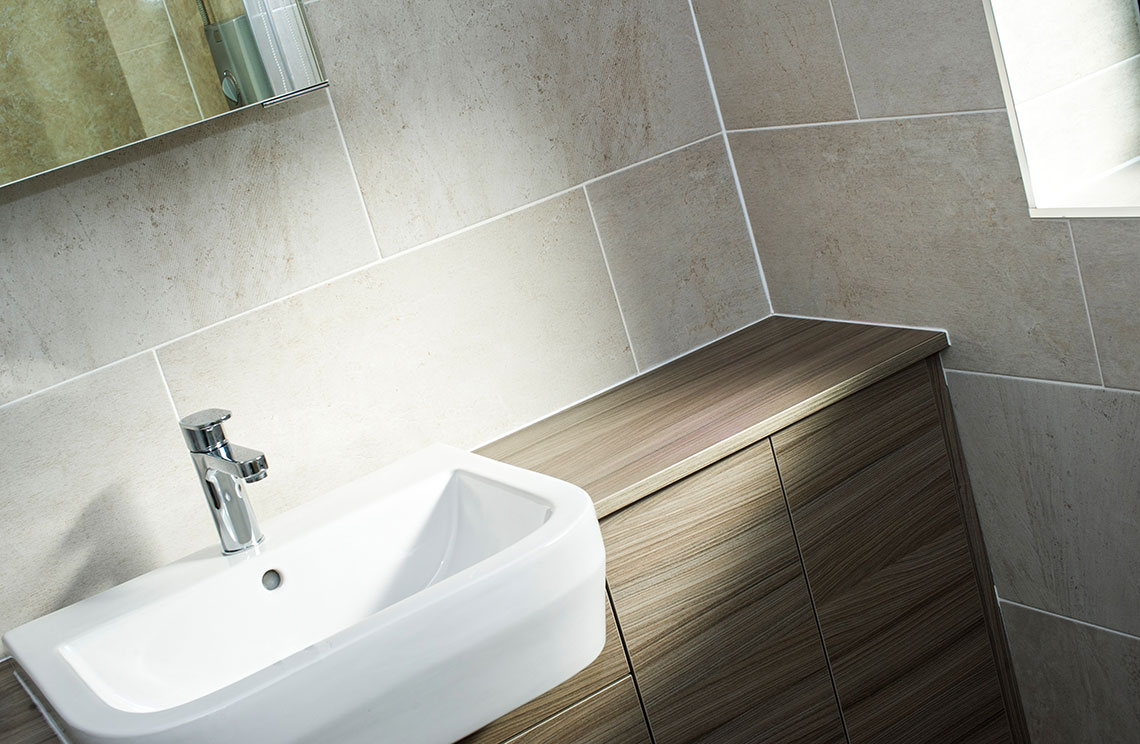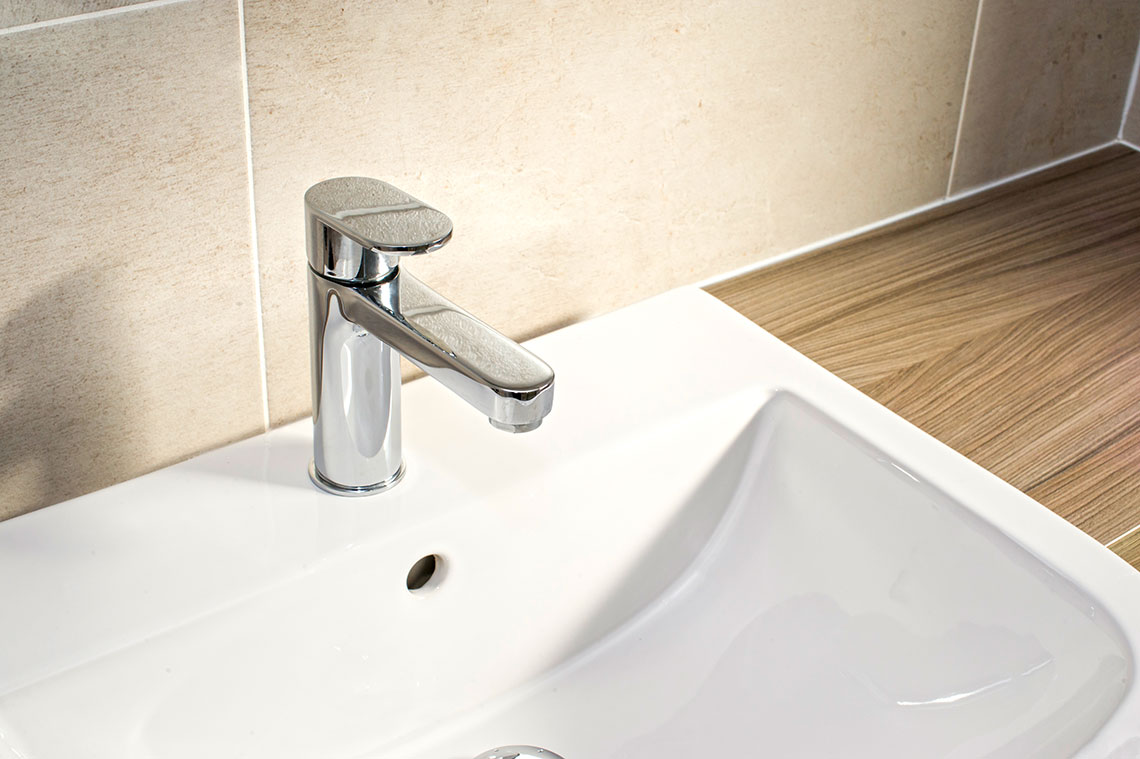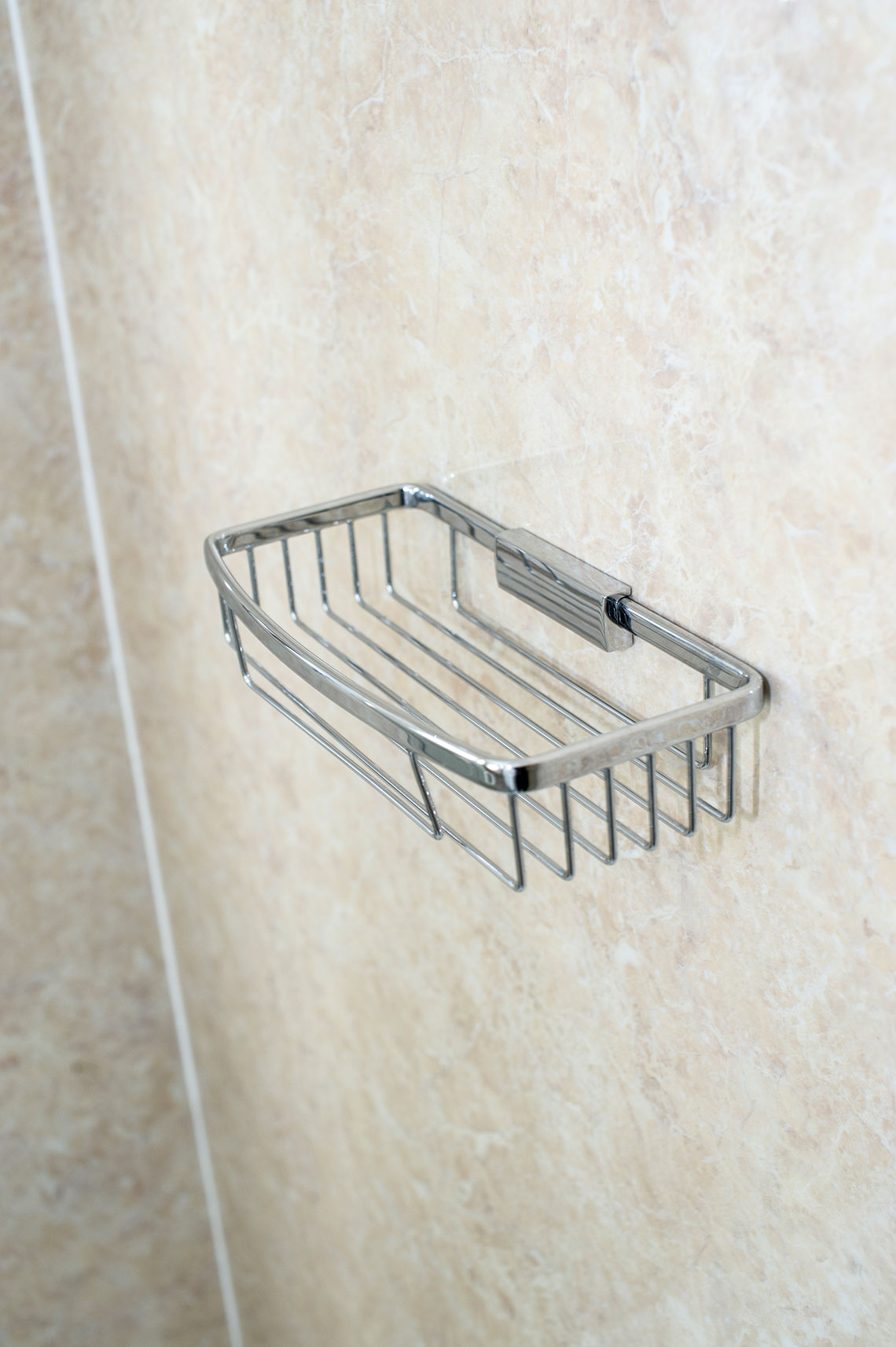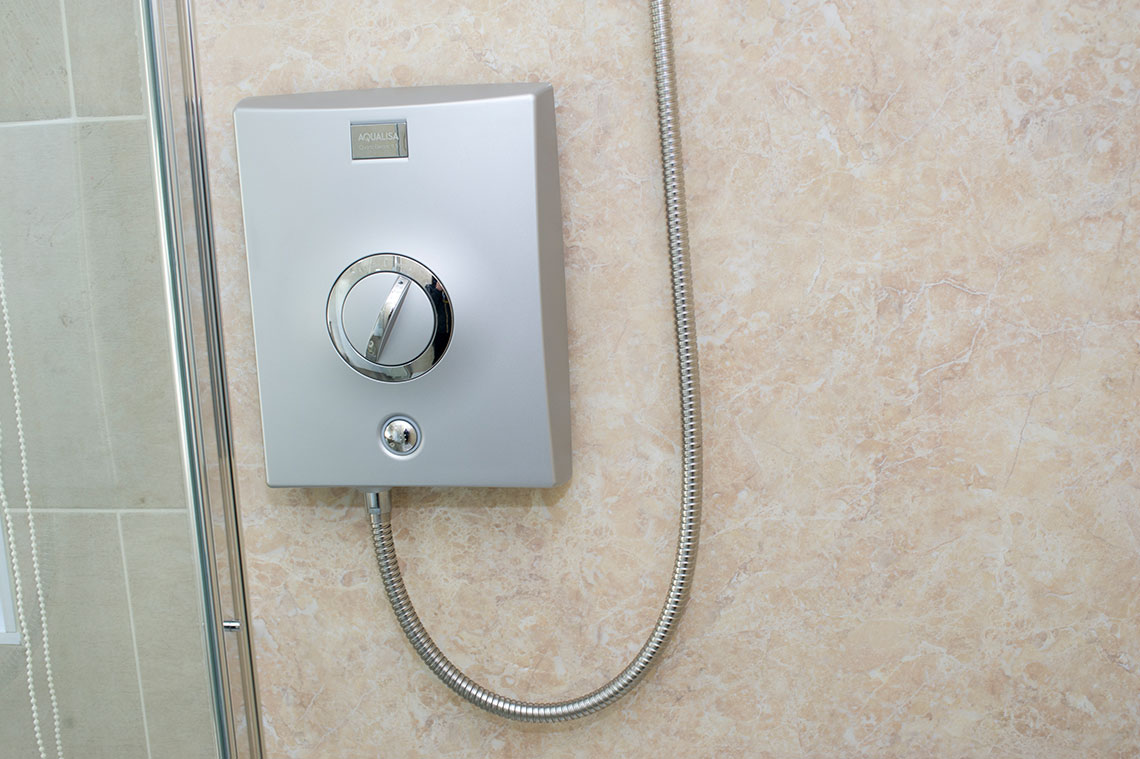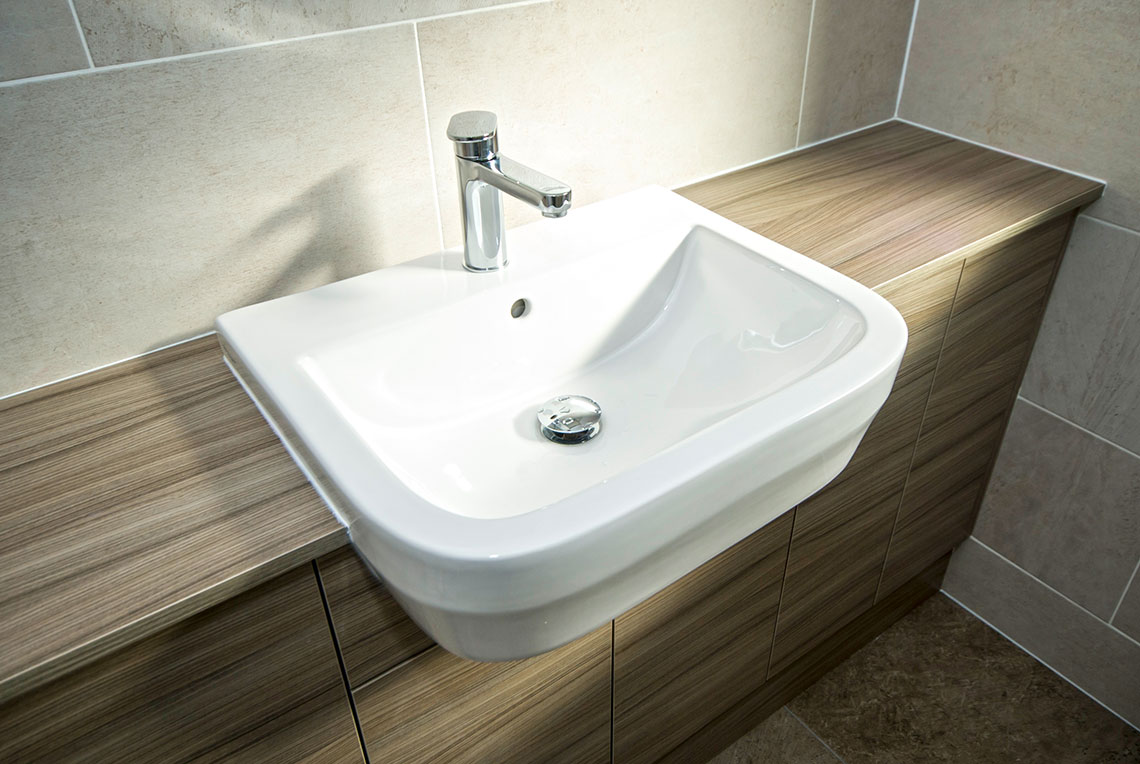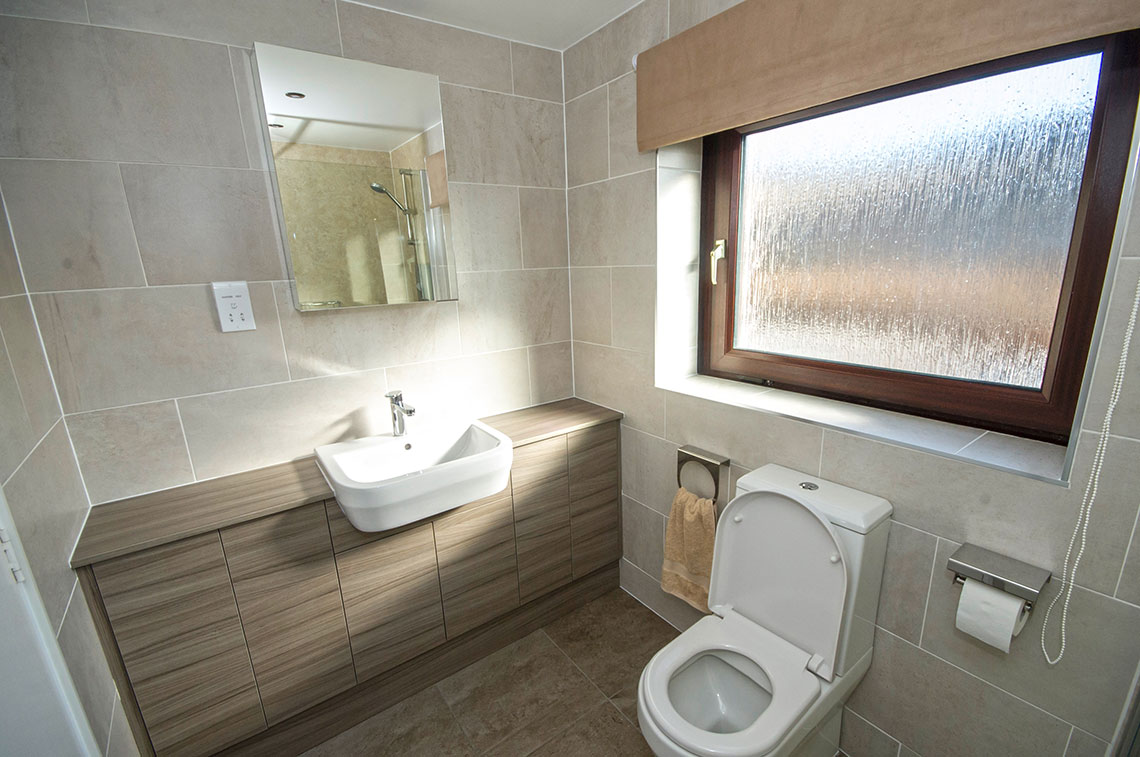 Save To Houzz Ideabook: Houzz
Mrs Maureen Hawthorn, Aberdeenshire
Location: Oldmeldrum, Aberdeenshire
Designer: Nicola Swanson
Designer's Notes
The customer wanted to extend the bathroom by knocking down a partition wall. The design brief was to create more floor space, storage and work surface. To eliminate clutter around the sink and toilet areas.
We removed the bath and replaced it with a walk in shower to give a more spacious feel. The sink was then moved to the other wall away from the shower and toilet to allow better access to all 3 things.
Colour choices – the customer wanted a clean fresh look, but also with a bit of warmth to the colours. The combination of the colours in the aqua panels, wall/floor tiles and woodgrain furniture give a good mix of textures in the room.