<<Prev
Next>>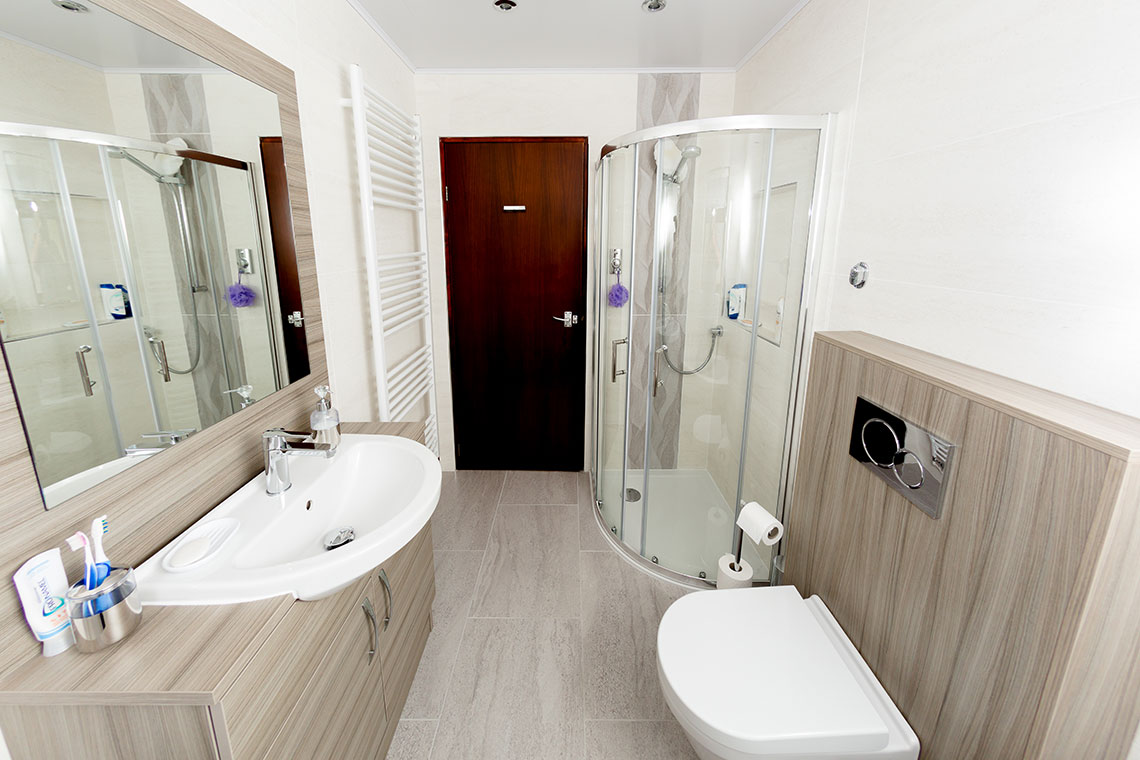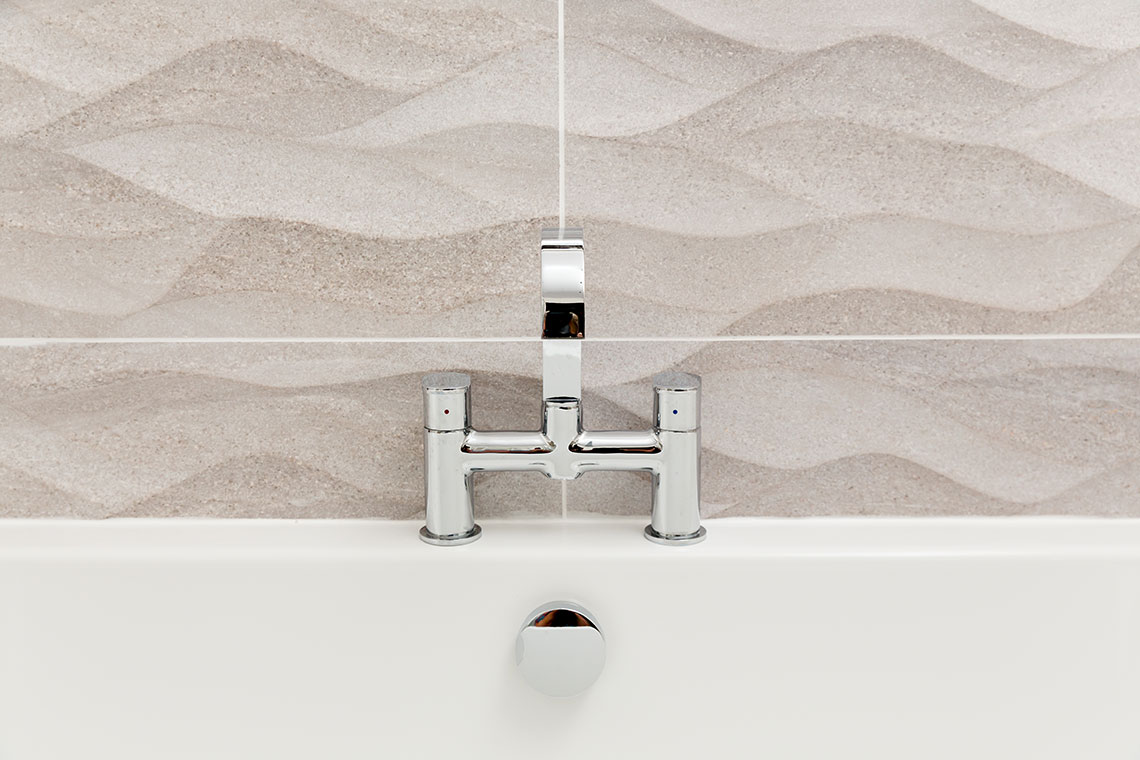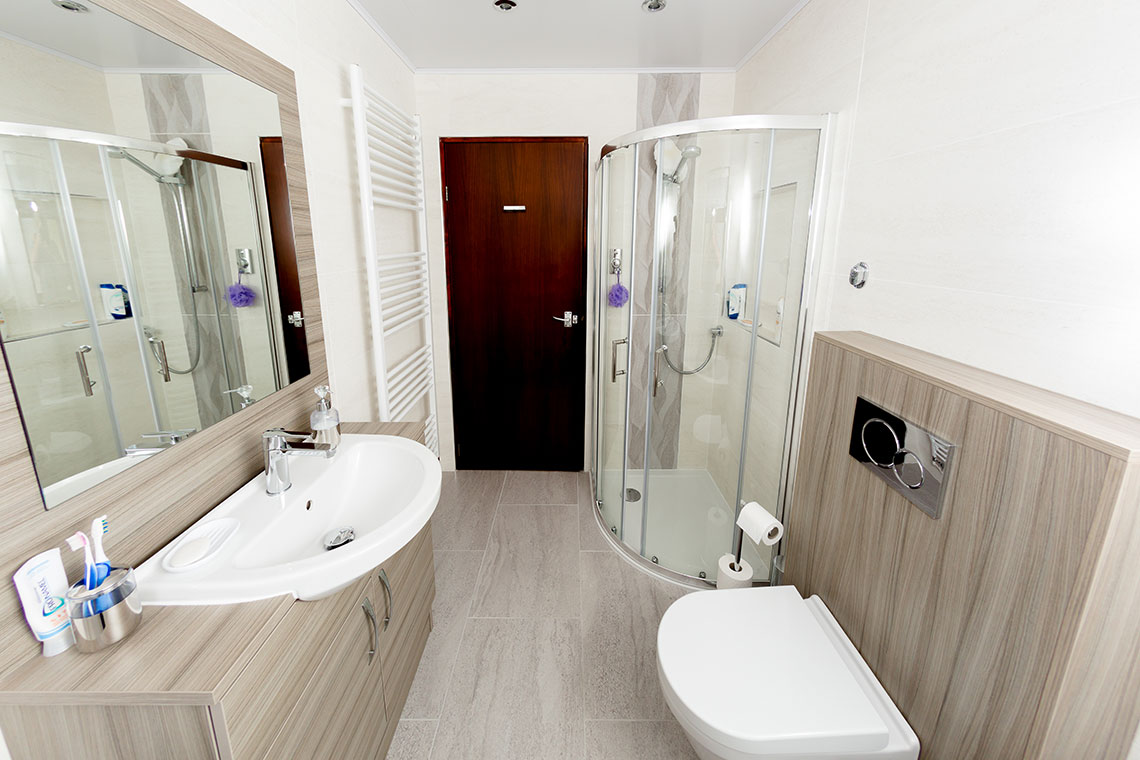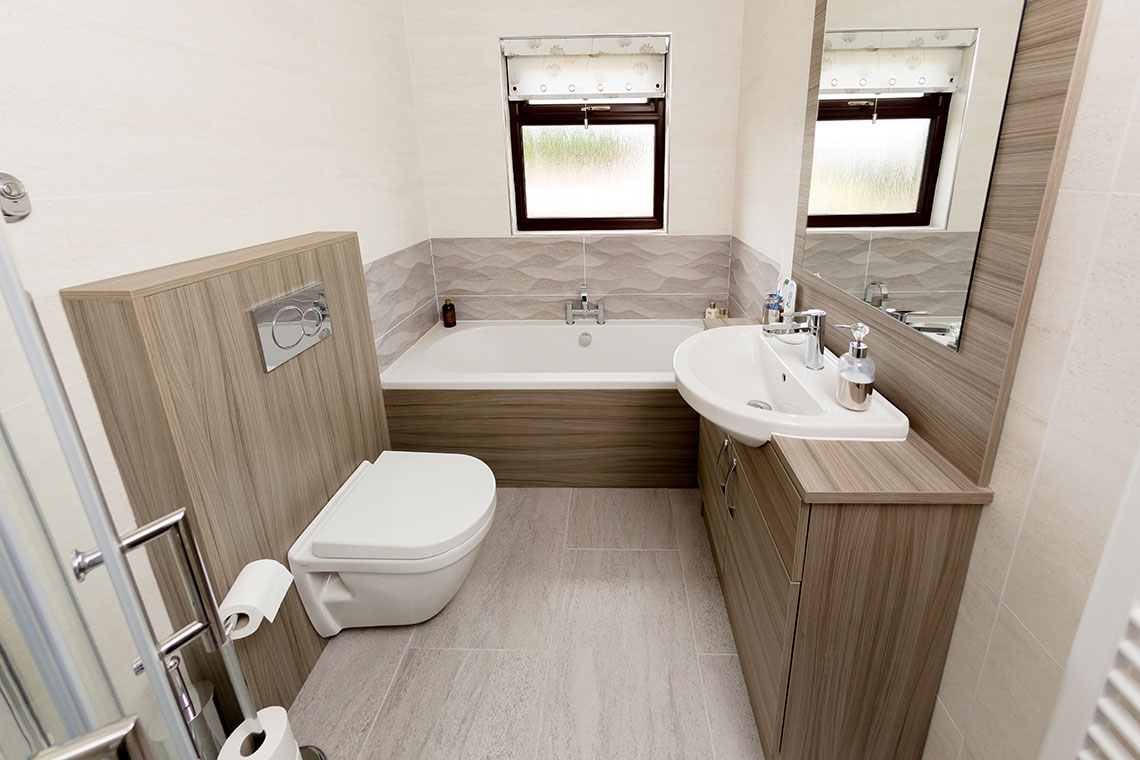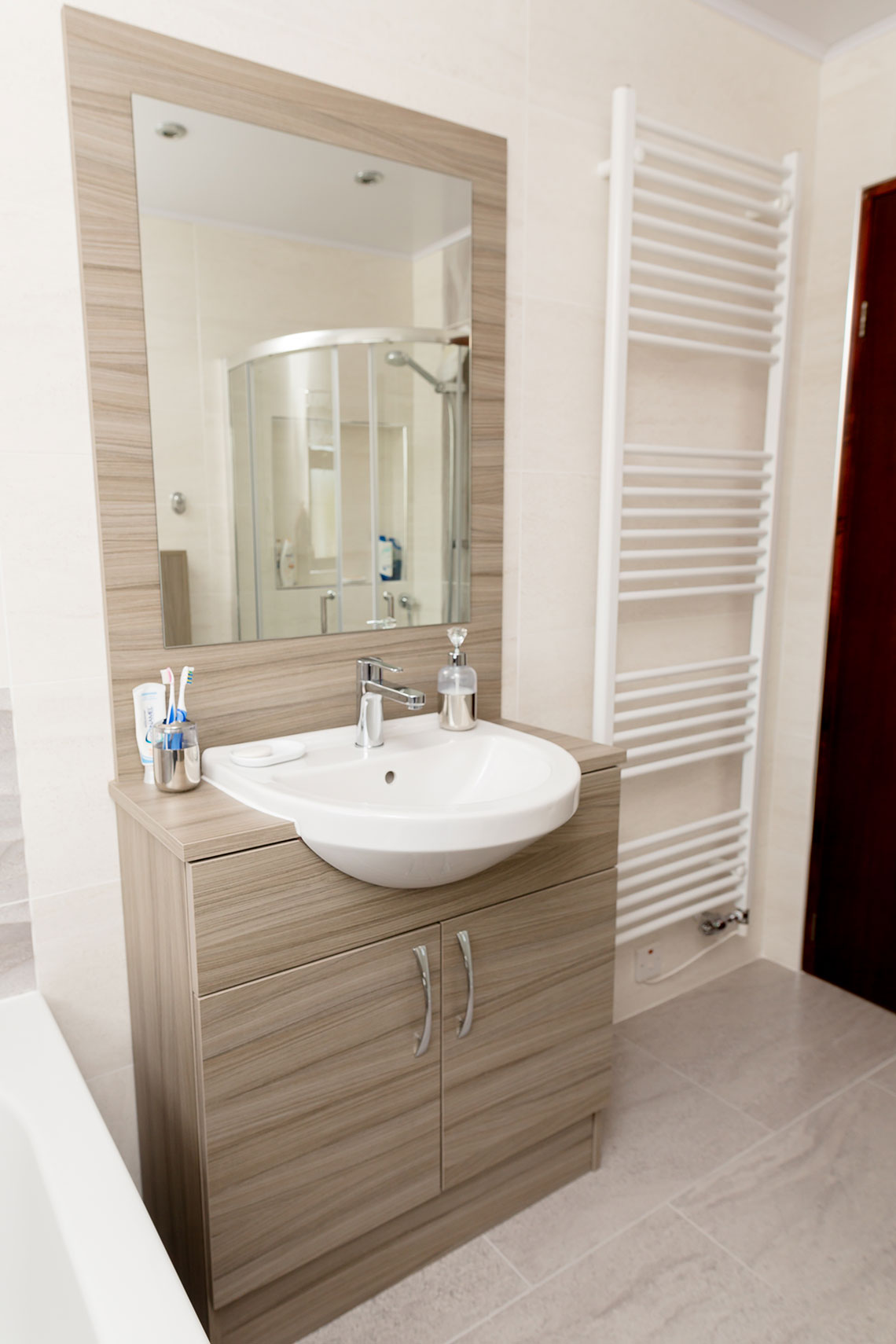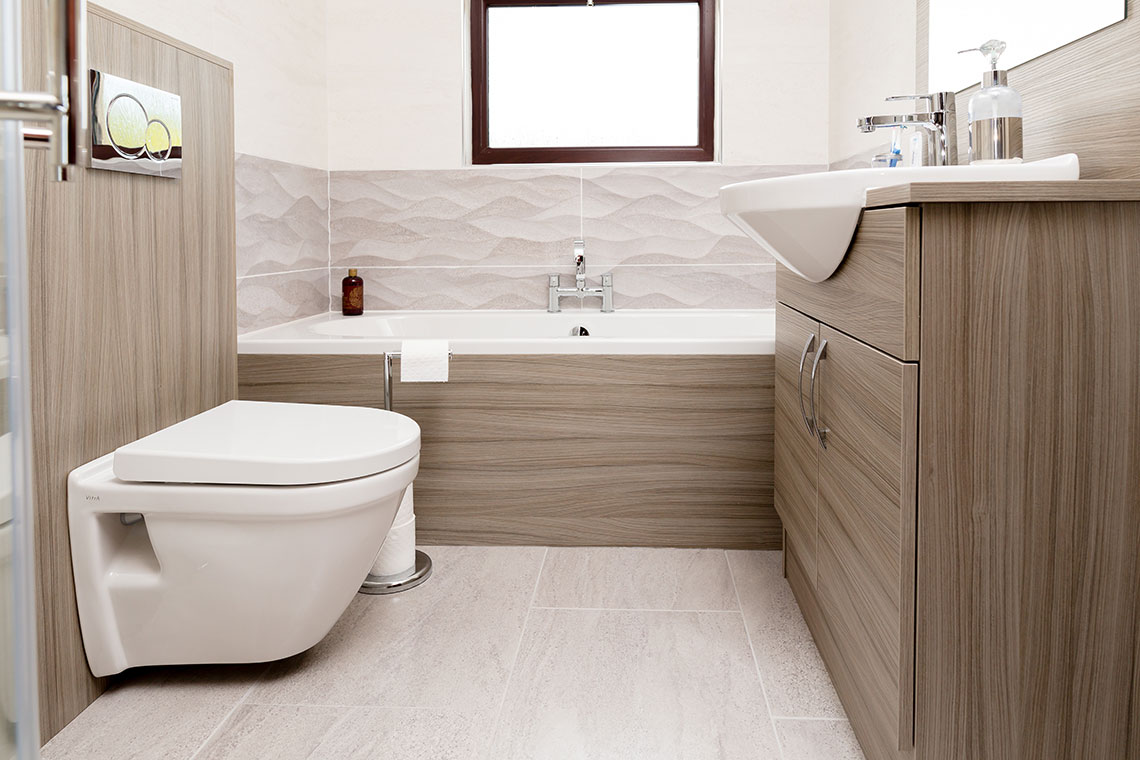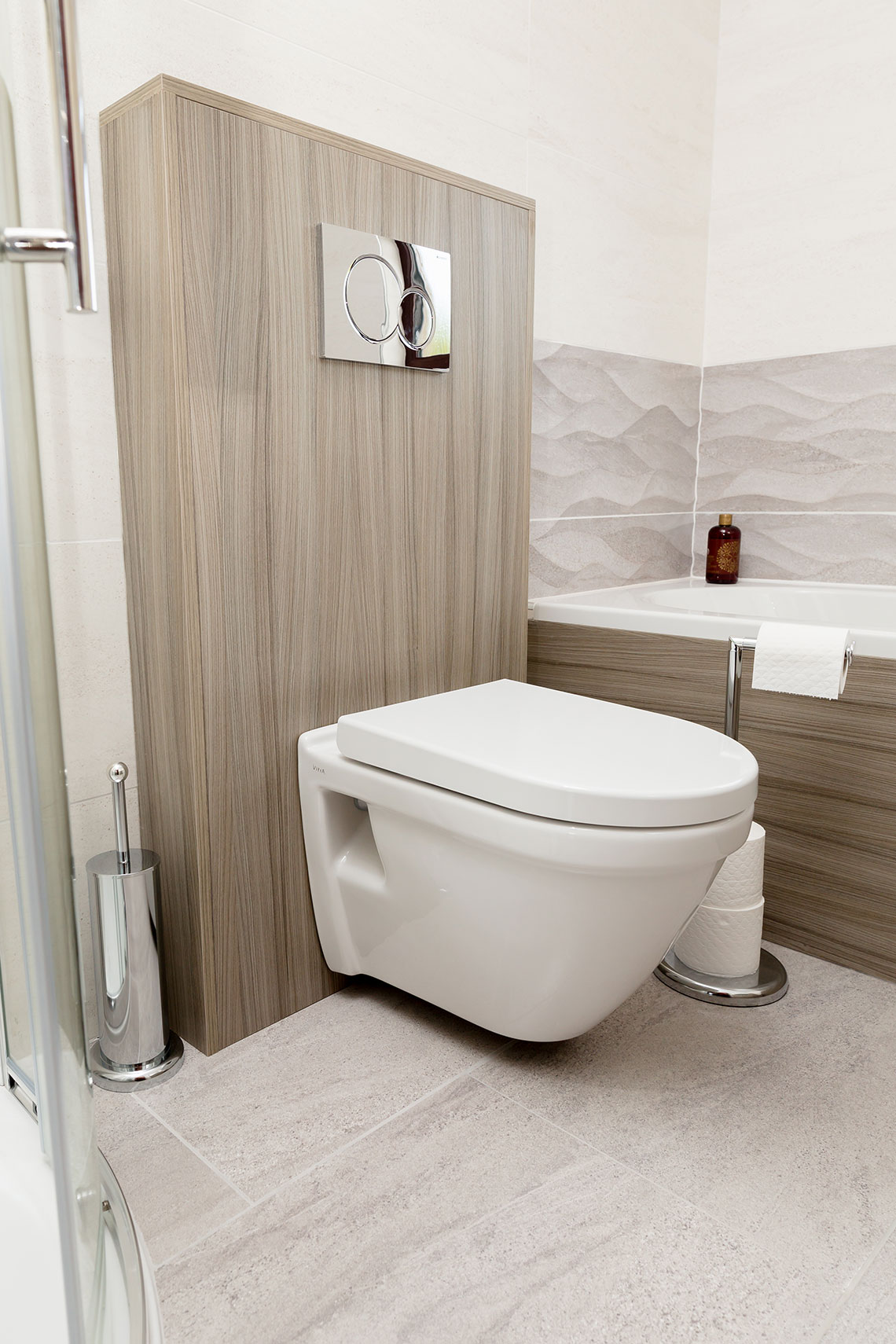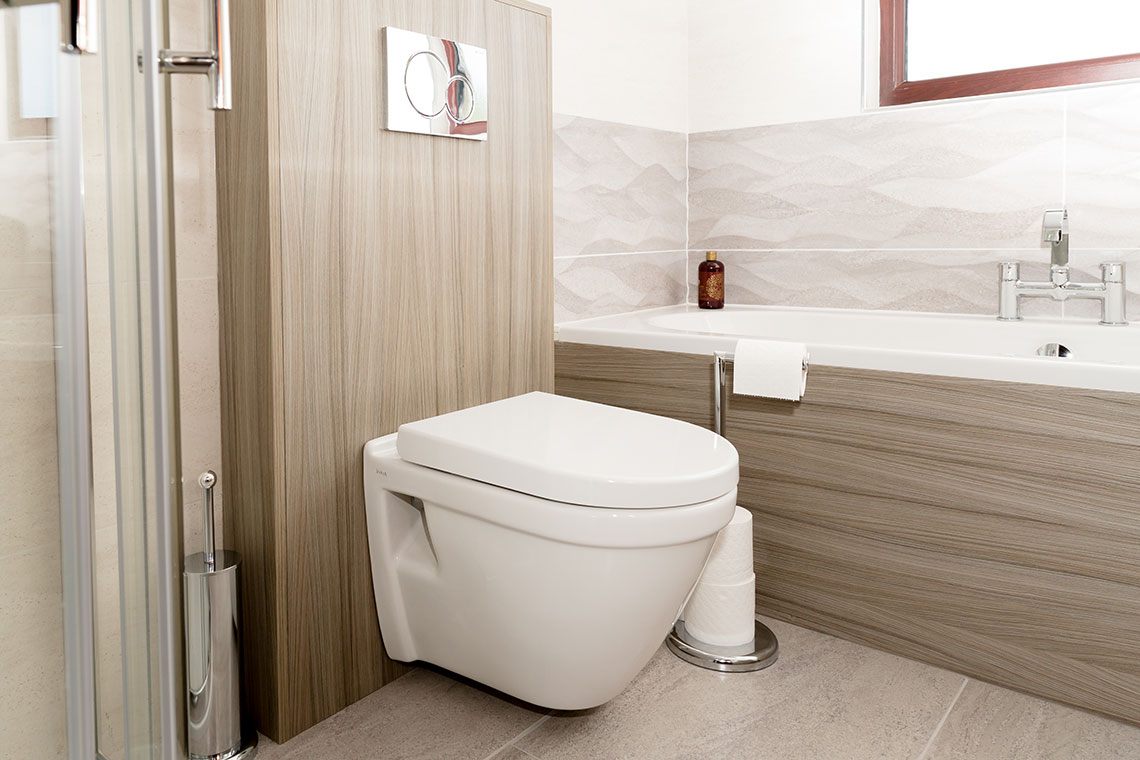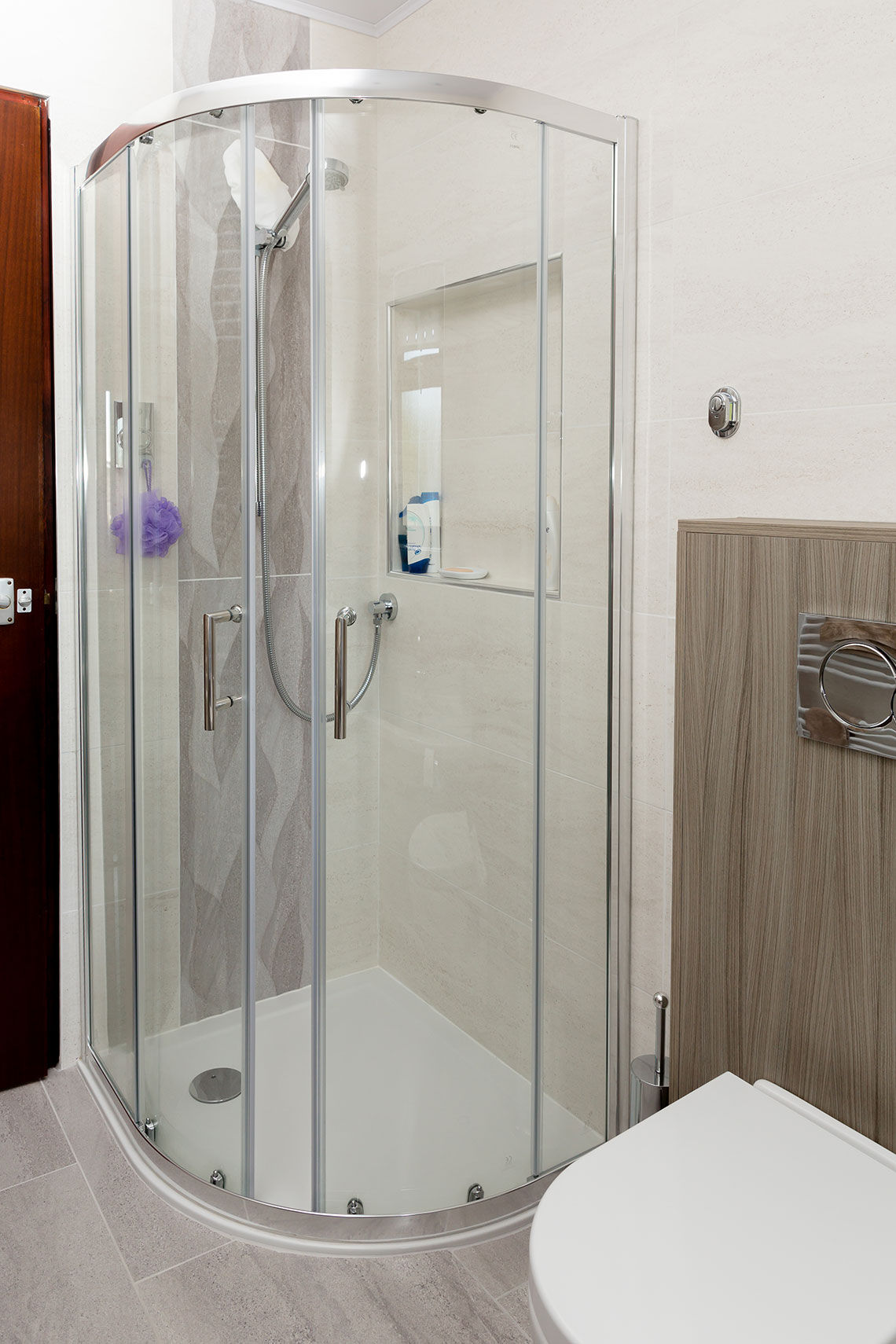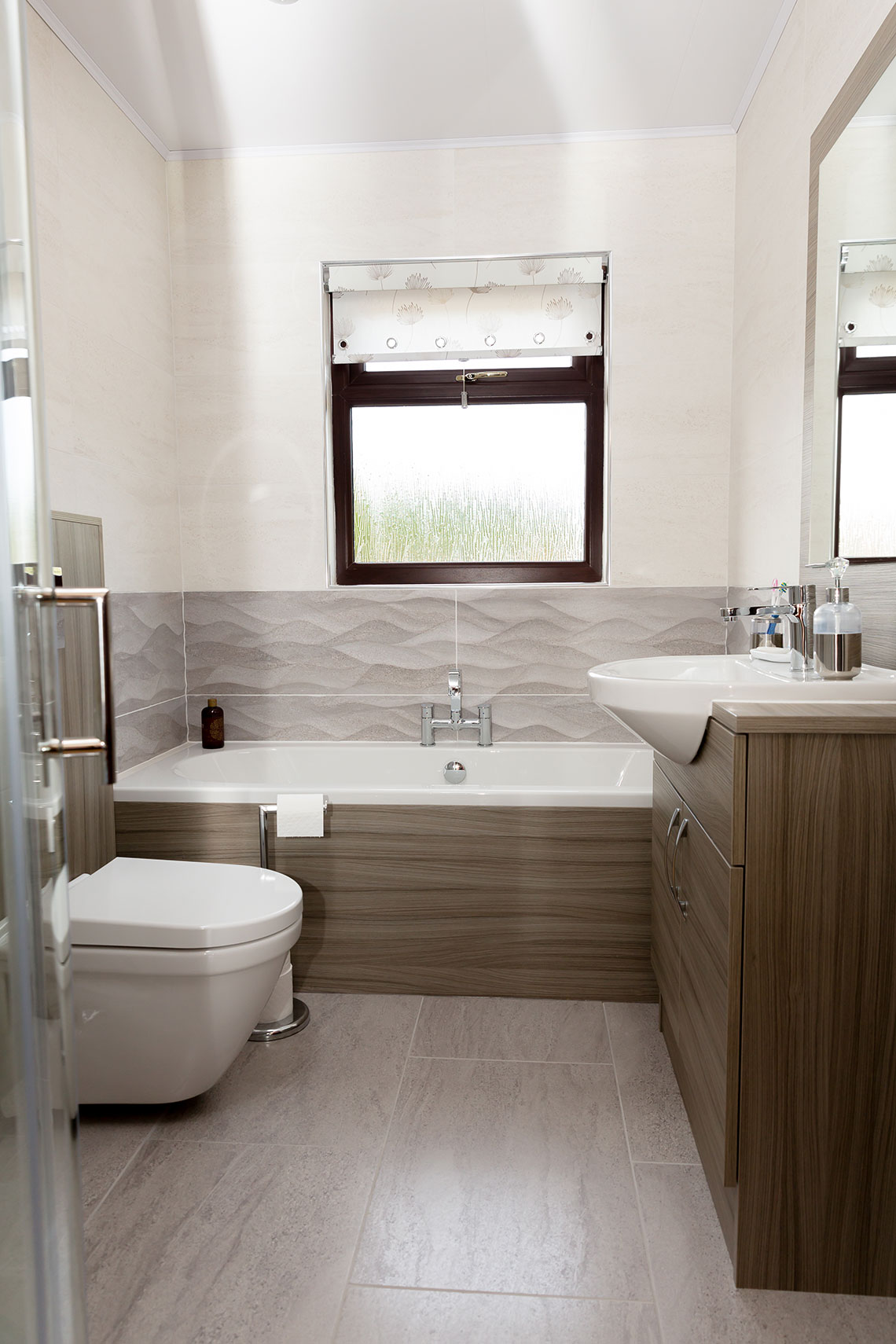 Save To Houzz Ideabook: Houzz
Mrs Webster, Thurso
Location: Thurso
Designer's Notes
Mrs Webster was looking to replace her existing bathroom with something more modern. Mrs Webster wanted to keep the bath and the shower separately. Although the room is rather spacious, it's quite narrow, which made the location of everything critical in achieving a practical space.
The existing shower was in the middle of the room with a shower curtain, by relocating this to the corner beside the door, this meant it was less intrusive into the room meaning the pan and sink could be opposite.
The corner quadrant is ideal for tight spaces as it allows a larger showering space than a standard square, but the curved edge means it's less space consuming.
With moving the pan, the soil pipe needed relocating; we tied this in by building a complete false wall in the shower area with a tiled box for storing shampoos and soaps.
The floating pan was ideal for easy maintenance and cleaning of the bathroom. The use of the different colours of tiles kept the room nice, and light and the different textures finished off the room perfectly to give it that WOW factor.