<<Prev
Next>>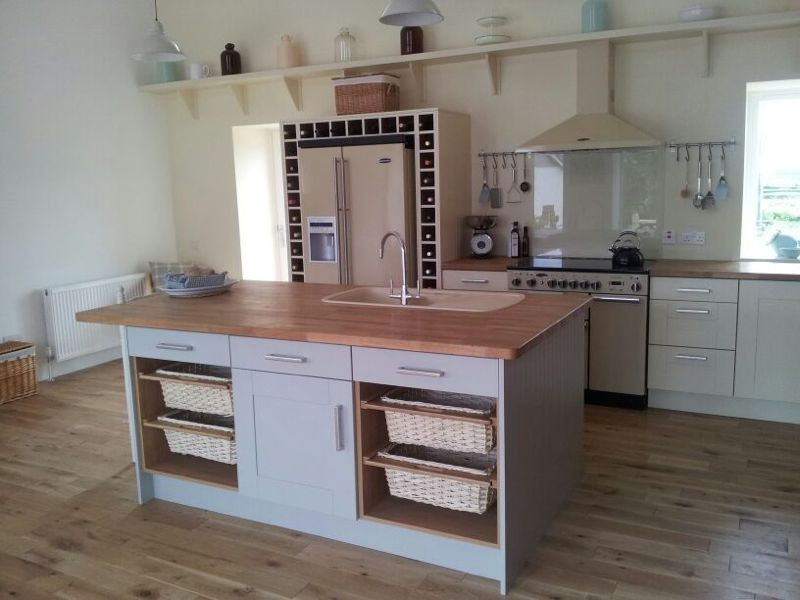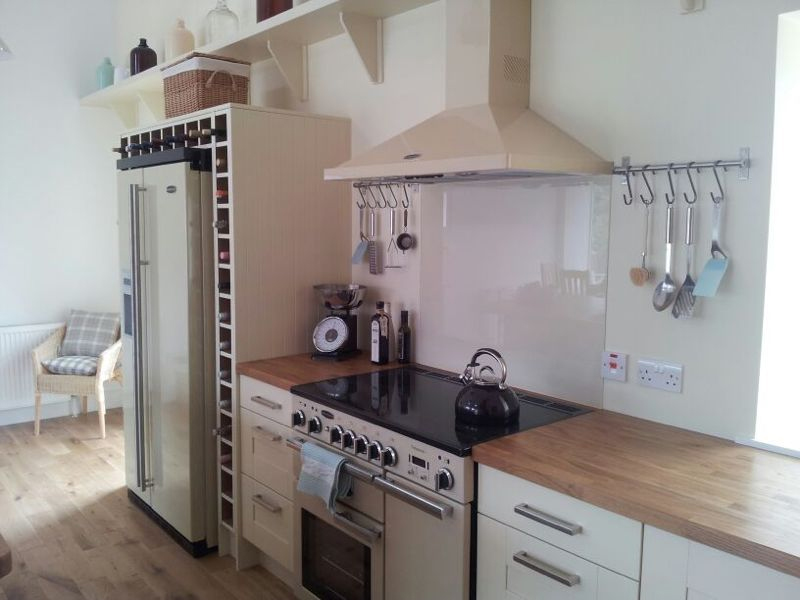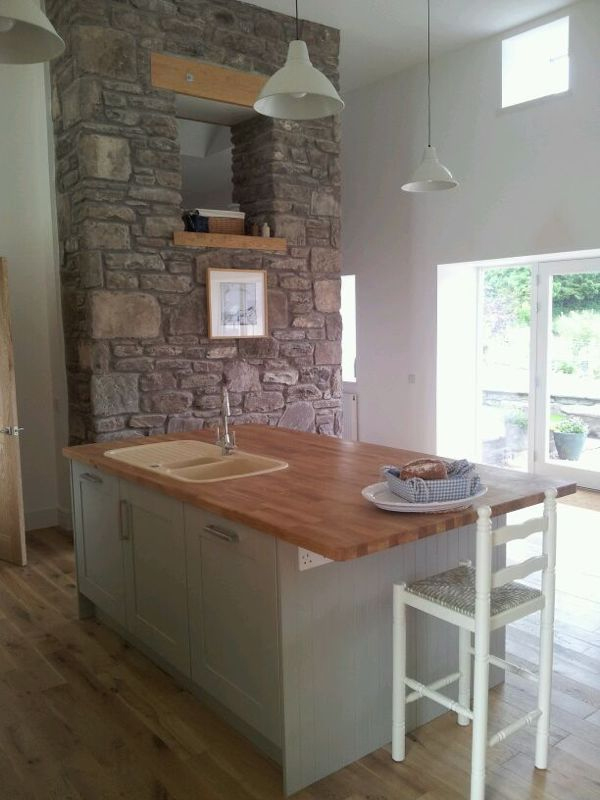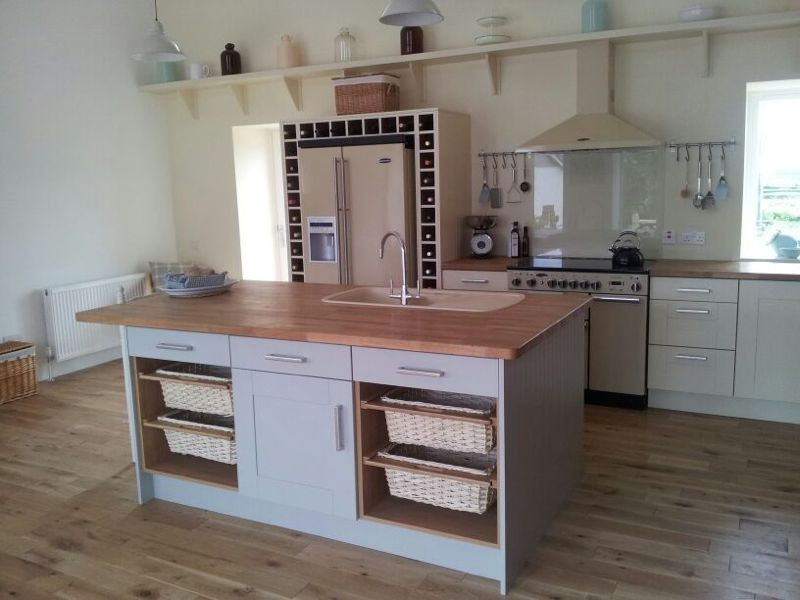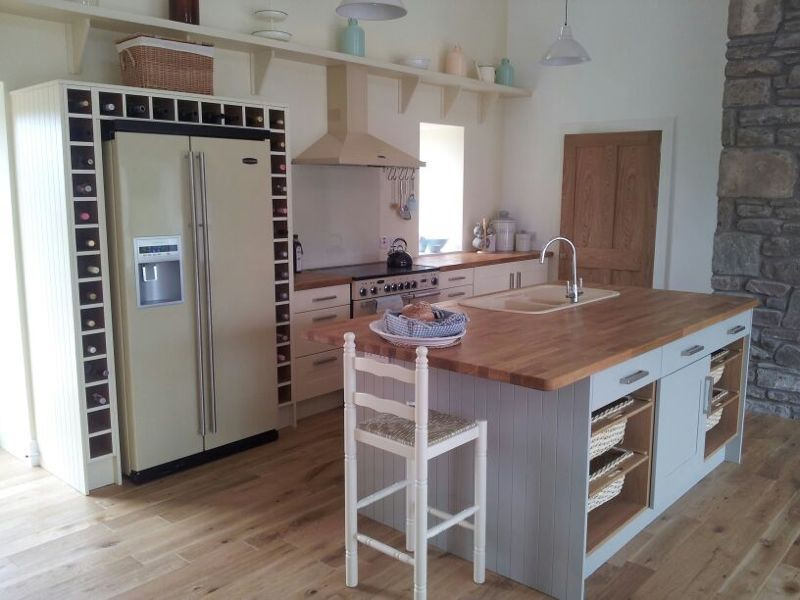 Save To Houzz Ideabook: Houzz
Neil McKeand of Red Door Cottages
Location: Thornhill
Designer: Michael Penman
Collection: Caledonia
Finish: Wyvis Painted Vanilla Pod & Road Metal
Designer's Notes
The kitchen was designed for 'The Cartshed' which is a converted stone barn in a stunning rural location.
We kept the design simple yet effective with a large island incorporating traditional drawer line wicker baskets and tongue and groove panels.
The wine rack surrounding the American fridge freezer I designed in Oak to complement the worktops and edged to match the Vanilla Pod painted doors.