<<Prev
Next>>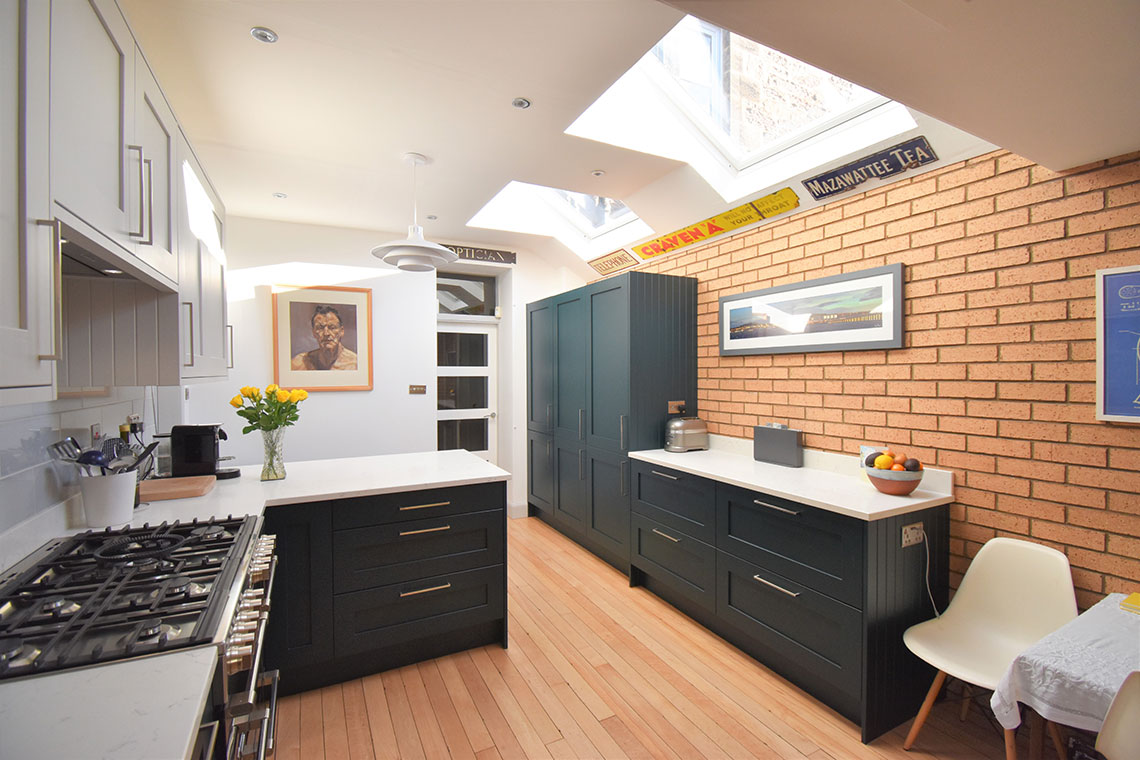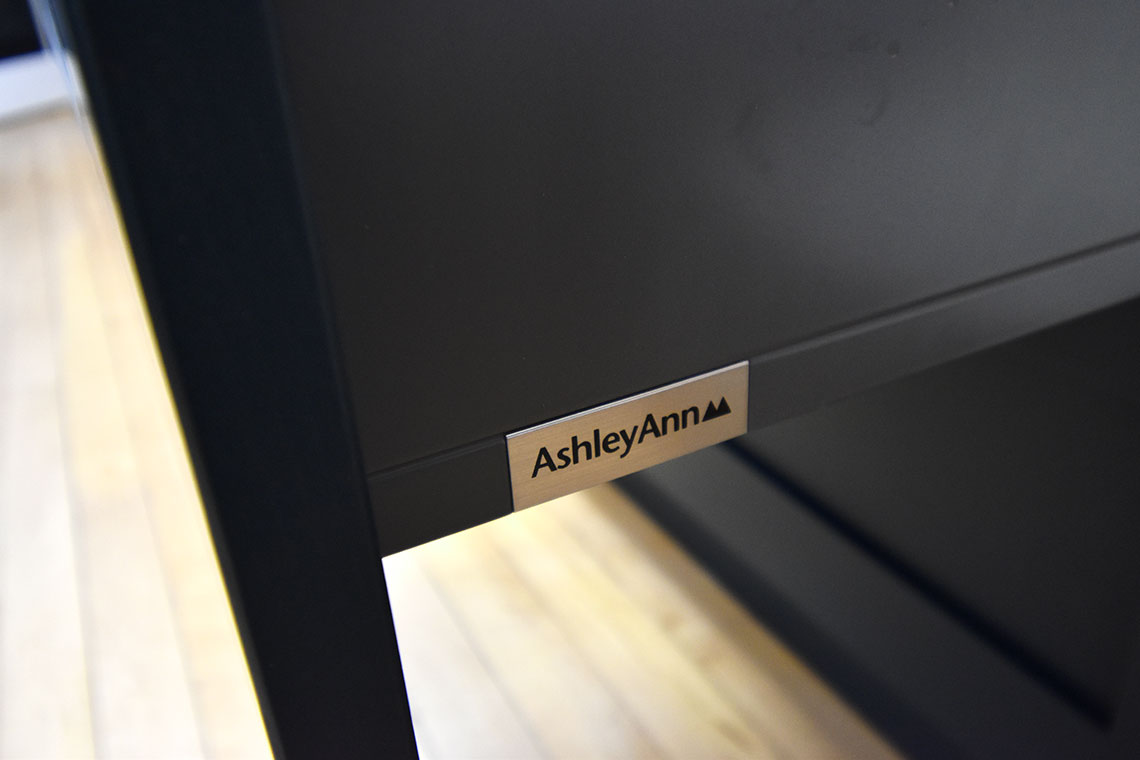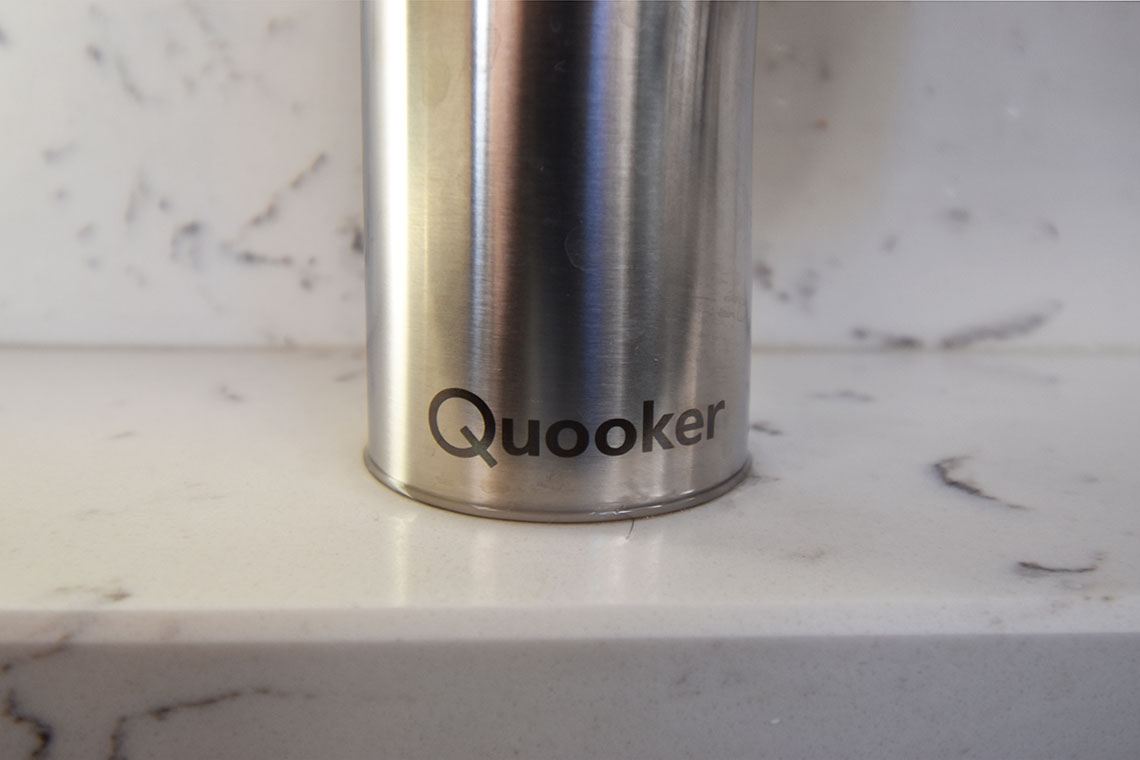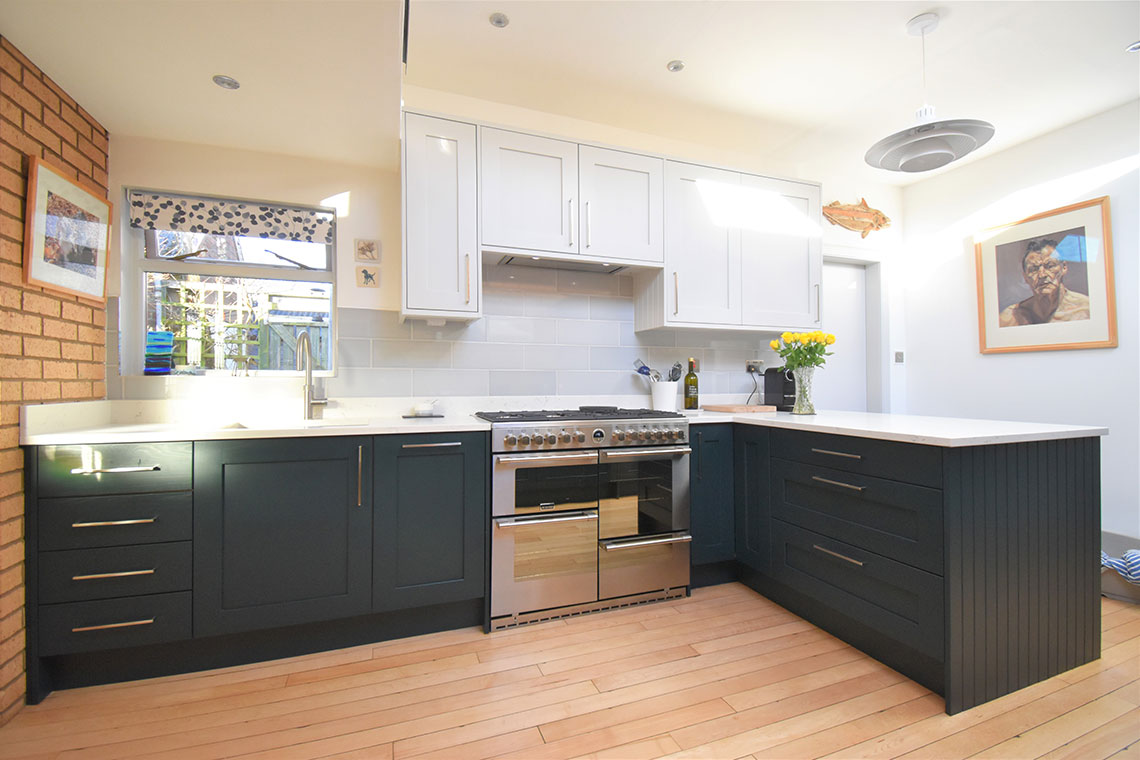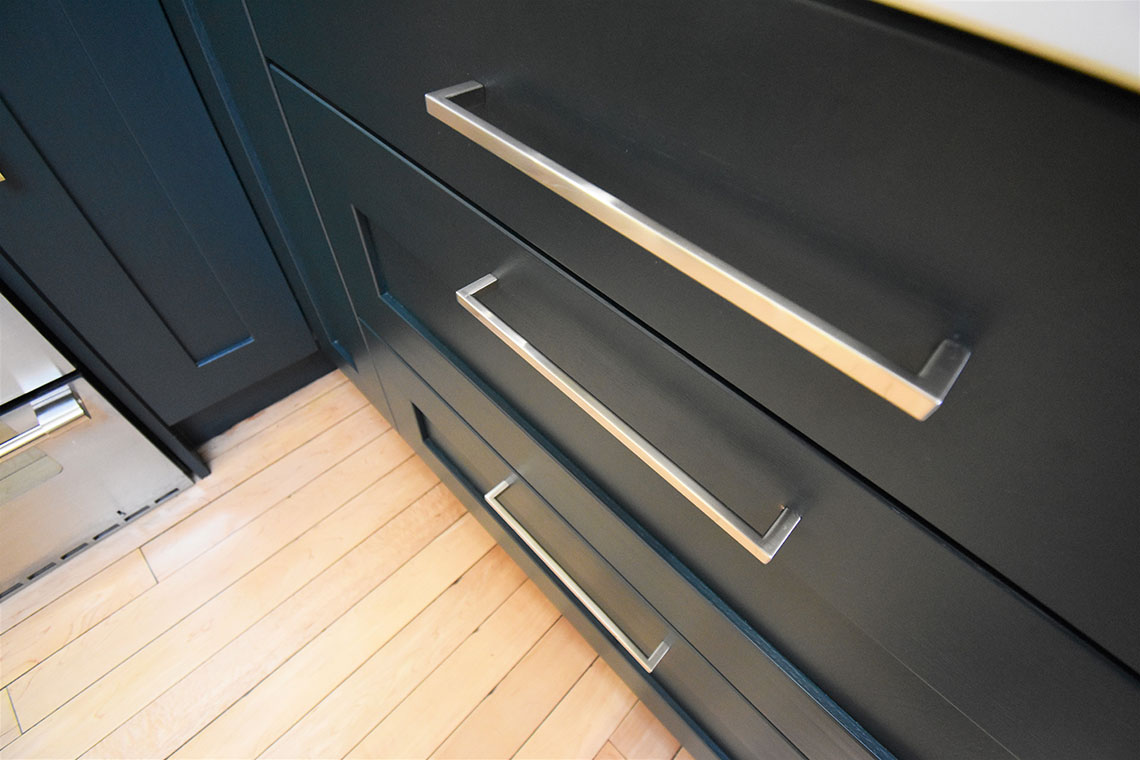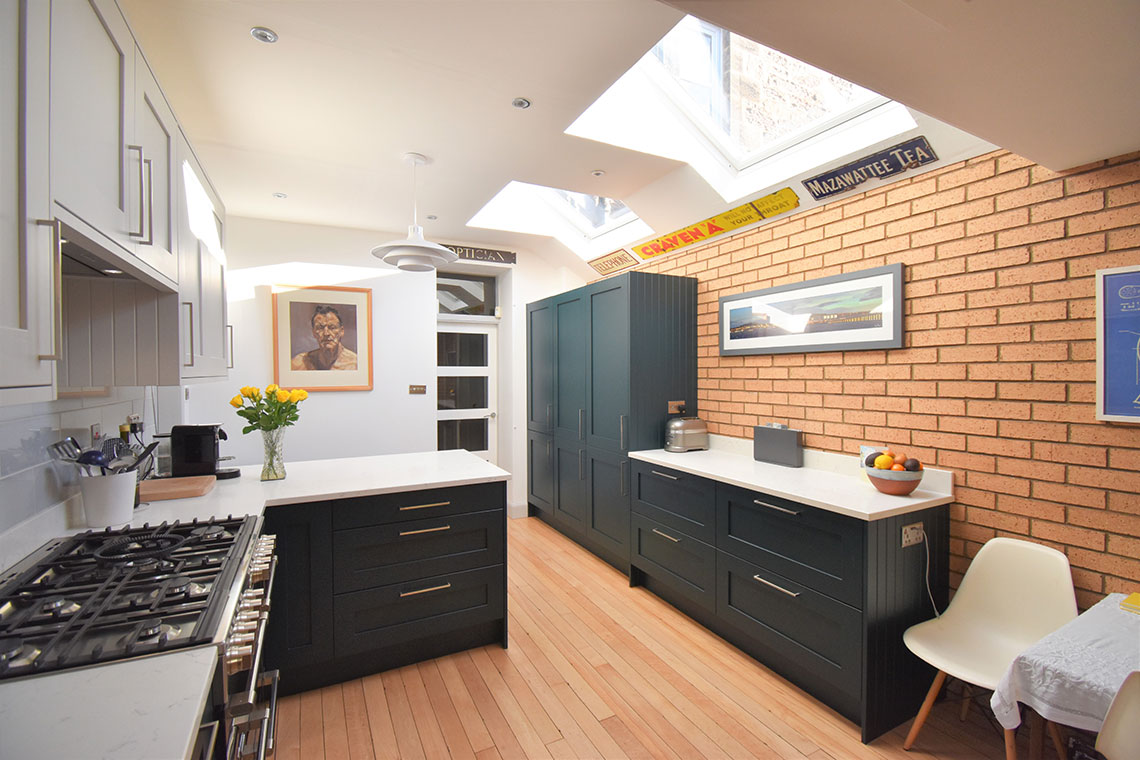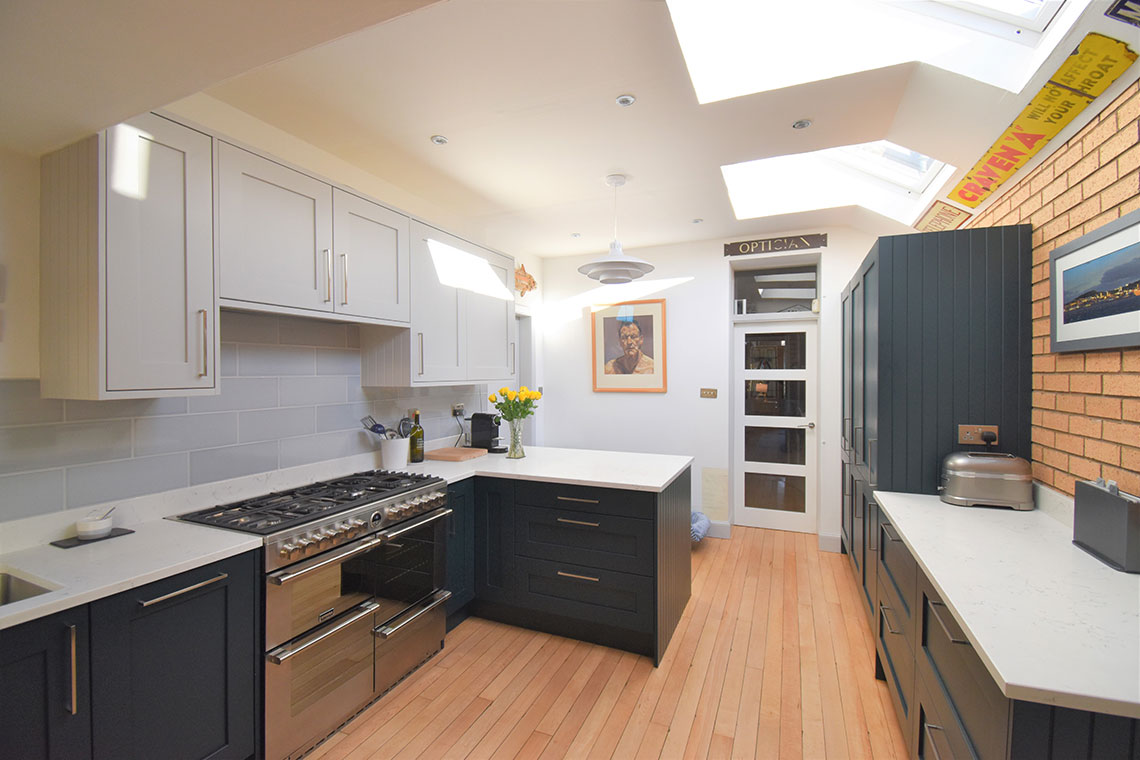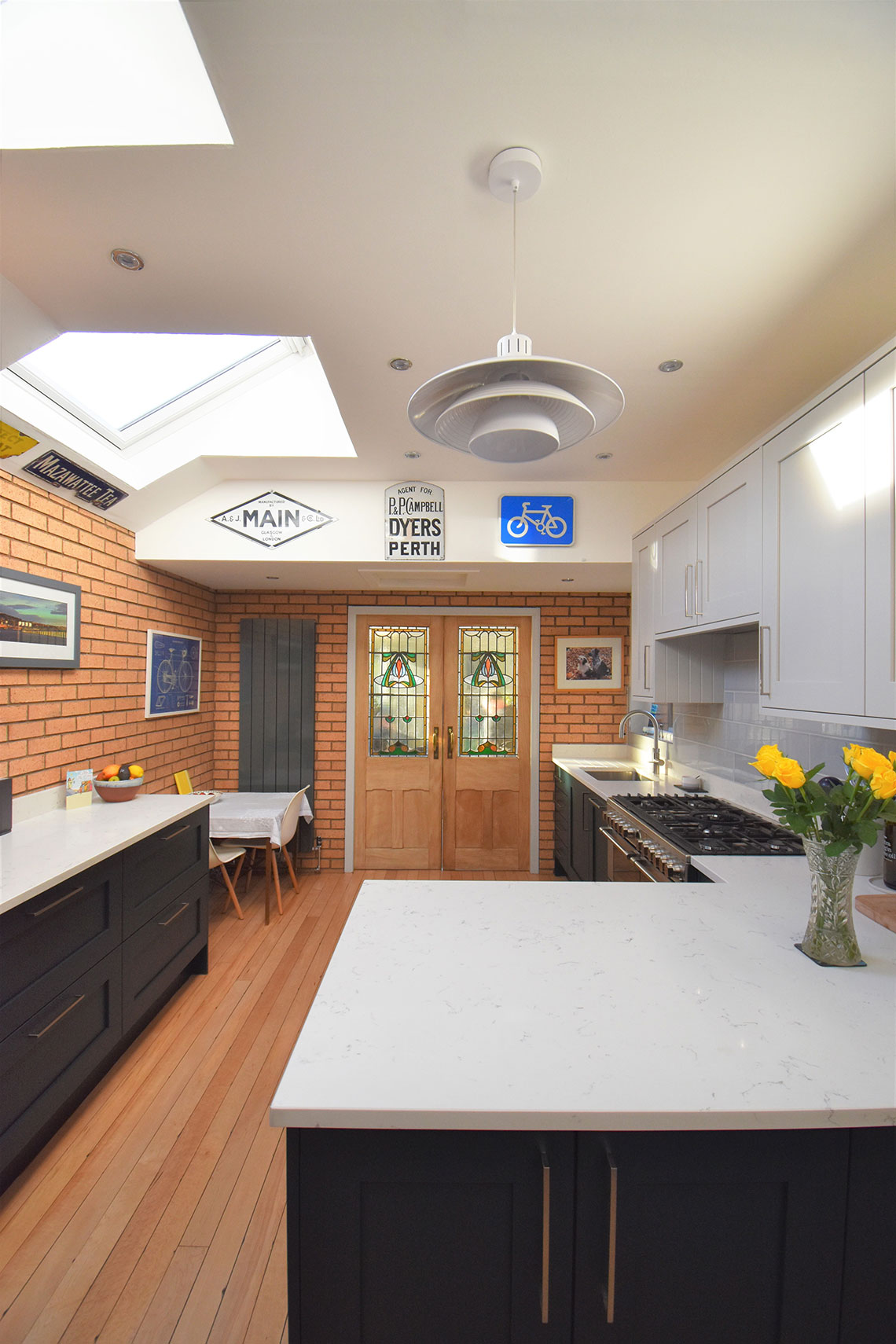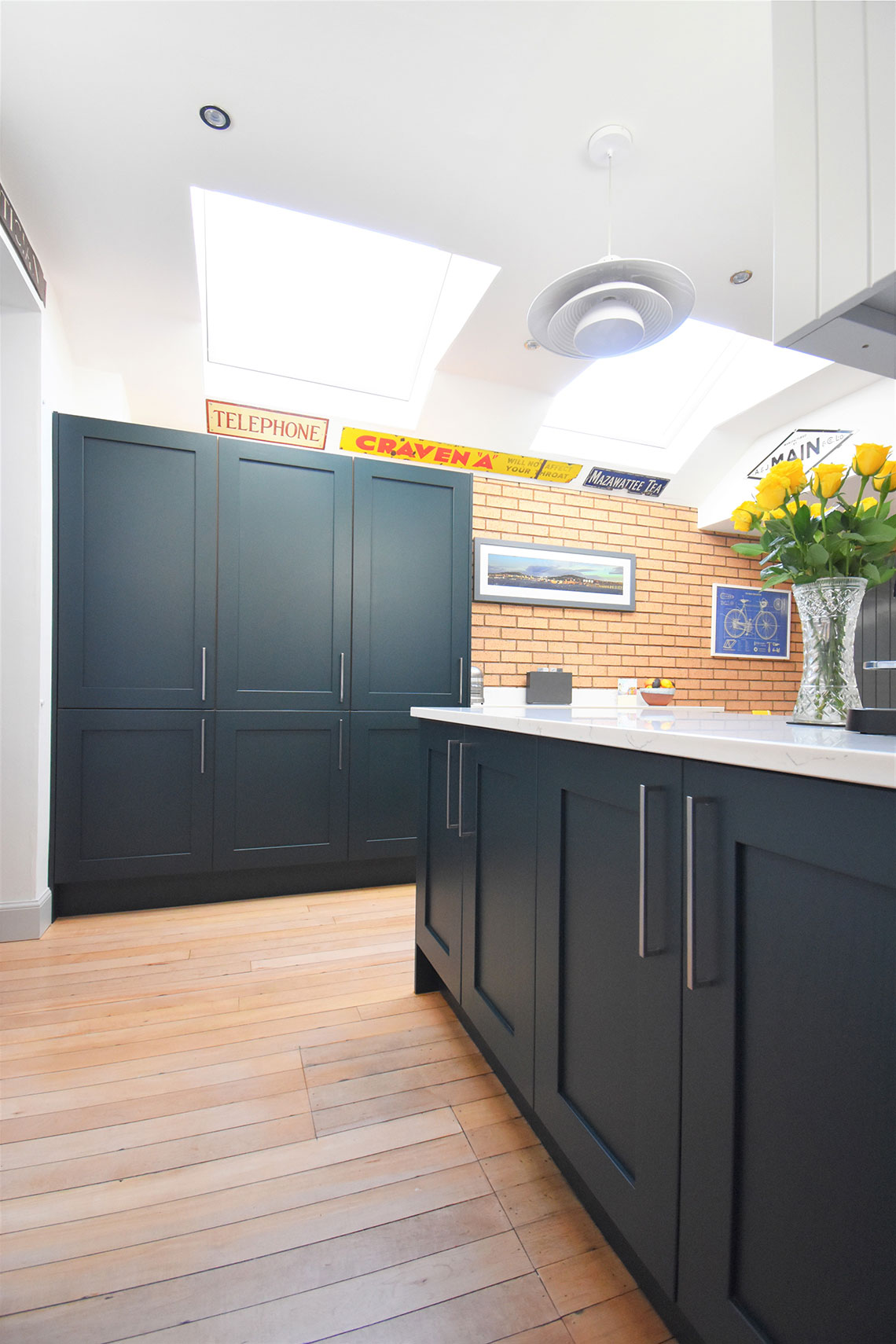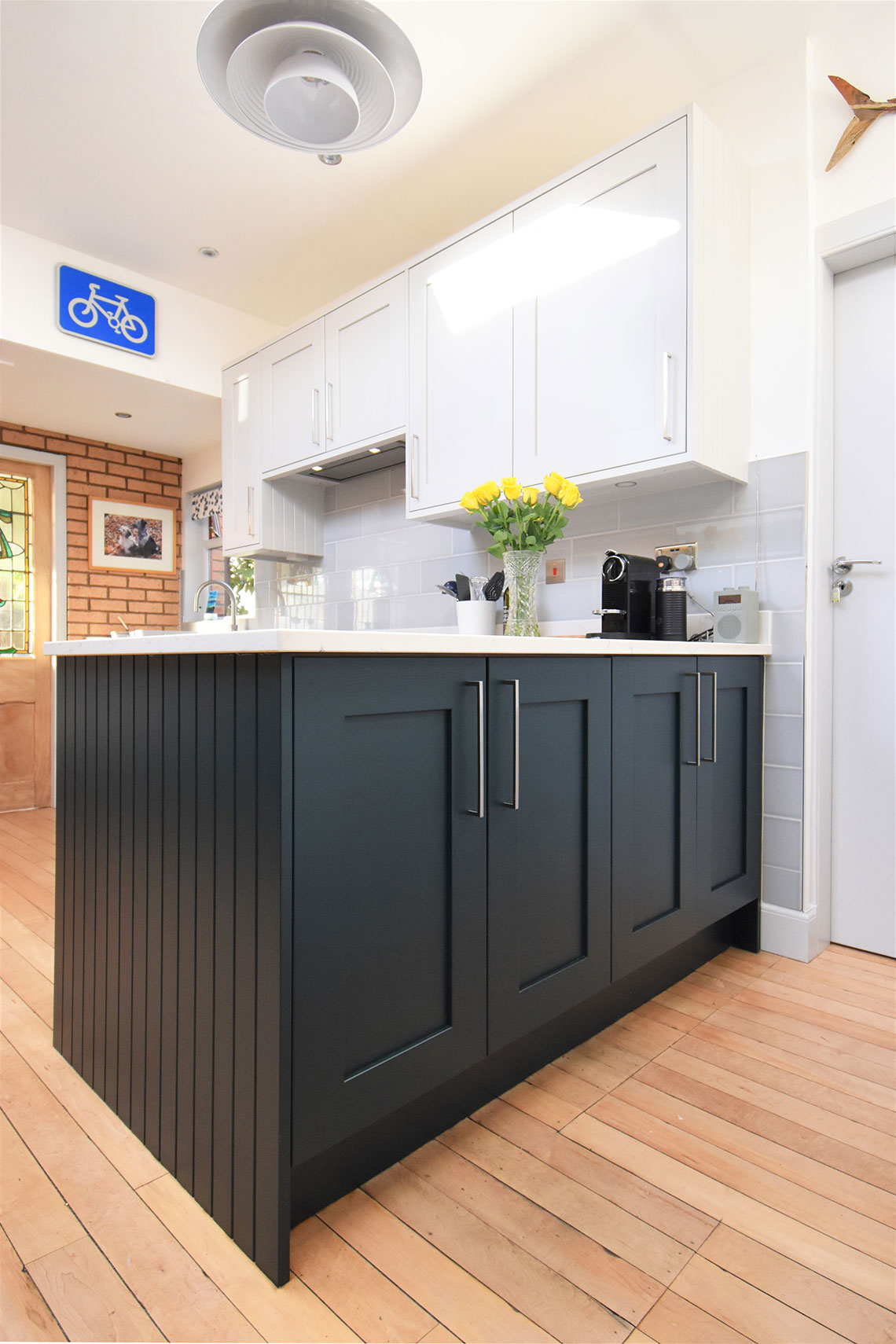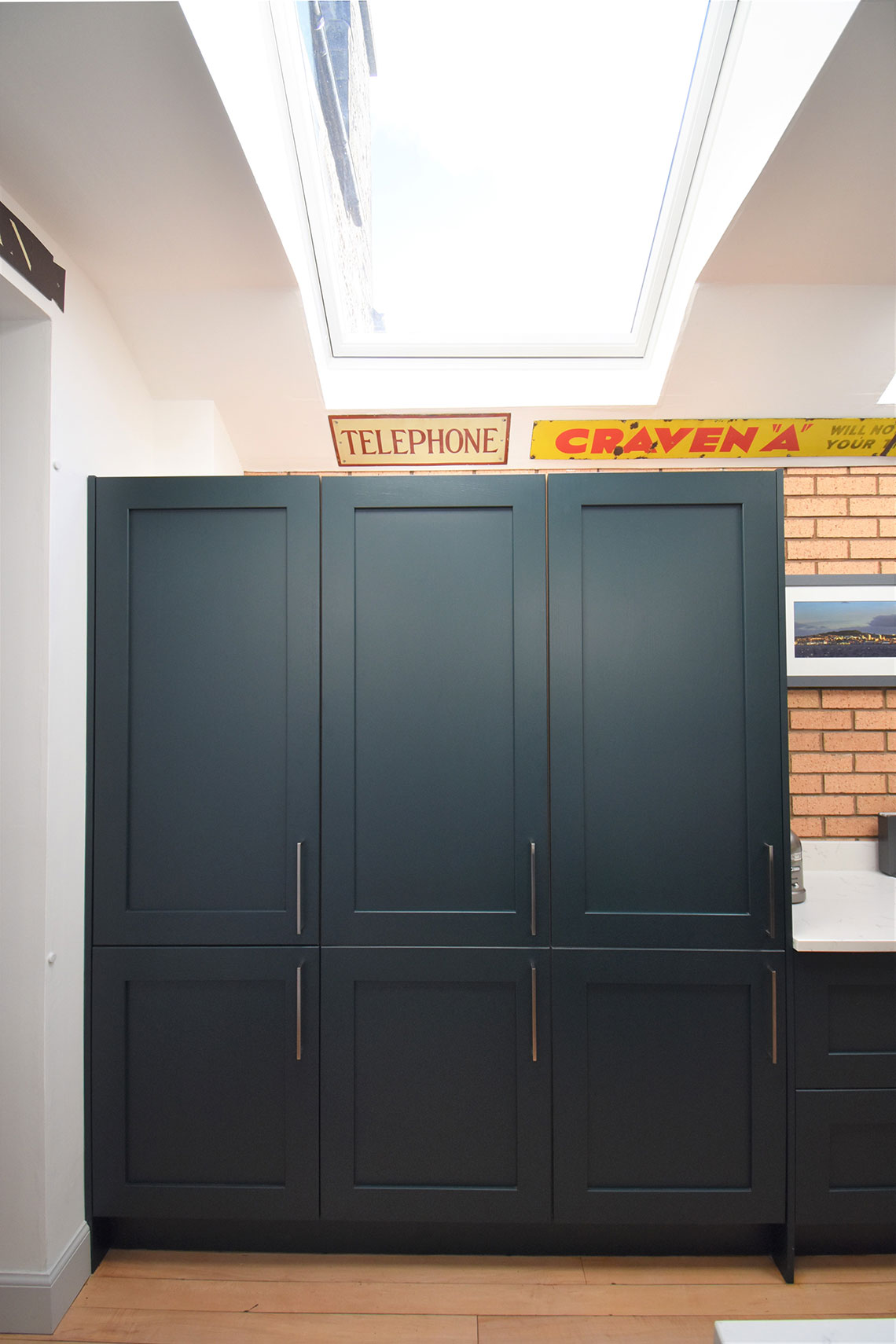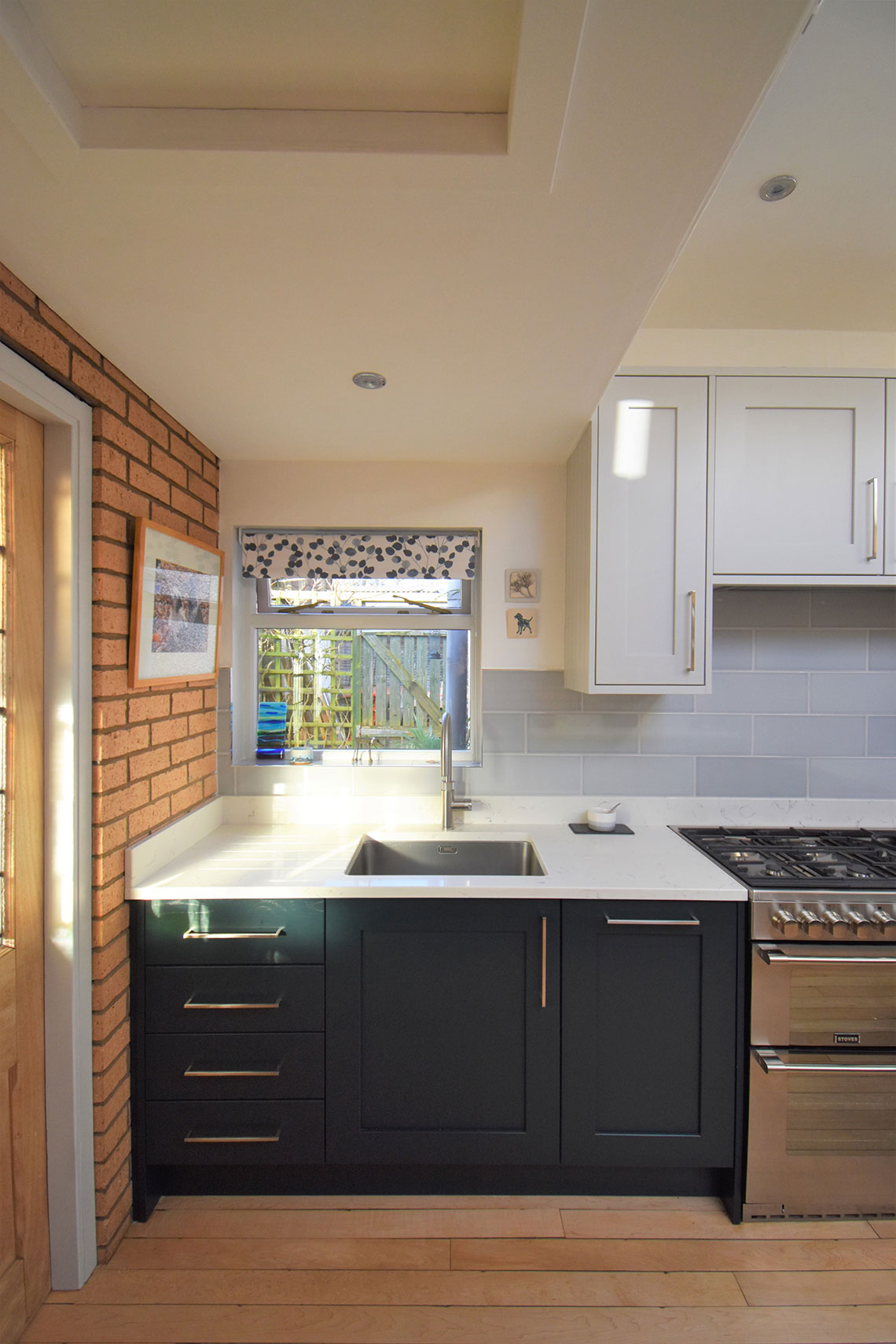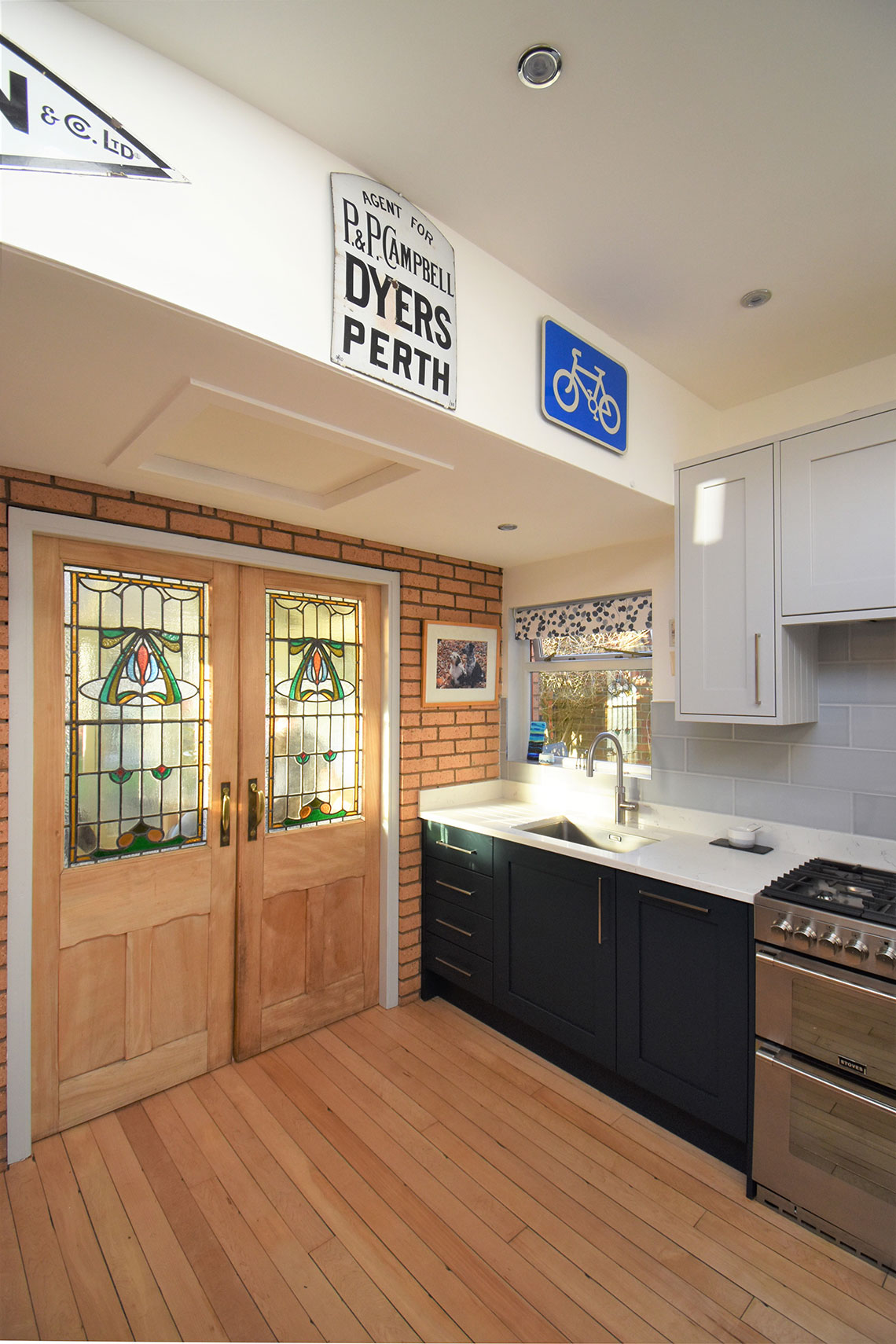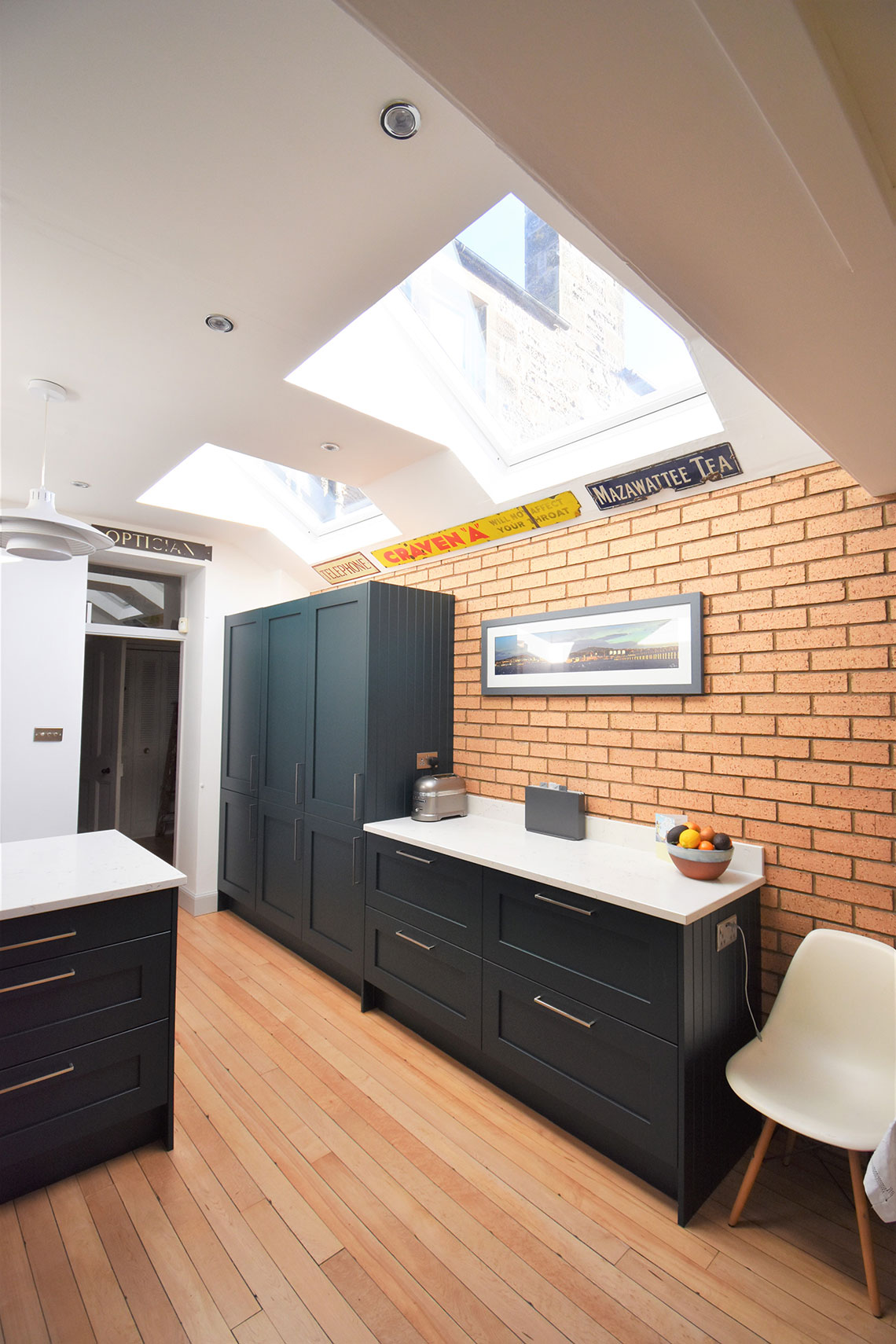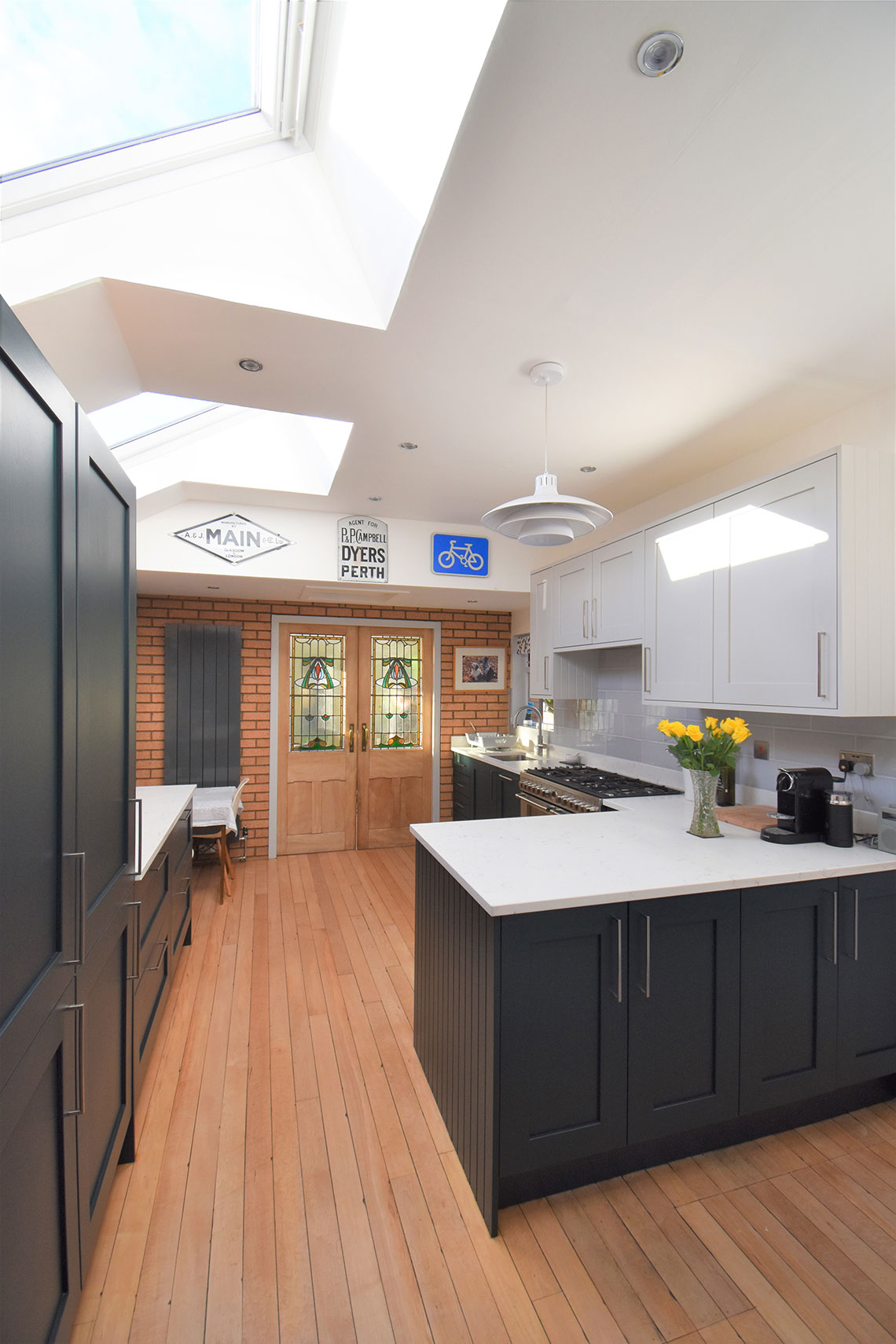 Save To Houzz Ideabook: Houzz
Caledonia Syre Cairngorm Moss and Light Grey
Location: Perth
Designer: Peyton Love
Collection: Caledonia
Finish: Cairngorm Moss and Light Grey
Budget: £17,600
Designer's Notes
To give the customer the space required for their new kitchen we had to remove a large cupboard. This completely opened up the room to provide a roomy and open-plan feel.
The previous kitchen was wooden with dark worktops. The new kitchen is the complete opposite, adding colour to the units and a white stone worktop.
The end result is stunning and the customer is very happy.