Ashley Ann edinburgh
A Warm Welcome At Each Of Our Showrooms

Since 1986
Holiday Opening Times: Our showroom will close on Friday 22nd December, open as usual Wednesday 3rd January
Some of our recent customer projects
Take A Virtual Tour Of Our Showroom
Meet the team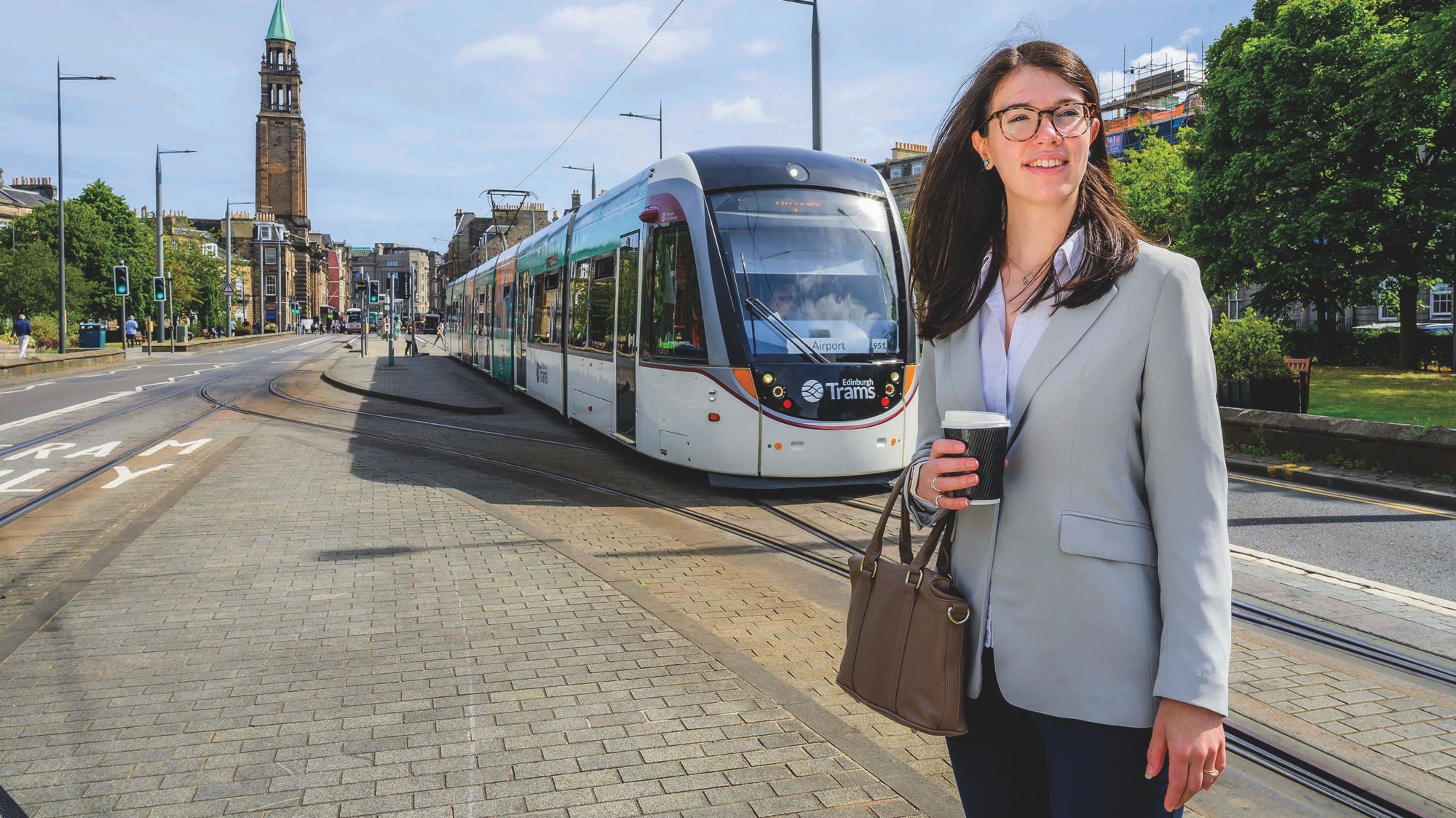 BETH BLAIR
SHOWROOM MANAGER, ASHLEY ANN, EDINBURGH
For as long as I can remember I've been interested in design. No idea where it came from, as there's certainly no family influence – everyone else is a teacher! From an early age, though, I would dream up new layouts for the bedroom I shared with my sister. We'd work together to put my plans into action, but soon enough I'd be dreaming up an even better layout and the whole process would begin again.
With so much practice from an early age, it's no surprise that I wanted to take things further, and I went on to continue my passion by studying Interior and Spatial Design at university. That soon led to a career in the industry, and it's hard to believe I've been working in my dream job for nearly a decade.
I couldn't be happier than where I am now, working with my team to generate new ideas and create something beautiful and unique for each of our customers.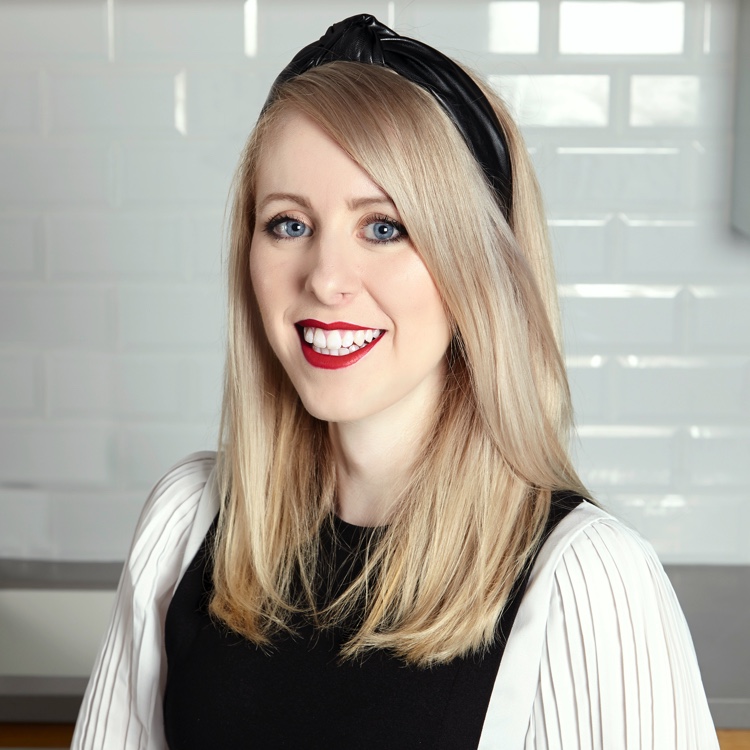 Rachael Dunbar
My background is designing and working with Germans kitchens, however, I love that Ashley Ann offers bespoke rigid build furniture to the same high standards as Germany, but right here in Scotland. I love the wide range of products available at Ashley Ann with a huge selection of colours, finishes and sizes along with the extensive list of other suppliers we work closely with.

I thrive on giving the best customer experience by working closely with every customer to help them achieve their end goal and meet expectations.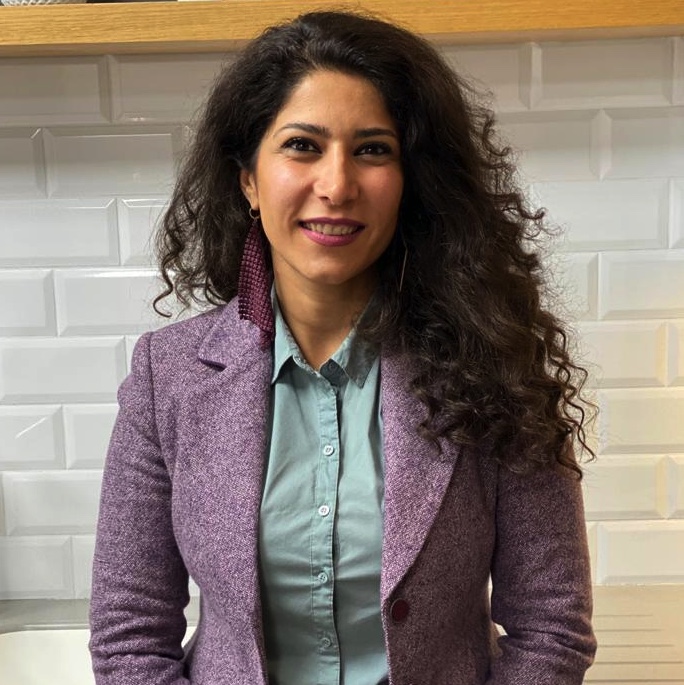 Maria Zabihifard
A qualified architectural designer with a Masters in design from Napier University. With more than ten years of design experience, I have learnt to understand what my clients are uniquely looking for, in order to inject key aspects of their personality and stories into the design.
My overall design philosophy is: Interior design is a combination of Art, science and psychology. I was inspired by Lisa Slayman, who said:'' Interior designers are problem solvers who must be able to develop a design that fits the client's criteria and budgets.''
As a designer, I love the fact that Ashley Ann has a wide range of furniture and suppliers which could suite any style, design brief and budget, therefore the design journey for our clients is not limited, and together we can be as imaginative and creative as possible.