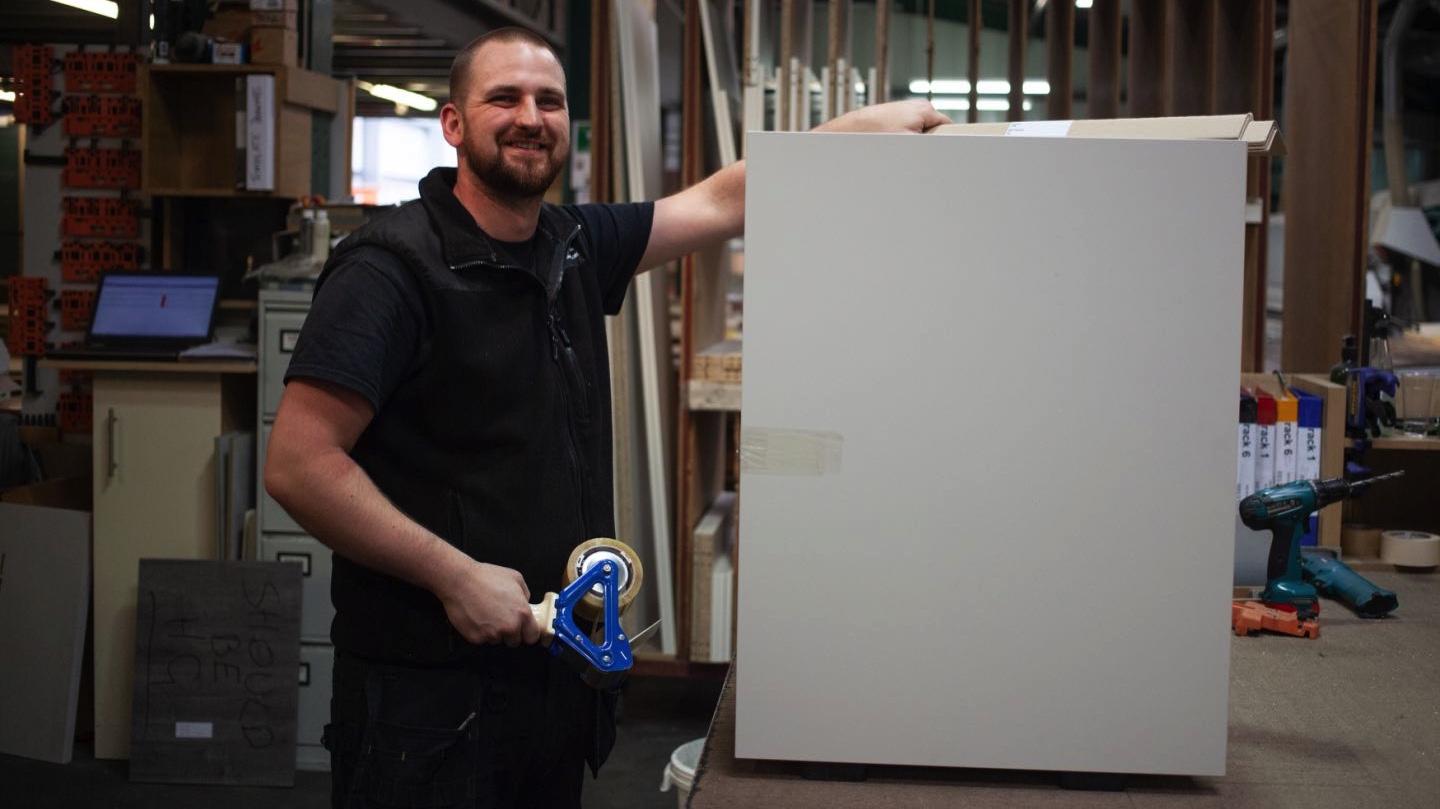 Ashley Ann Career Opportunities
We are an ambitious and progressive family-owned company that places great value in our colleague experience
Due to expansion we currently have vacancies in the following areas
Production Operative
Contract: Full-Time
Hours: 41.25 hours per week
Location: Wick
Apply Here Closing date: 08/12/2023
Purpose and objectives of the role
An Ashley Ann Production Operative plays a crucial role in the manufacturing process by ensuring the efficient and smooth operation of production machinery and processes. The primary goal is to contribute to the production of our high-quality Ashley Ann product in a timely and cost-effective manner.
Main duties and responsibilities
• Assemble components or products according to specifications
• Operate and control machinery used in the production process
• Follow standardised work instructions and adhere to quality standards
• Inspect finished products to ensure they meet quality standards
• Transport raw materials, finished products, and other items within the production area
• Conduct visual inspections to identify defects or abnormalities
• Adhere to safety guidelines and protocols to maintain a safe working environment.
• Maintain accurate records of production activities, including quantities produced and time taken
• Work collaboratively with team members to achieve production goals
• Communicate effectively with the management team and colleagues
This job description serves as a general template, and specific requirements may vary
Special requirements
Day shift & rotational shifts are available and can be discussed at interview
• Previous experience in a manufacturing or production environment is preferred but training will be offered for the right person to join our team
• Basic understanding of machinery and production processes
• Ability to follow instructions and work as part of a team
• Physical stamina and the ability to lift heavy objects.
• Attention to detail and a commitment to producing high-quality work.
• Basic math and communication skills.
This role has a January 2024 start date
Benefits
£11.20 per hour day shift
£12.30 per hour rotational shift
Access to our Employee Assistance Program
Colleague discount
Christmas closure
Enquiries: careers@ashleyann.co.uk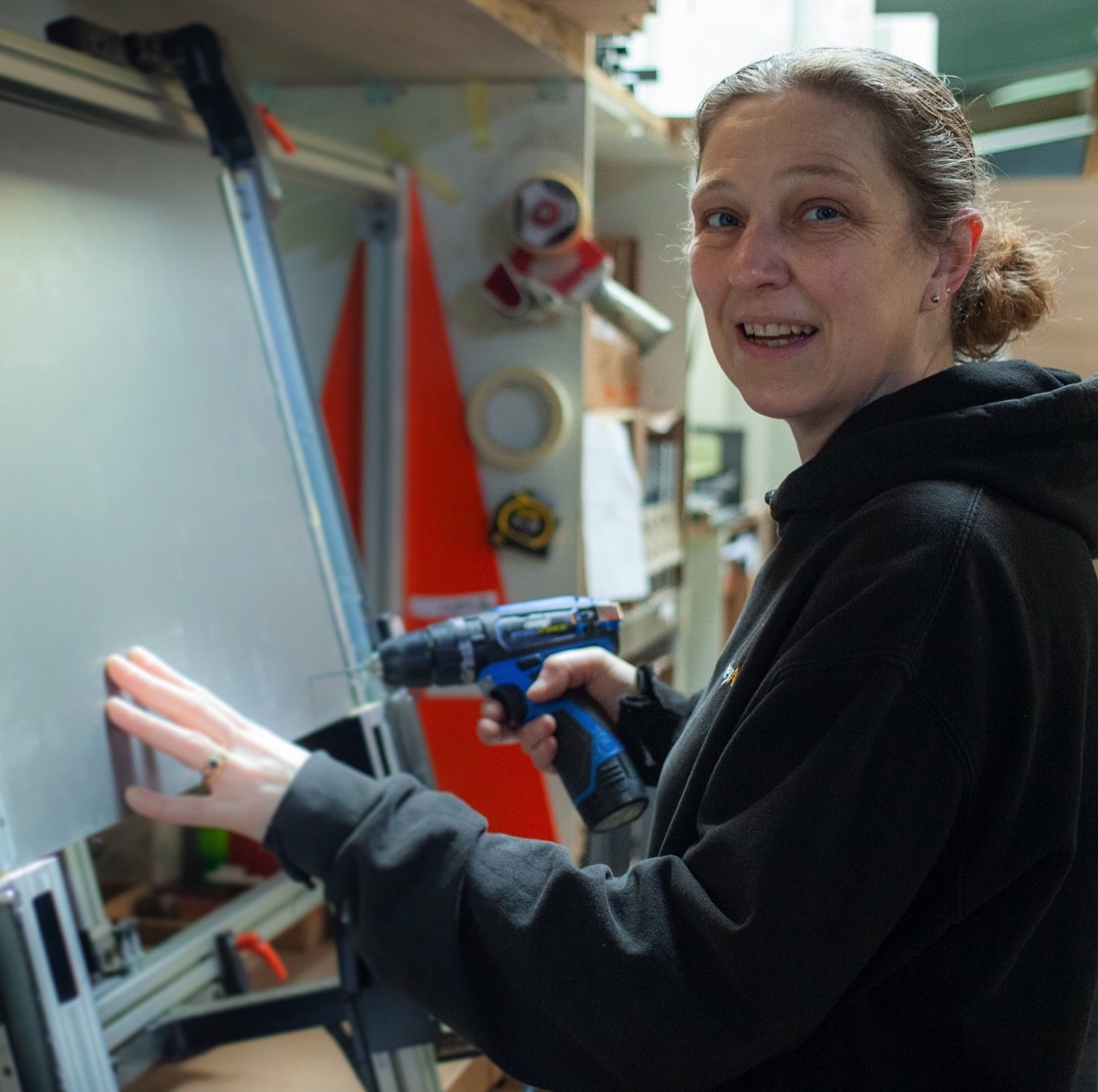 Benefits of Working
at Ashley Ann
Along with competitive rates of pay, we also provide an attractive benefits package including:
Colleague discount
2 weeks Christmas/New Year holiday
Early finish Friday
Supplemented transport
Electric car charging stations
On site canteen
Life Insurance
Company Pension
Workwear and PPE
Six weeks annual leave
We're also very flexible with working hours, with this particularly applying to part time roles – e.g. for a 16-20 hour contract it can be two full days or a combination of mornings or afternoons.