Ashley Ann aberdeen
A Warm Welcome At Each Of Our Showrooms

Since 1986
Holiday Opening Times: Our showroom will close on Friday 22nd December, open as usual Wednesday 3rd January
Some of our recent customer projects
Take A Virtual Tour Of Our Showroom
Meet the team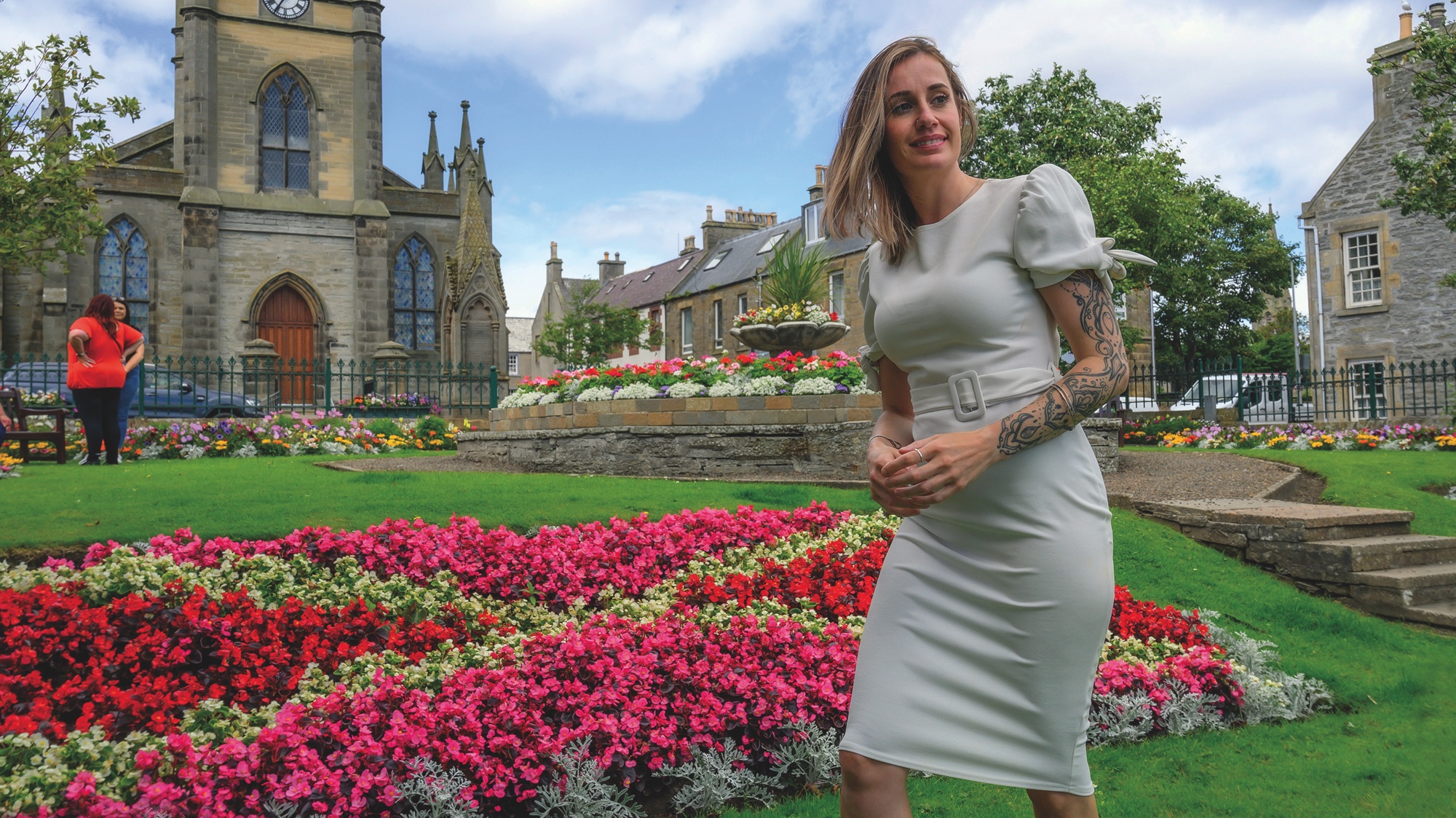 GEMMA MACKILLOP
SHOWROOM MANAGER, ASHLEY ANN, ABERDEEN
Growing up in Caithness I've always been intrigued by the many wonderful but run down buildings scattered around the countryside, and used to dream about how I could make them into something beautiful and new. I've always been very creative, and from building my first playhouse with my mum and dad to helping them on various renovation projects, I came to love interior design work.
I moved to Edinburgh at 18 to pursue my dream and qualified in 2003 as an Interior, Architectural and Spatial Designer. After nine years working in the industry I relocated and joined Ashley Ann.
Even my leisure time these days is taken up with design, as my partner and I share the same drive and joy in hands-on work. When we're not spending our time decorating, landscaping or building something, our new baby boy keeps us busy.
Life can get a bit hectic sometimes, but I thrive on challenge and can't imagine it being any other way.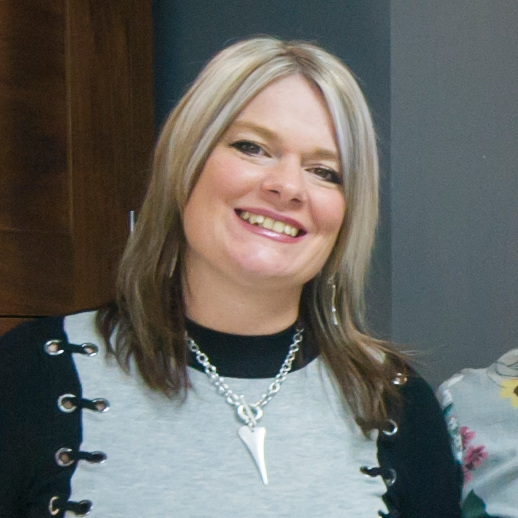 Joanne Petrie
I Graduated from Gray's School of Art with a BA Hons in Fine Art. I have worked in the kitchen industry for over 20 years. Working for Ashley Ann for the last ten years, I find that the Company's diverse portfolio and endless manufacturing possibilities gives me the opportunity to embrace both modern and traditional design briefs. The Bespoke approach to manufacture allows me to take full advantage of my creative flair, enabling me to provide my clients with distinctive and individual designs.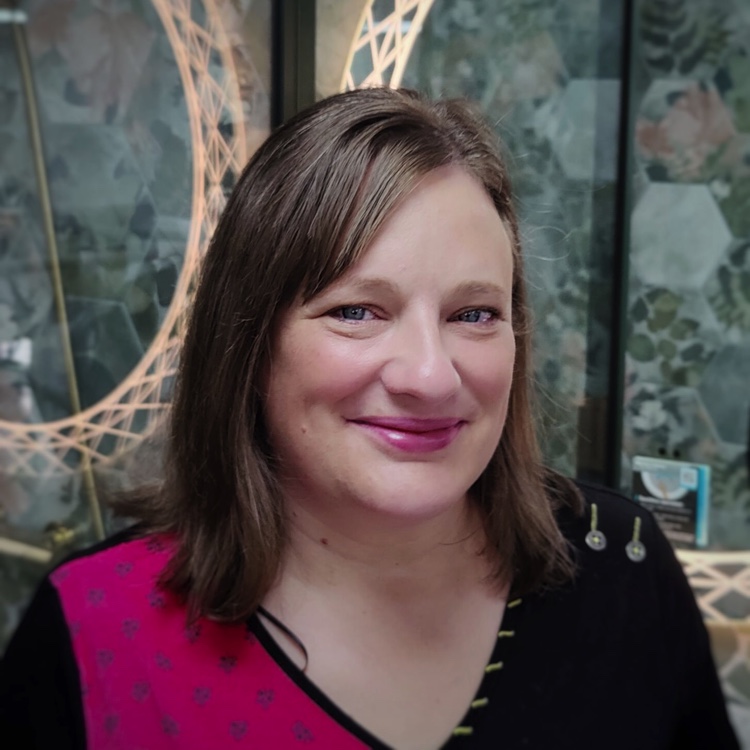 Rebekah  Wright
Having worked in the Kitchen and Bathroom industry for over 20 years, I have gained a wealth of knowledge and experience. I currently specialise in the Bathroom side of our business and I'm passionate about providing creative designs, using quality products and providing excellent customer service following a project through from measure, design and all the way through to completion.