We're Sorry, Our Showrooms Are Closed
In light of the Prime Minister's address to the nation, and also that of our First Minister, not only are we closing all of our retail showrooms with immediate effect, but our manufacturing facility as well. Safety of our employees, customers and the population at large is clearly of paramount importance right now.
We urge everyone to strictly follow the guidance to minimise the impact of this terrible virus, and we look forward to welcoming back our loyal employees and customers once this is all over. We're still able able to discuss your project, the best way to contact us is via email or this link and someone will get back to you.
Kitchens & Bedrooms
Superbly Made in Scotland
Our Collection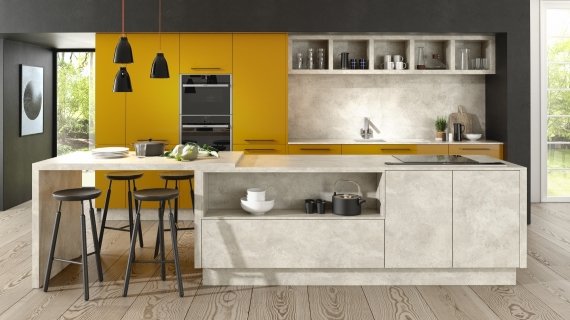 Fusion
Contemporary design with slick finishes, striking colours and options for handle-less doors, the possibilities with Fusion for a unique and modern kitchen are literally endless.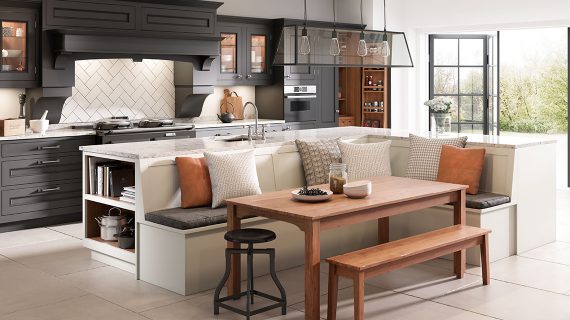 Caledonia
Our superb Caledonia range represents a more traditional look and feel for a new kitchen, with options for both painted and natural wood finishes.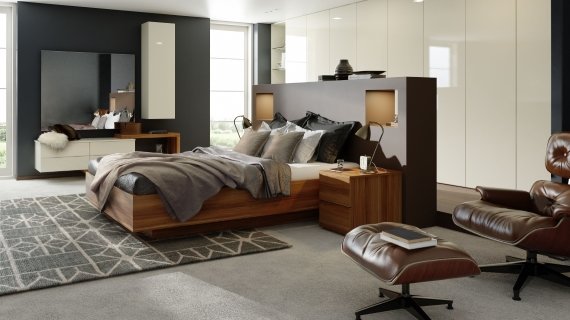 Morven Bedrooms
Modern and more traditional designs form part of the Morven range of bedrooms, with all being expertly crafted and with highly detailed and clever storage solutions.