Our Collection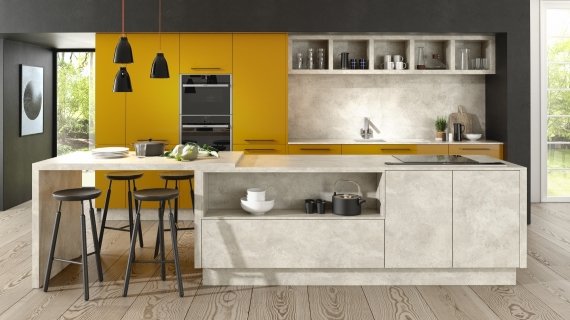 Fusion
Contemporary design with slick finishes, striking colours and options for handle-less doors, the possibilities with Fusion for a unique and modern kitchen are literally endless.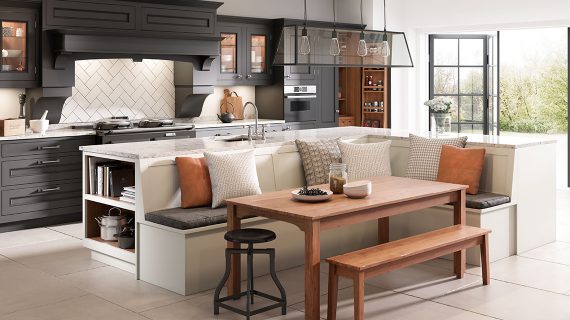 Caledonia
Our superb Caledonia range represents a more traditional look and feel for a new kitchen, with options for both painted and natural wood finishes.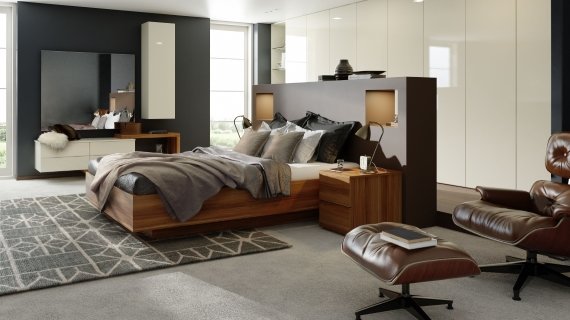 Morven Bedrooms
Modern and more traditional designs form part of the Morven range of bedrooms, with all being expertly crafted and with highly detailed and clever storage solutions.