Ashley Ann stirling
A Warm Welcome At Each Of Our Showrooms

Since 1986
Holiday Opening Times: Our showroom will close on Friday 22nd December, open as usual Thursday 4th January
Some of our recent customer projects
Take A Virtual Tour Of Our Showroom
Meet the team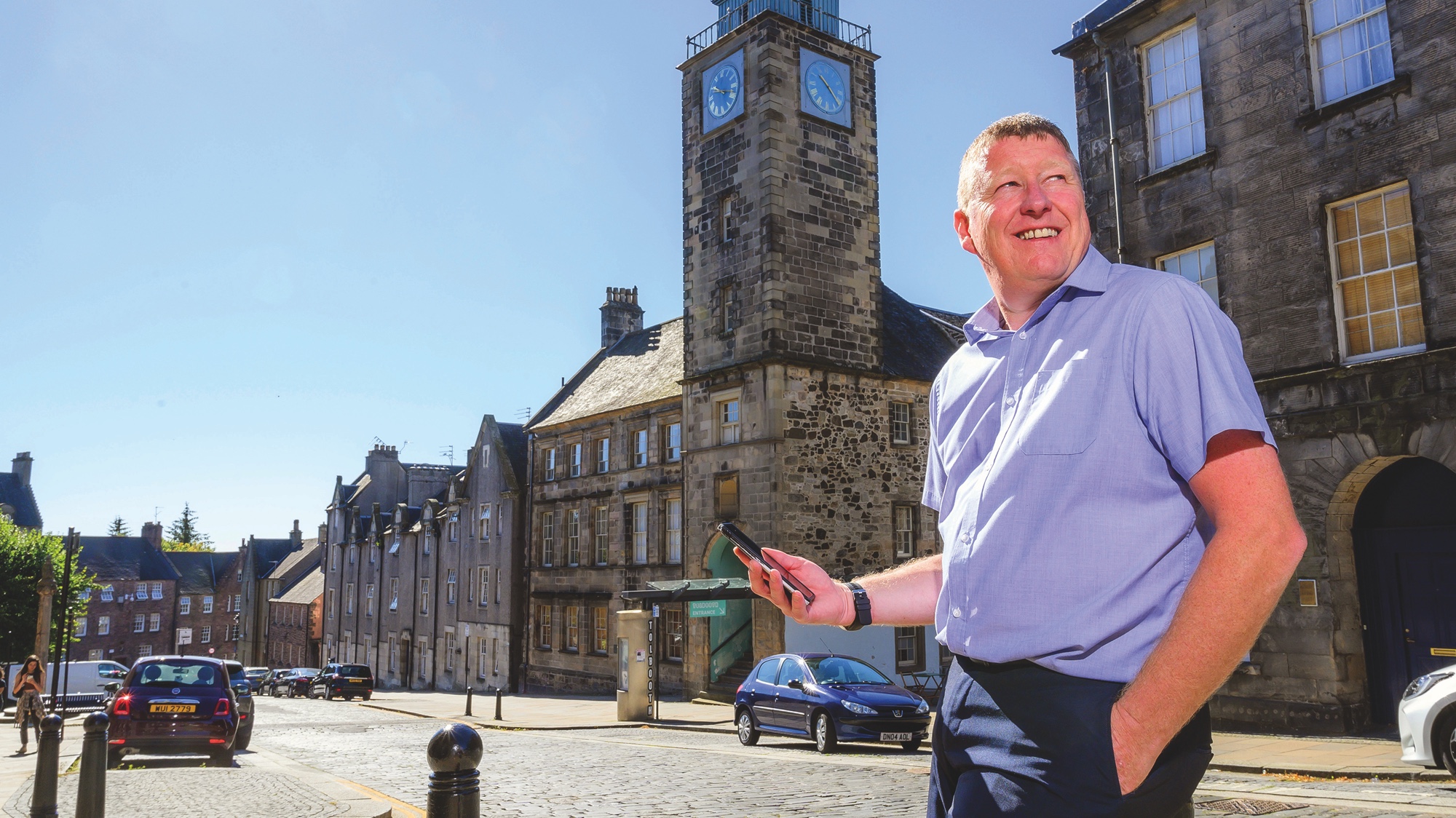 MICHAEL PENMAN
SHOWROOM MANAGER, ASHLEY ANN, STIRLING
I've been involved in the kitchen industry for most of my career. I've always had a good eye for colours and textures, and I was lucky enough to be able to develop this into a love of design while serving my time as a painter and decorator. The fact that I always ended up with more paint on myself than the walls meant I knew this wouldn't be the end of my career path, though!
After a few years in the industry I was able to progress to a role where my love of design could really flourish. I know it might not be most people's idea of excitement, but I get a real thrill from designing kitchens and bathrooms, seeing everything come together from a first draft to a completed room. I particularly enjoy working through the little details with customers, from door styles to those colour highlights that can finish a room perfectly.
It's been great to share that love with my family as well. When we recently redesigned the kitchen and bathrooms in my own house I made sure everyone in the family was involved, and it was great to see the enjoyment everyone got from taking the whole project from start to finish.
That's the same process we go through here at Ashley Ann Stirling. From the very first enquiry through to the finishing touches, we work as one big family to help and assist our customers every step of the way.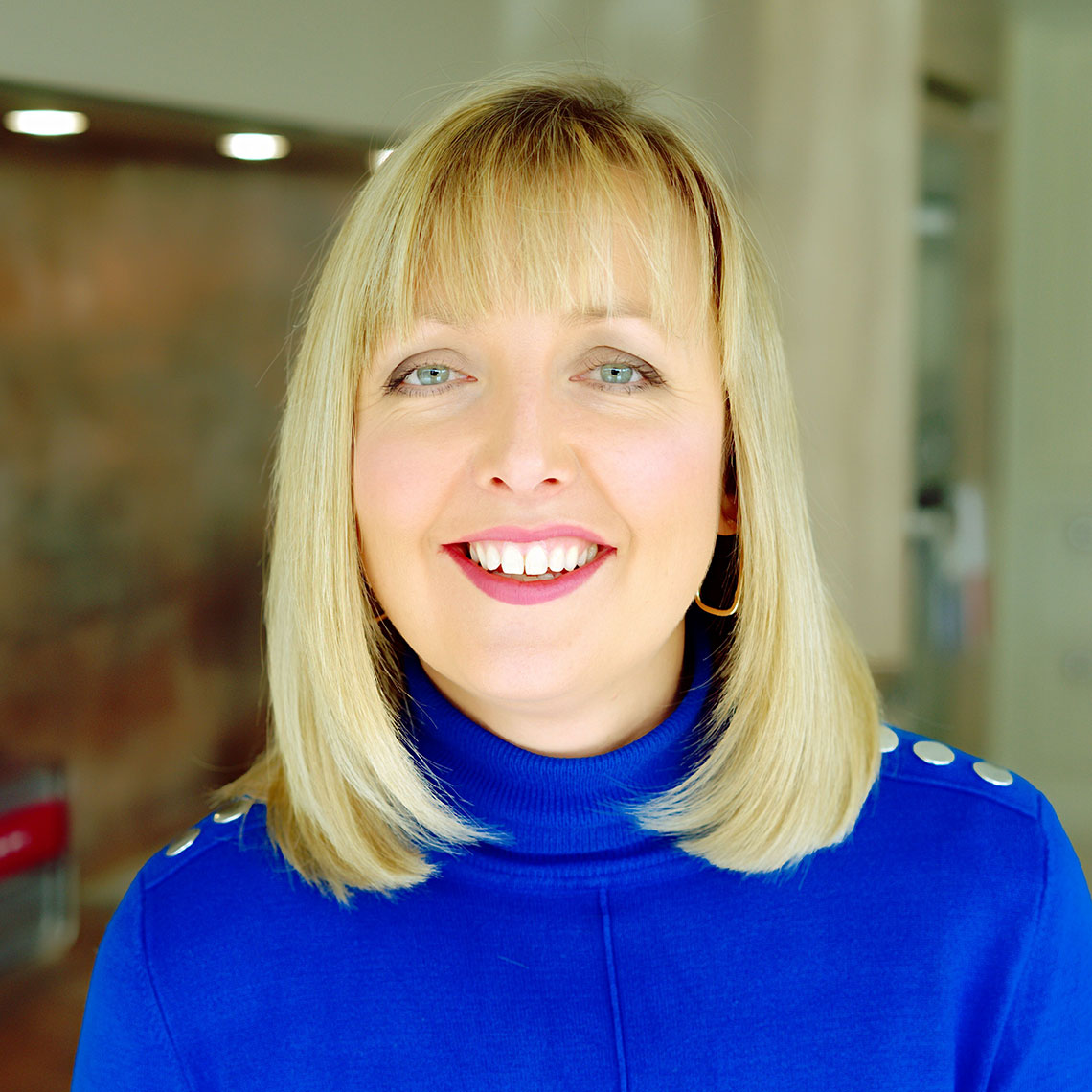 Carrie Ann Welsh
I have worked in the kitchen, bedroom and bathroom industry for the past 17 years. I thoroughly enjoy working with Ashley Ann and have done so since 2013. I have a wealth of knowledge and experience to offer my clients. I have a passion for design, excellent customer service skills and a flair for understanding my clients desires, with the ability to project manage from start to finish. My motivation is to make dreams a reality.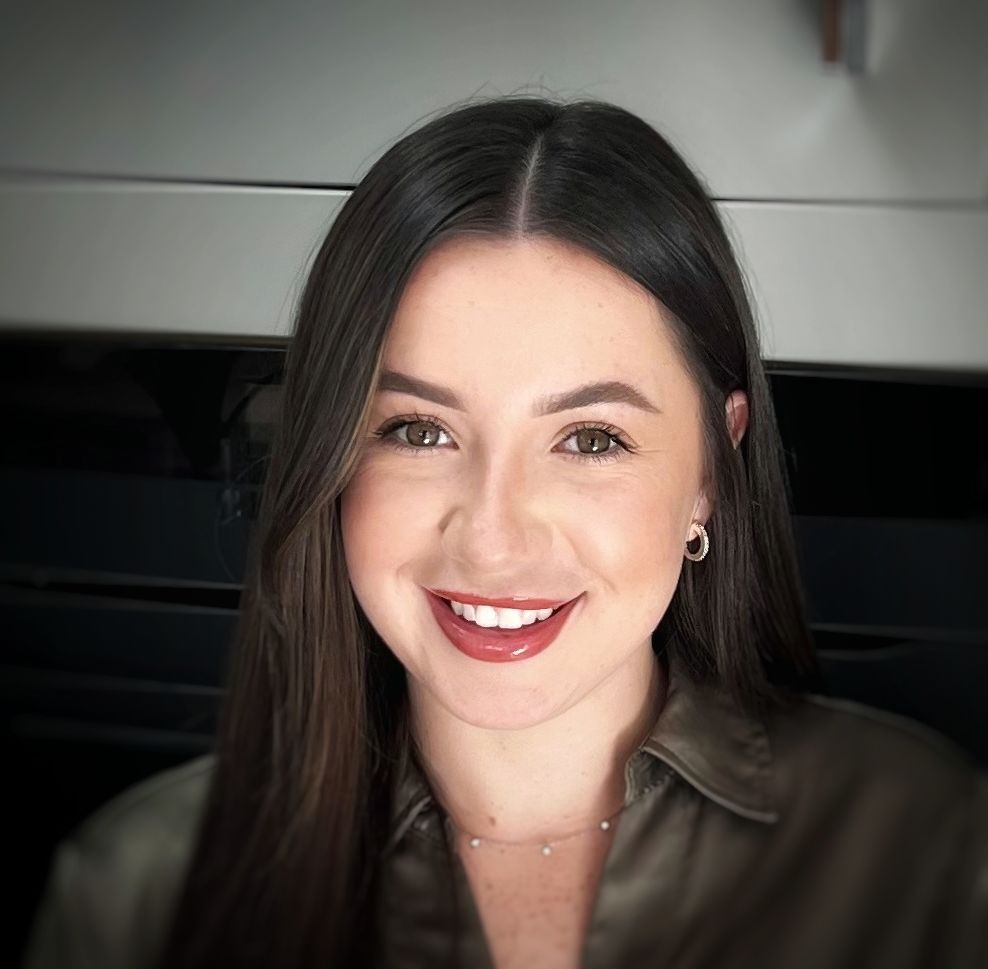 Tammy Cuthbertson
While at Herriot Watt university Galashiels, studying BA in fashion marketing and retail, I purchased my first home. It was while studying fashion at university and renovating my new home, I discovered such an appetite for interior design. To pursue a career in interior design came naturally to me to me because I feel the kitchen/living area is the heart of the home. It is where I host and make memories with loved ones.

In the last few years of my career, I have gained valuable knowledge and understanding about the design process and what is important to me. Ashley Ann offer a vast range of bespoke products that allows me to get creative and design freely. I strive for a quality service that my clients can count on from start to finish, and working at Ashley Ann provides me with the tools that allow me to do so.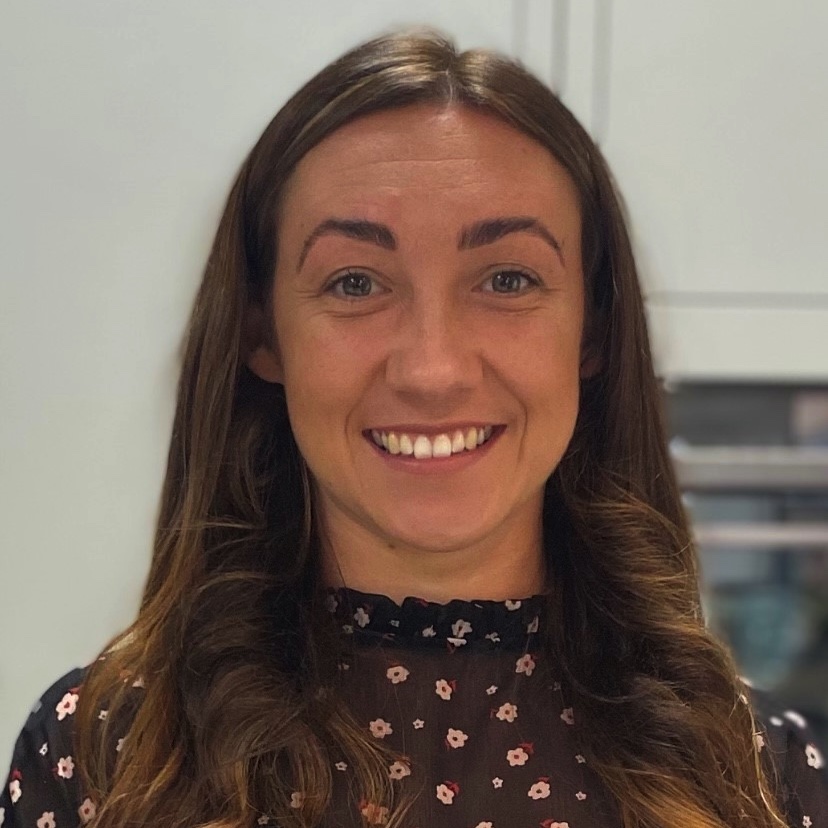 Krisia McEwan
I am the administrator for the Ashley Ann retail department. I take great pride in my job and ensure I always offer a high level of customer service. Ashley Ann offer an extensive range of products and every day is different for me and gives me the opportunity to extend my knowledge. I have always had an interest in interior design and working alongside the designers is giving me the opportunity to progress in the design industry.