Ashley Ann inverness
A Warm Welcome At Each Of Our Showrooms

Since 1986
Holiday Opening Times: Our showroom will close on Friday 22nd December, open as usual Wednesday 3rd January
Take A Virtual Tour Of Our Showroom
Meet the team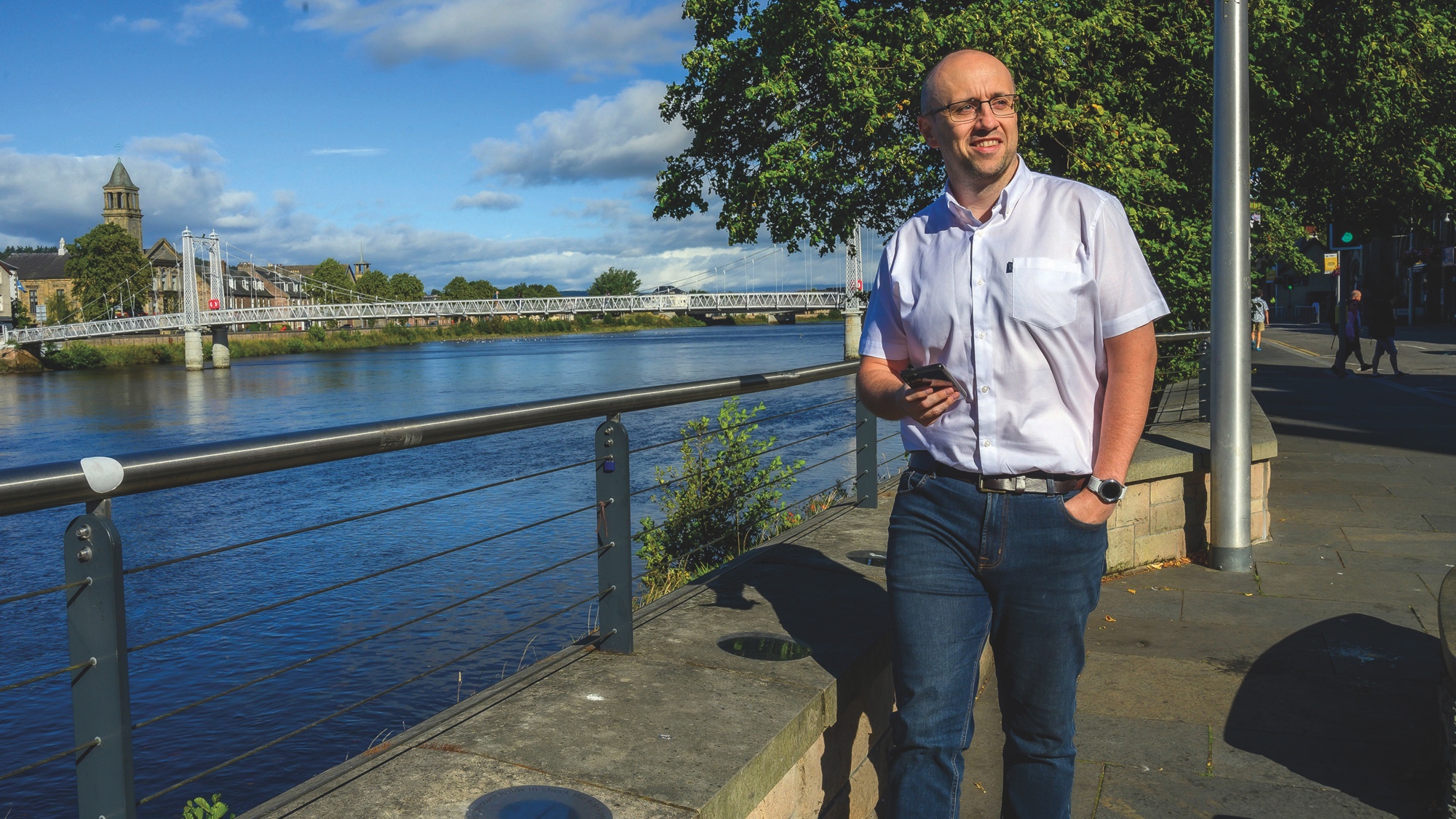 DEAN SHAW
SHOWROOM MANAGER, ASHLEY ANN, INVERNESS
Although my focus hasn't always been on design, I've been working in the interiors industry since I left school. I got my start labouring with my dad laying floors, and worked my way up from there to looking after nationwide floor covering contracts.
I always thought my career path was set for life, but on the spur of the moment in 2007 I decided to move from West Yorkshire to the north of Scotland. It was certainly a fortuitous move, as it gave me my first experience working with Ashley Ann as part of the Head Office team. That was a fantastic introduction to the company, and when the chance came to move to Inverness to head up the team here it seemed a perfect fit.
I'm a keen cyclist and living in the area gives me plenty of opportunity to get out into the surrounding countryside. When I'm not whipping around forest trails on my mountain bike, I'm whipping up my latest culinary creation in the kitchen. I can't imagine a better way to spend time with my family, and they certainly claim to enjoy my cooking – although they might just be being kind!
Since my move here in 2015 I've enjoyed every moment of my time as Showroom Manager. Family is the most important thing to me and I know just how much it means to have every detail of your home just right.
Kelly Davidson
Kelly started working with Ashley Ann in 2011 as a Sales Designer. She has over 18 years' experience in the industry. In her spare time, Kelly likes to tread the boards, with her local amateur dramatics club and helps with the junior drama club, which teaches nearly 20 children.