<<Prev
Next>>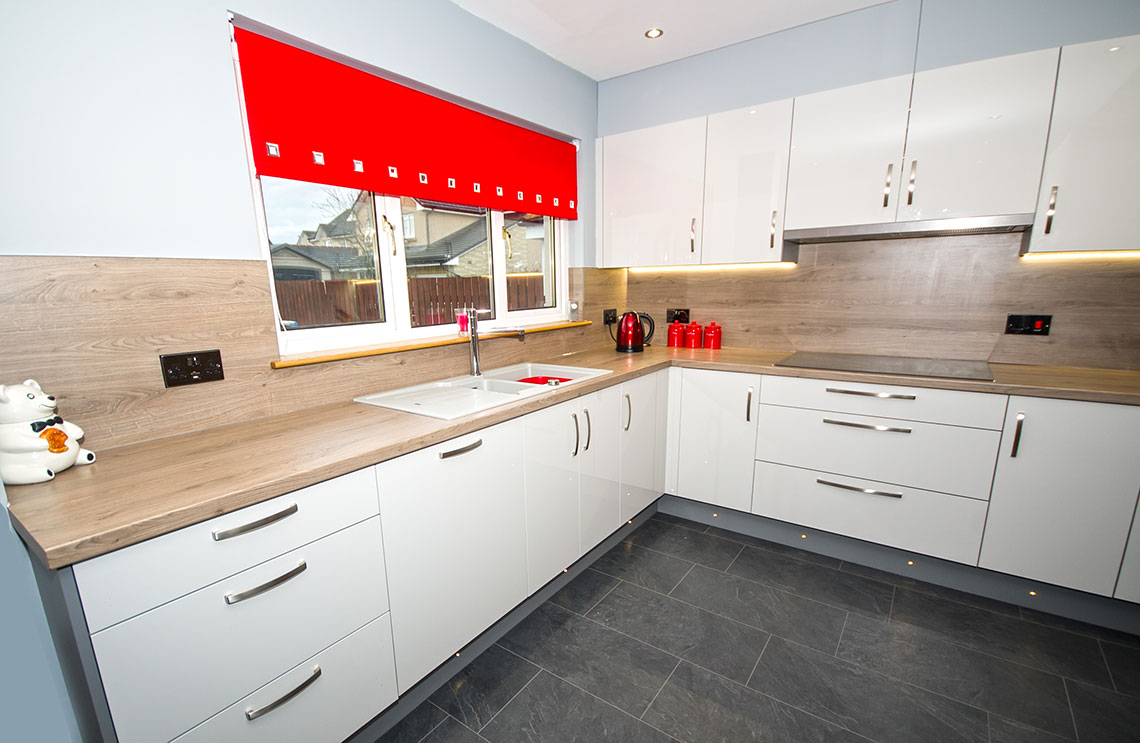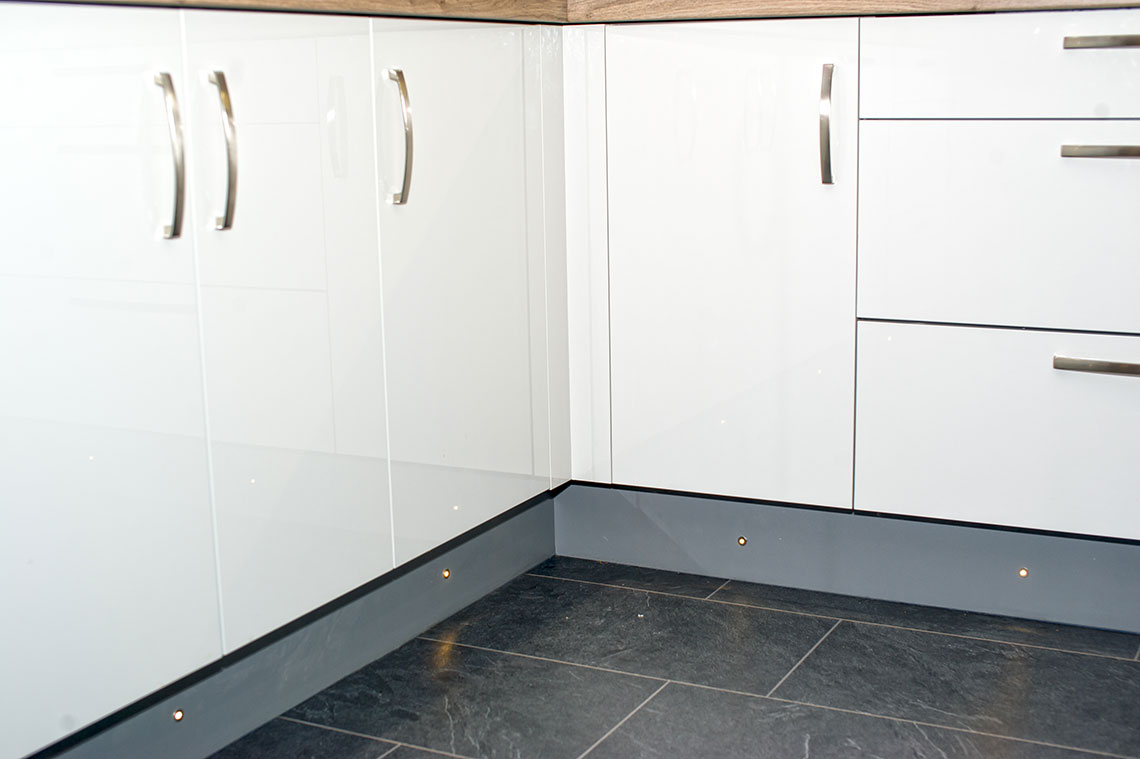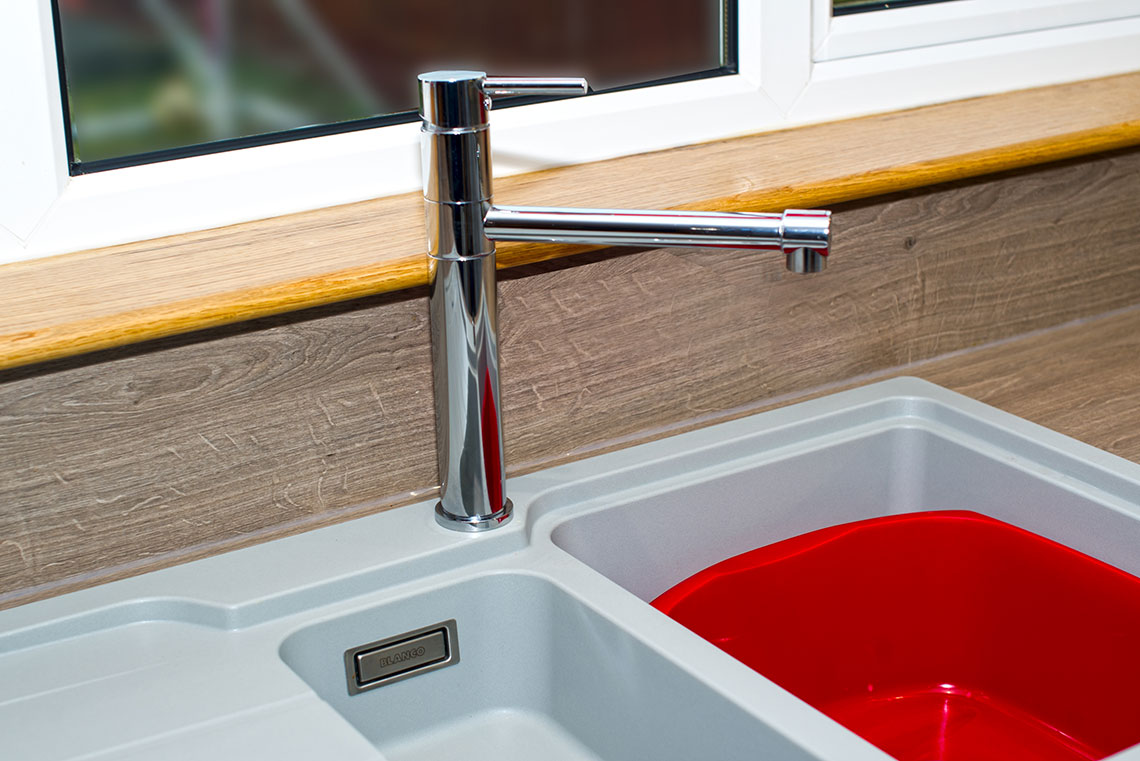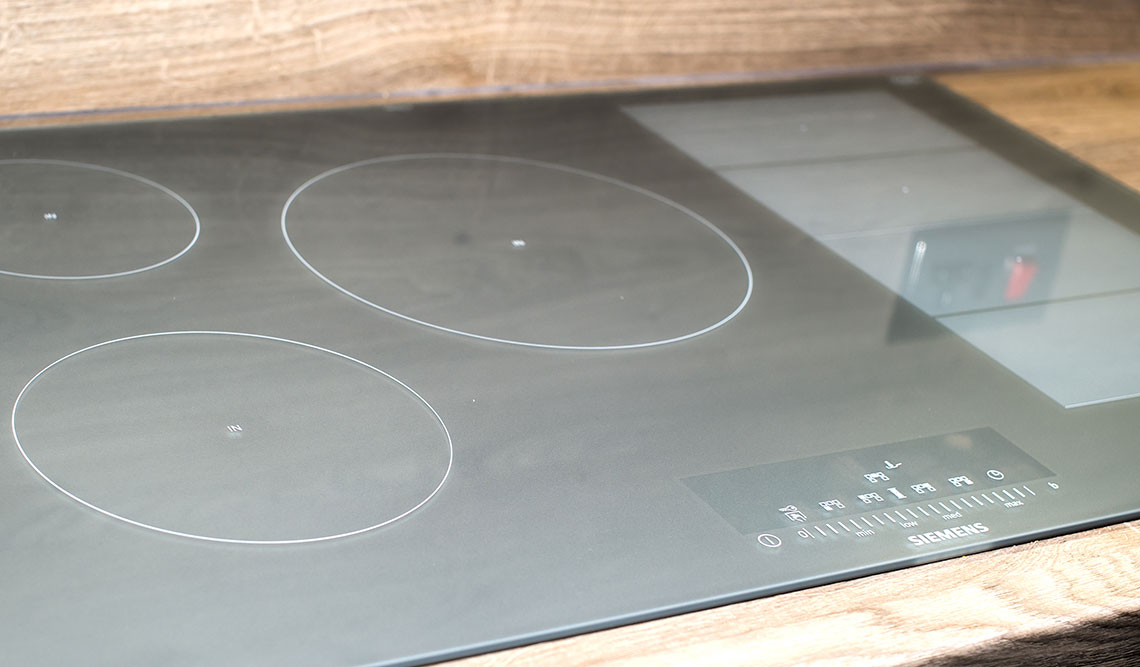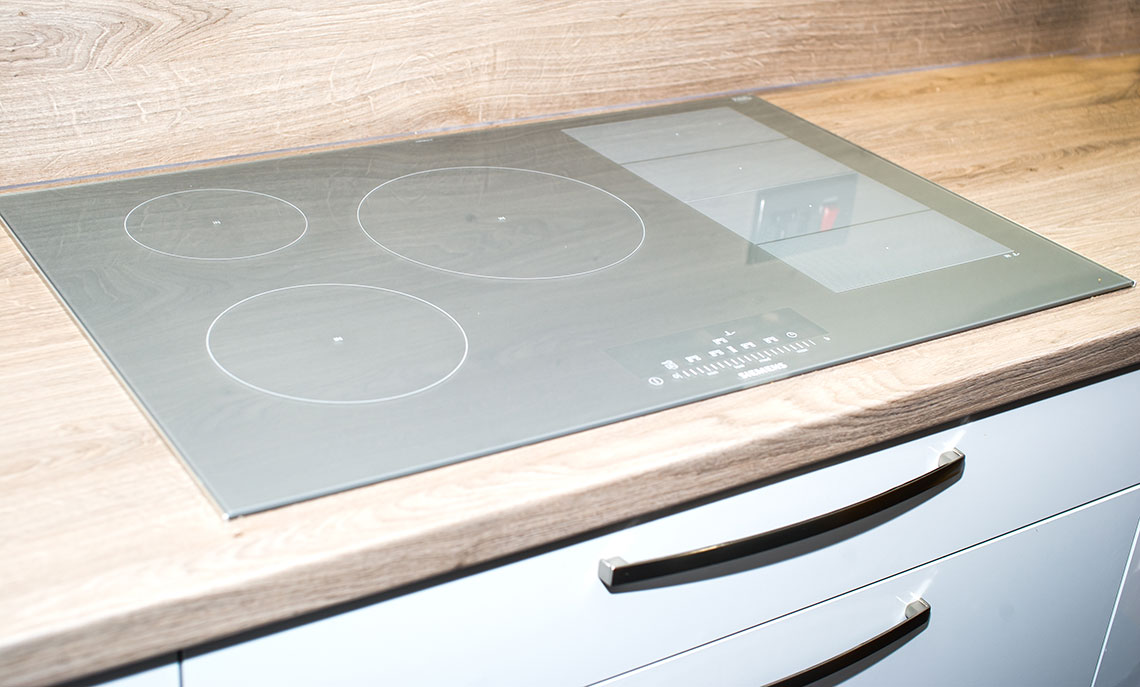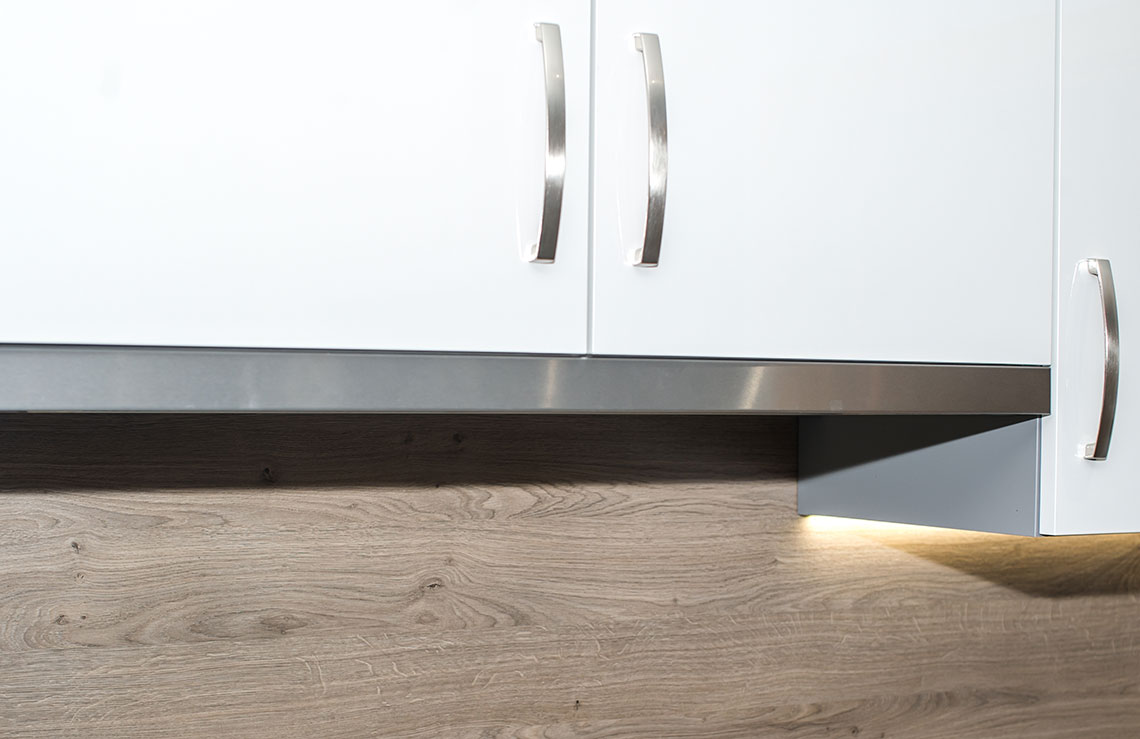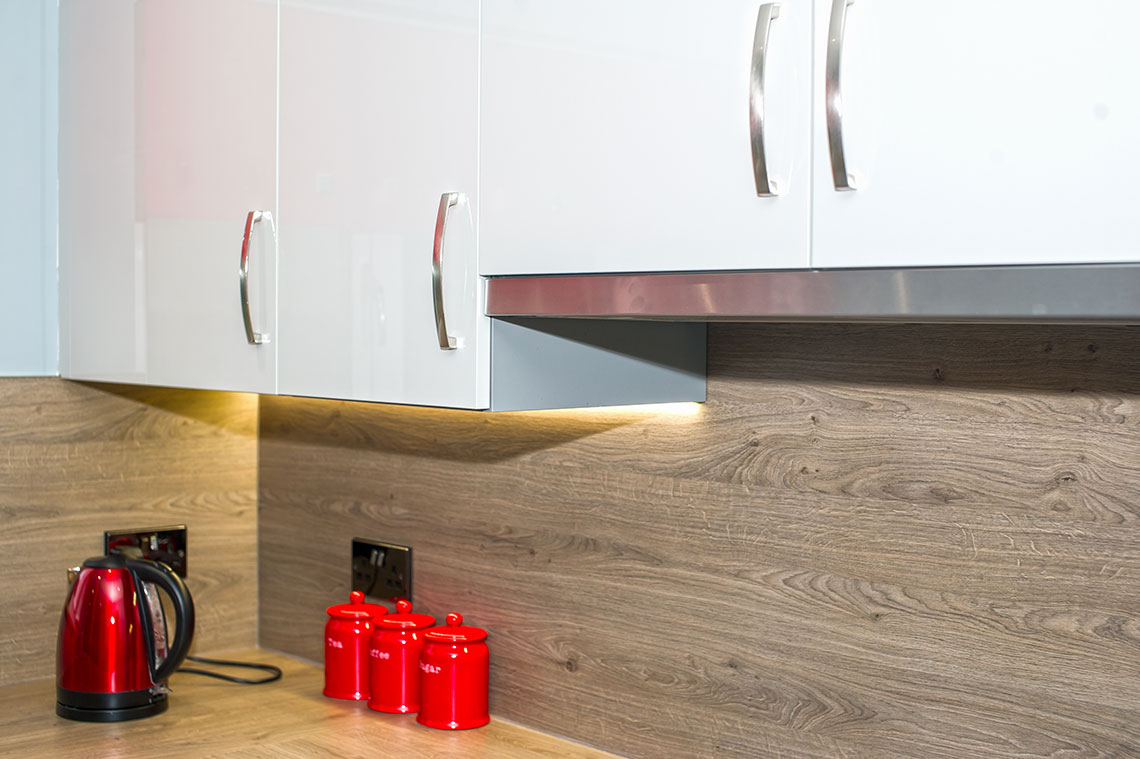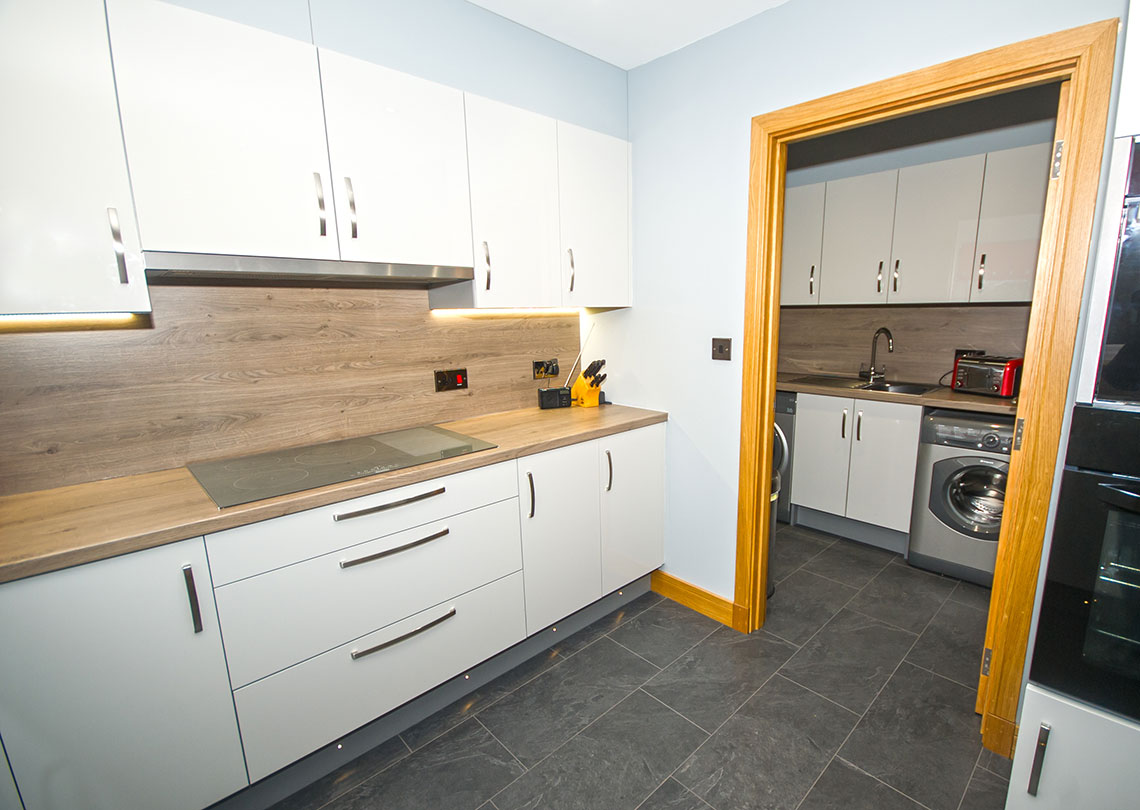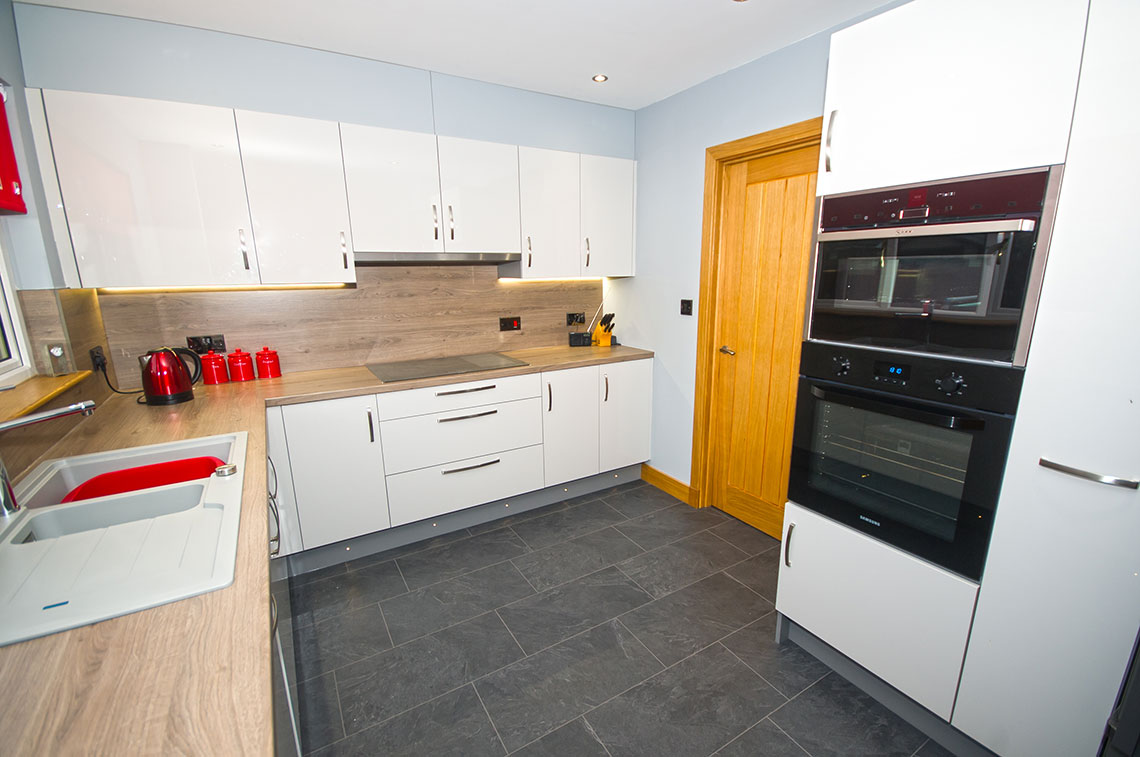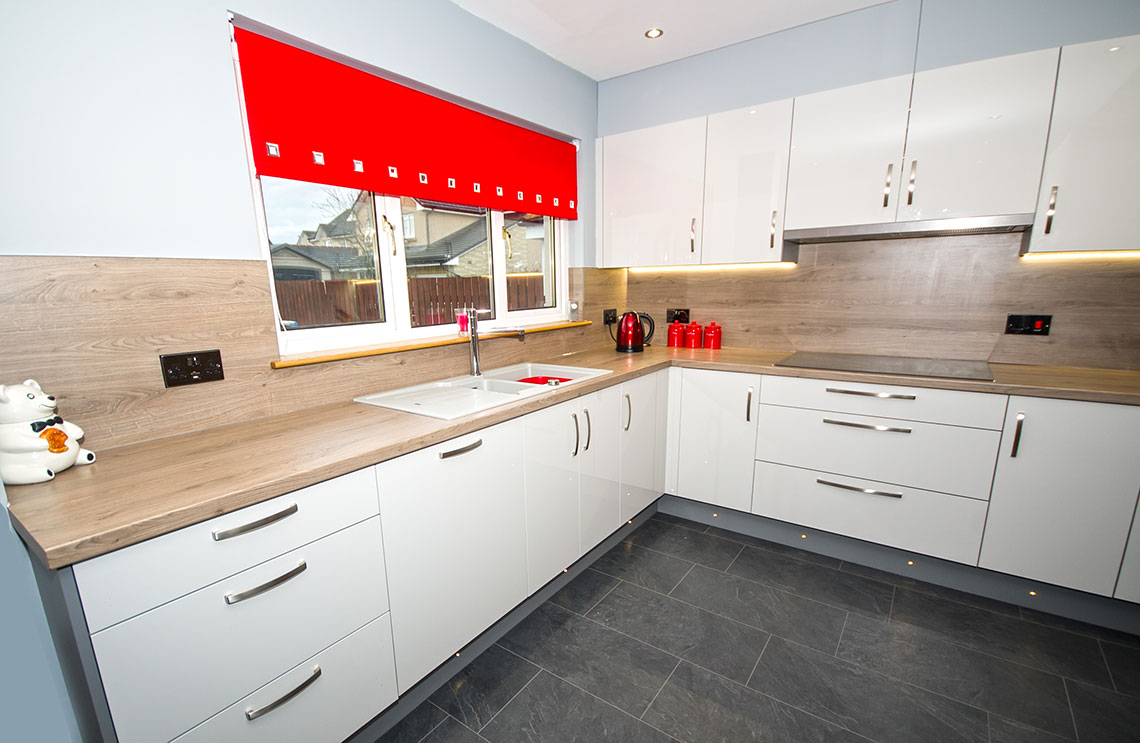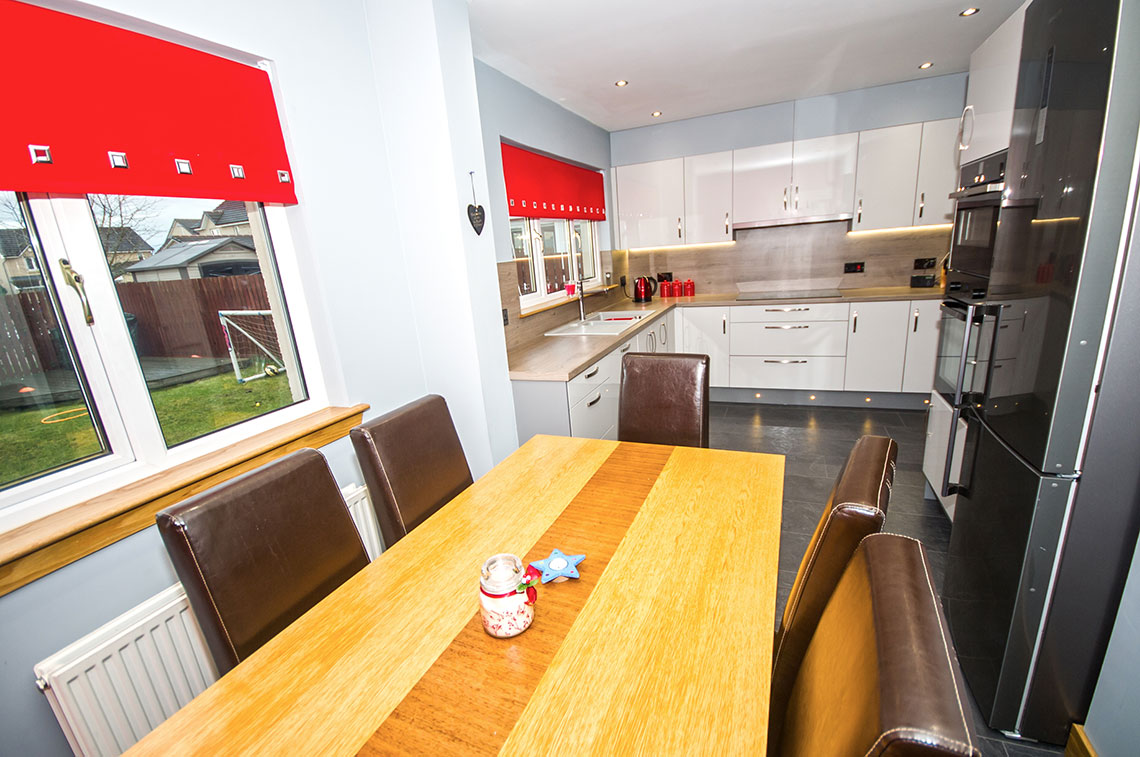 Save To Houzz Ideabook: Houzz
Fusion Egger Wood Effect
Location: Kintore
Designer: Christine Sainsbury
Collection: Fusion
Finish: Egger Wood Effect
Budget: £13,393
Designer's Notes
My customer came to me asking to modernise and improve the practicalities of the kitchen and utility.
Once we had looked at our products we fixed on a light grey gloss and the wood colour worktops to give the kitchen a warmer feel with the light grey door and dark grey carcass. I created a pocket for the customer's own fridge where the wall was stepped back by placing the tall pull-out and oven housing beside it. Allowing the customer's oven to be fitted inside a tall housing and creating more worktop along the hob wall.
We also went for the Siemens silver glass hob in the worktop which sits really nice with the light grey gloss door.