Kitchen Finish
Driftwood and Light Grey Gloss
Kitchen Range
Customer Location
Stirling
Customer's Budget
£19,000
"This company's product and services are second to none. So pleased with the look and quality of our kitchen.
Carrie Ann was our designer and she made it so easy and such a pleasure.
Full marks to Carrie Ann and Ashley Ann."
This project features…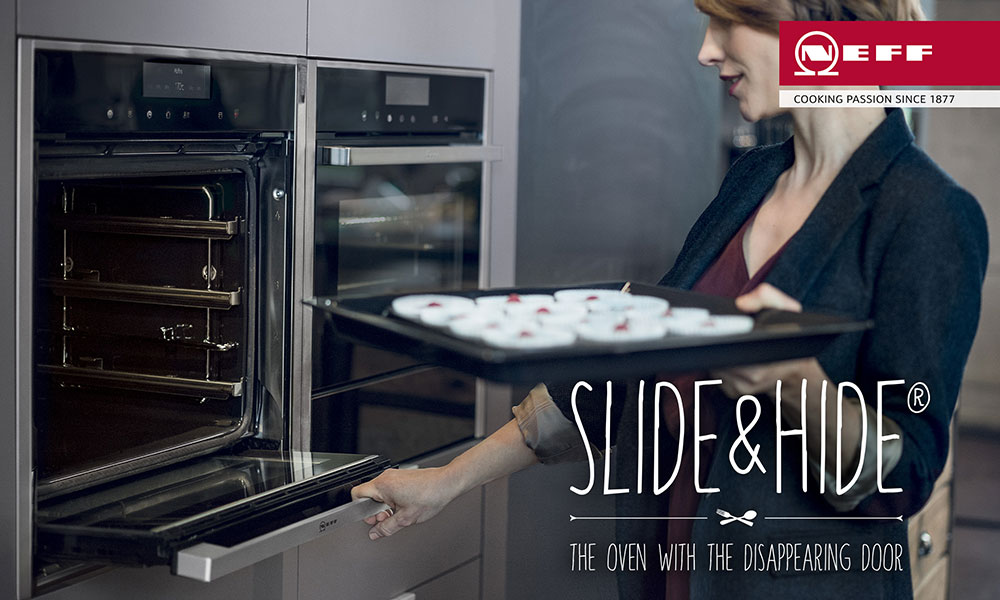 NEFF Slide&Hide® Oven
When you're passionate about food, nothing should get in the way of your cooking.
Neff's unique Slide&Hide® door is the only oven door that slides away under the oven cavity.
With easier access to the oven, basting, tasting and monitoring dishes is much easier.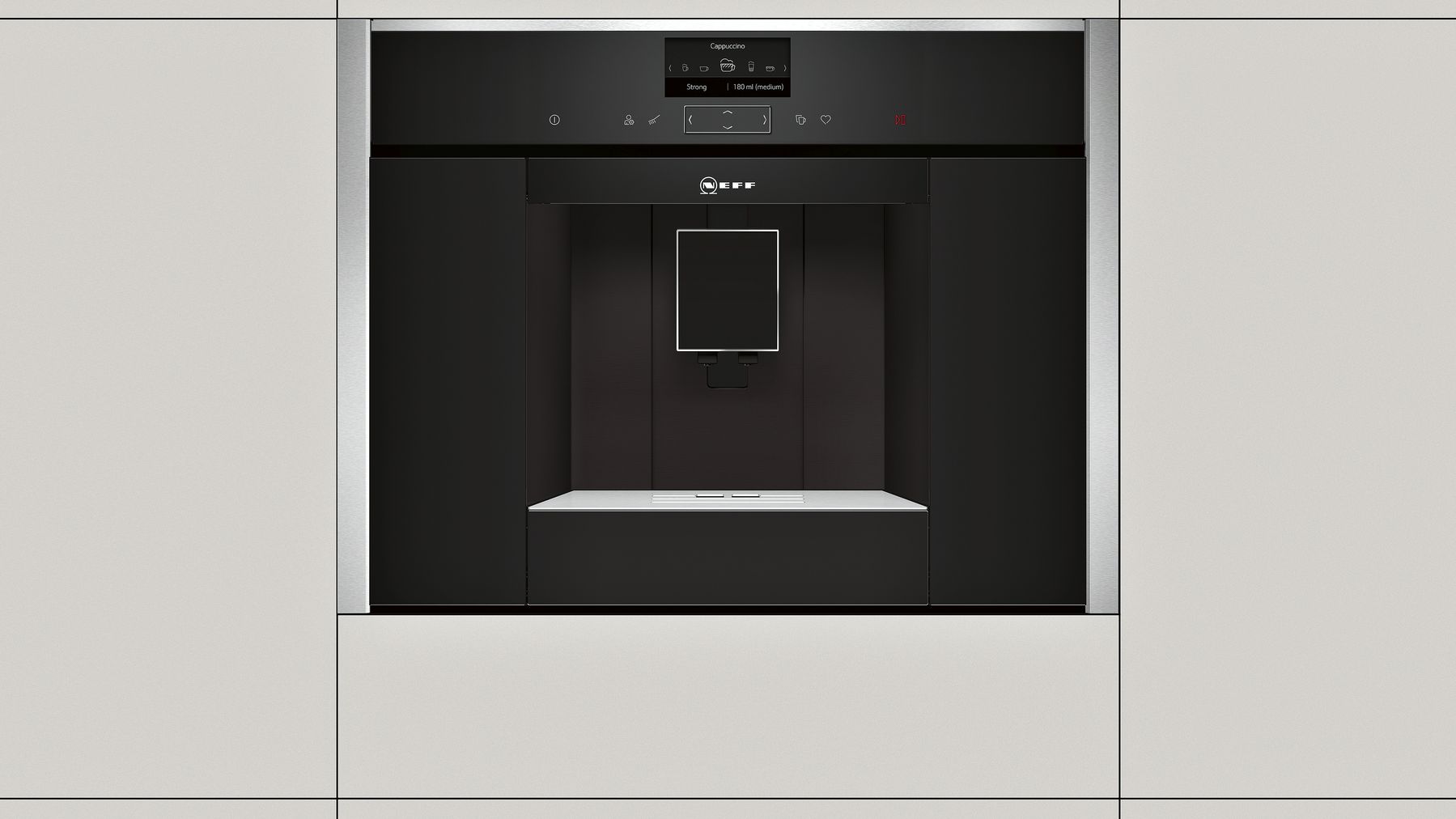 NEFF Fully automatic bean-to-cup coffee centre
Built-in coffee center with OneTouchFunction – for a great variety of coffee specialities at the touch of a button.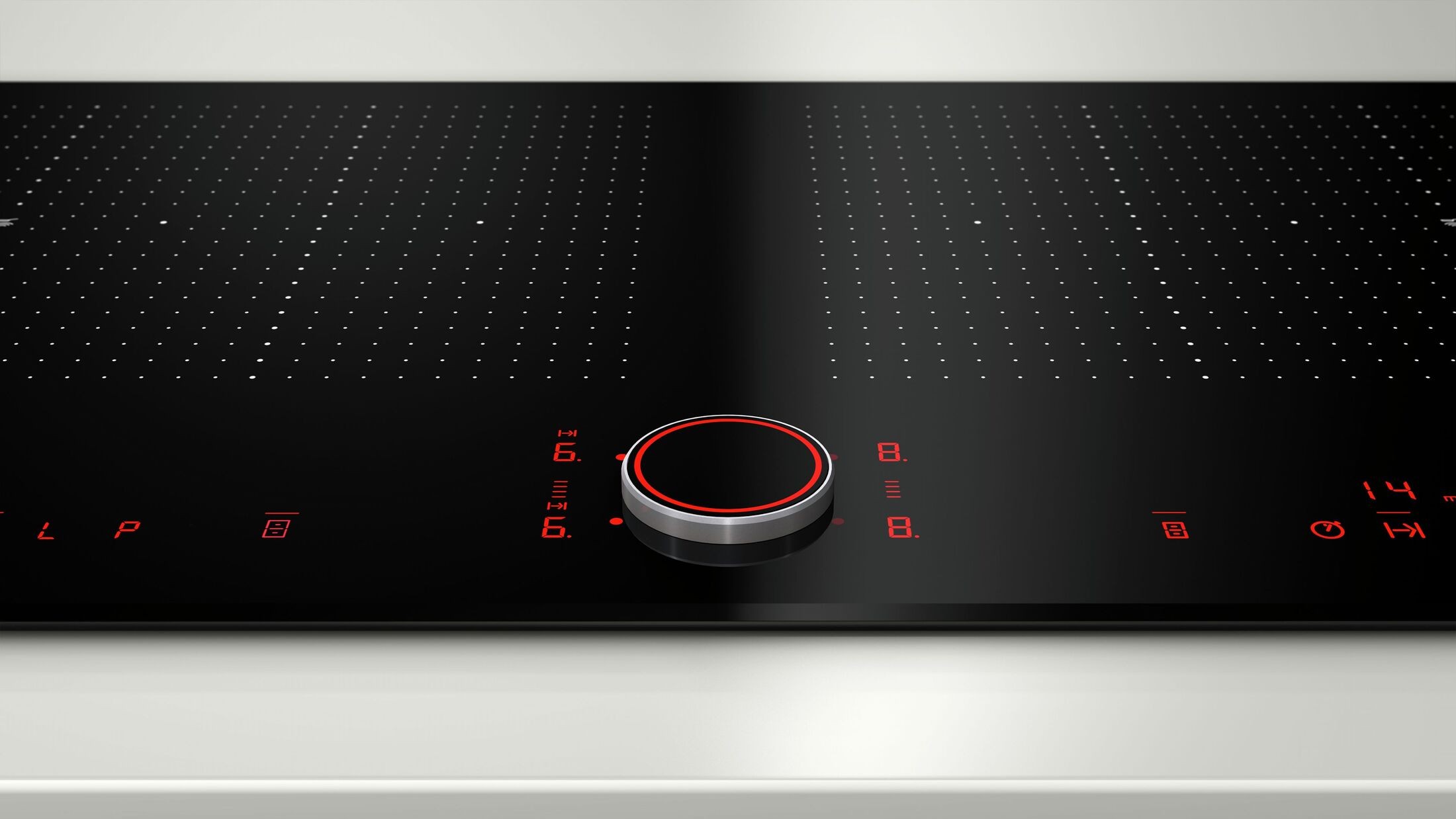 NEFF Induction Panorama Hob
Induction hobs are right at the cutting edge of cooking technology, using electromagnetic energy to heat up your pans, and because they only heat up the pan they are much more energy efficient than other types of hob.
Induction hobs are quicker than other types of hob, and are cheaper to run because they use only the precise amount of energy you need.