<<Prev
Next>>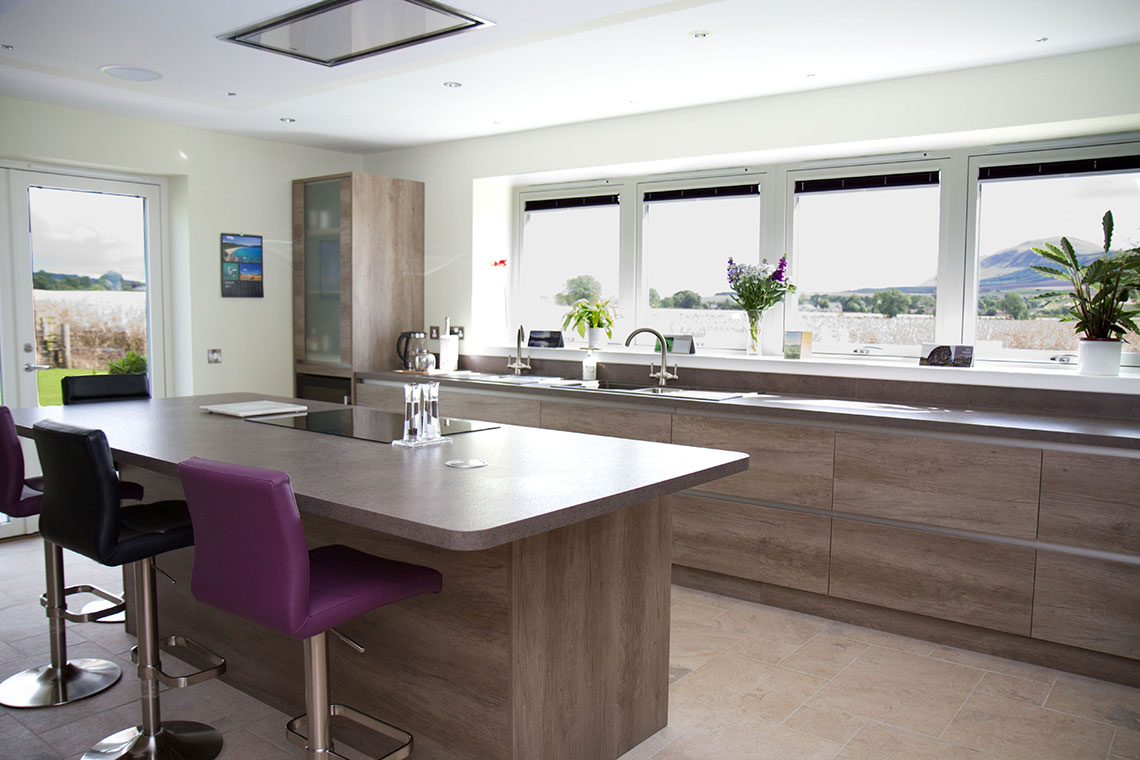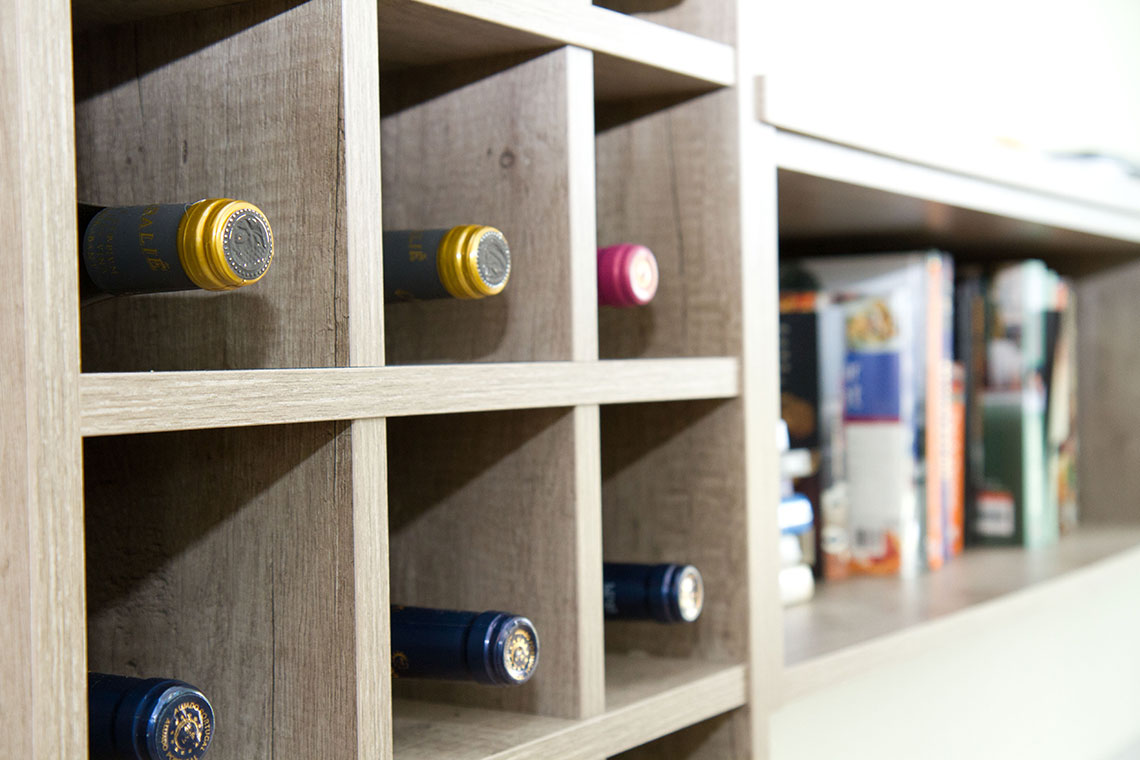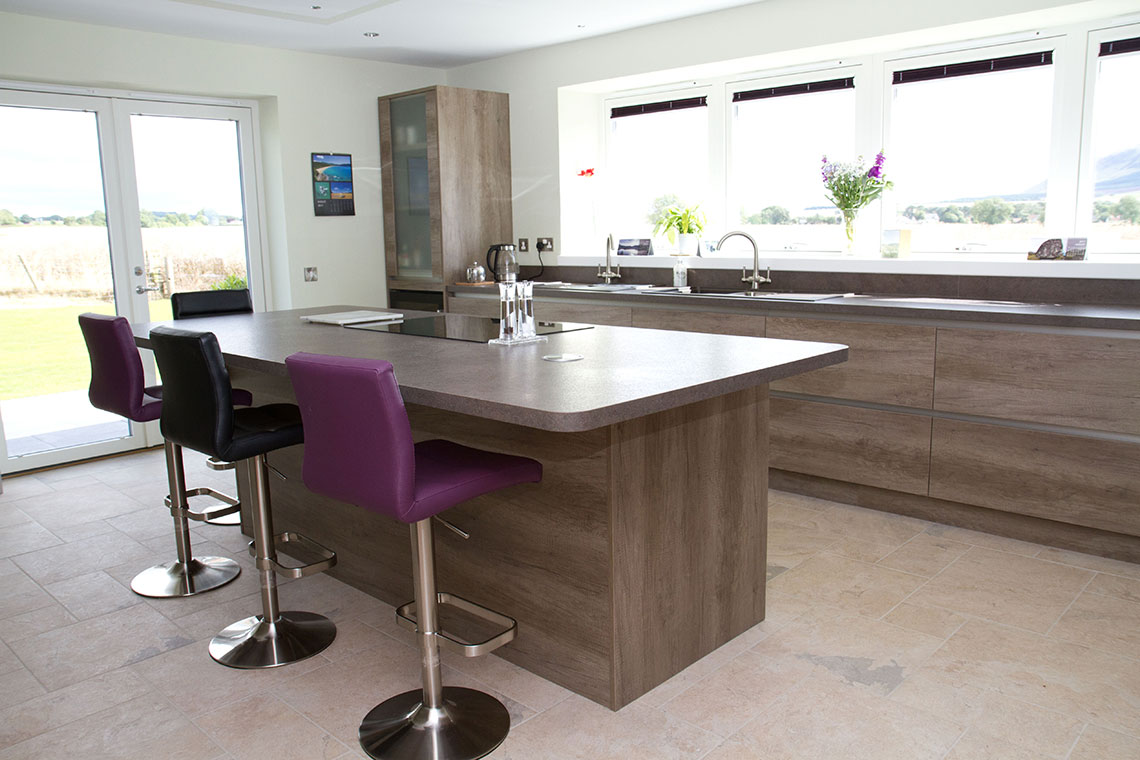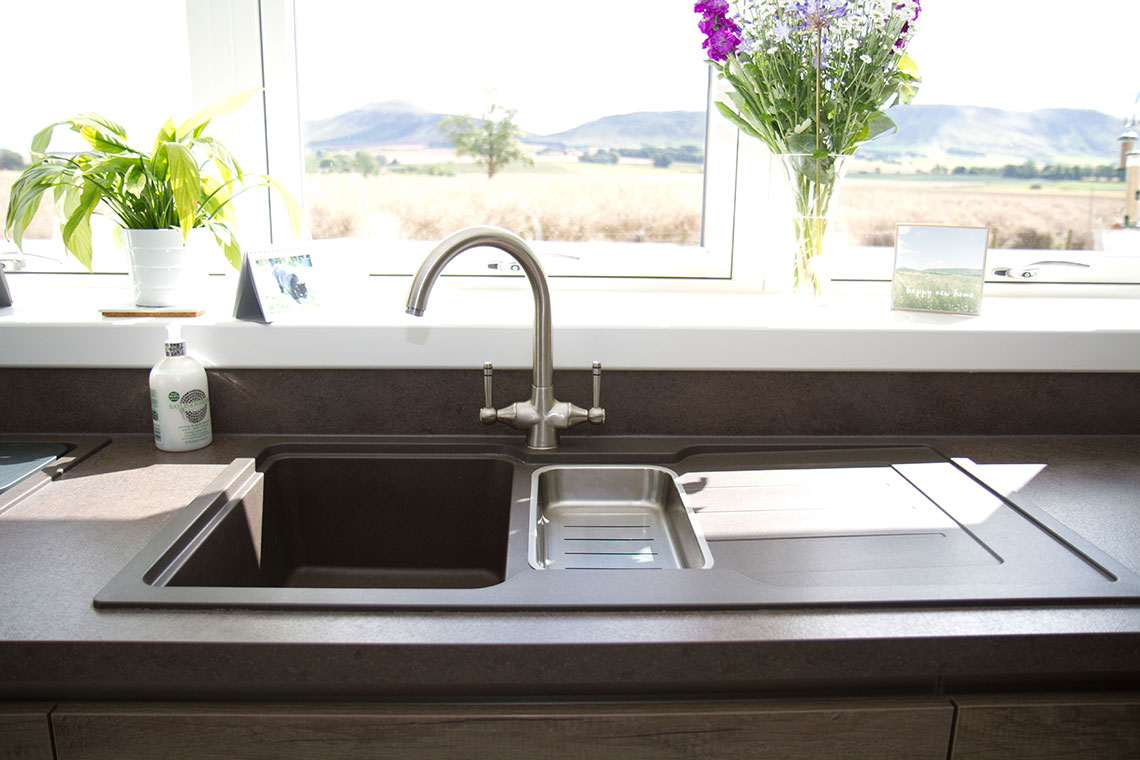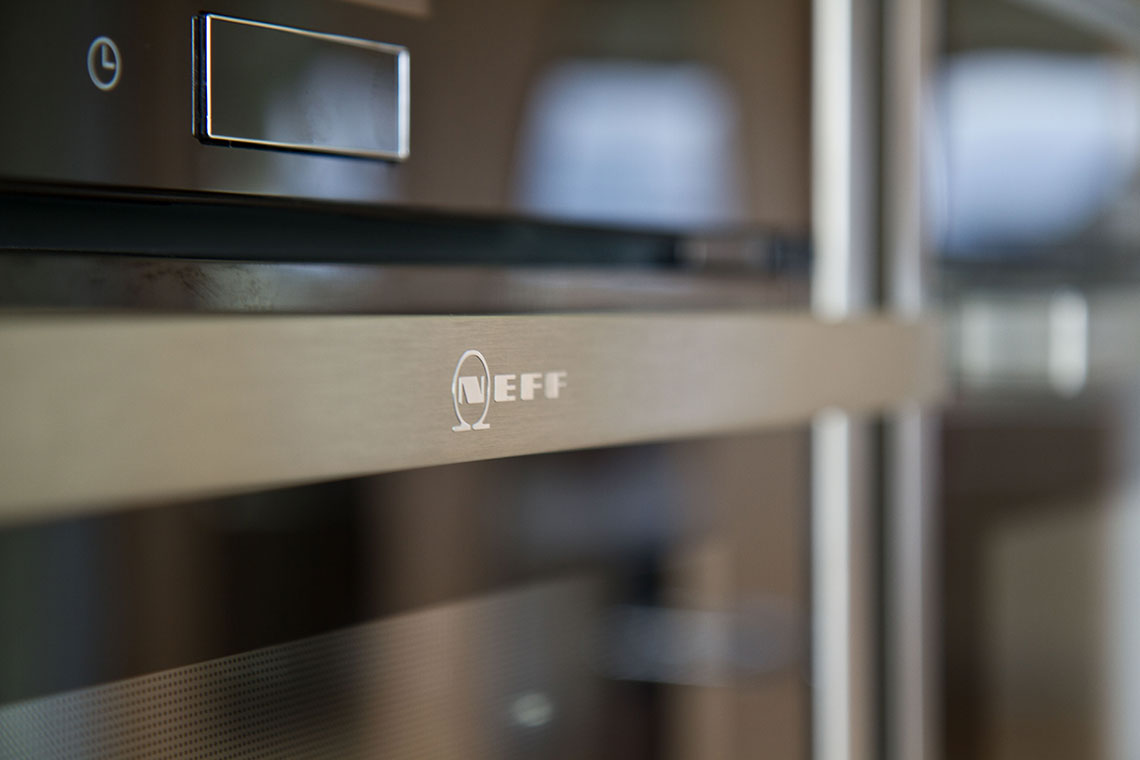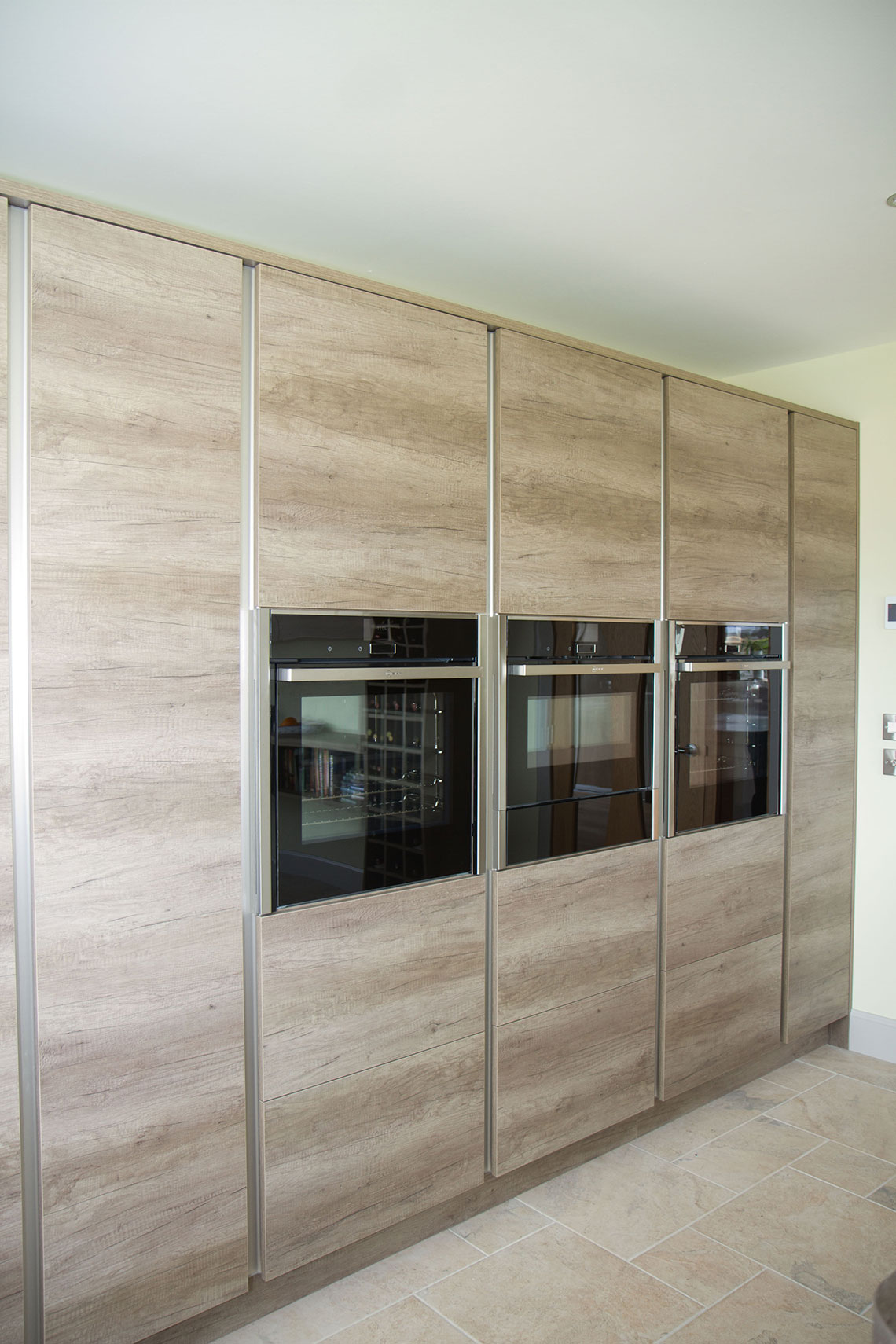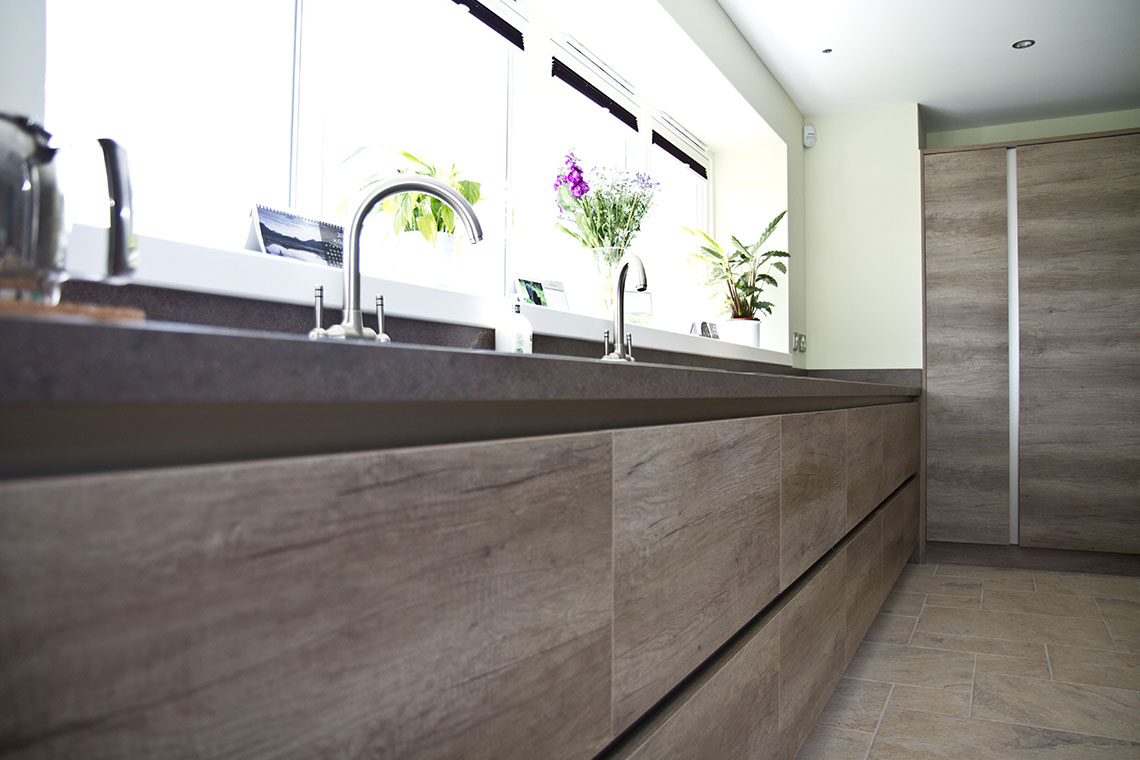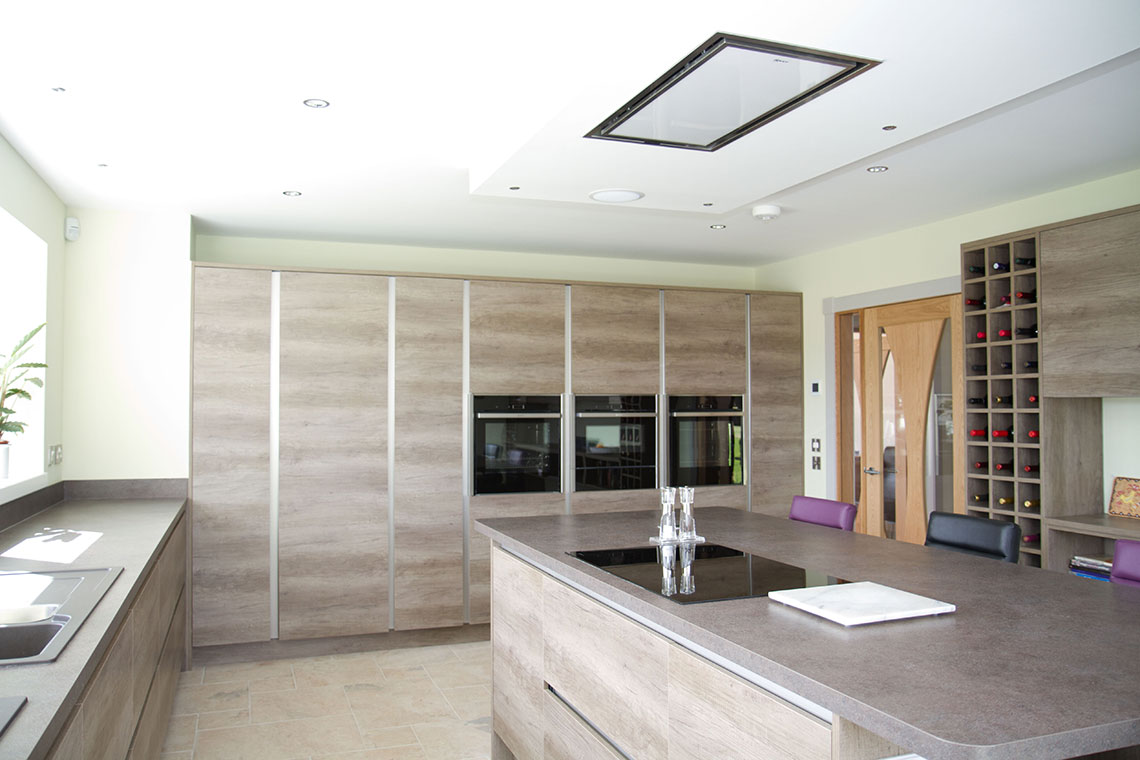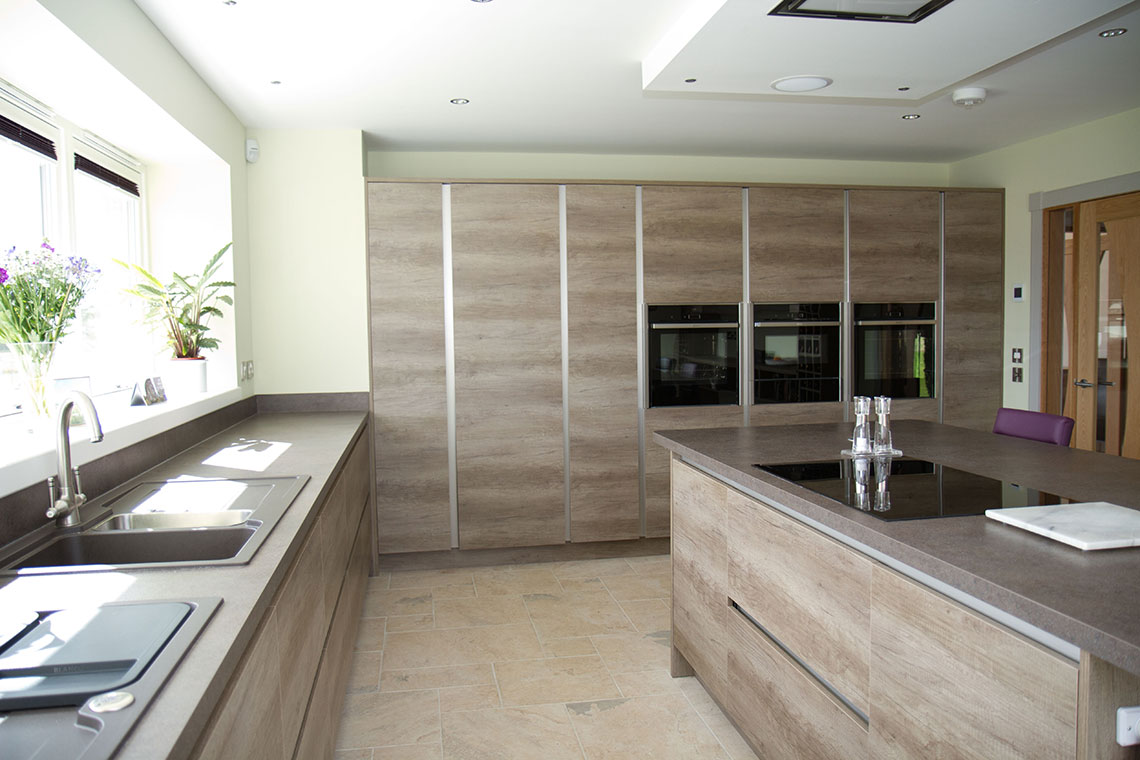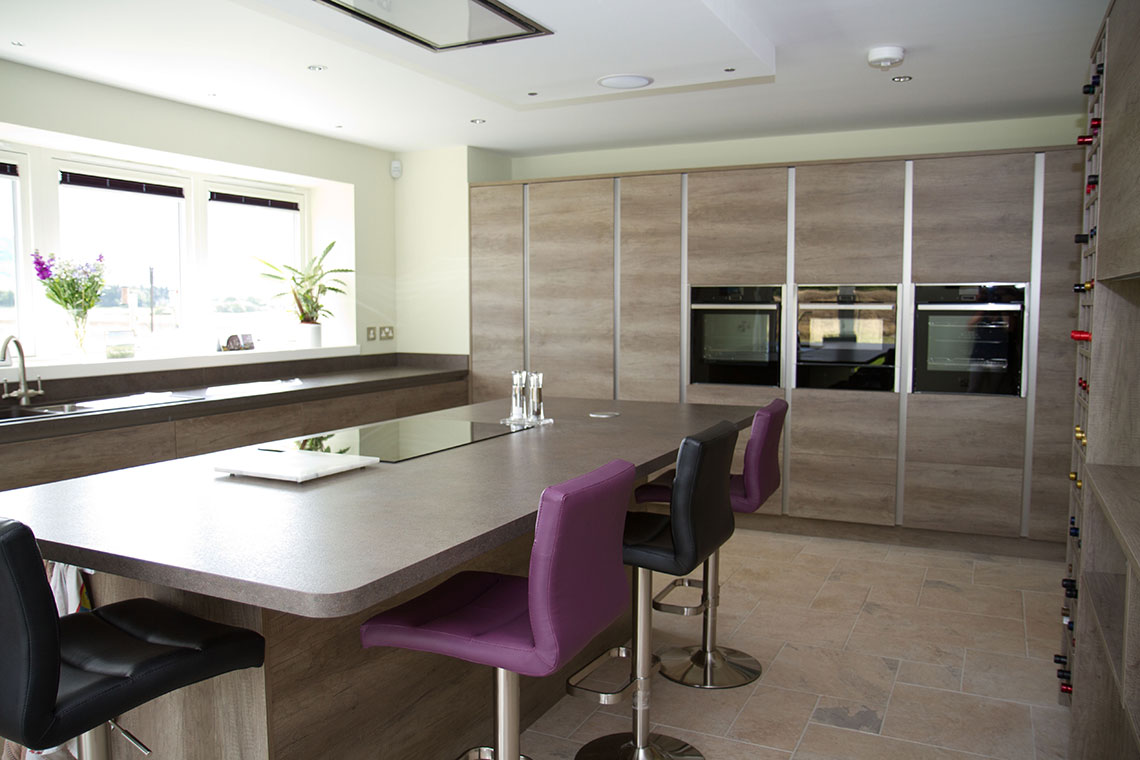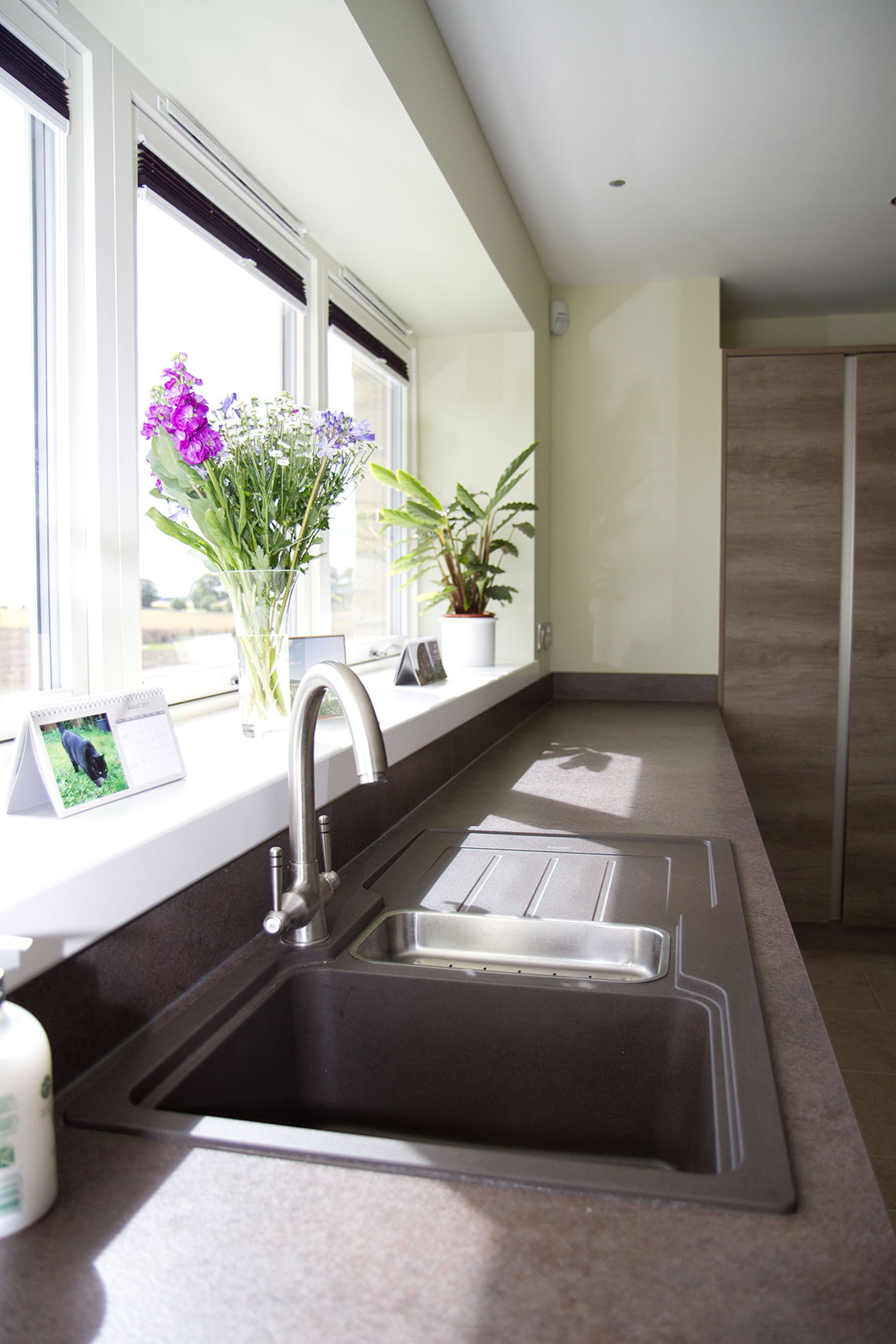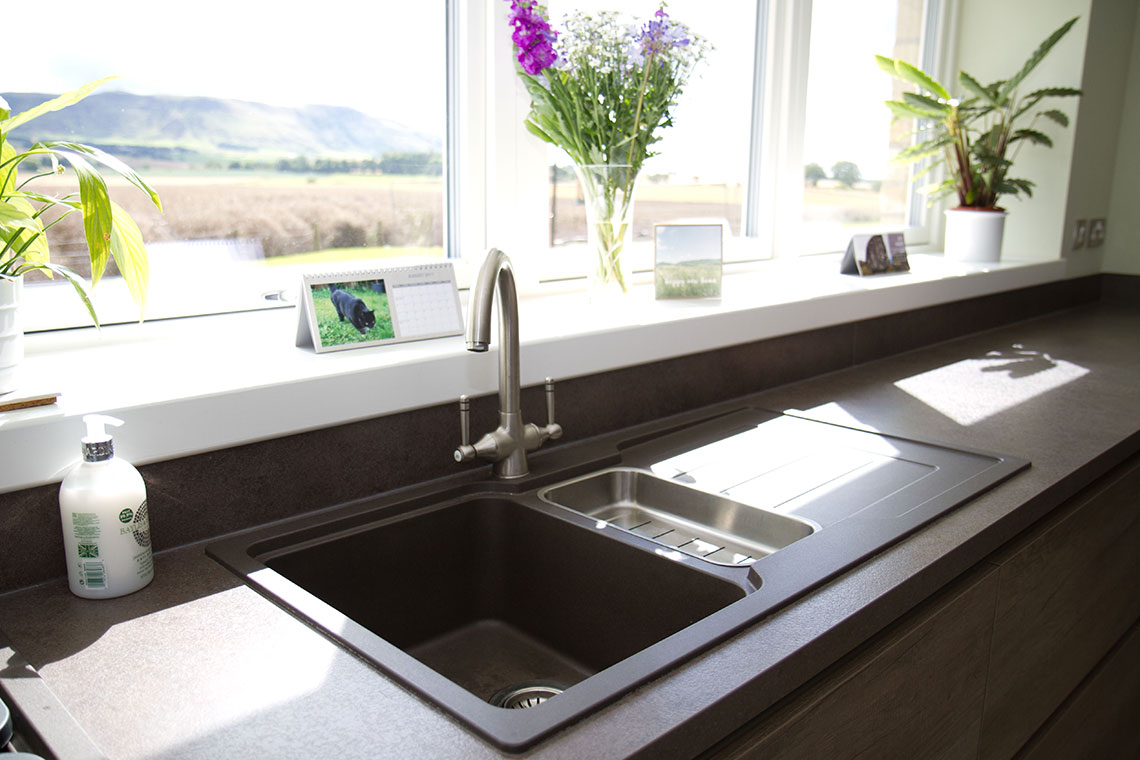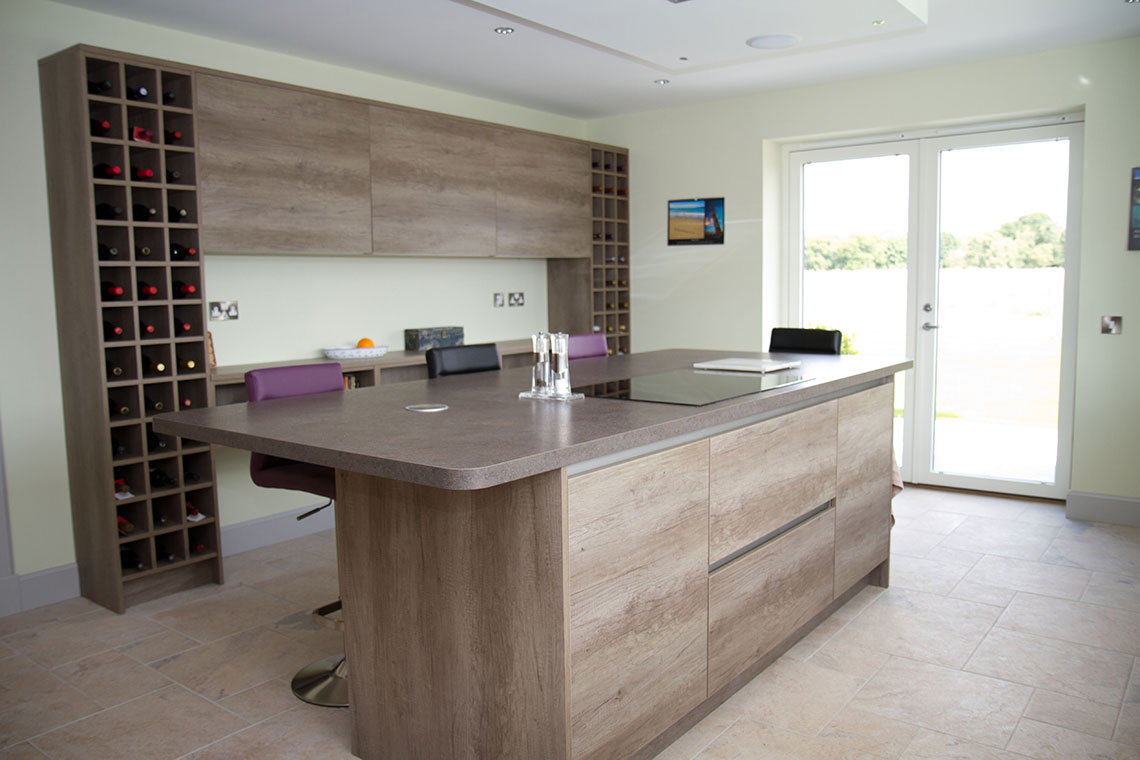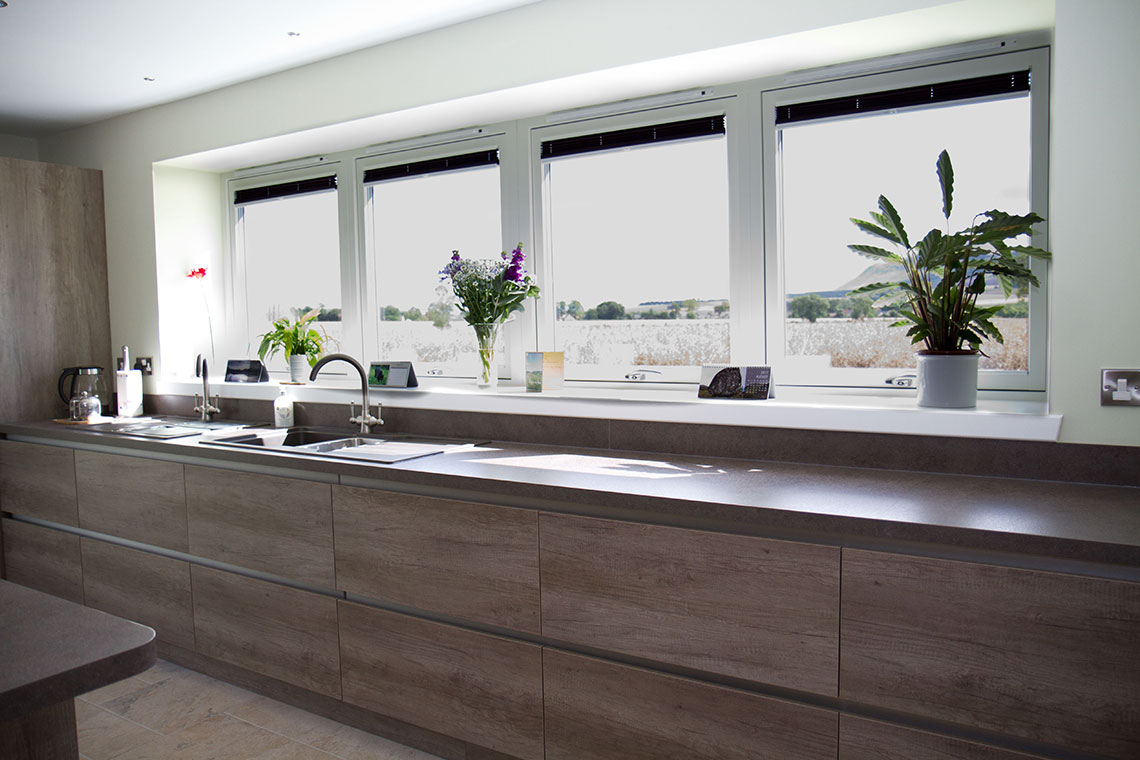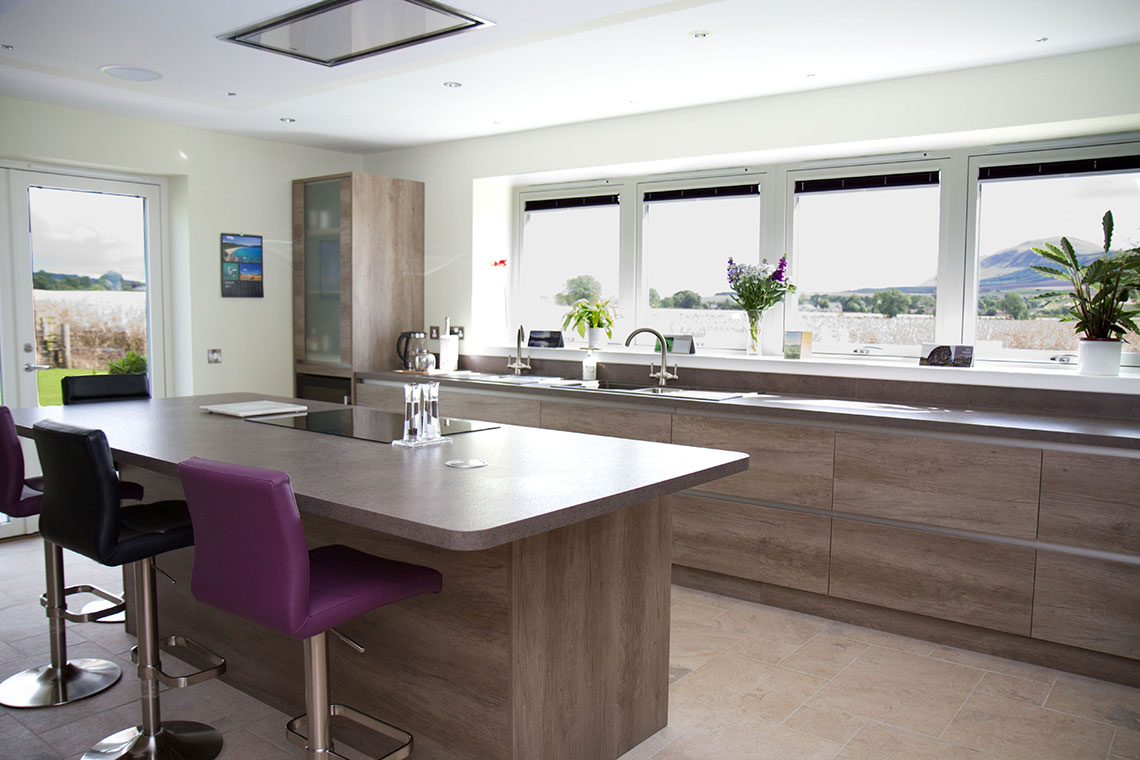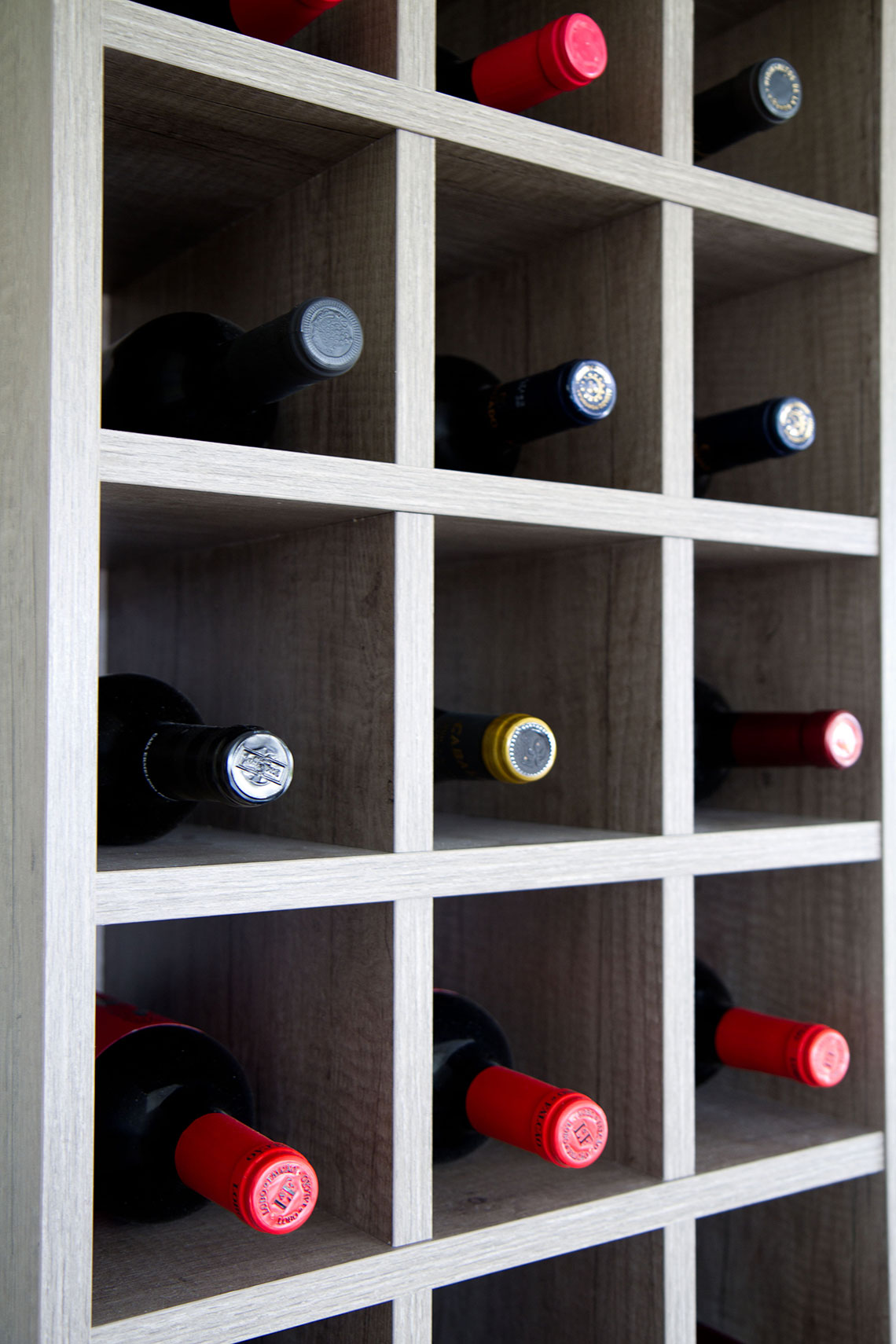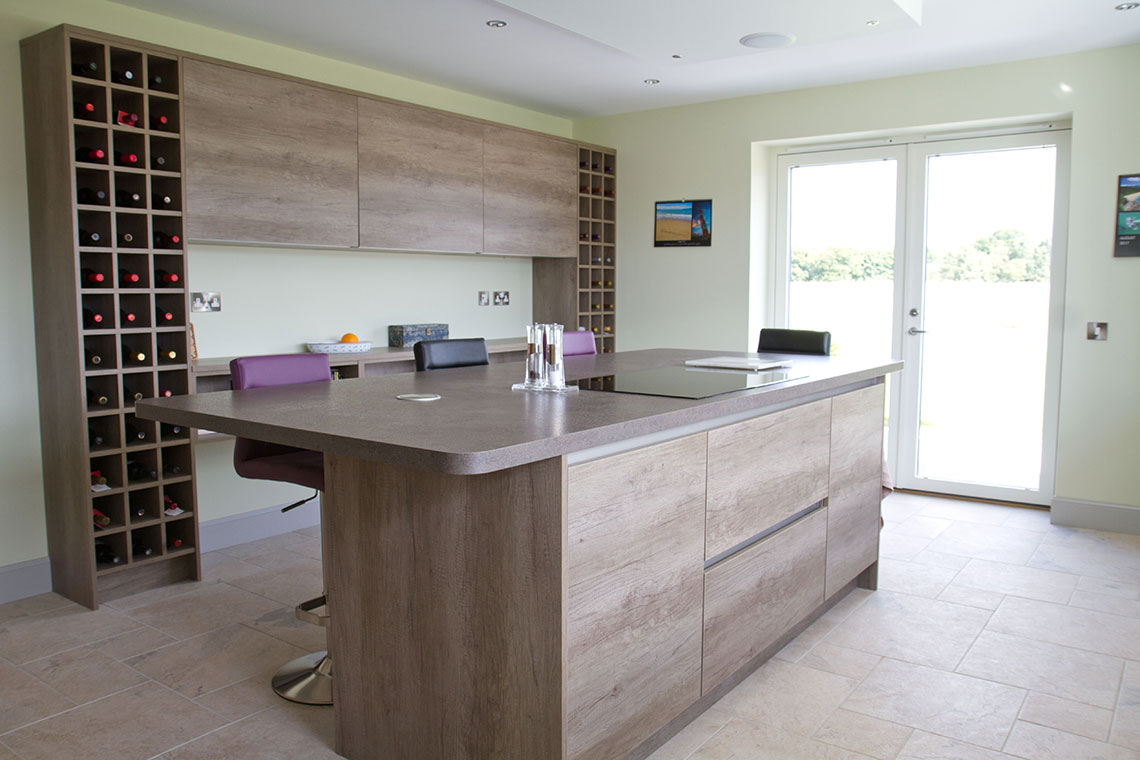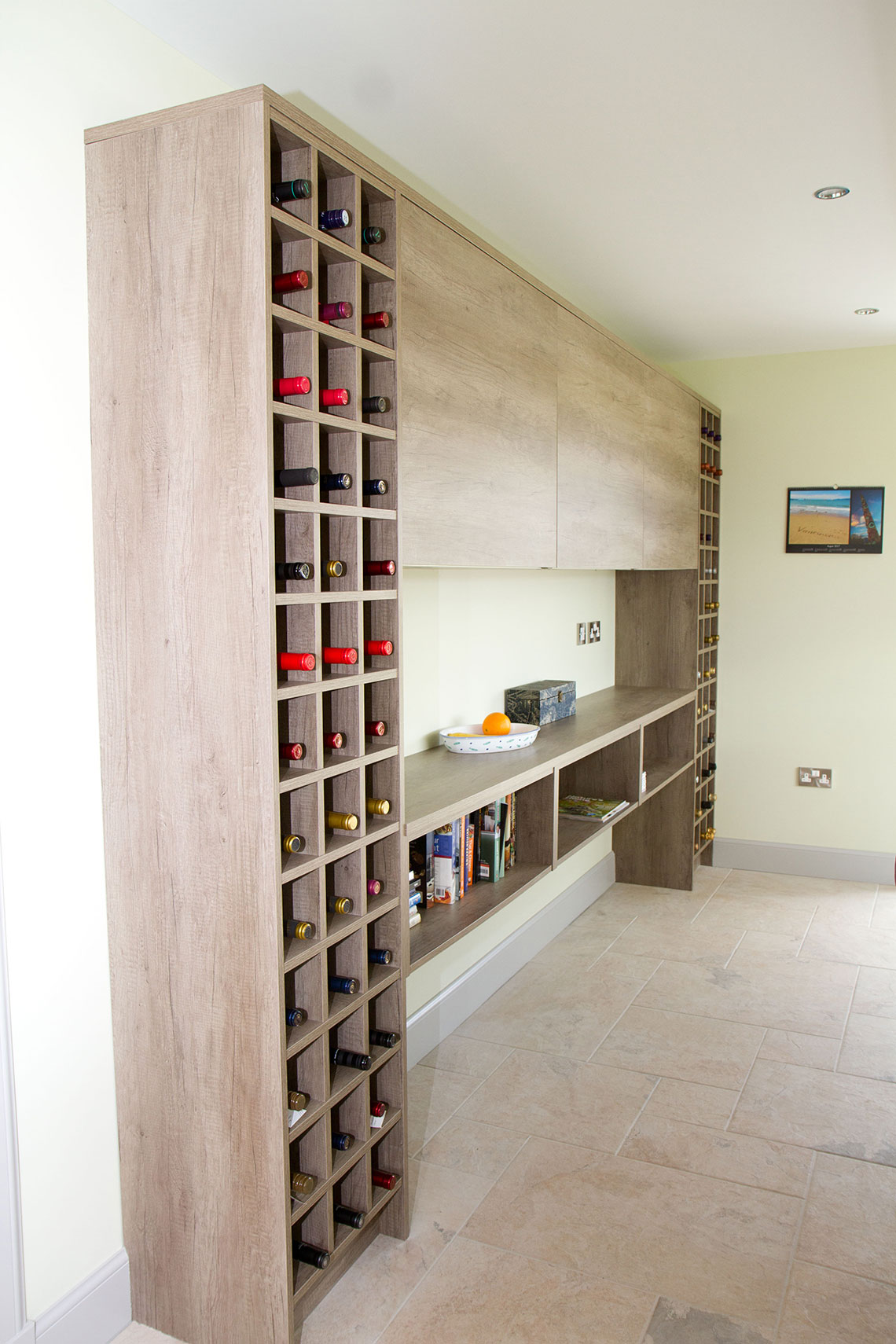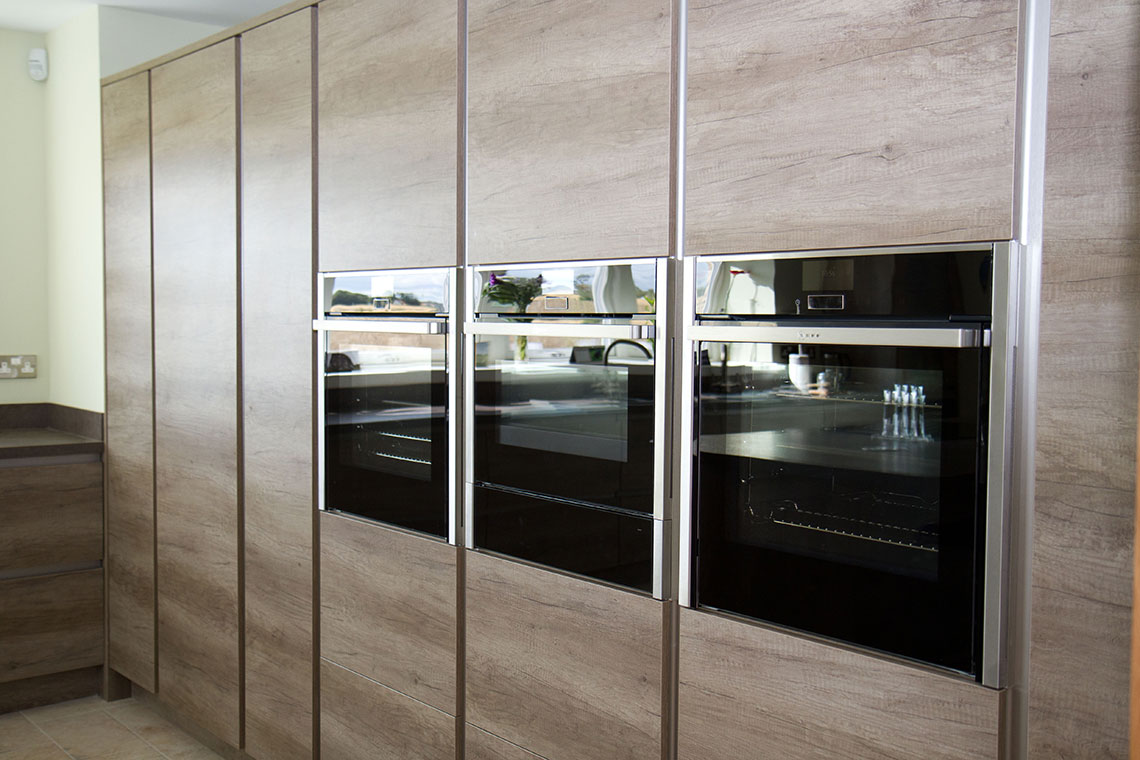 Save To Houzz Ideabook: Houzz
Fusion Linear Nebraska Oak
Location: Mawcarse, Kinross
Collection: Fusion
Finish: Nebraska Oak
Budget: £28,800
Designer's Notes
Our clients were looking for a handleless kitchen design that offered both clean lines with ample worktop space.
The central island is the main hub of the kitchen design incorporating the wide induction hob and Neff led island extractor. Also offering seating for up to 6 adults without affecting the cooking space.
The kitchen design contains tall storage, wide drawers and wine storage for chilled white wine and bespoke tall storage for red wine.