<<Prev
Next>>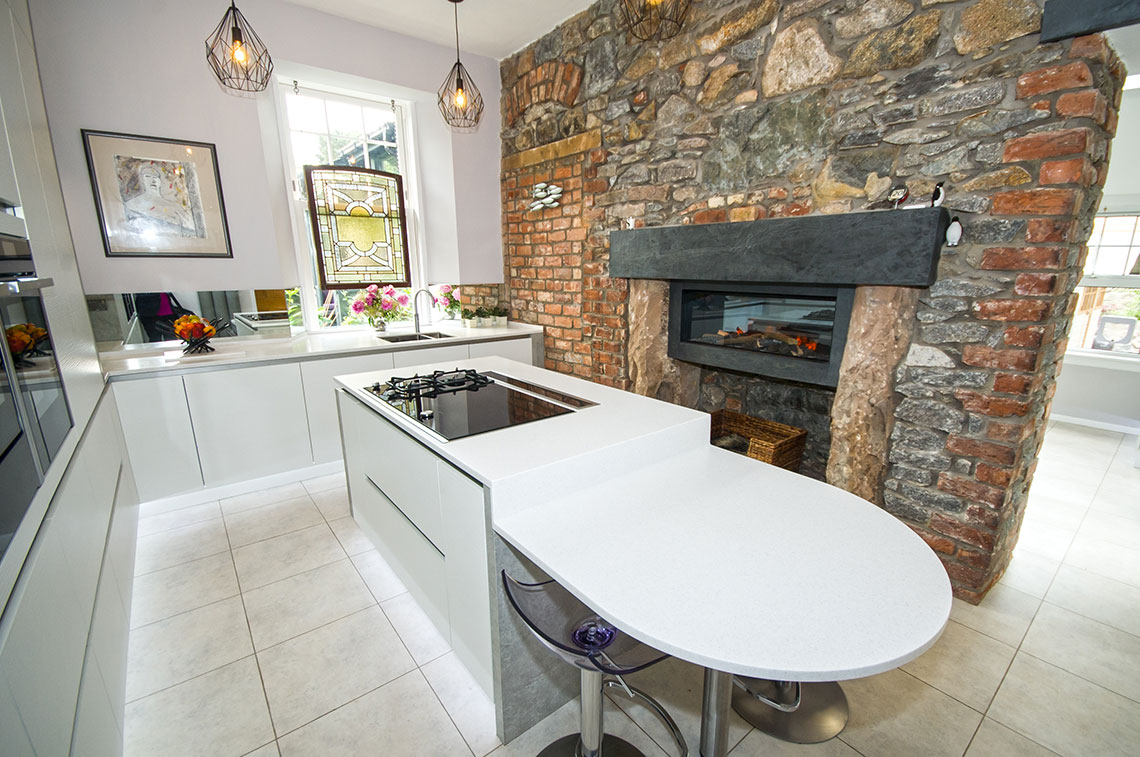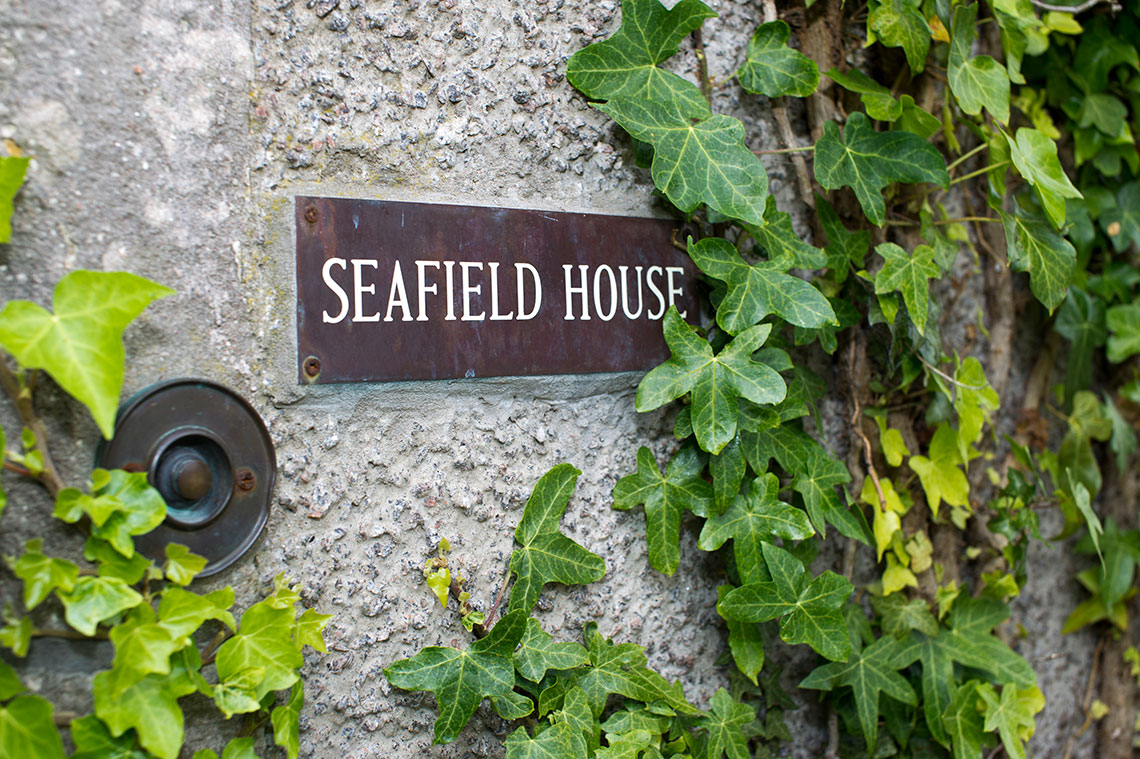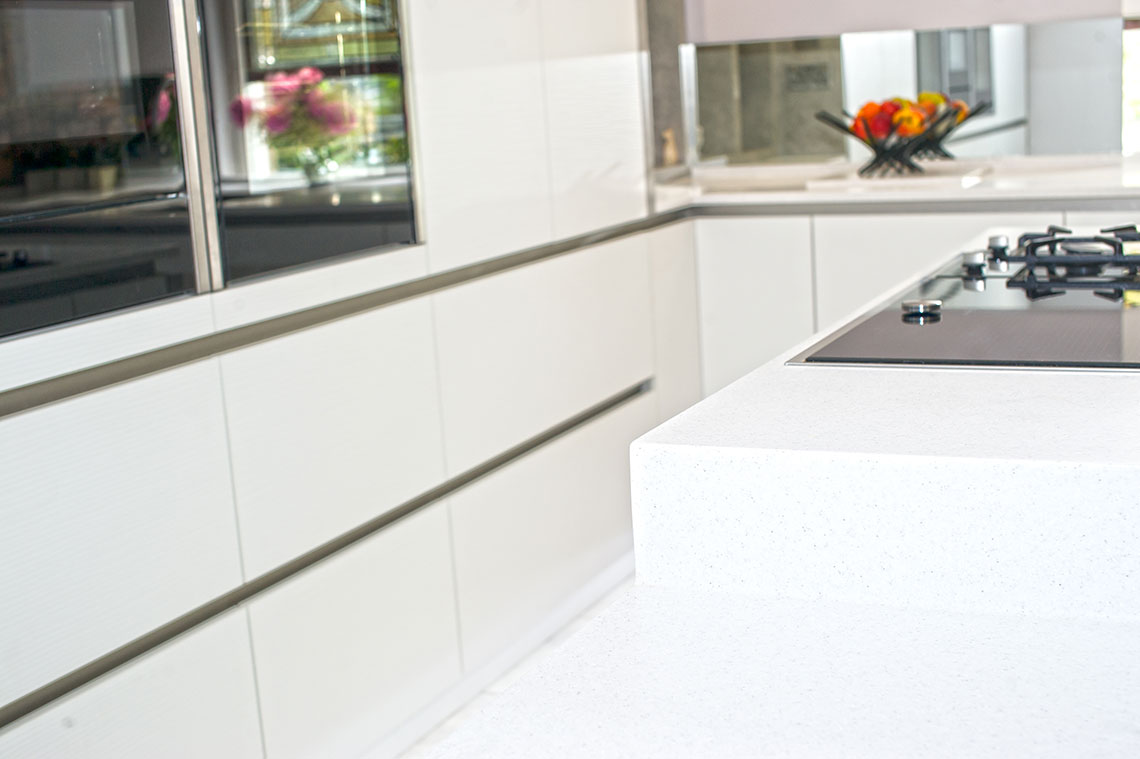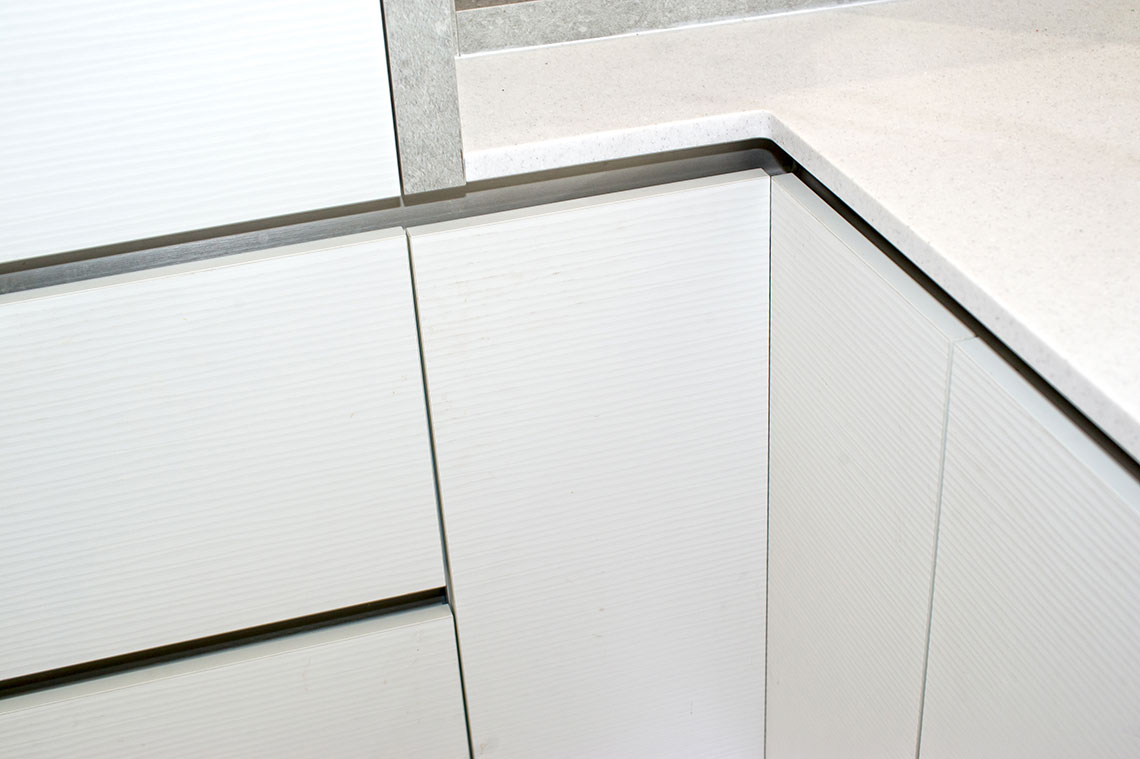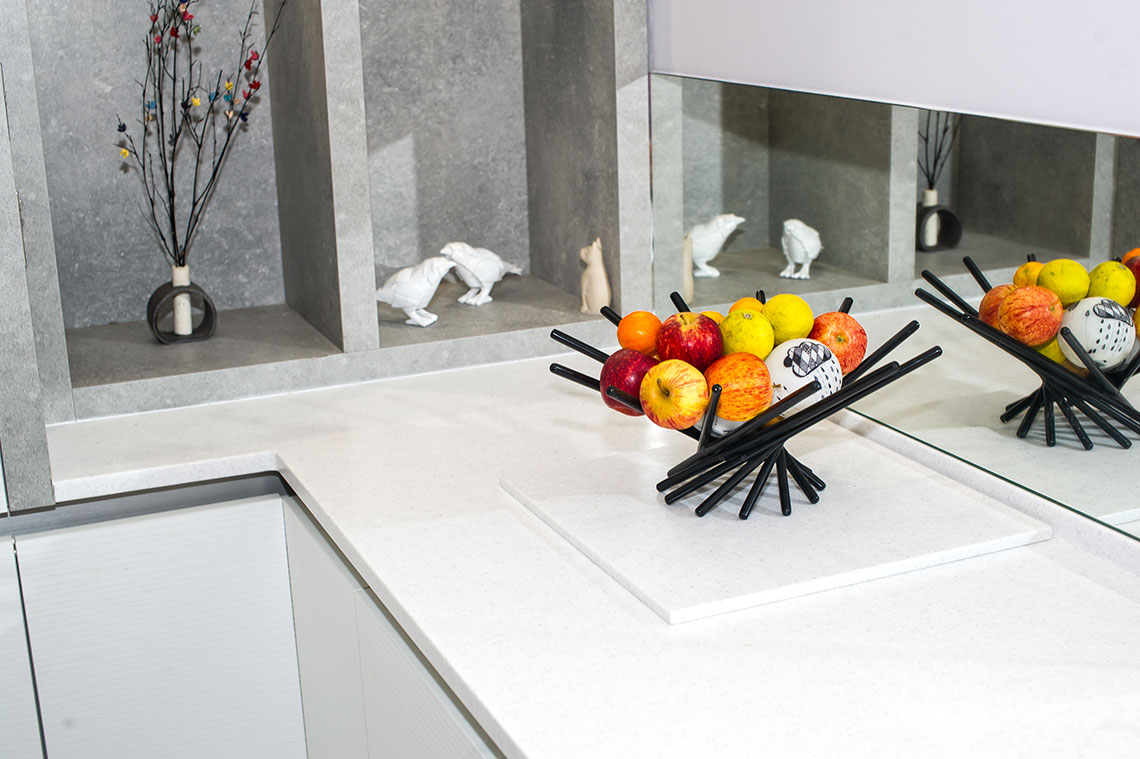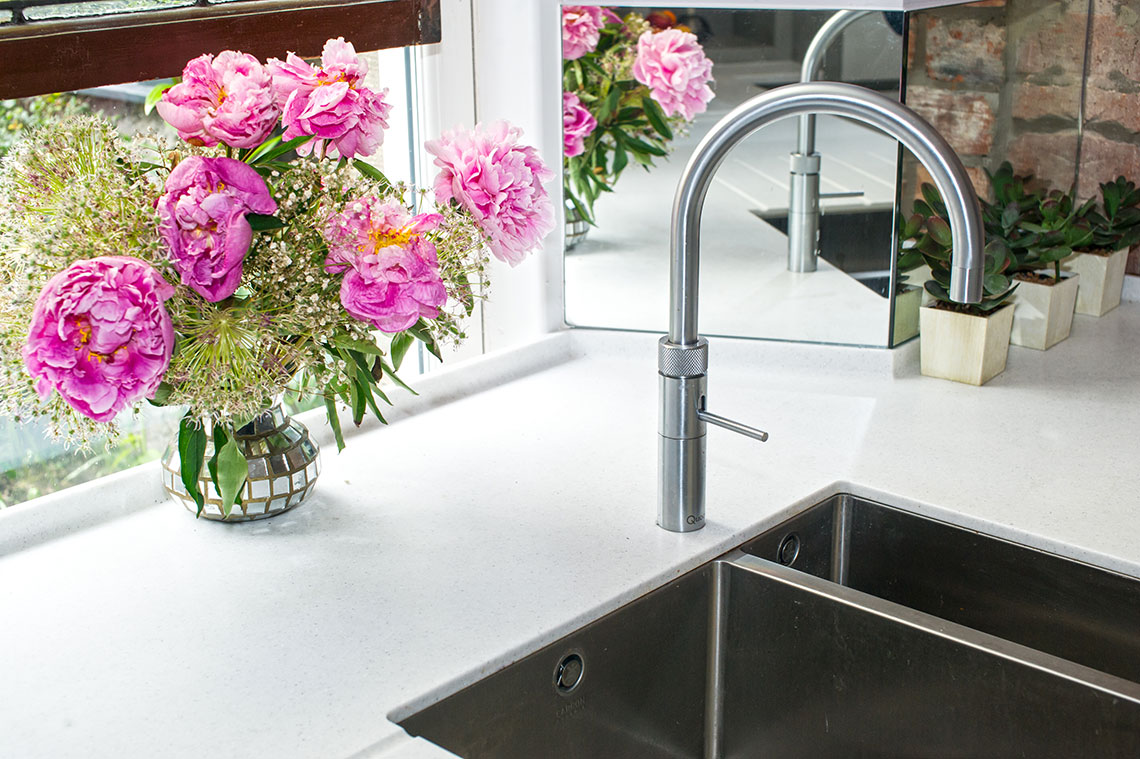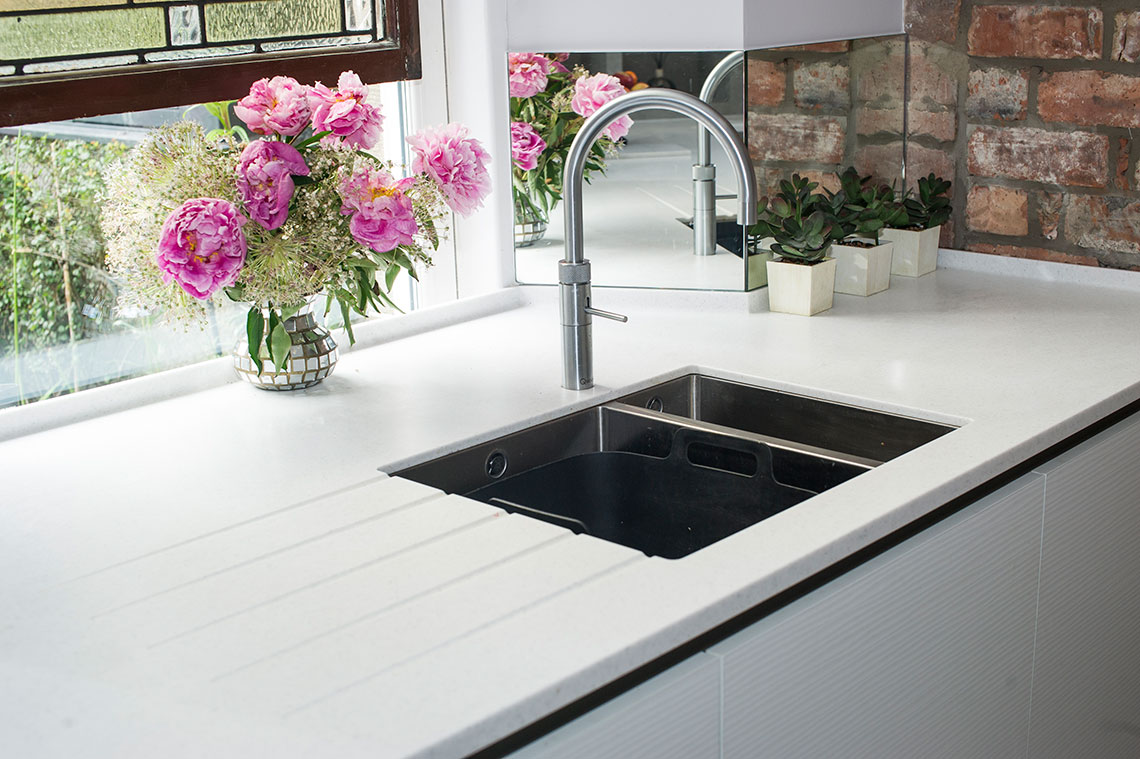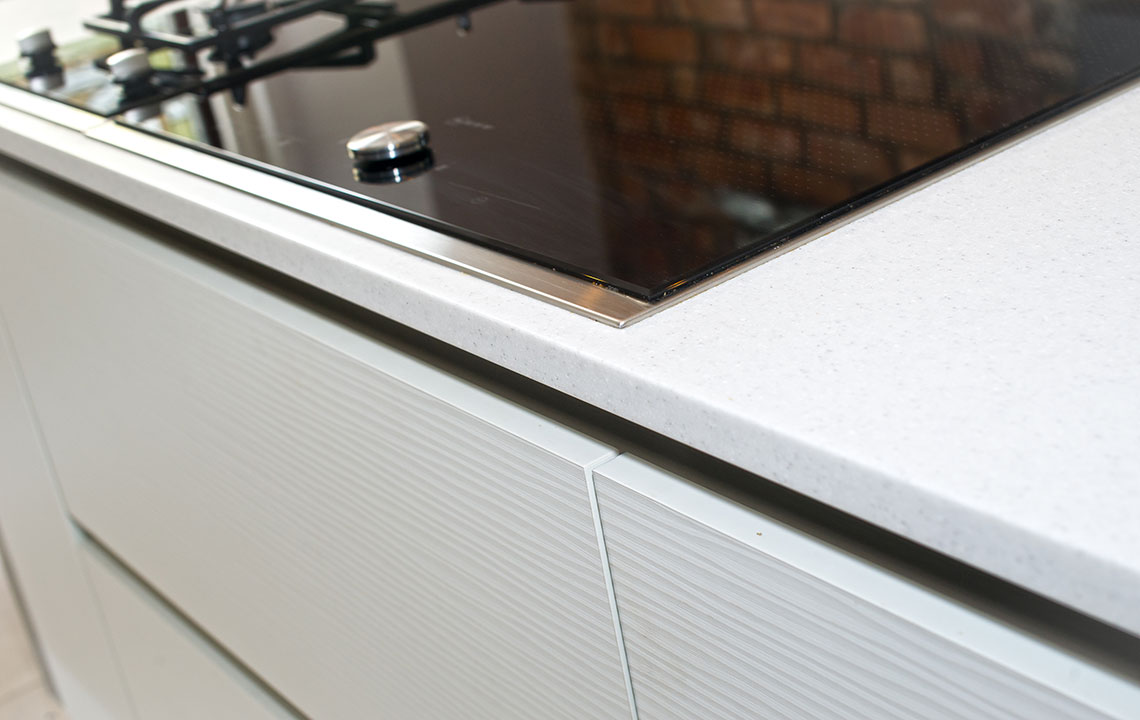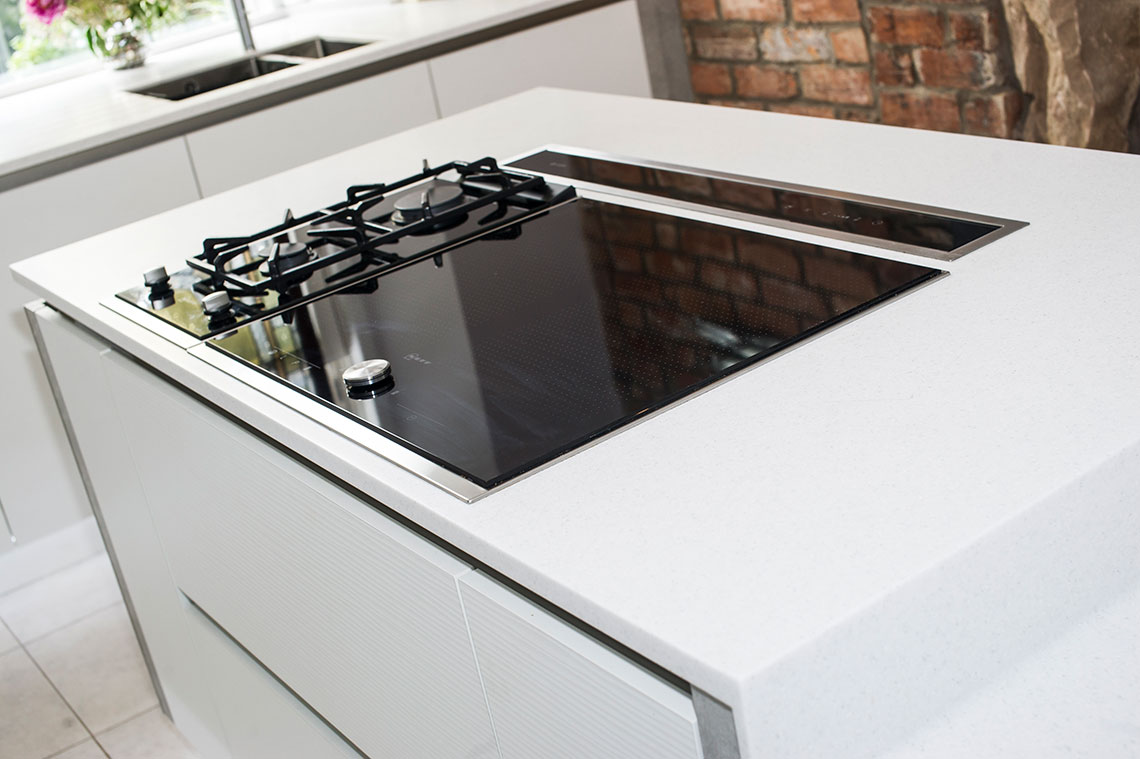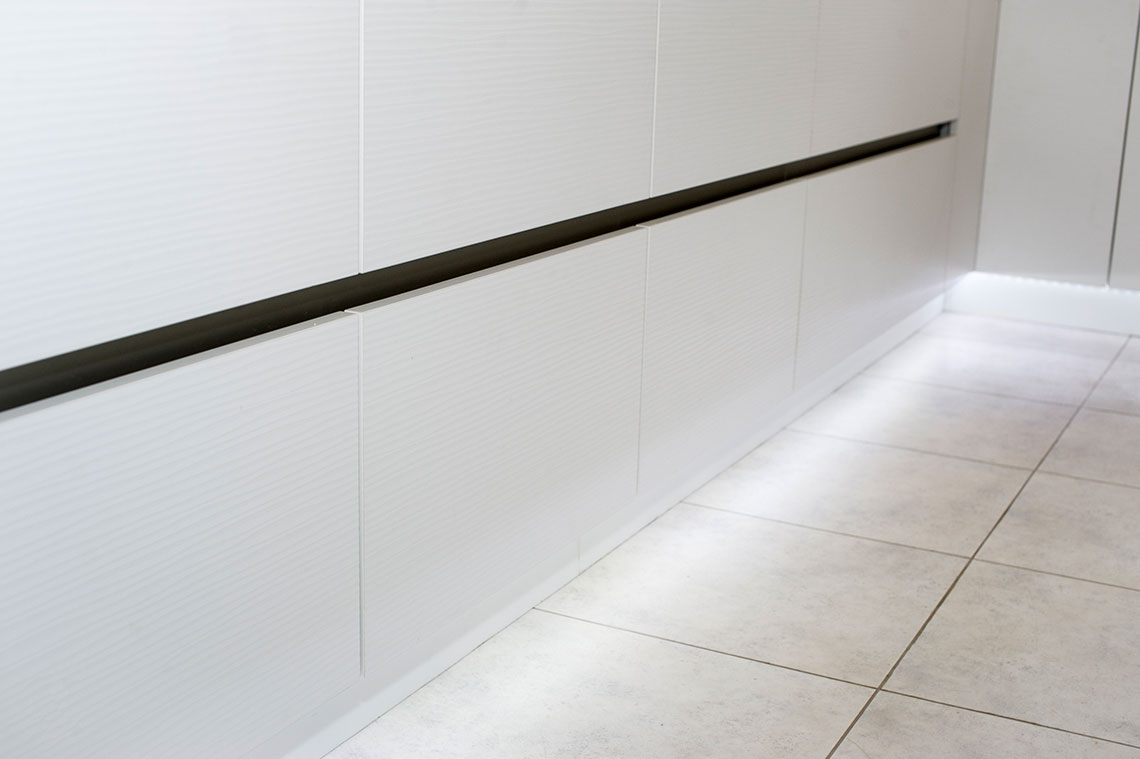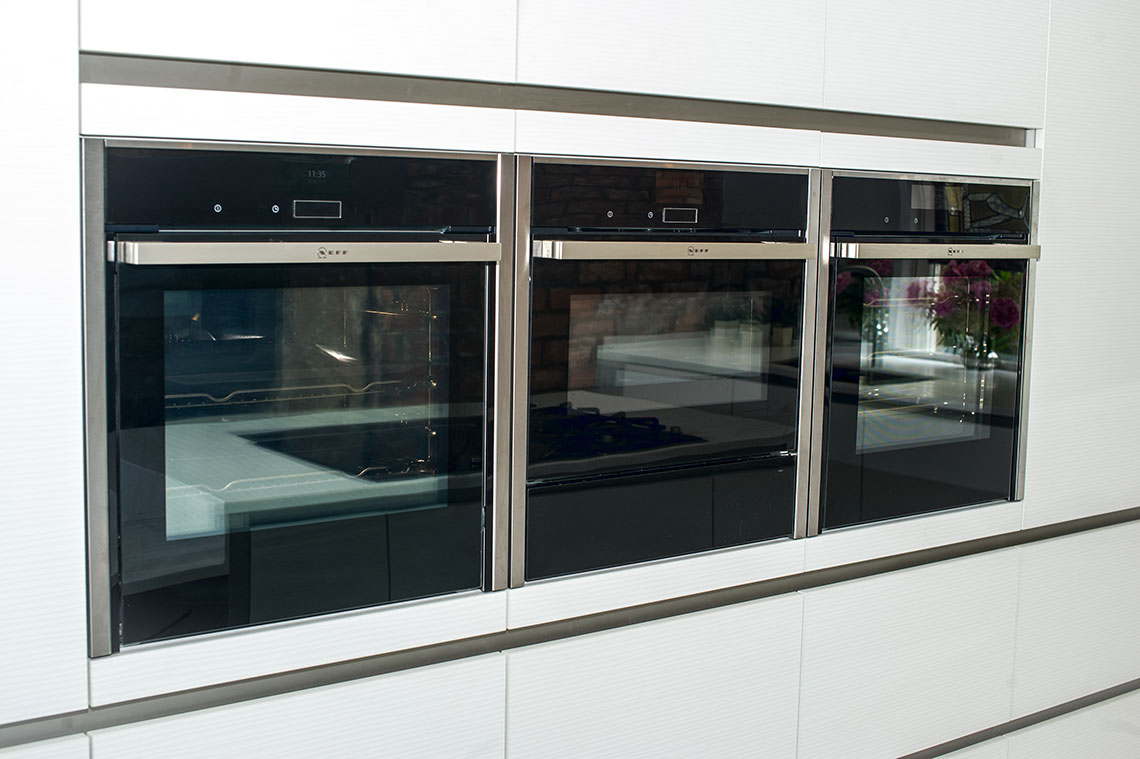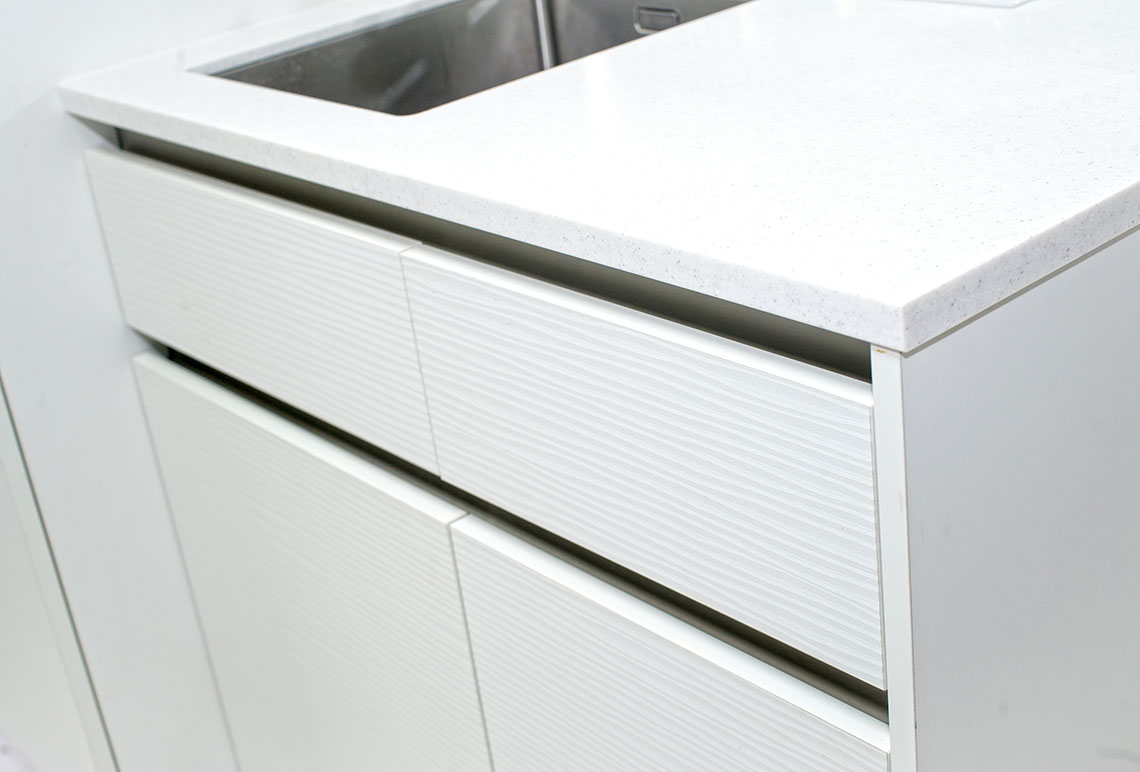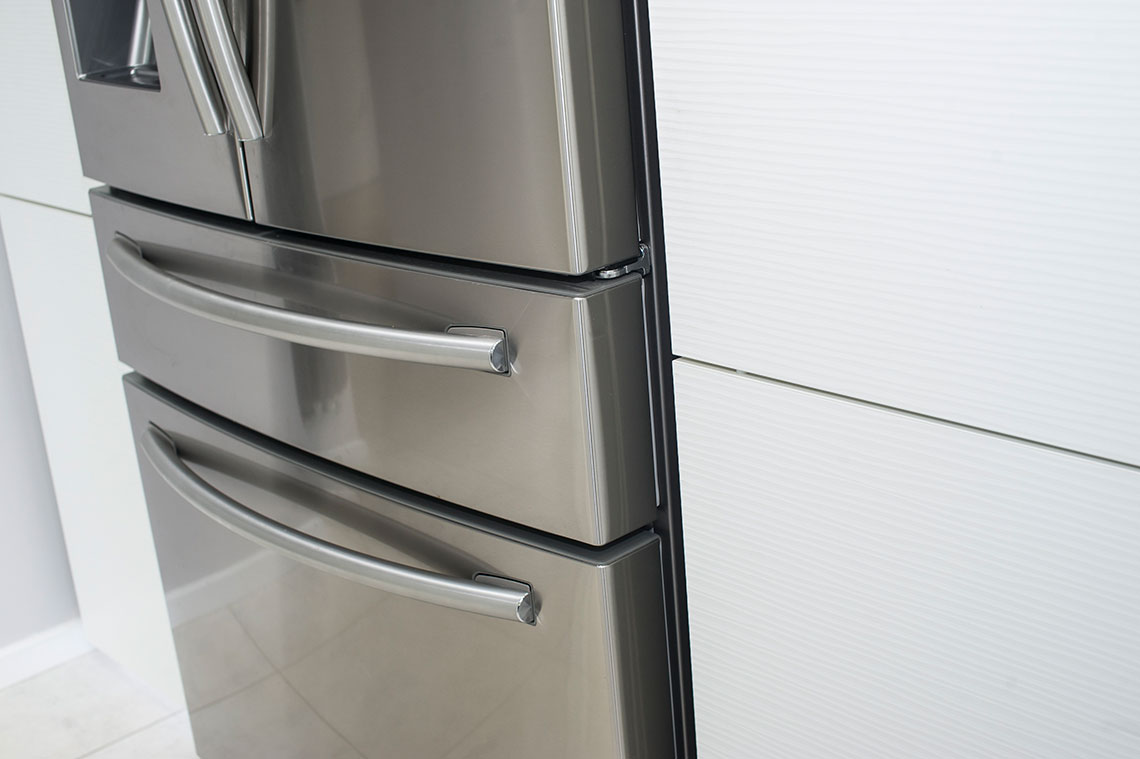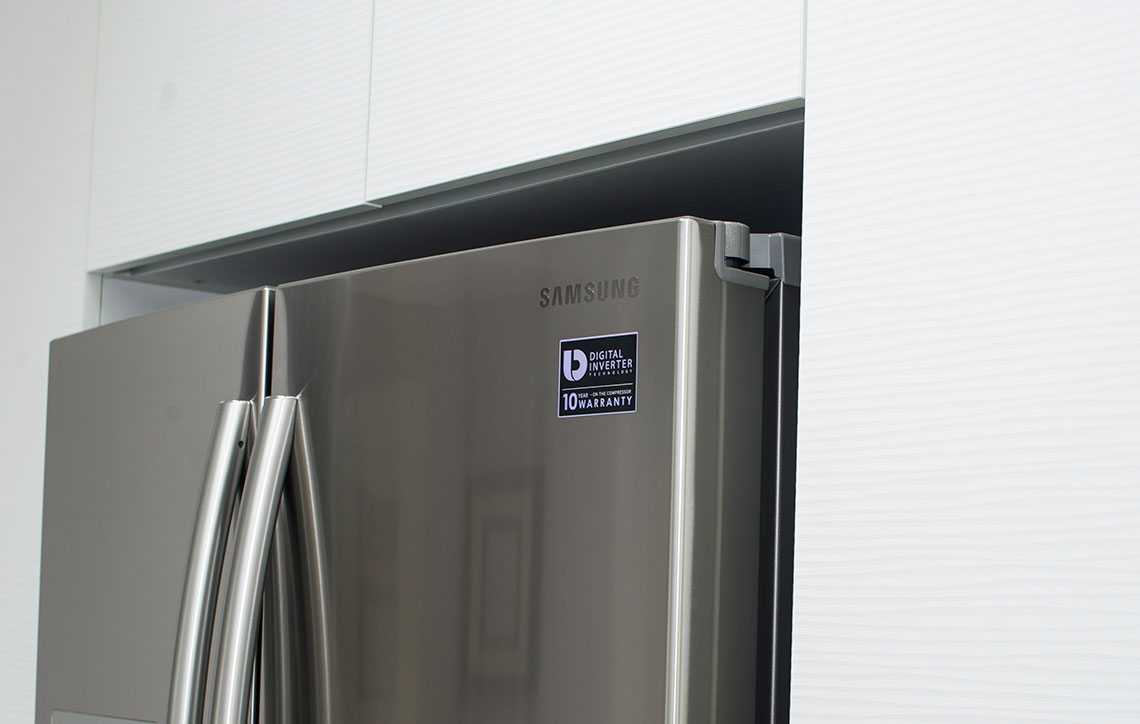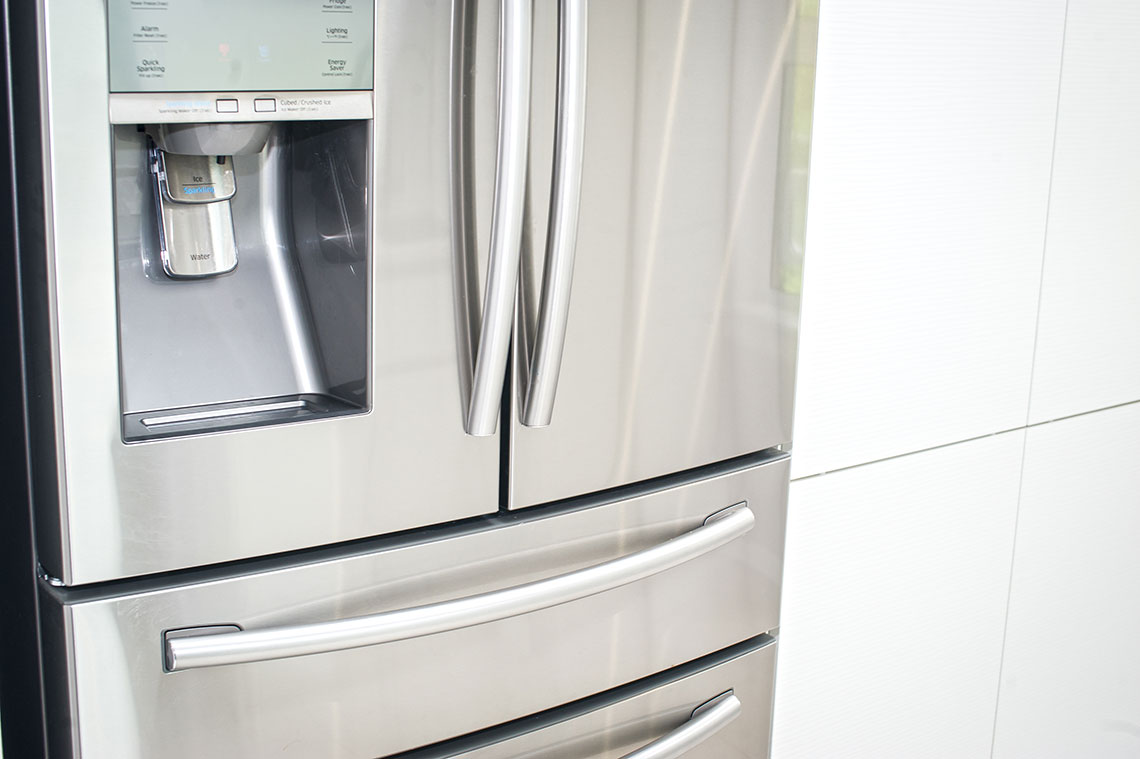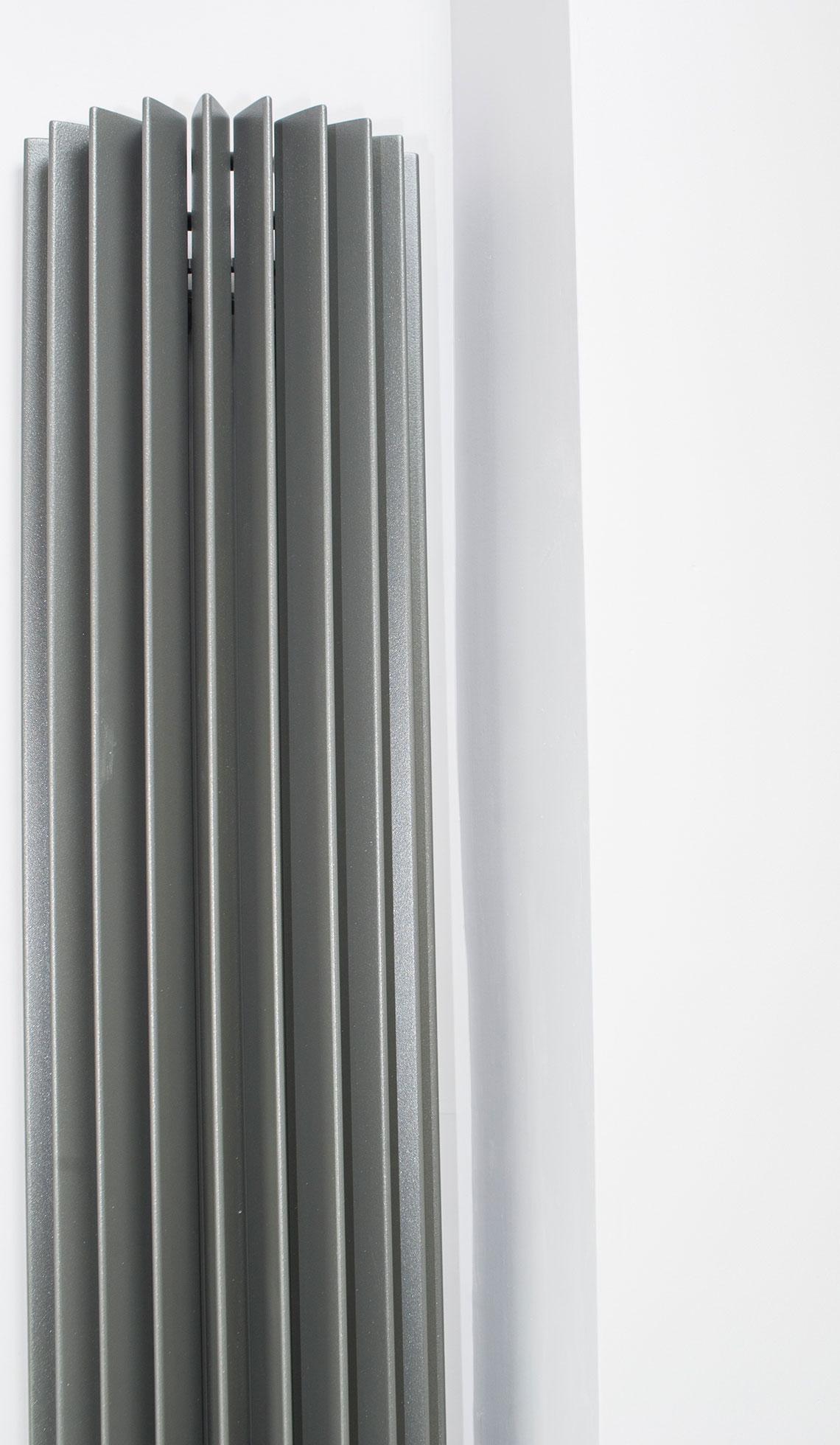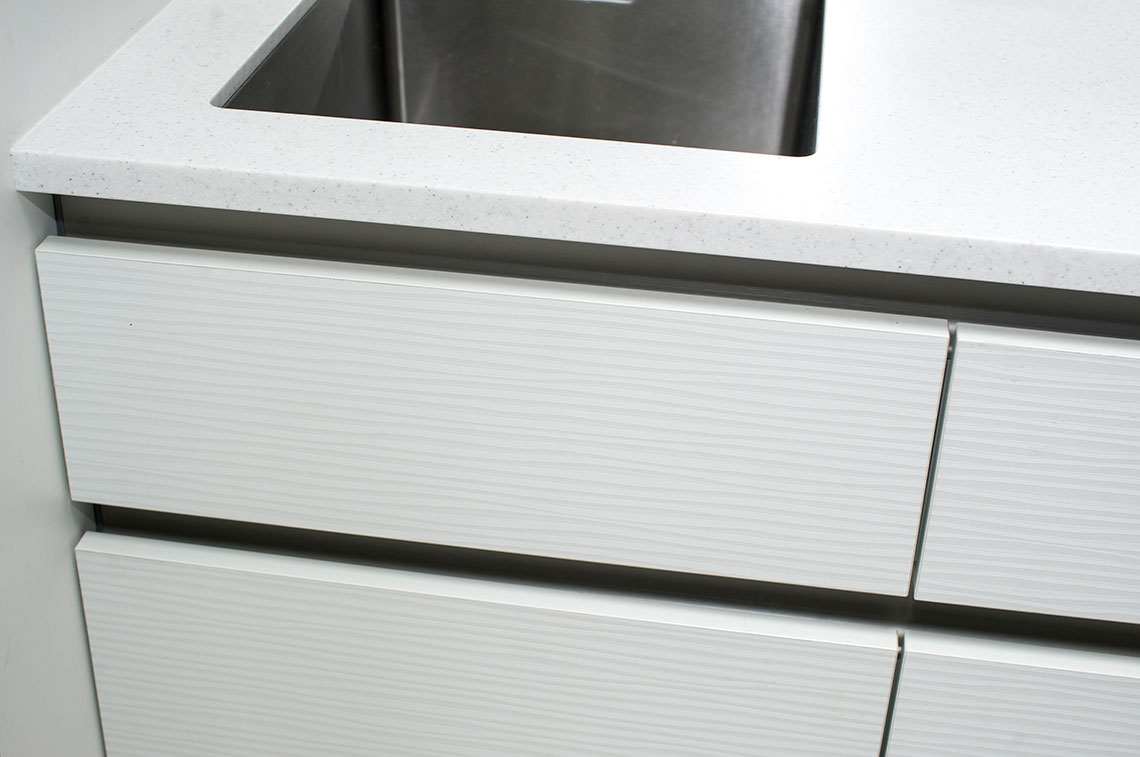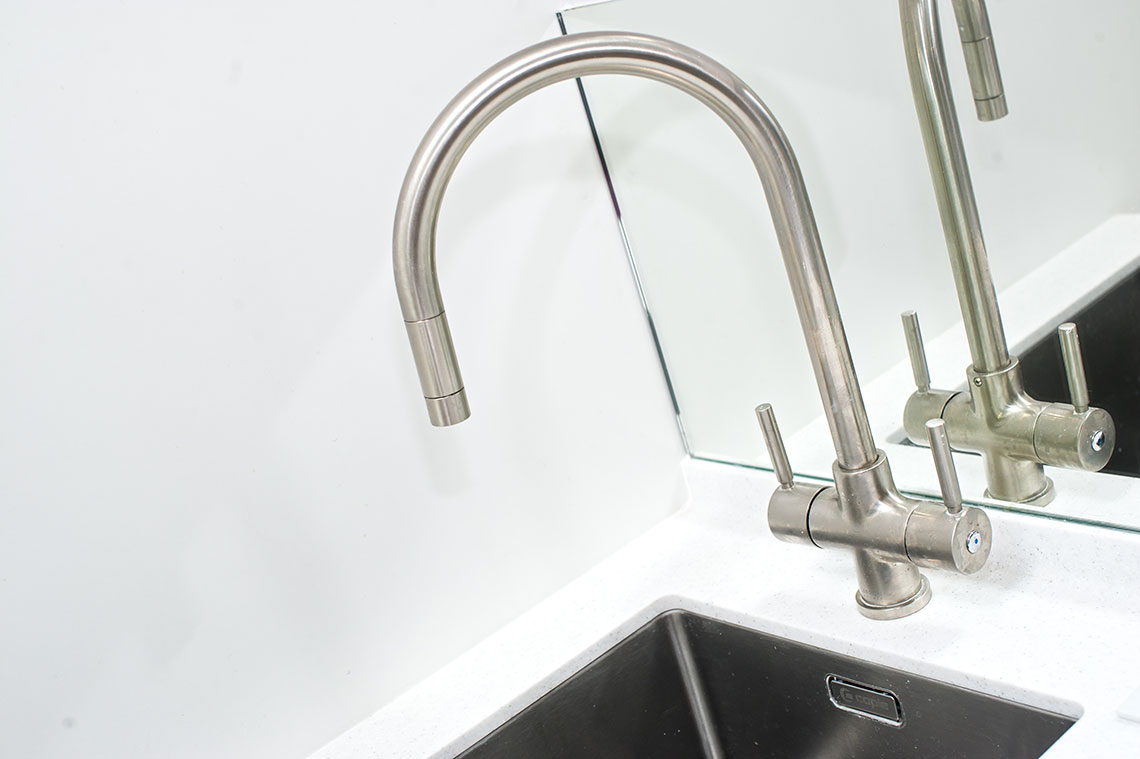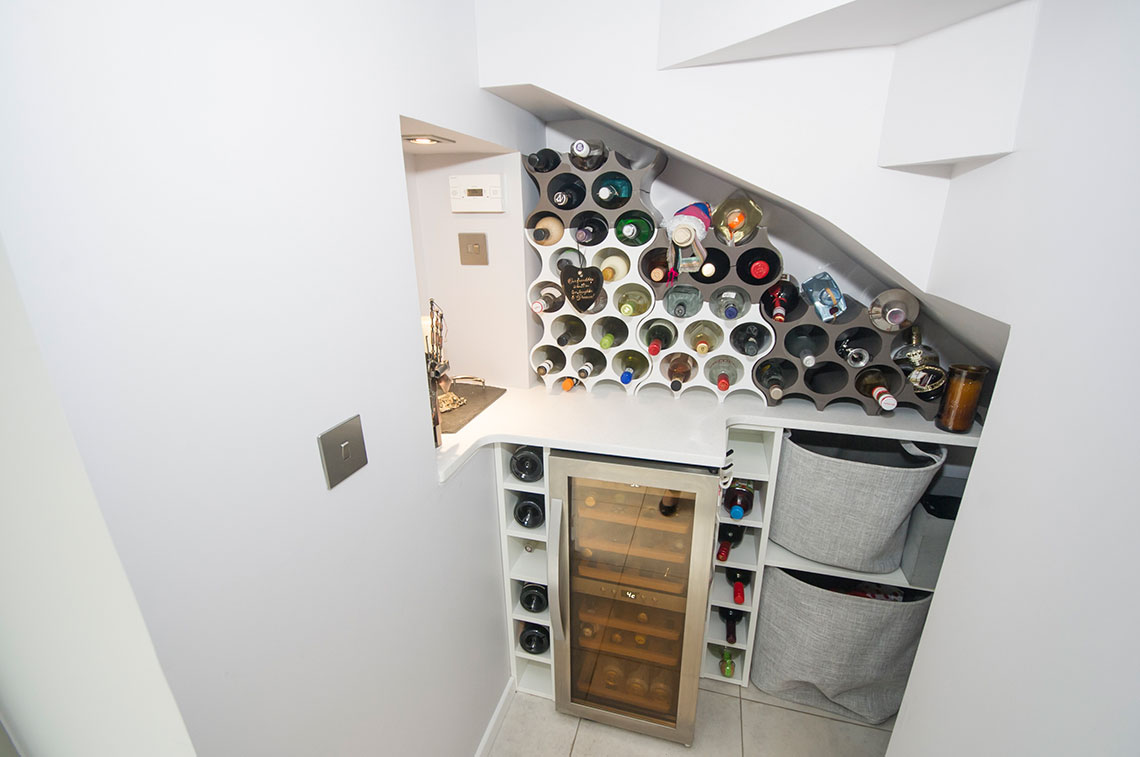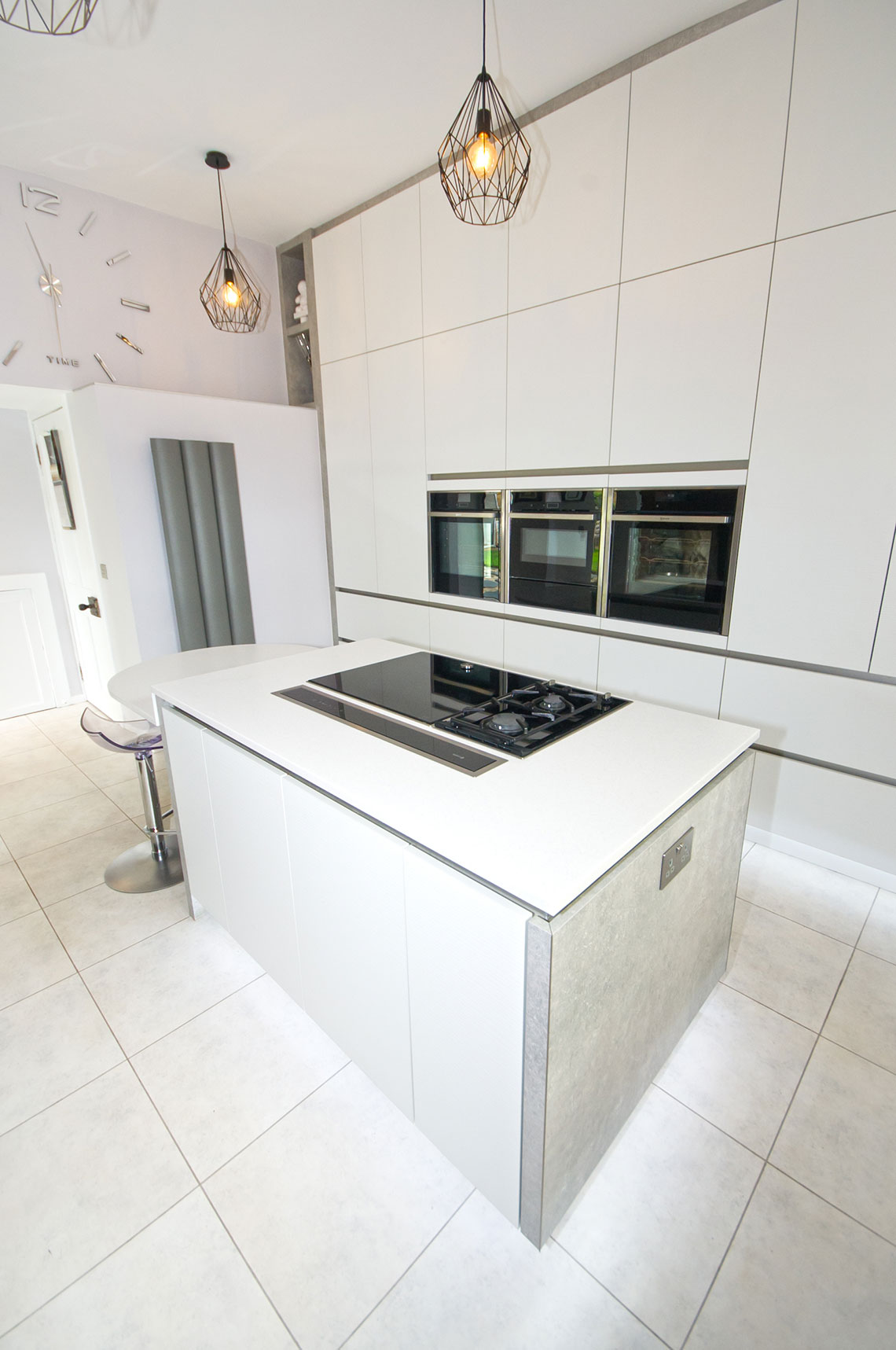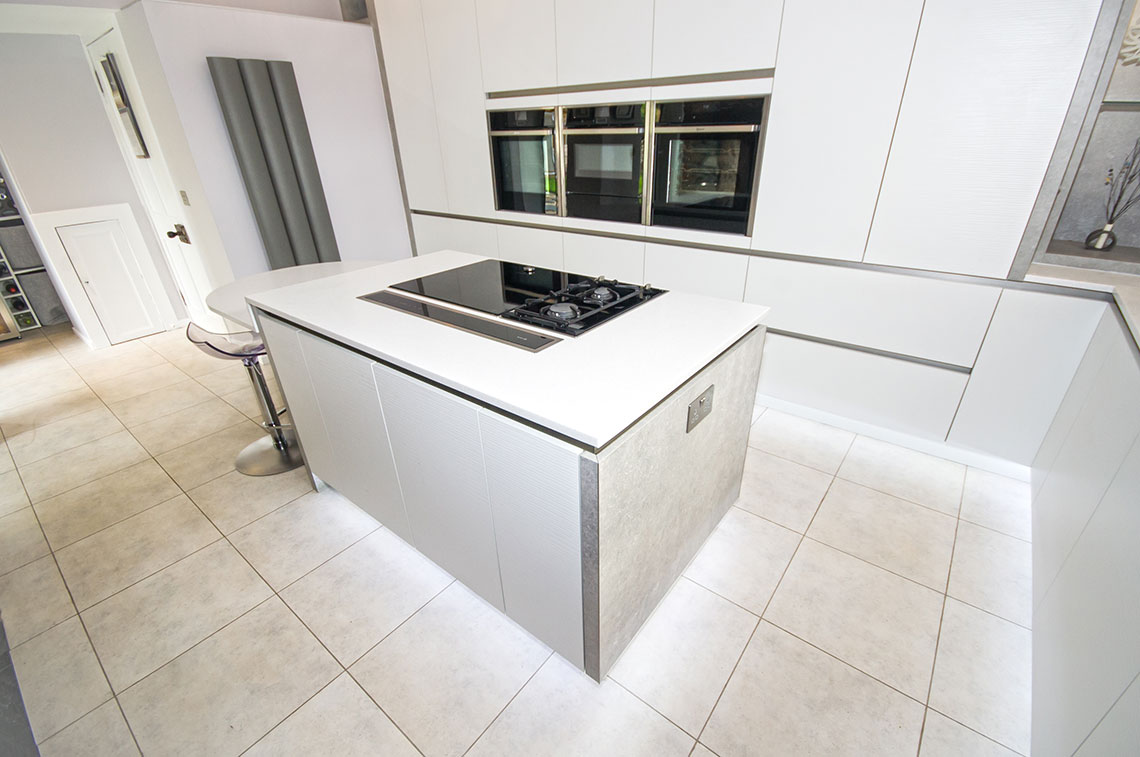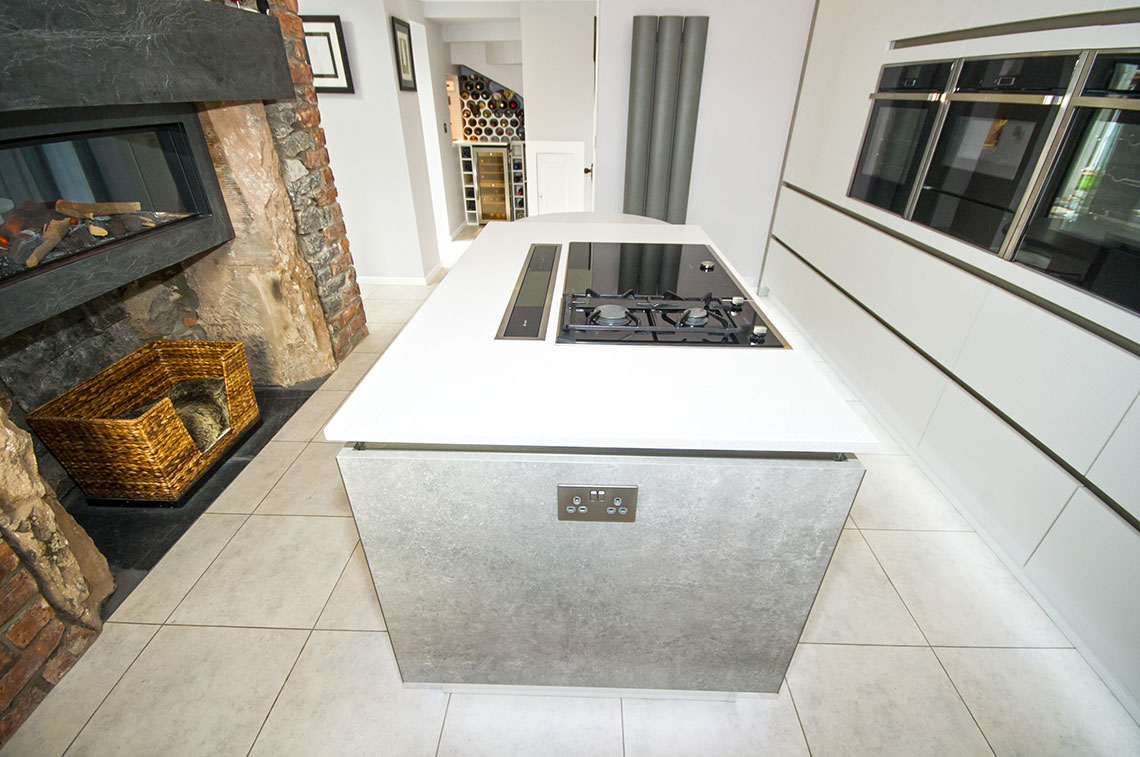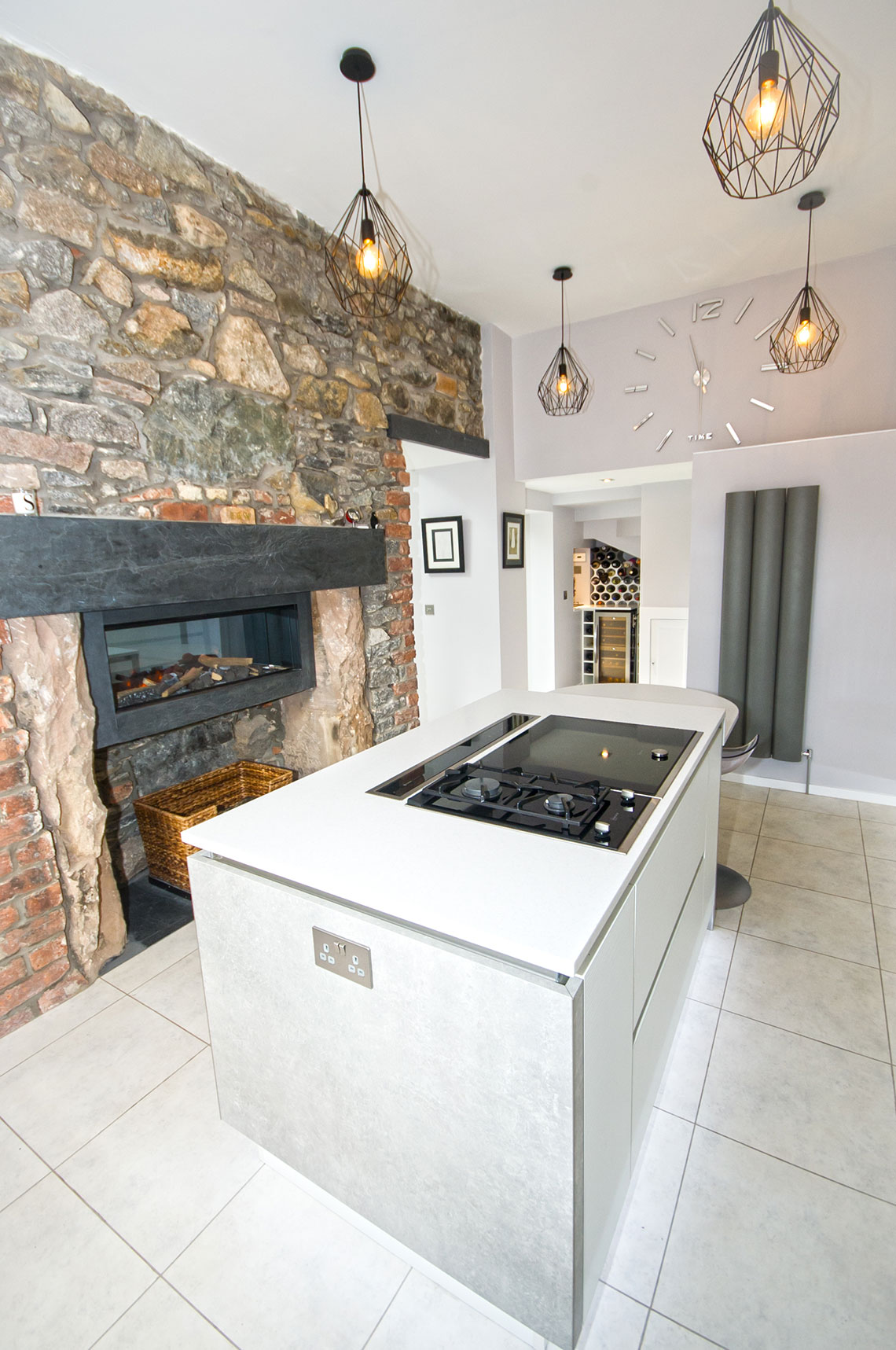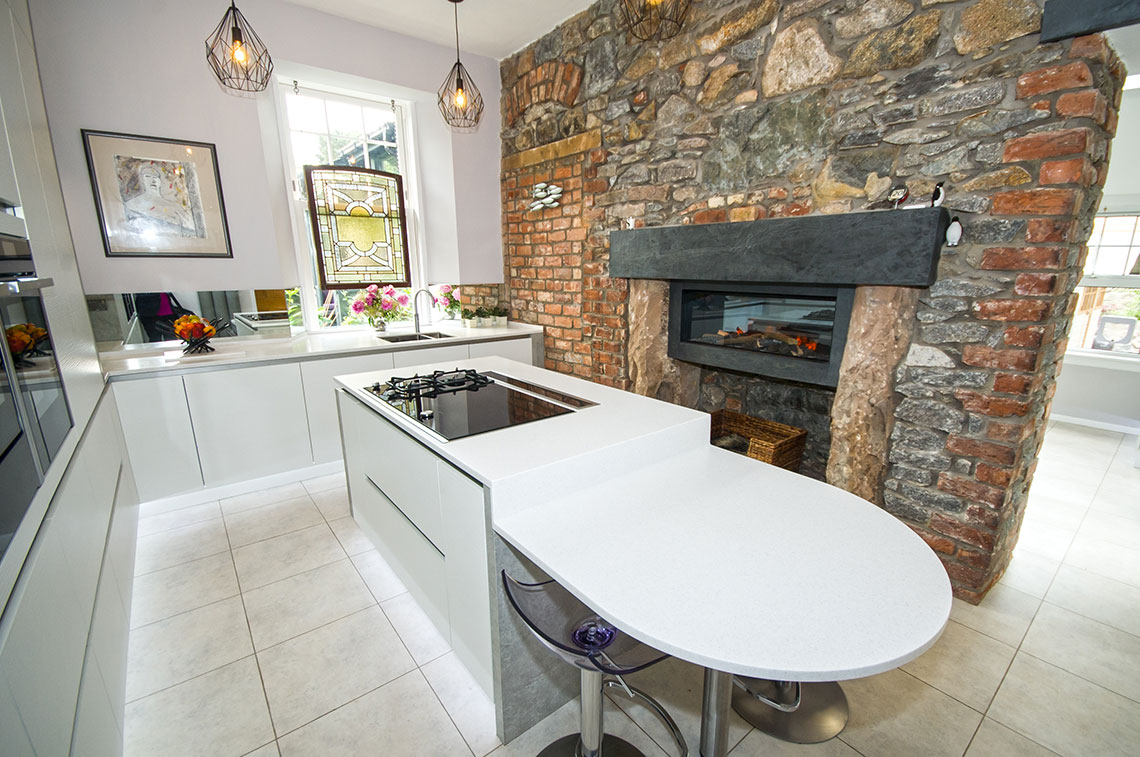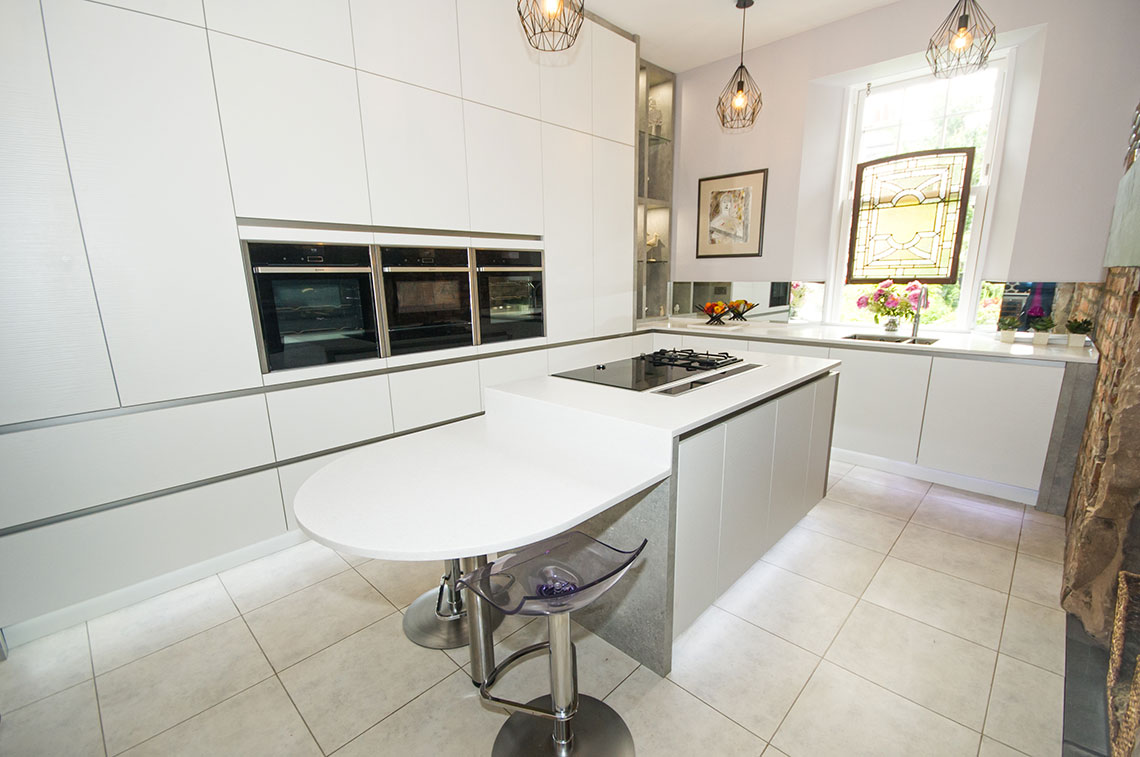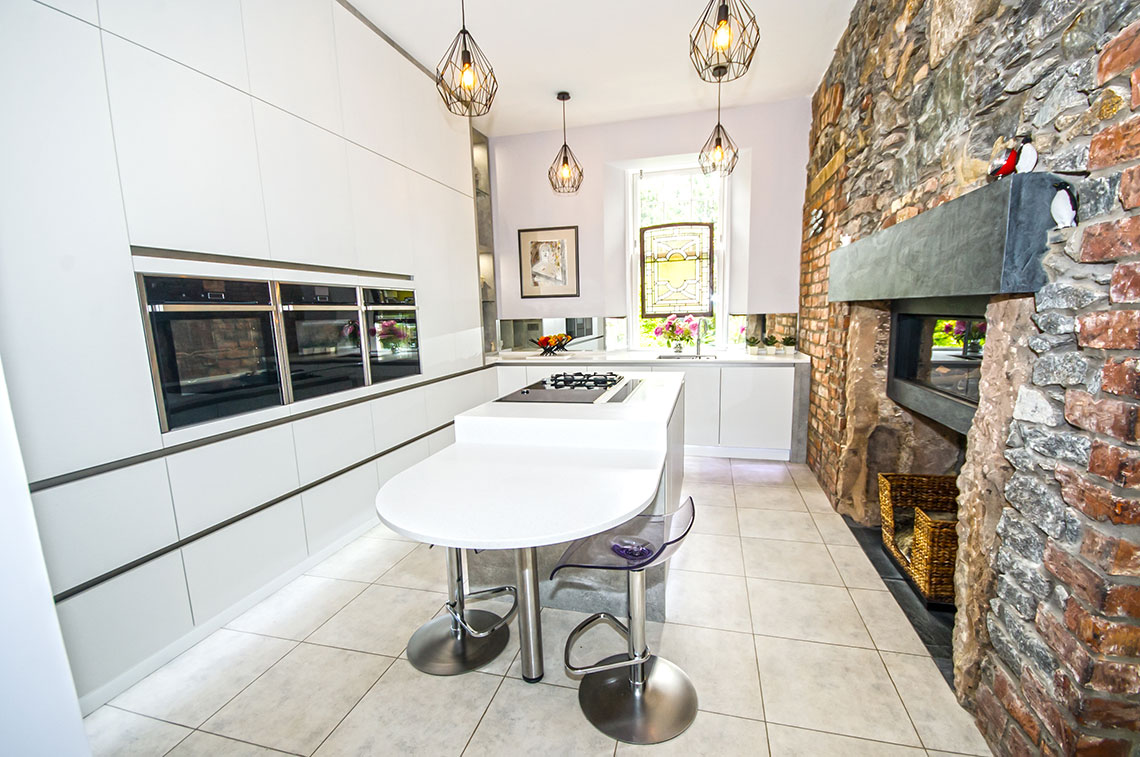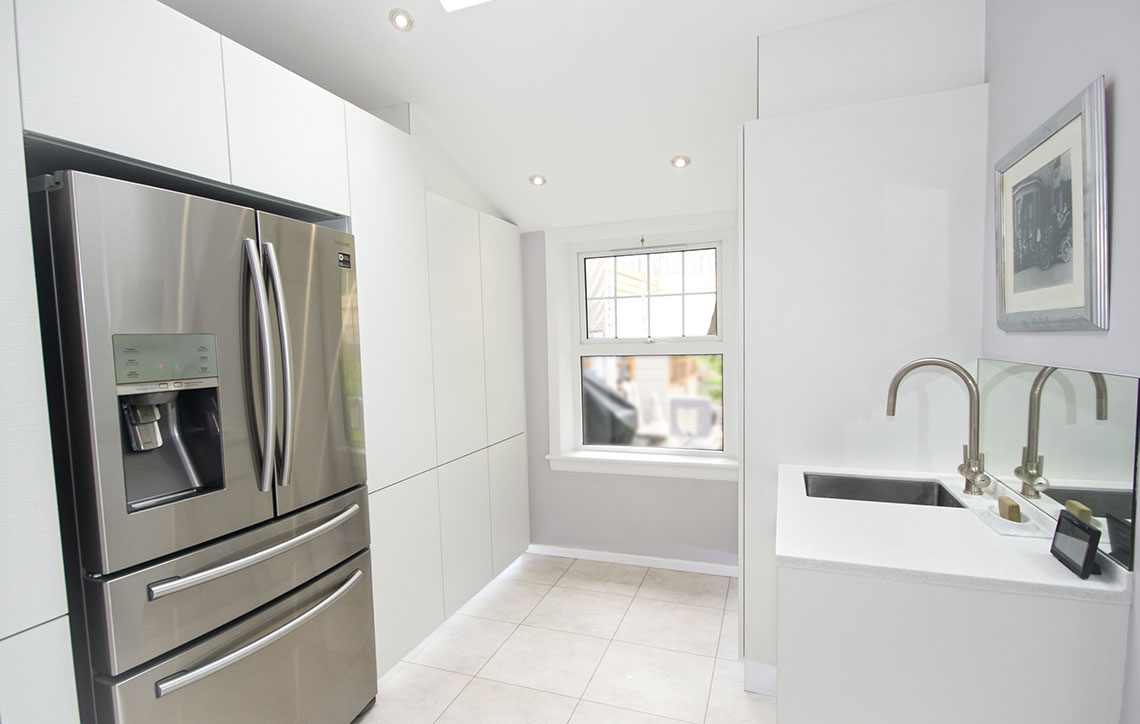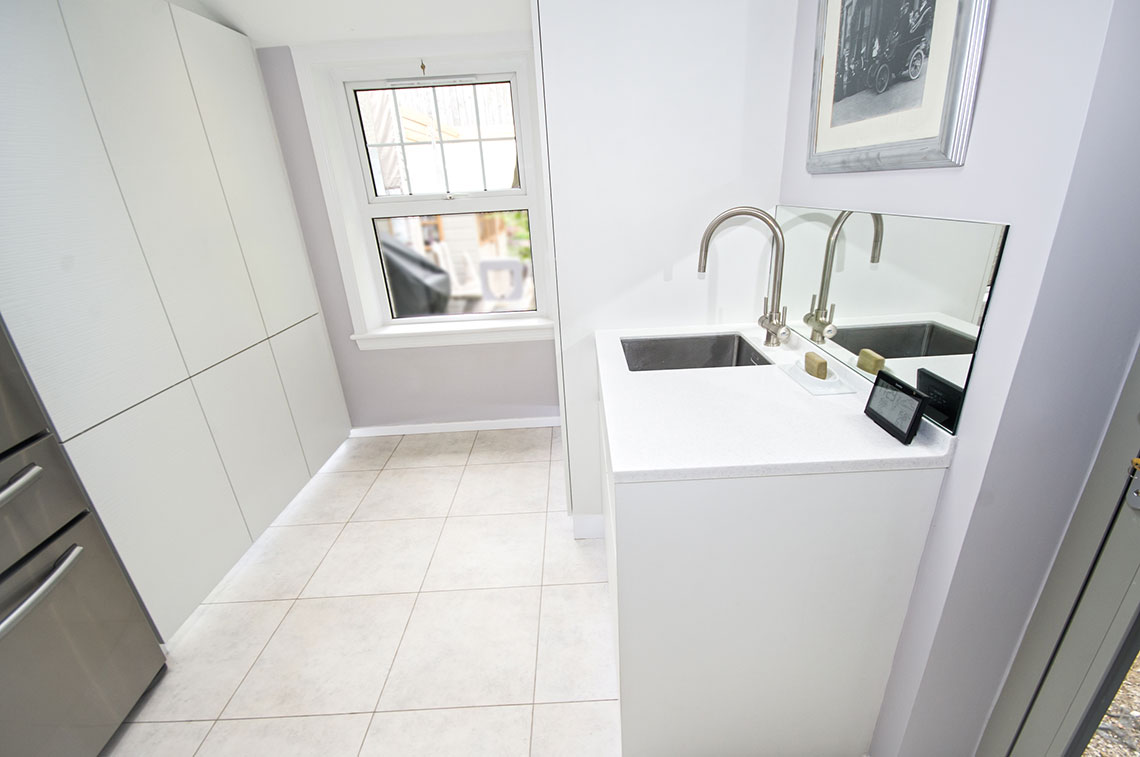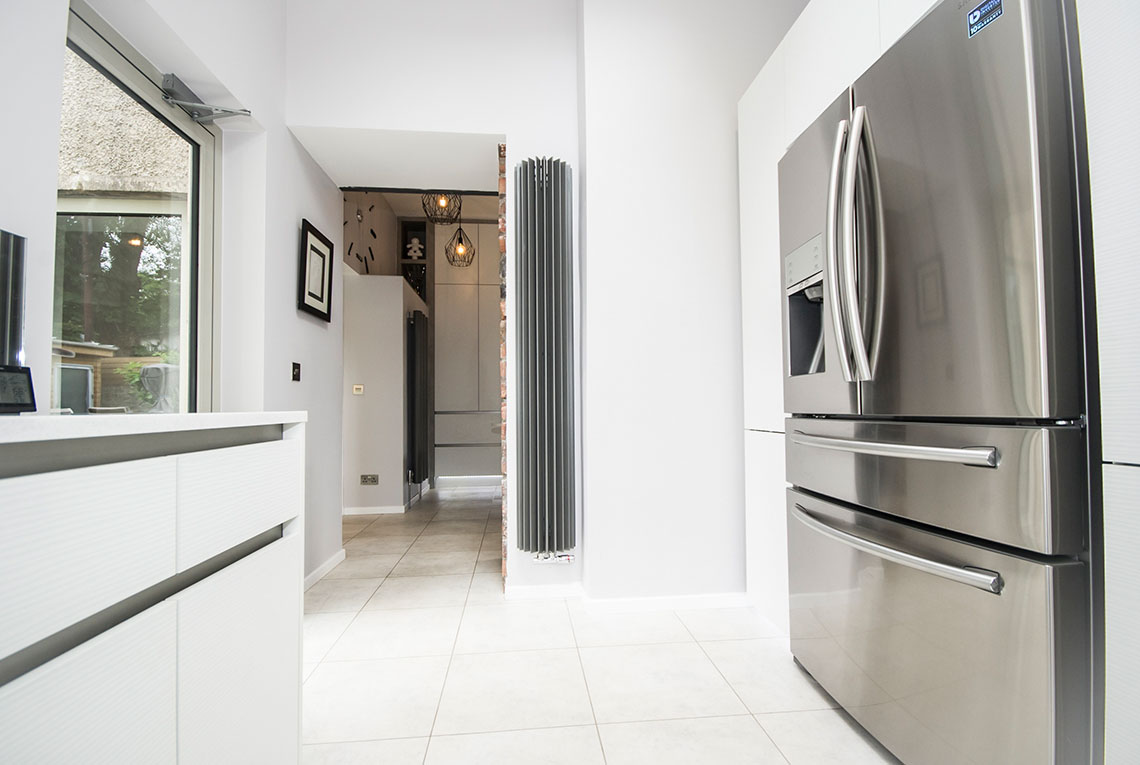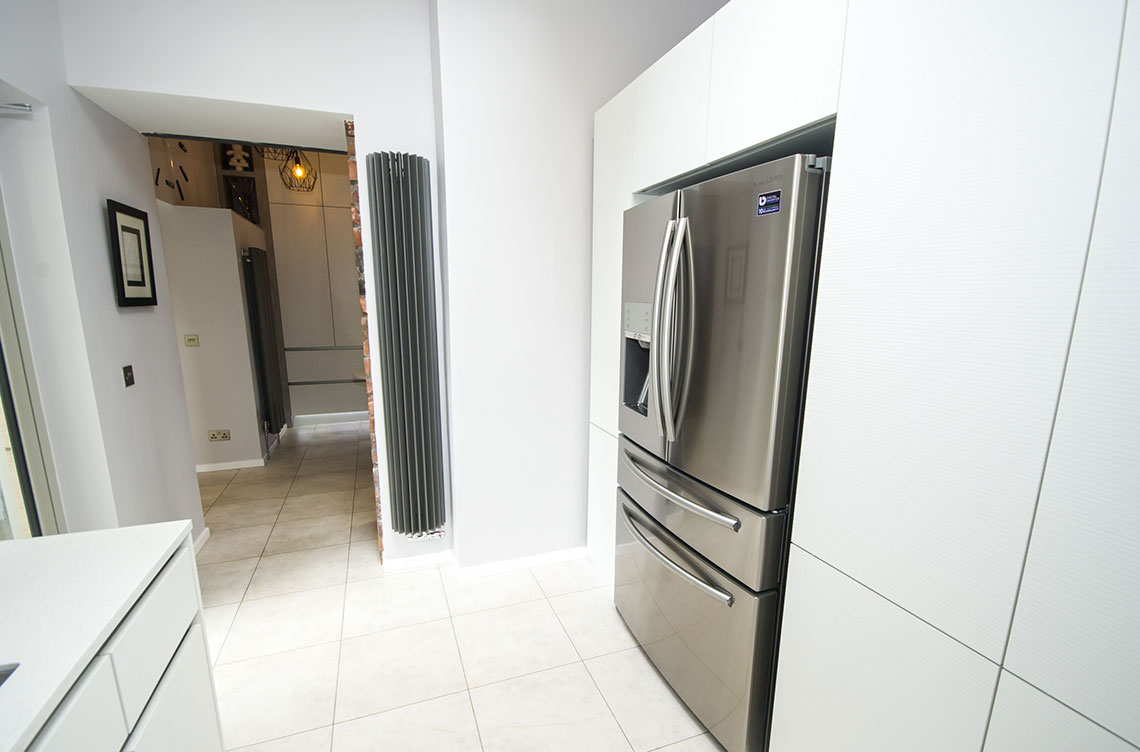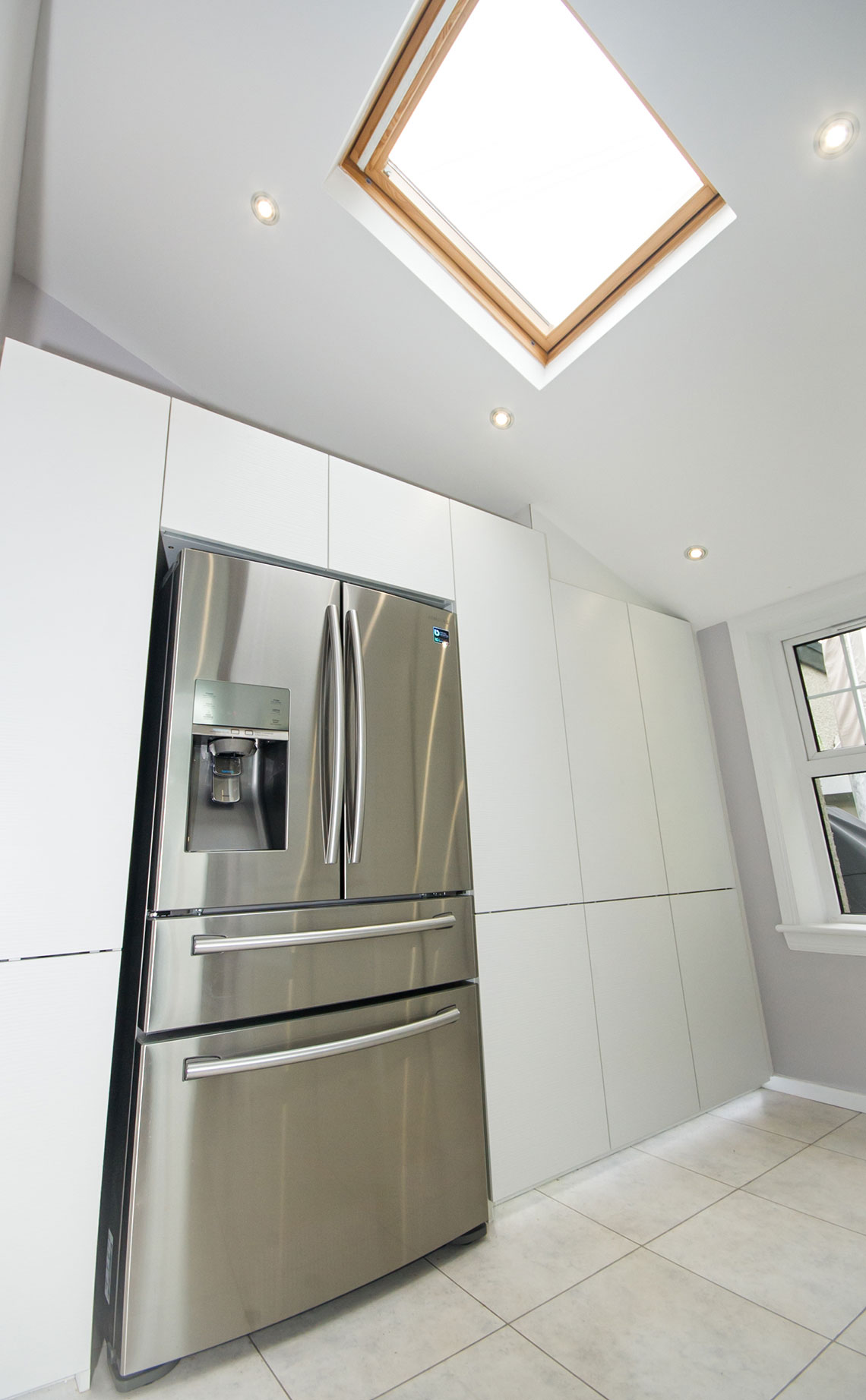 Save To Houzz Ideabook: Houzz
Fusion Linear Textured White Wave / Grey Amalvi Marble
Location: Aberdeen
Designer: Nicola Swanson
Collection: Fusion
Finish: Textured White Wave / Grey Amalvi Marble
Budget: £51,480
Designer's Notes
Our customer was looking to modernise a very traditional, challenging space while being sympathetic to the existing architectural features inside the building.
The customer made some clever architectural alterations to the kitchen, utility and adjacent rooms to give a more open feel to this traditional house. We worked together on the new kitchen, utility and space under the stairs to make sure the new modern features complimented stunning traditional aspects of the space. The simple sleek lines of the handless kitchen work well as a contrast to the exposed feature wall directly opposite.
The mix of industrial colours in the furniture and worktops created a balance in the overall feel of the room. The client wanted to make full use of the high ceilings without the room feeling too boxed in so used more traditional open shelving in the corners to bring the whole room together.