<<Prev
Next>>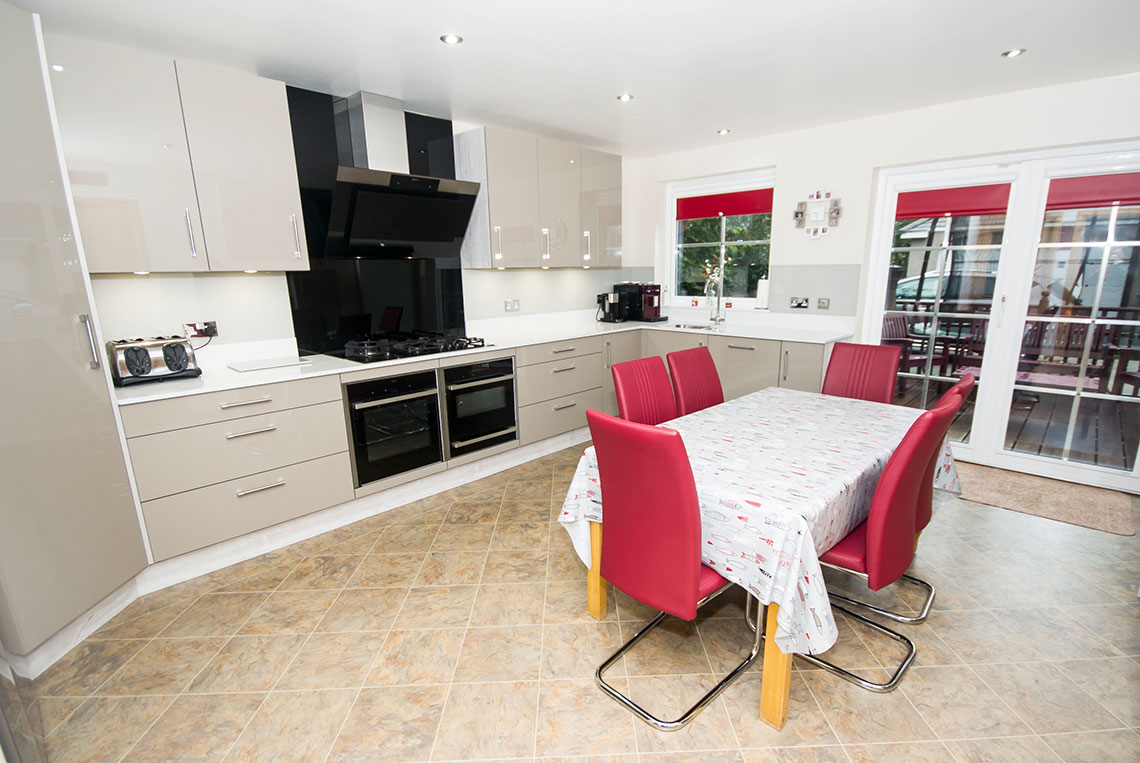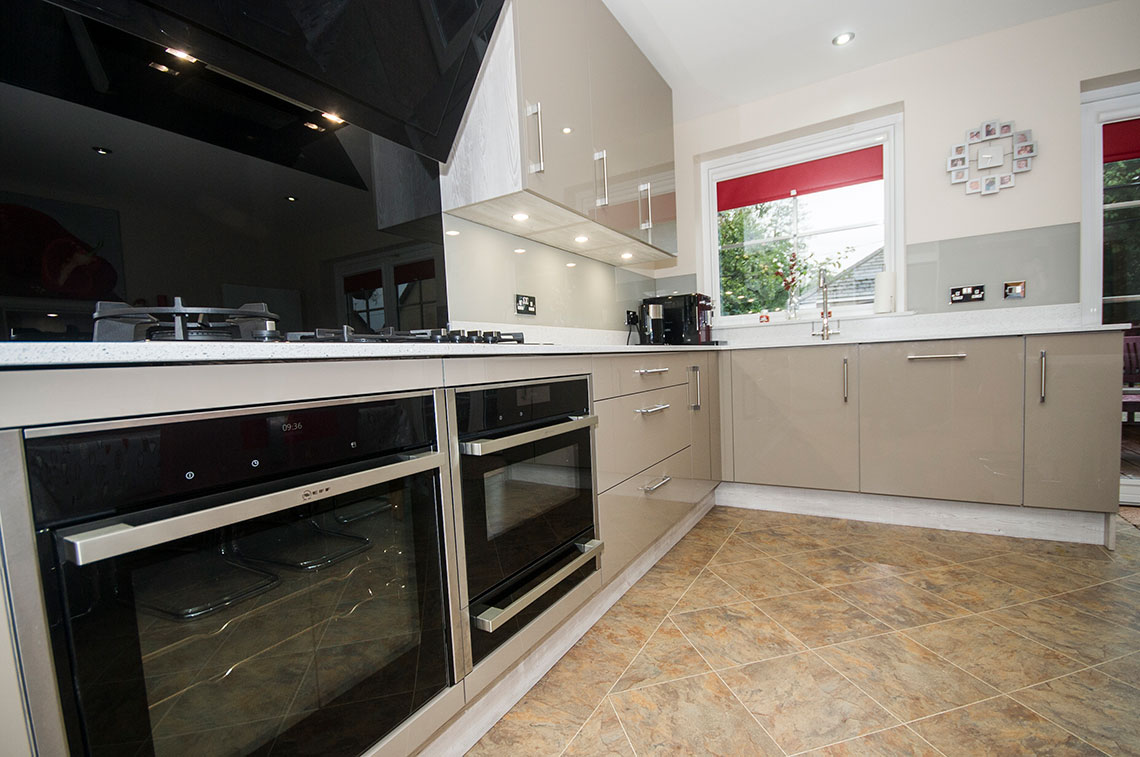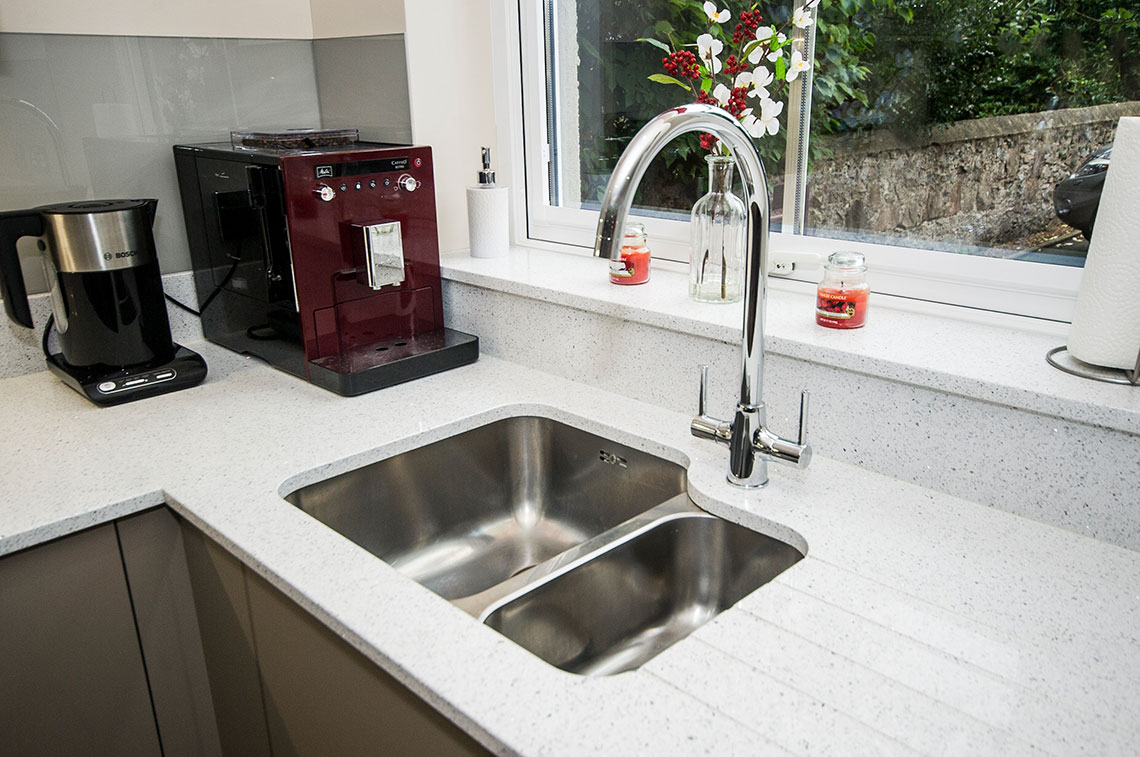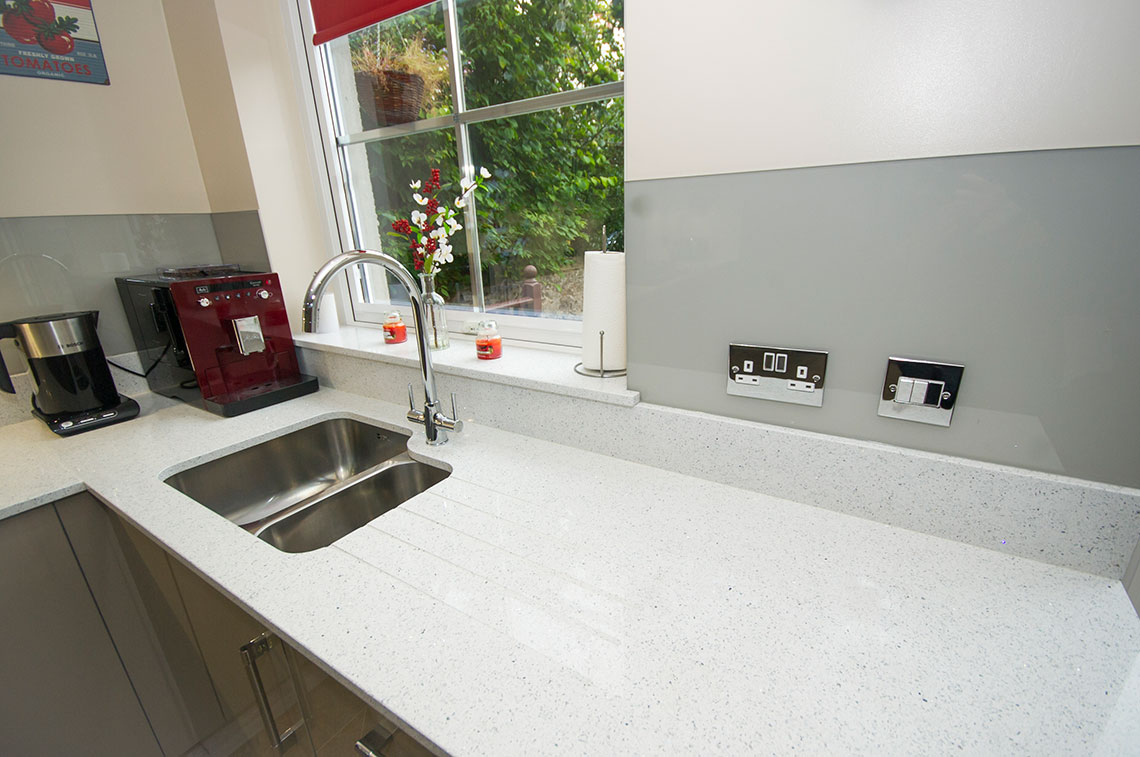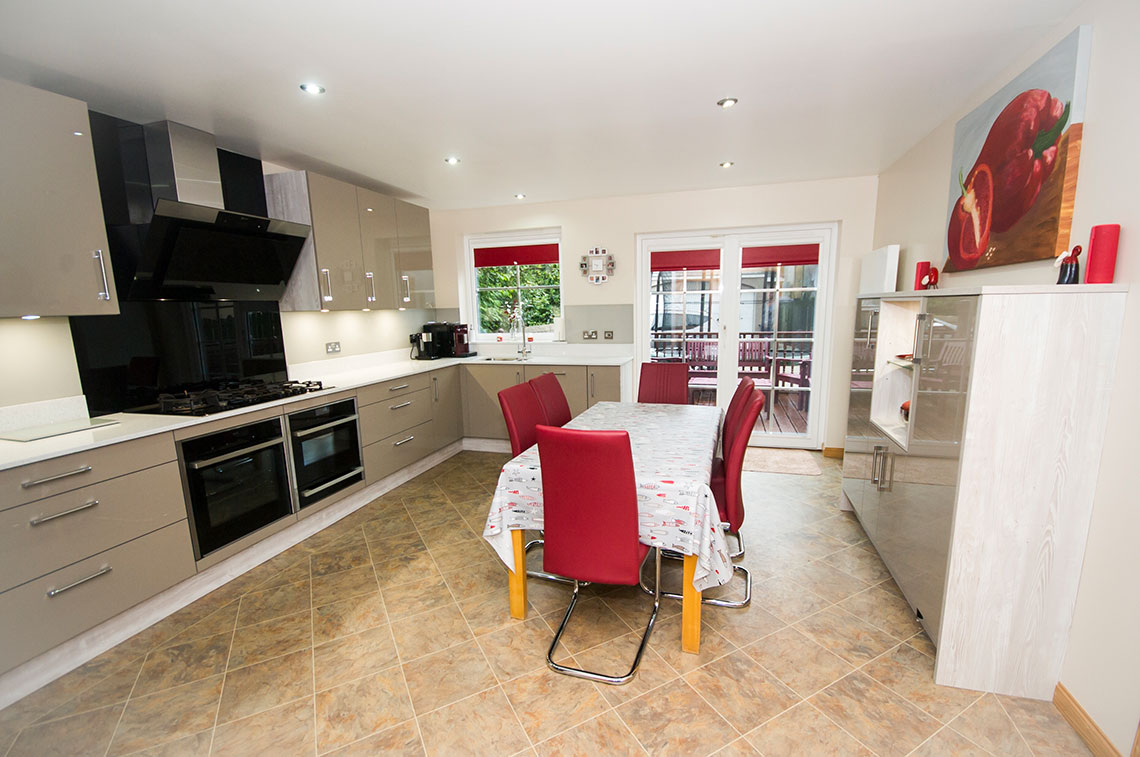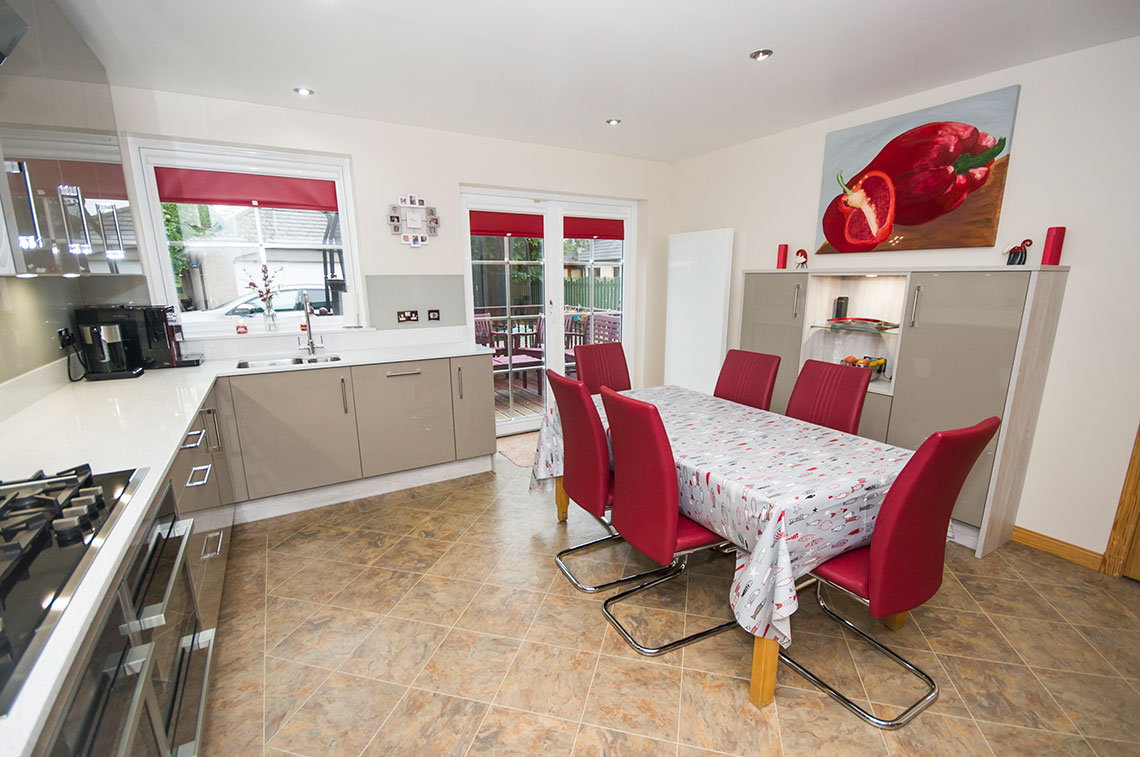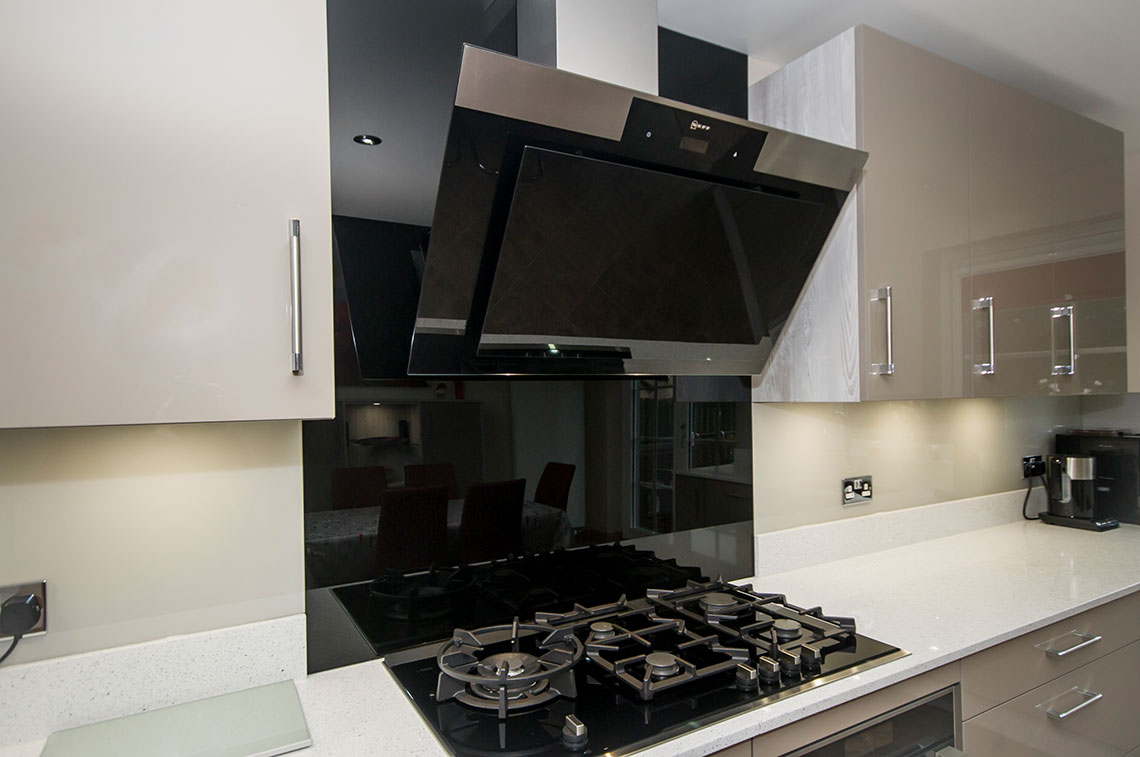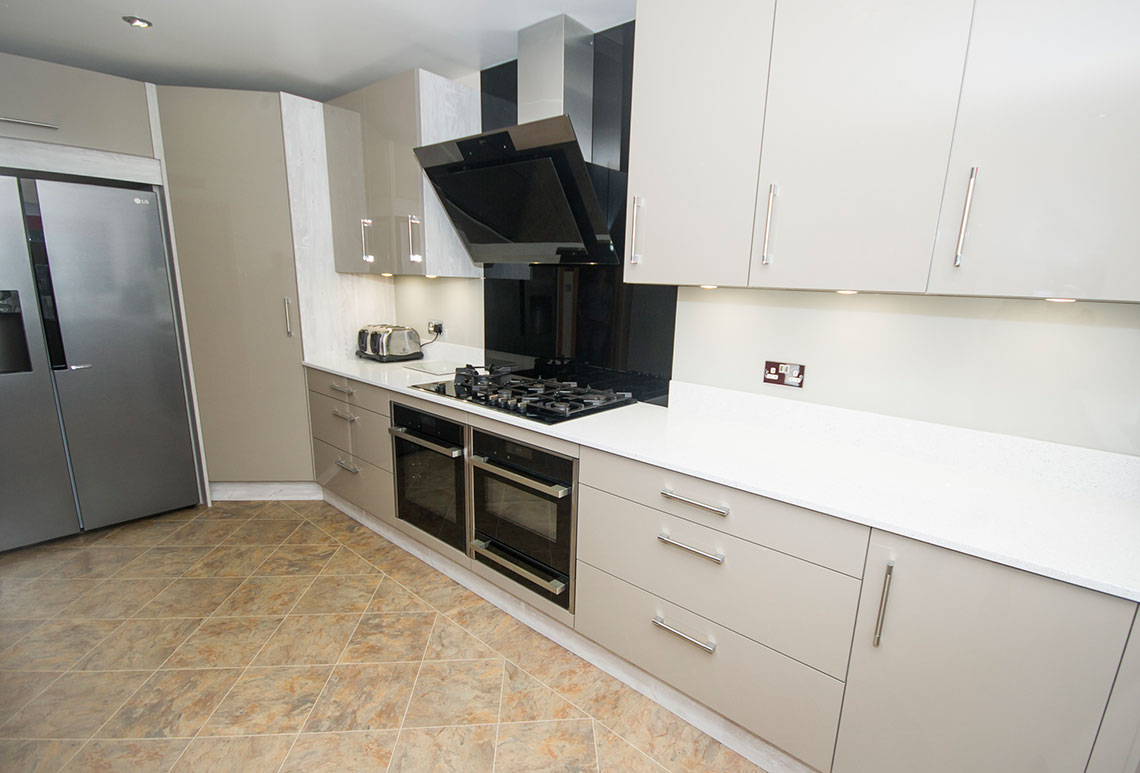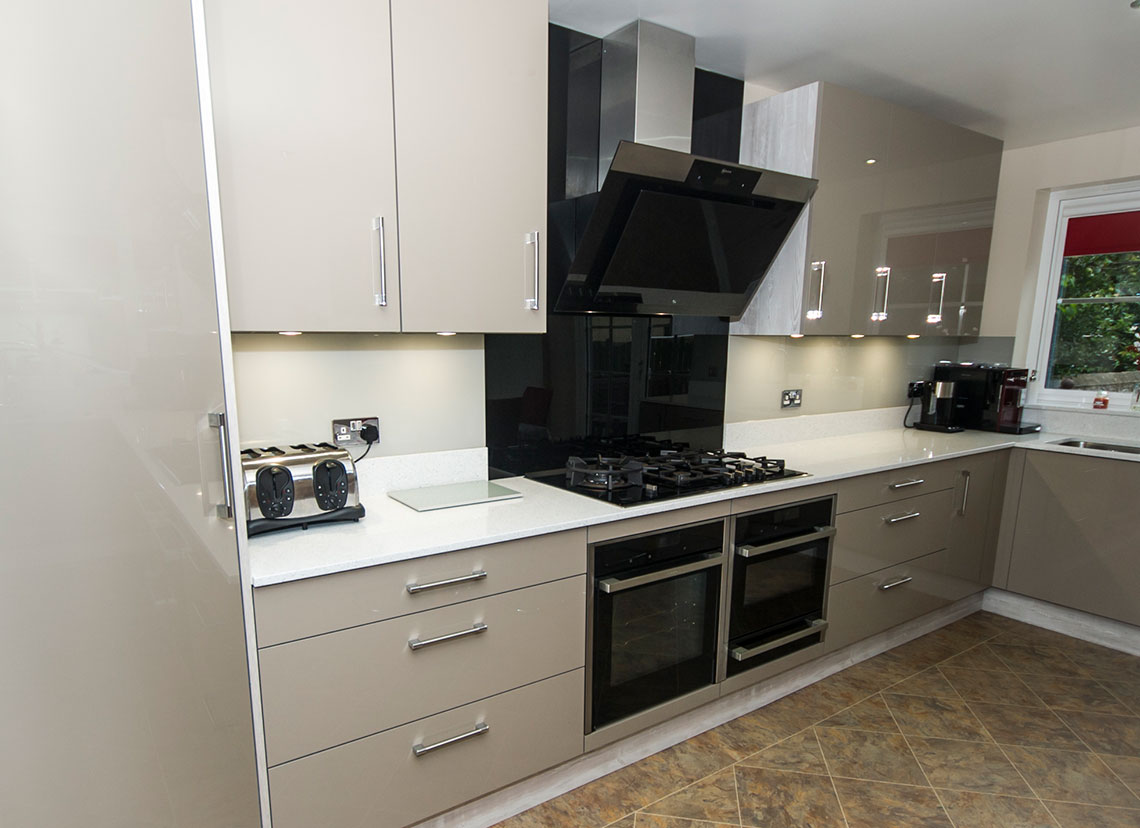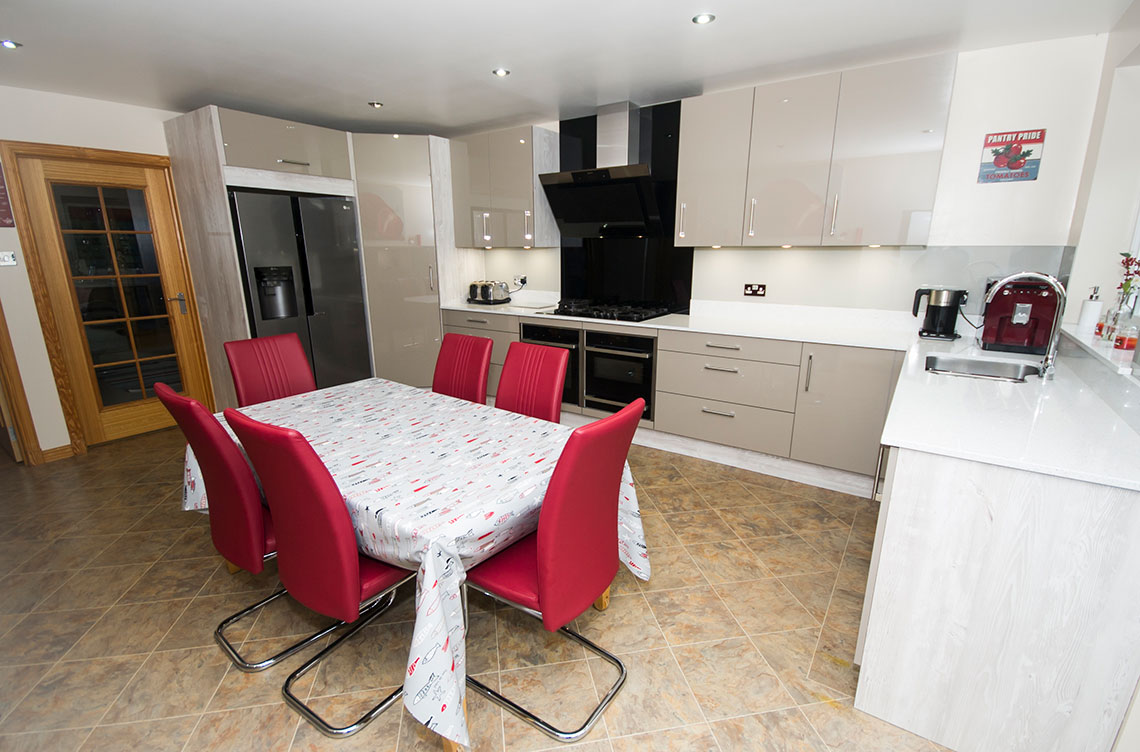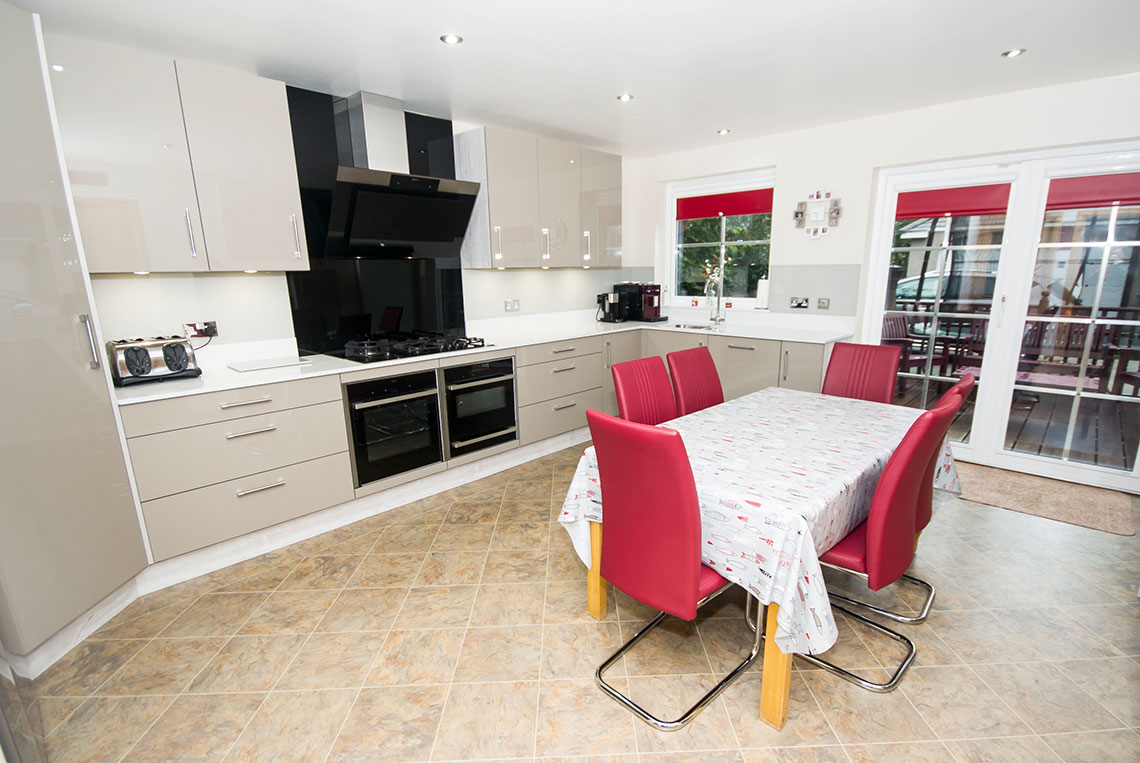 Save To Houzz Ideabook: Houzz
Fusion Mirror Gloss Stone & Cascina Pine
Location: Kintore
Designer: Christine Sainsbury
Collection: Fusion
Finish: Mirror Gloss Stone & Cascina Pine
Budget: £16,200
Designer's Notes
Janine and Mark are returning customers, I also created a bedroom for them several years ago. This time they were looking for some great storage and a better layout for their kitchen. Janine really wanted to fit in one of our large 10×10 corner larders. This is a family home and Janine was looking for a practical family-friendly kitchen for the whole family to enjoy
We also used our in-house sun lights which are fitted into the bottom of the wall units to enhance the very clean lines.
We held off on choosing the glass splashback until the kitchen and worktops were fitted, this allowed us to ensure the colour we picked worked best.
Worktops: Quartz Coral Beach
Sink and Taps: Blanco under mount stainless steel sink & Loop tap
Appliances: Neff single Slide & Hide oven, compact oven microwave, warming drawer, dishwasher, angled glass hood and gas on glass hob.
Other features: Kesseböhmer LeMans corner and Blum Ambia-Line accessories.