<<Prev
Next>>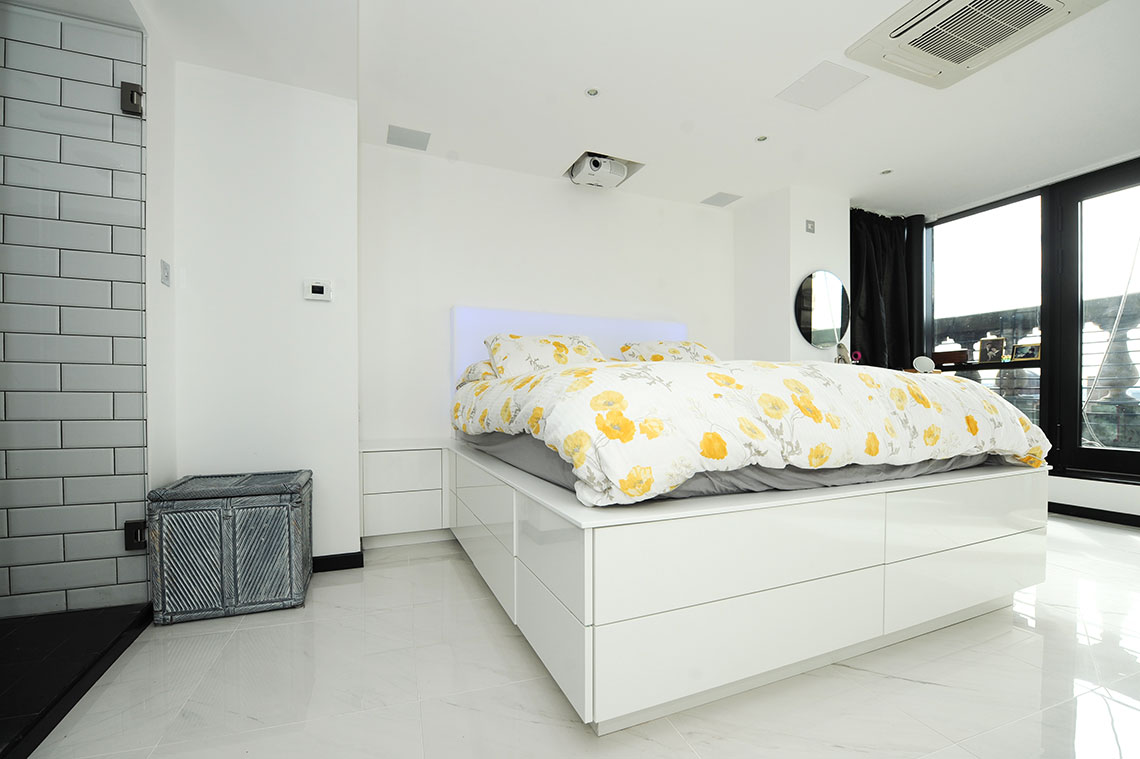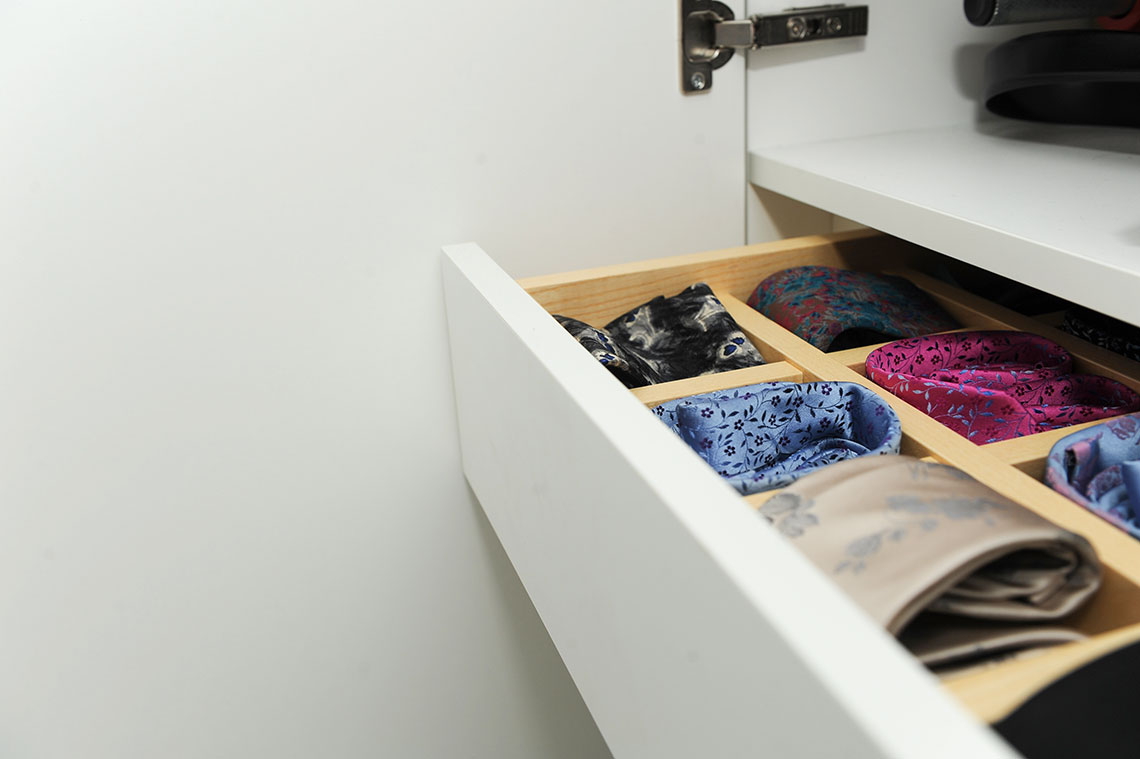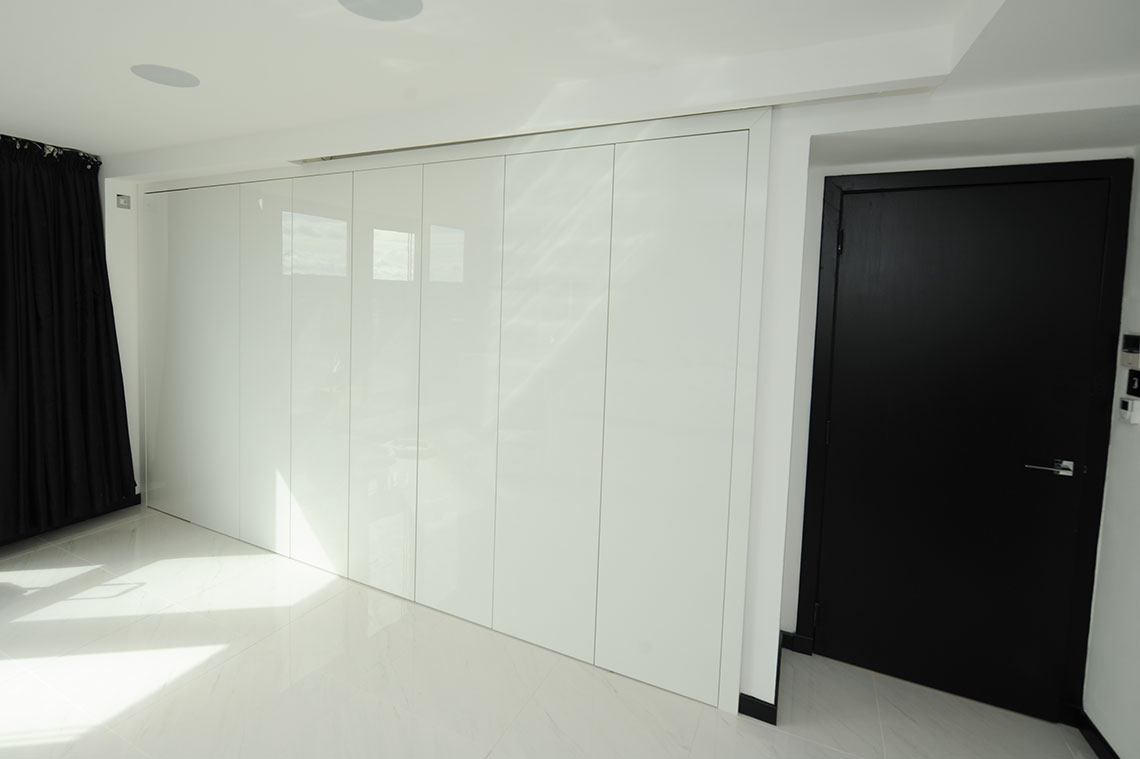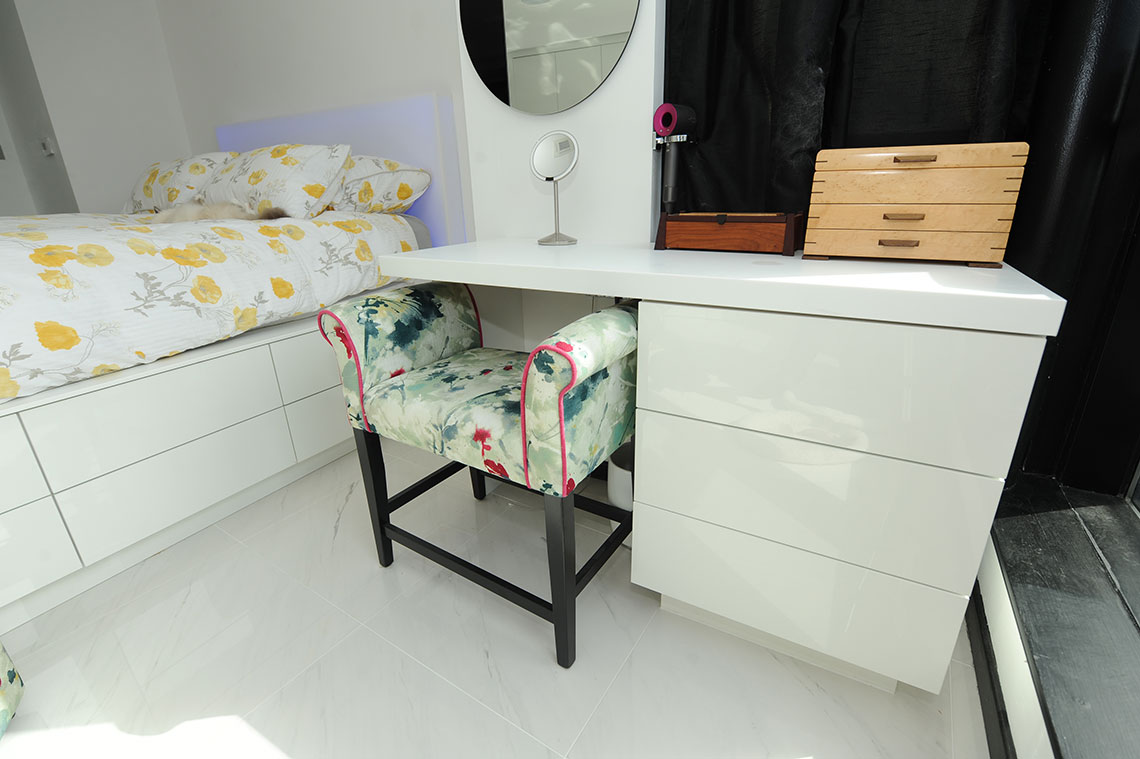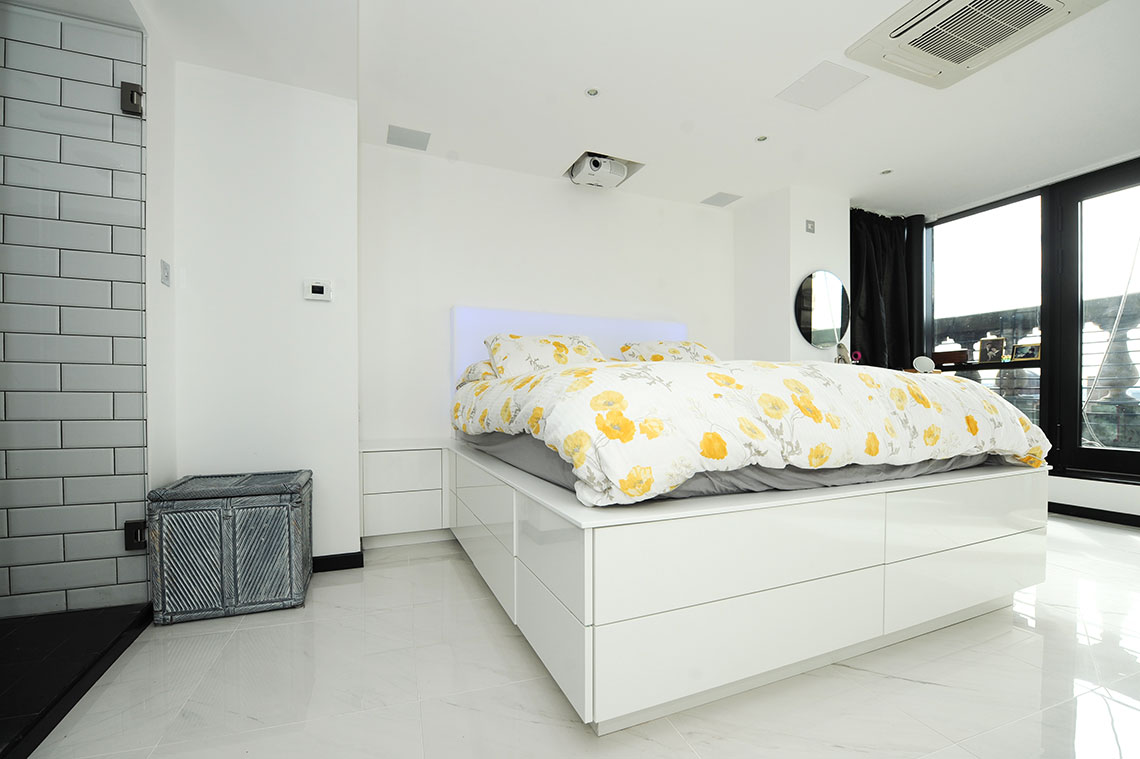 Save To Houzz Ideabook: Houzz
Morven Mirror Gloss White Bedroom
Location: Glasgow
Designer: Nicolle Frame
Collection: Bedrooms
Finish: Mirror Gloss White
Budget: £18,000
Designer's Notes
Mrs Howlett was moving up from down south and wanted to recreate what she had in London.
In her London home, the bed was constructed using drawer units. We have recreated the bed using drawer units with a Hi-Macs trim around the mattress.
In our Glasgow showroom we have a lightbox splashback on display, Mrs Howlett found this inspiring and wanted to incorporate this as a headboard. The headboard comes with a remote to change the colour to suit. The end result was quite a feature and introduces a splash of colour whatever your mood.