<<Prev
Next>>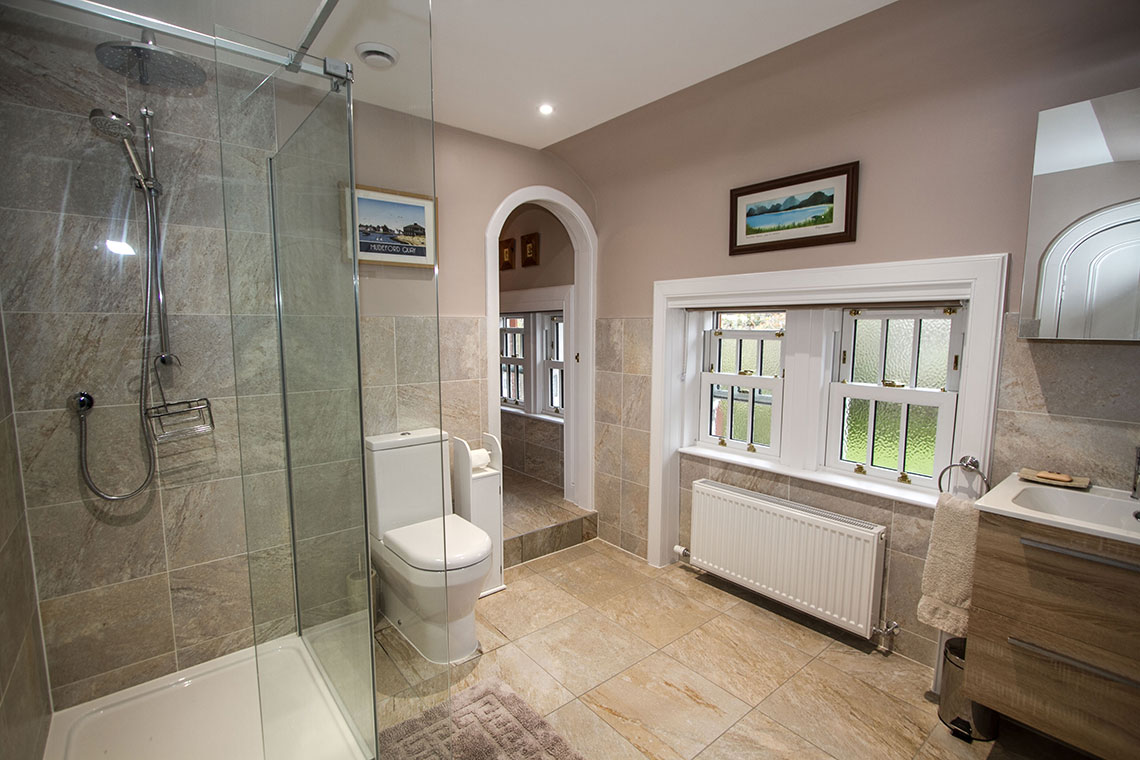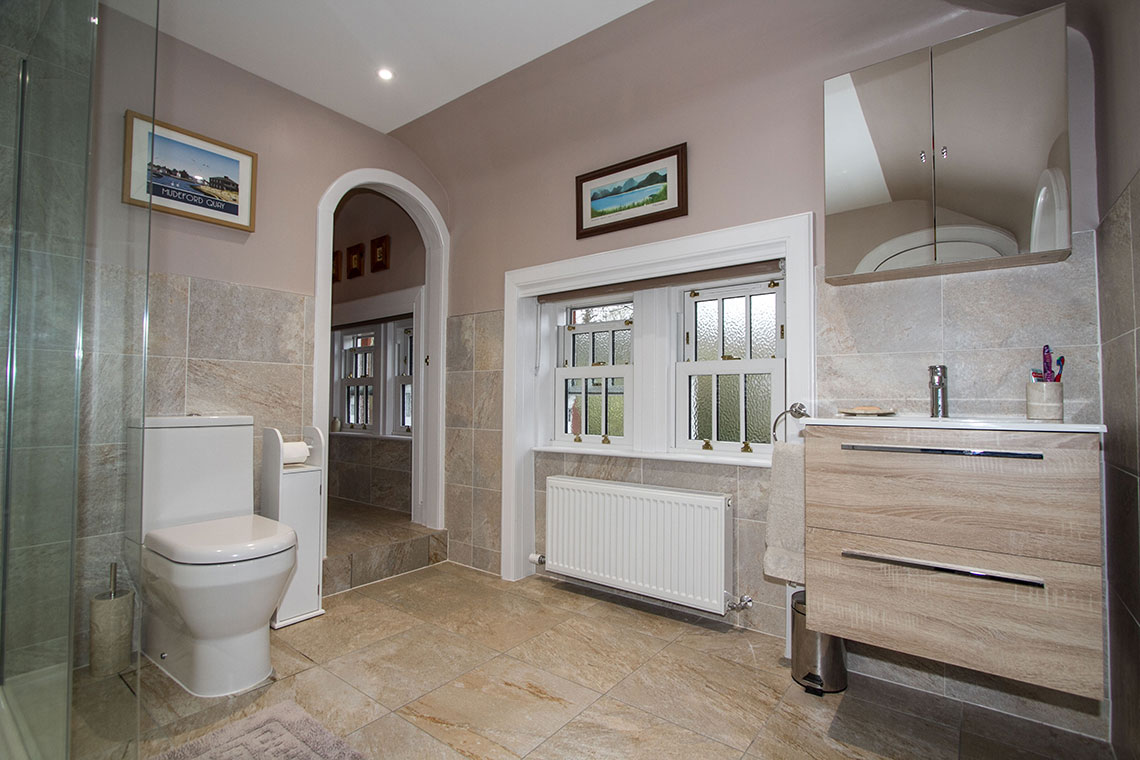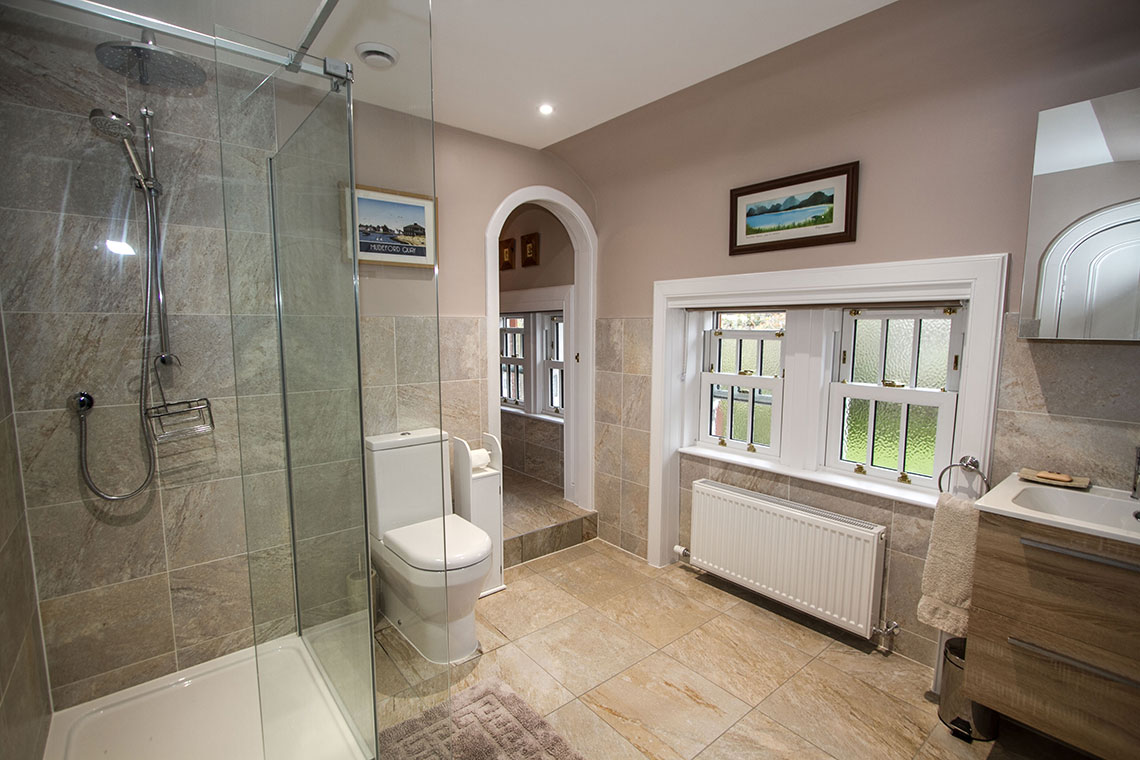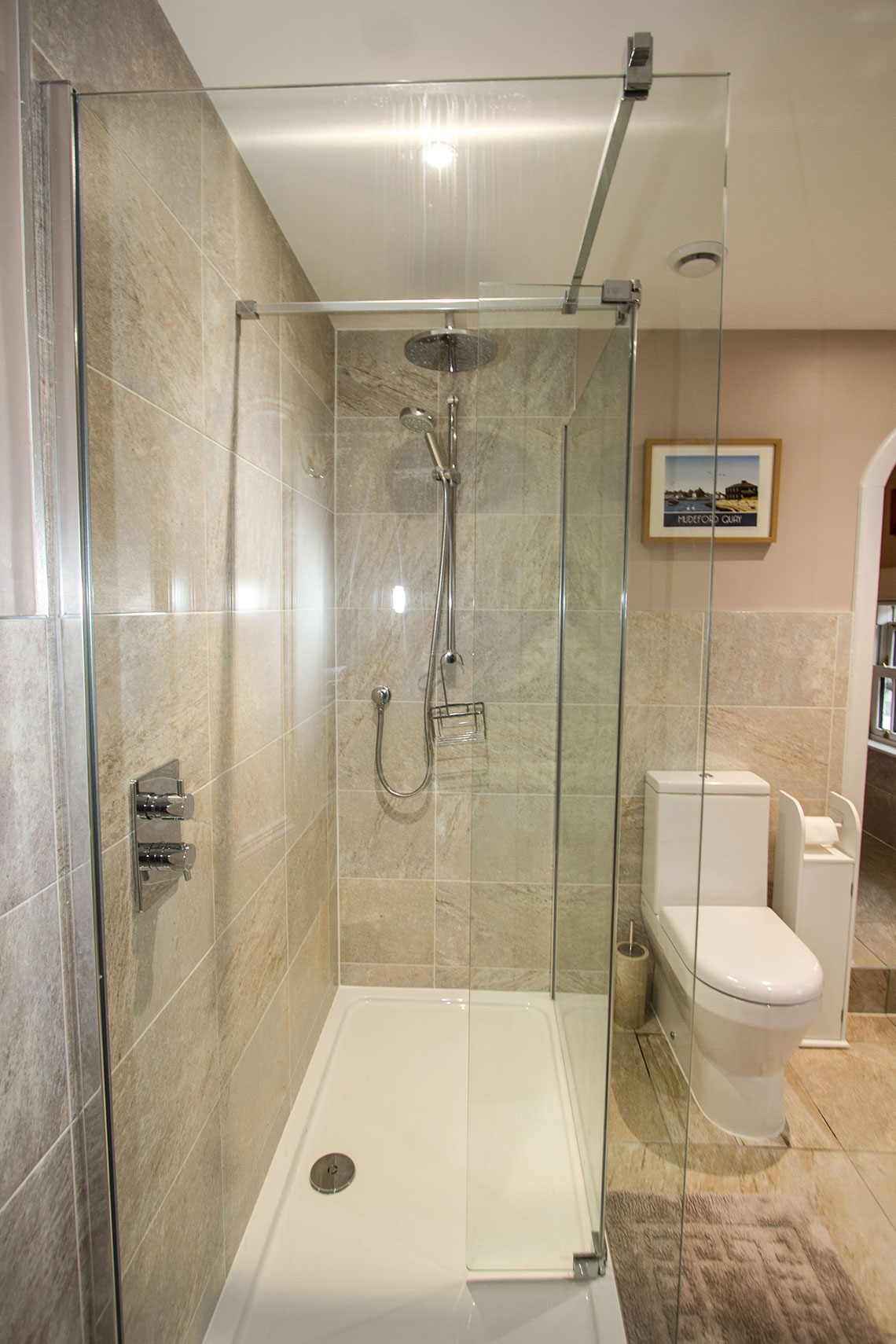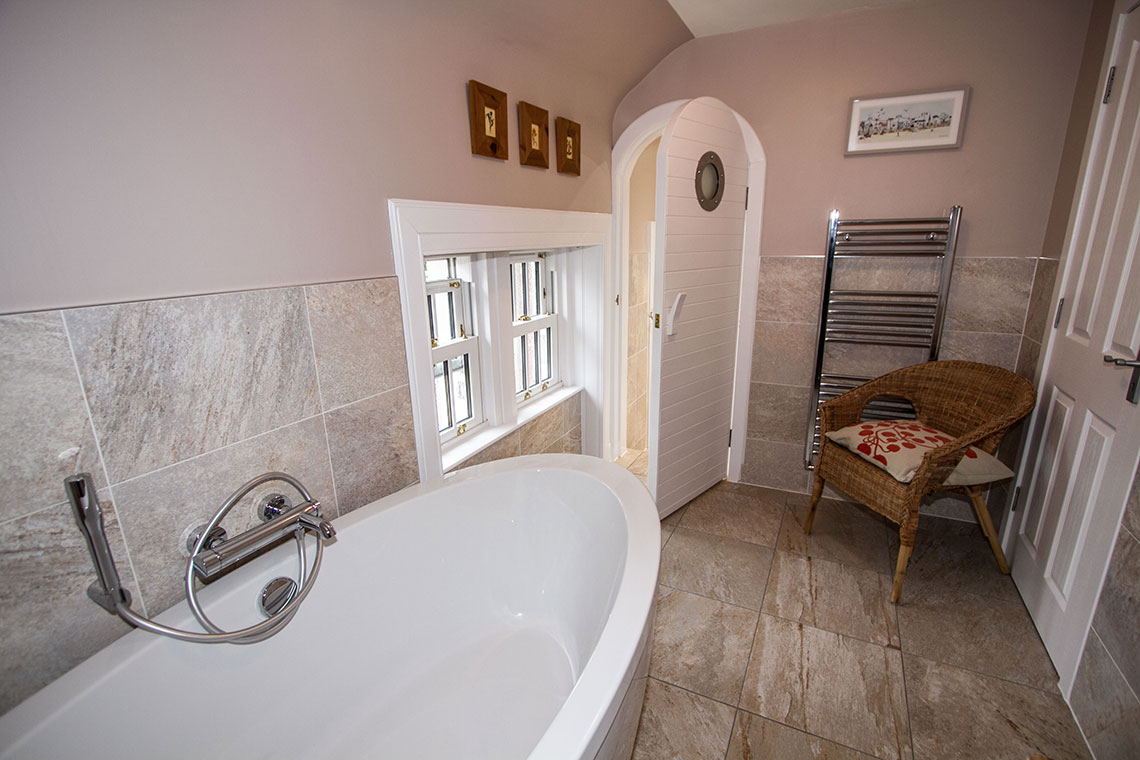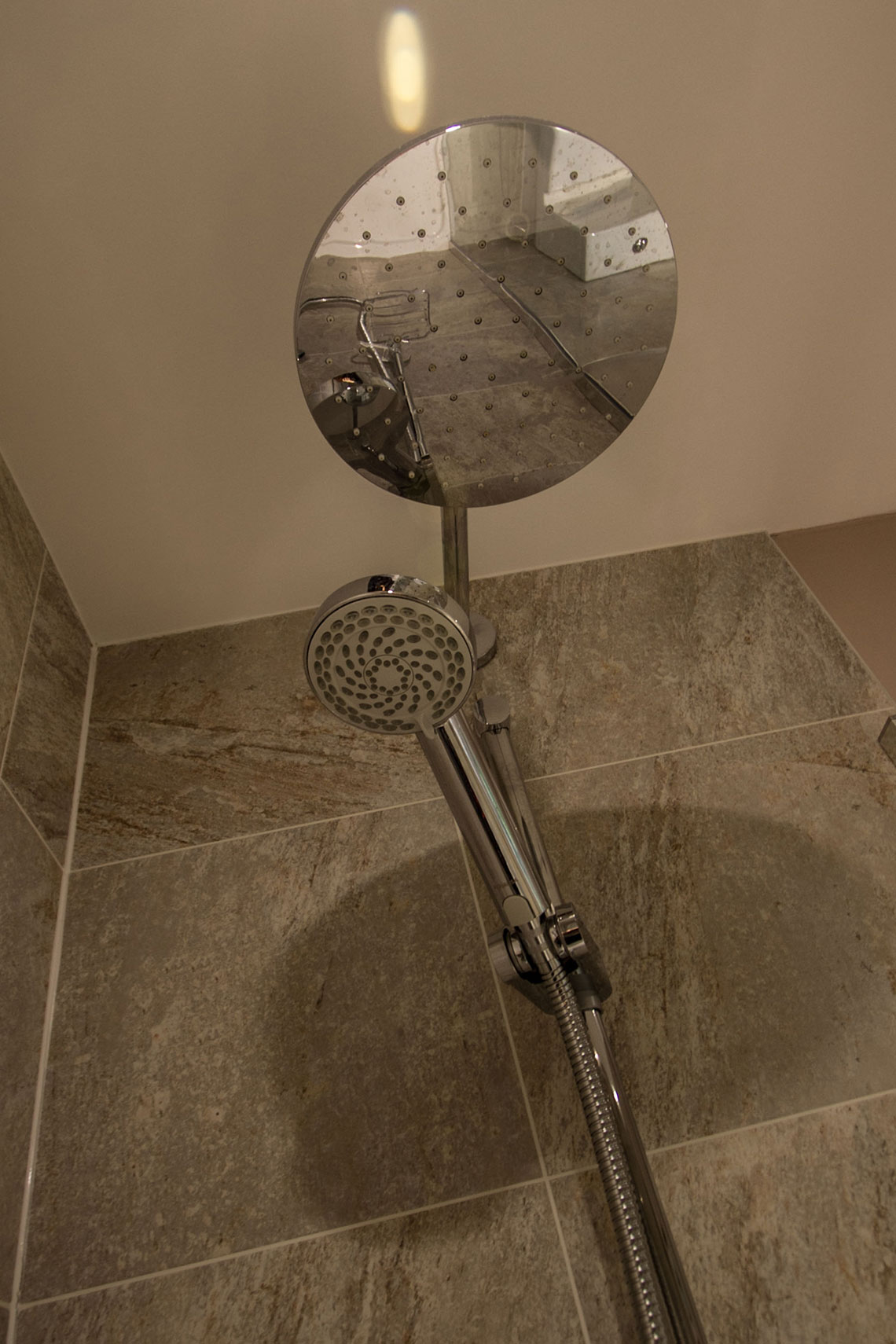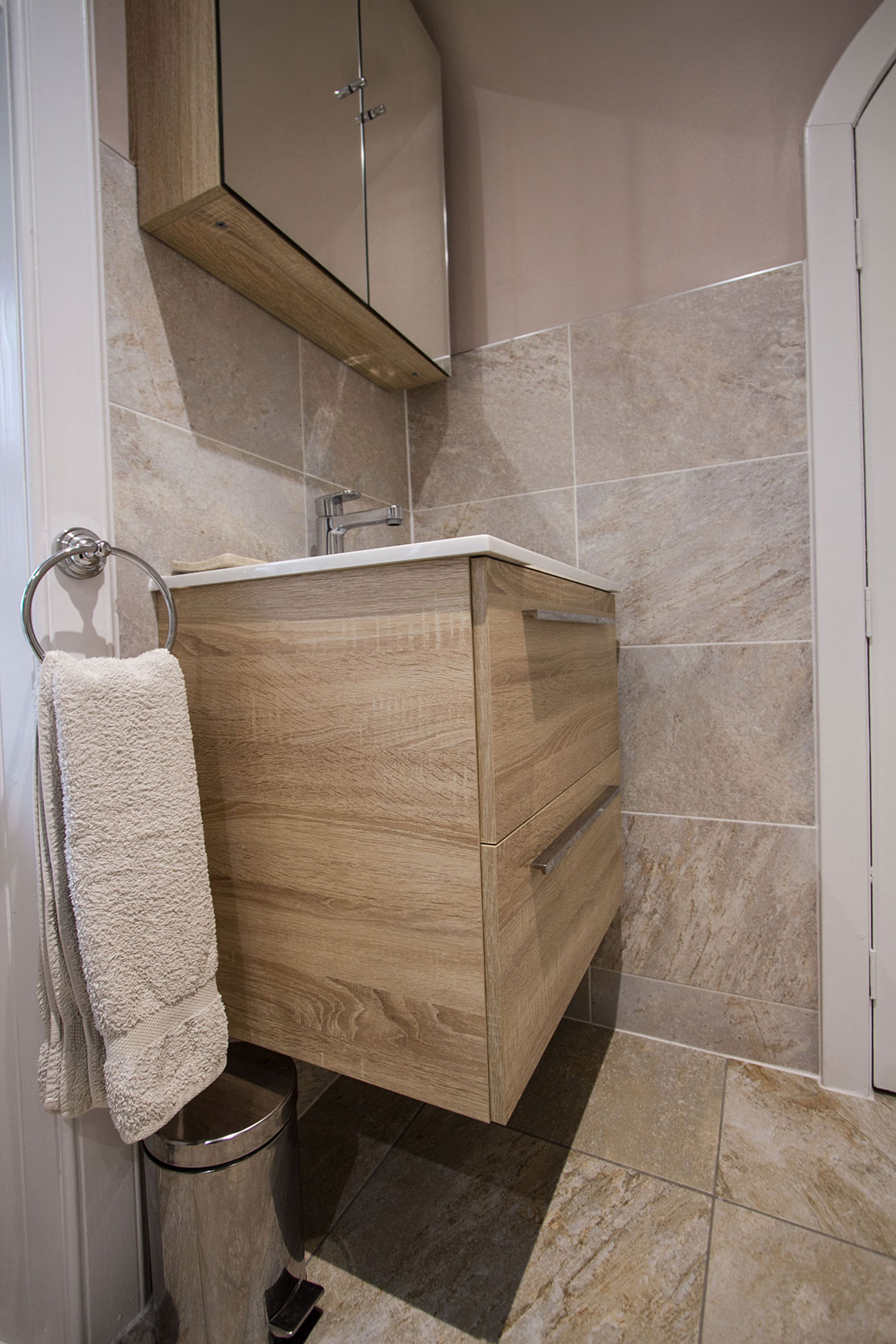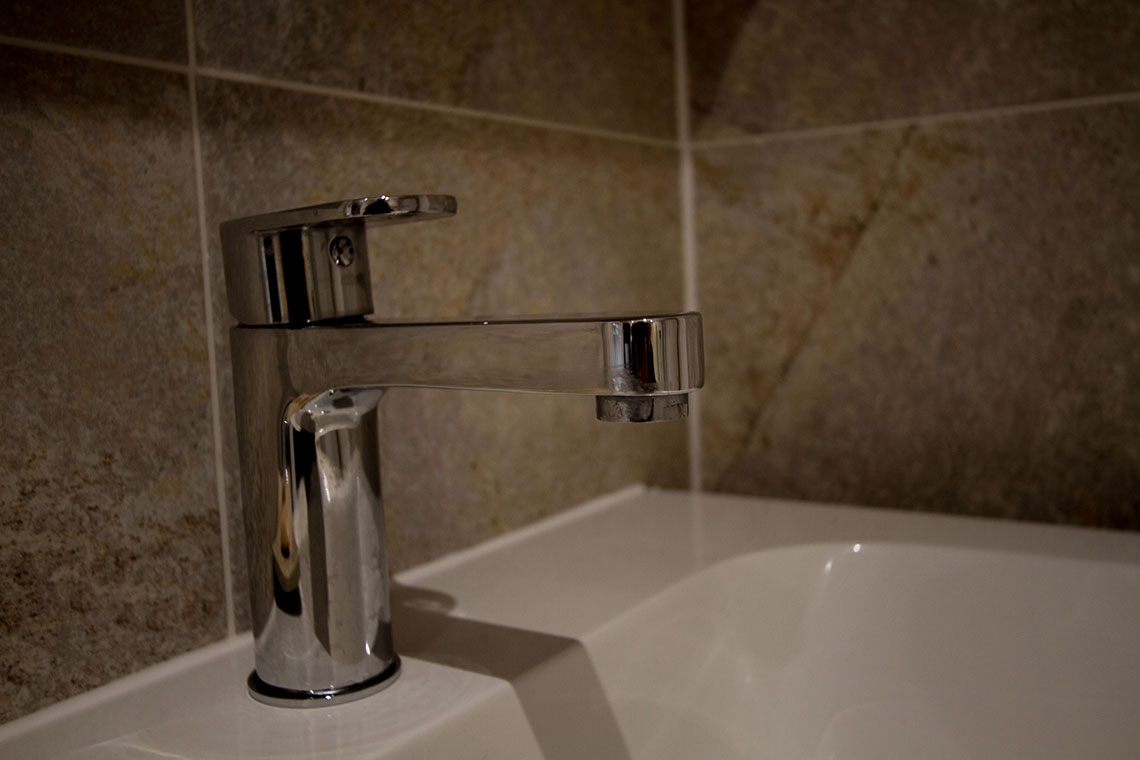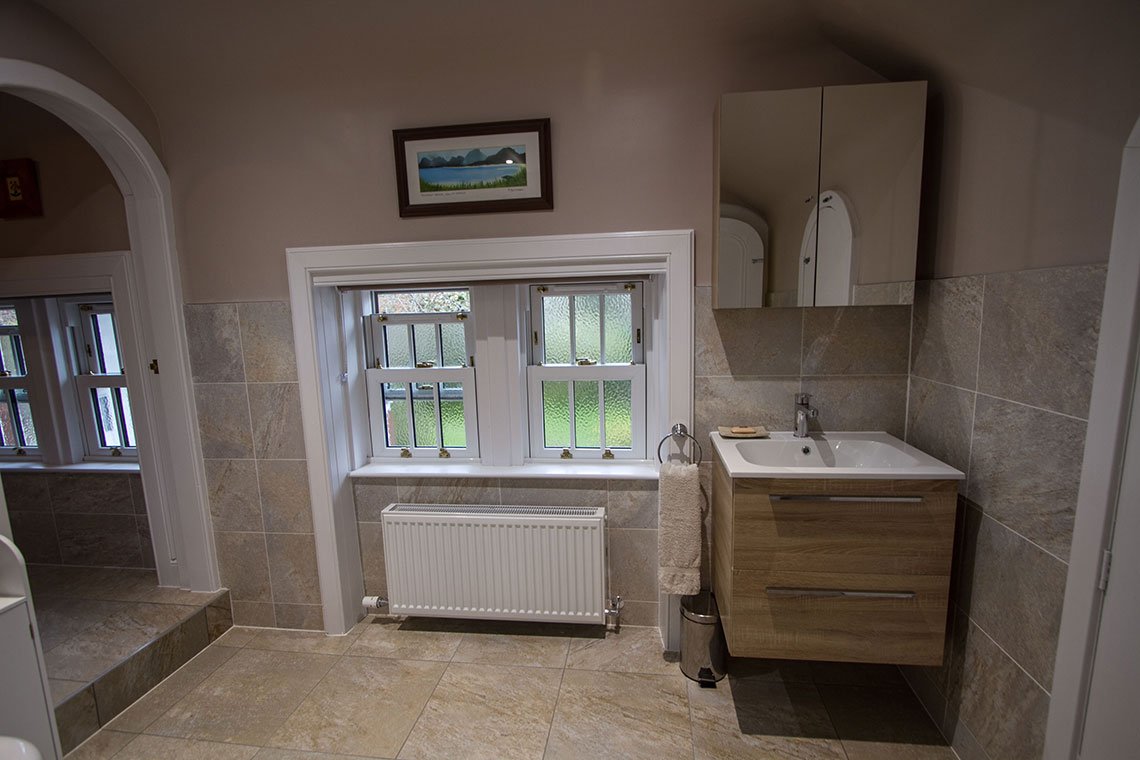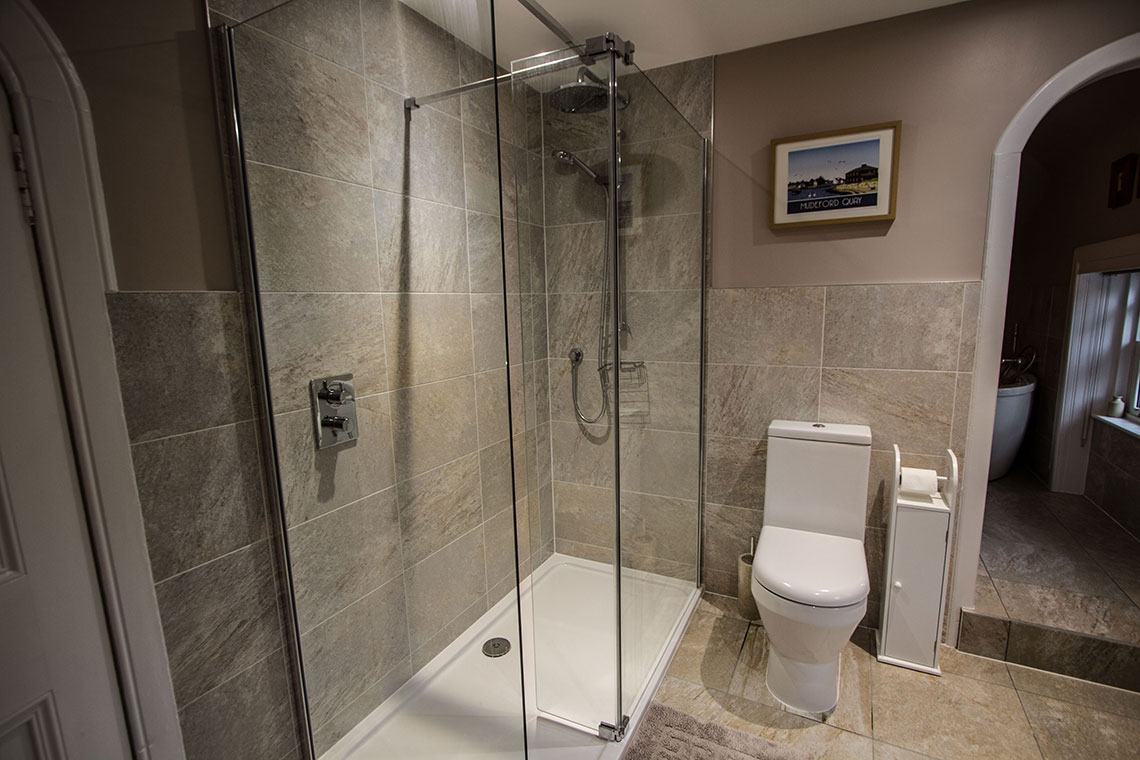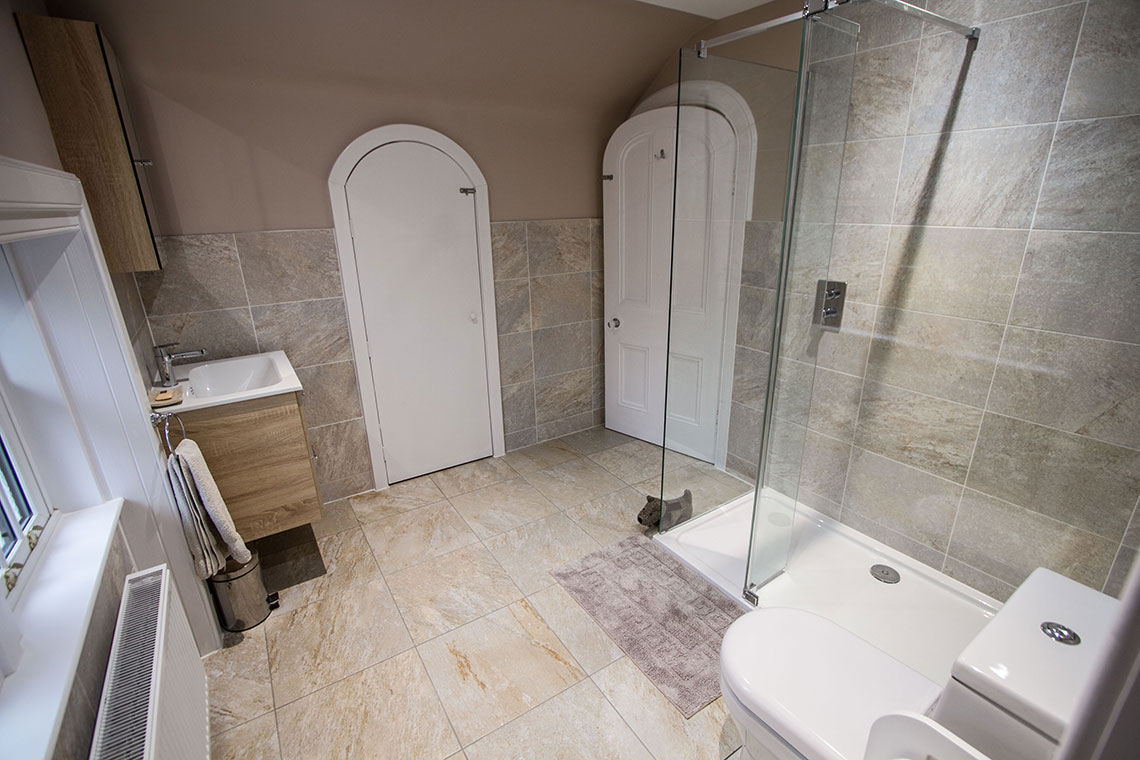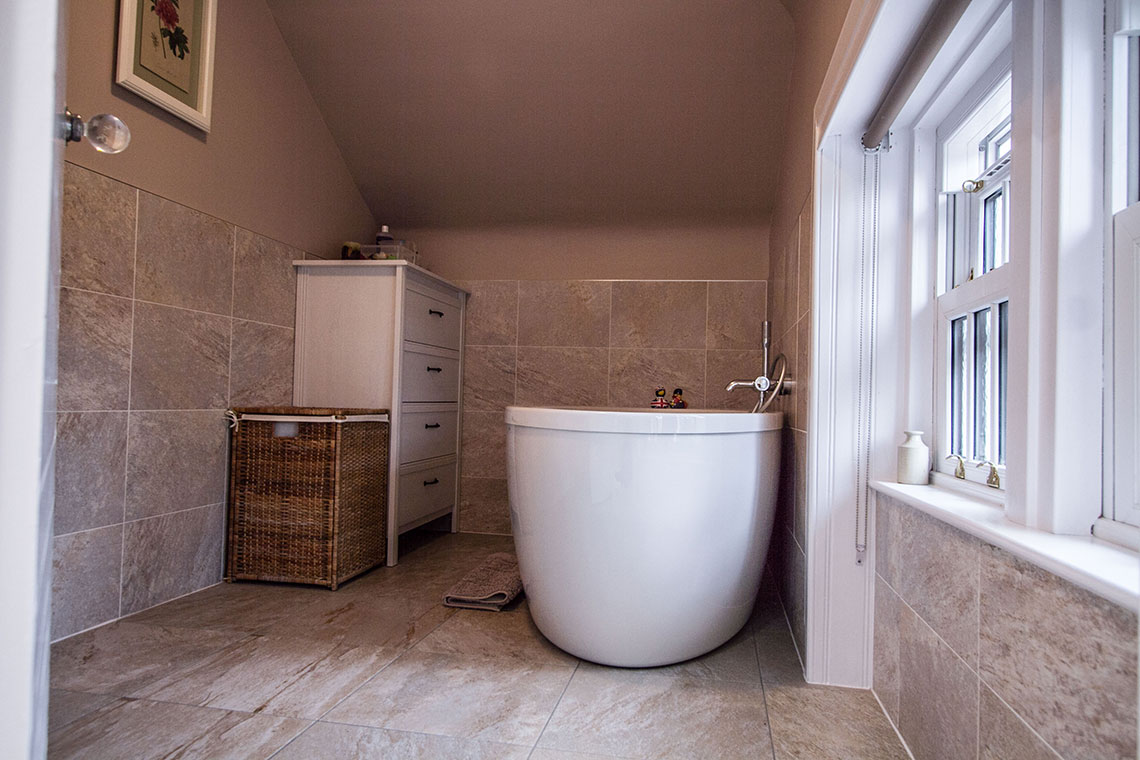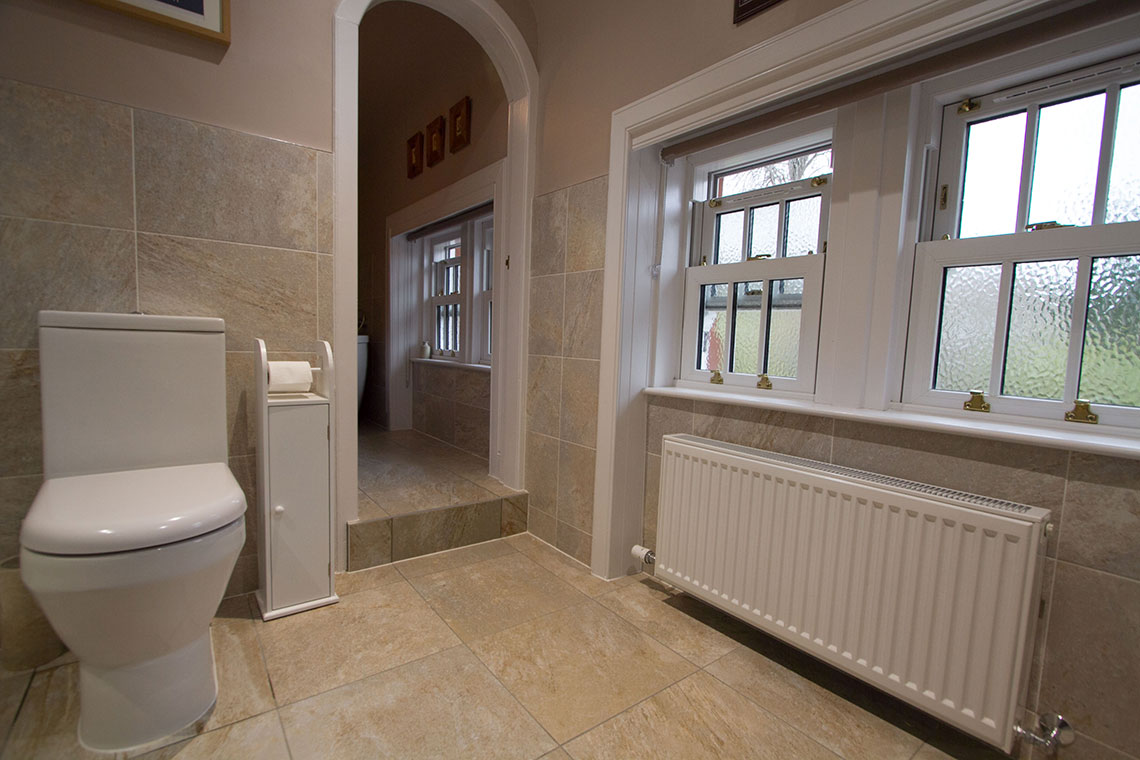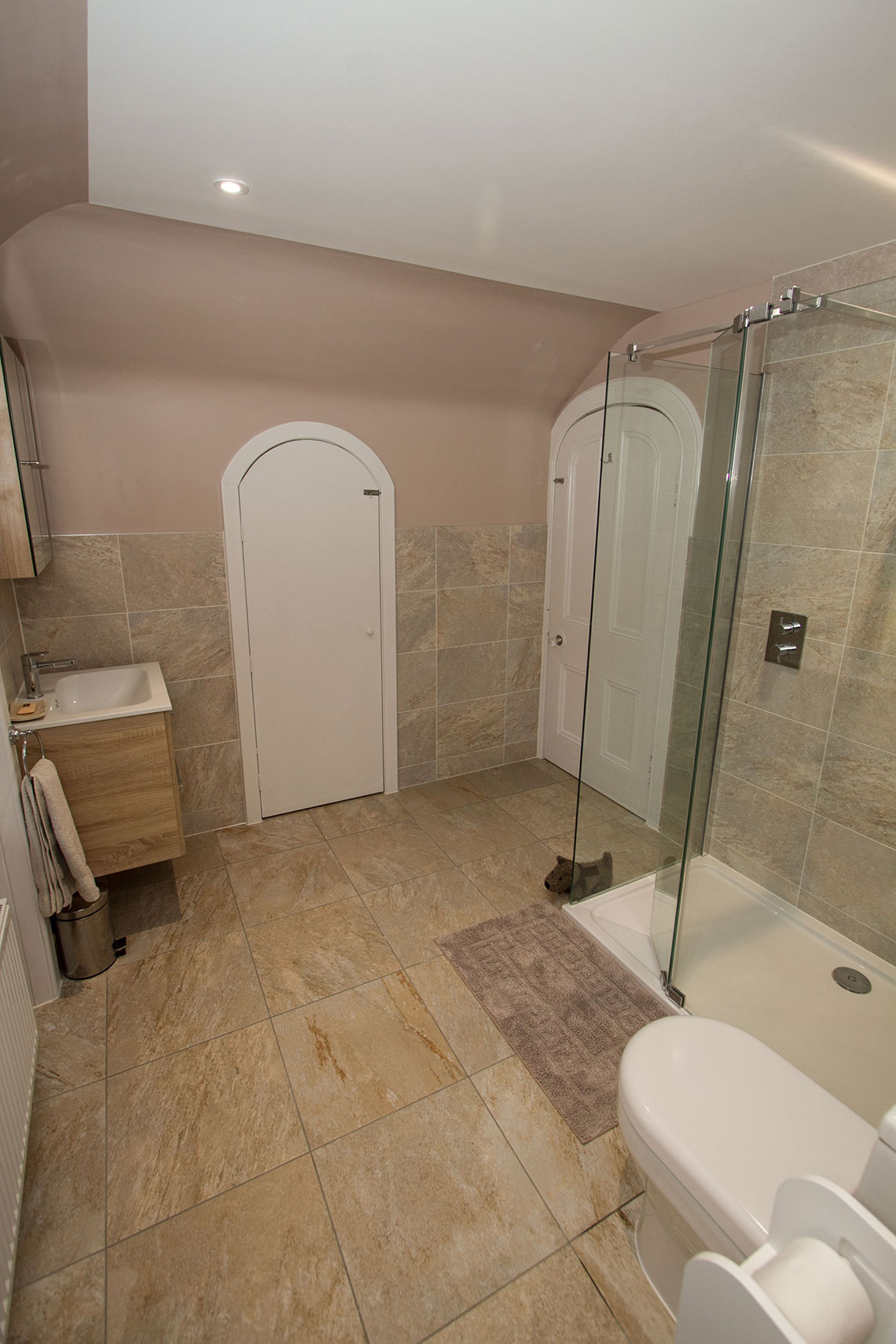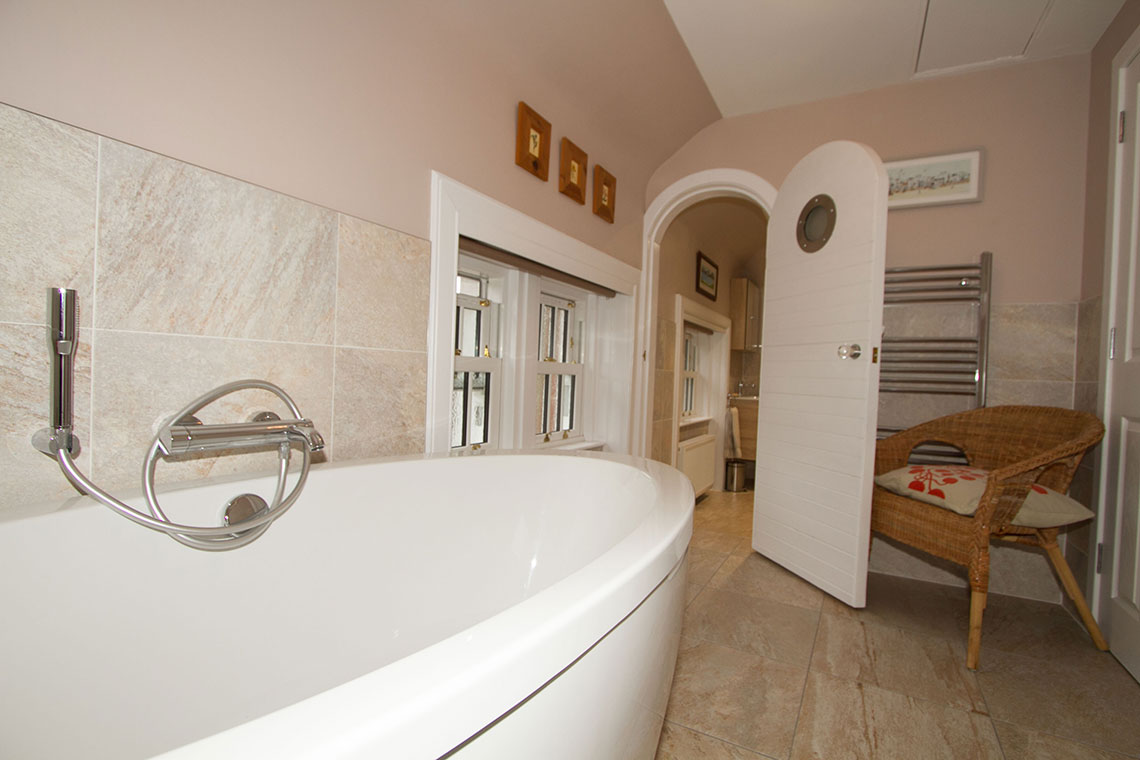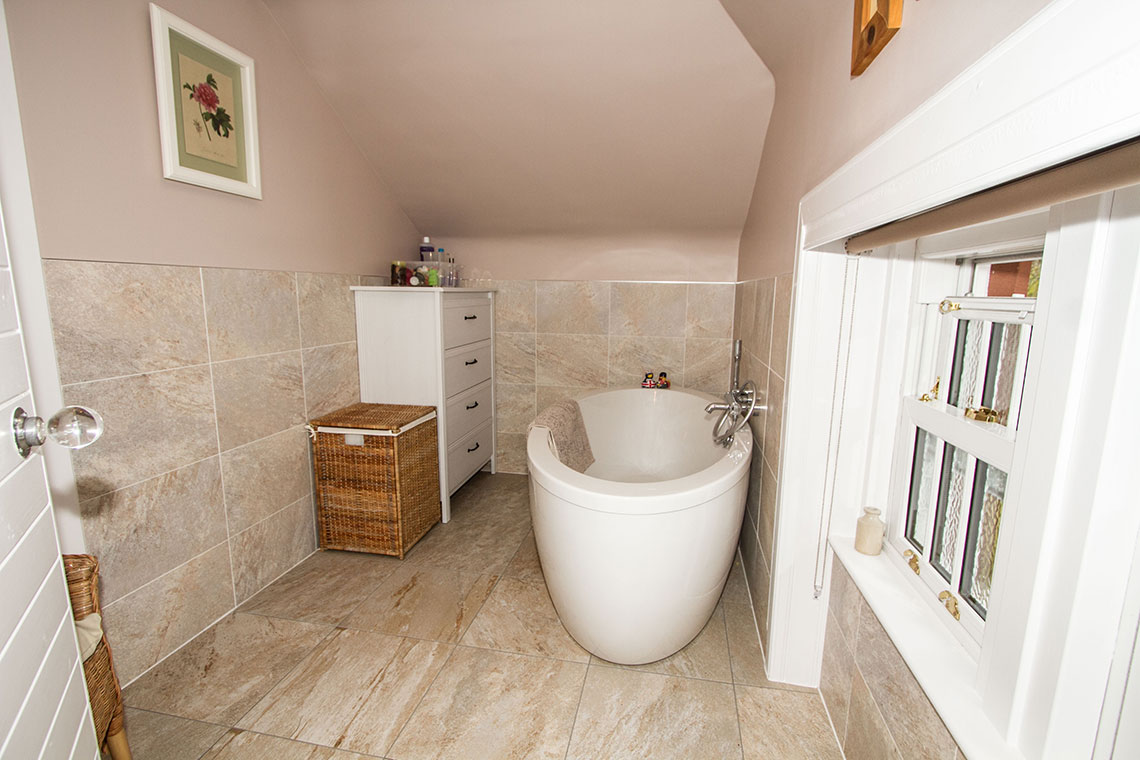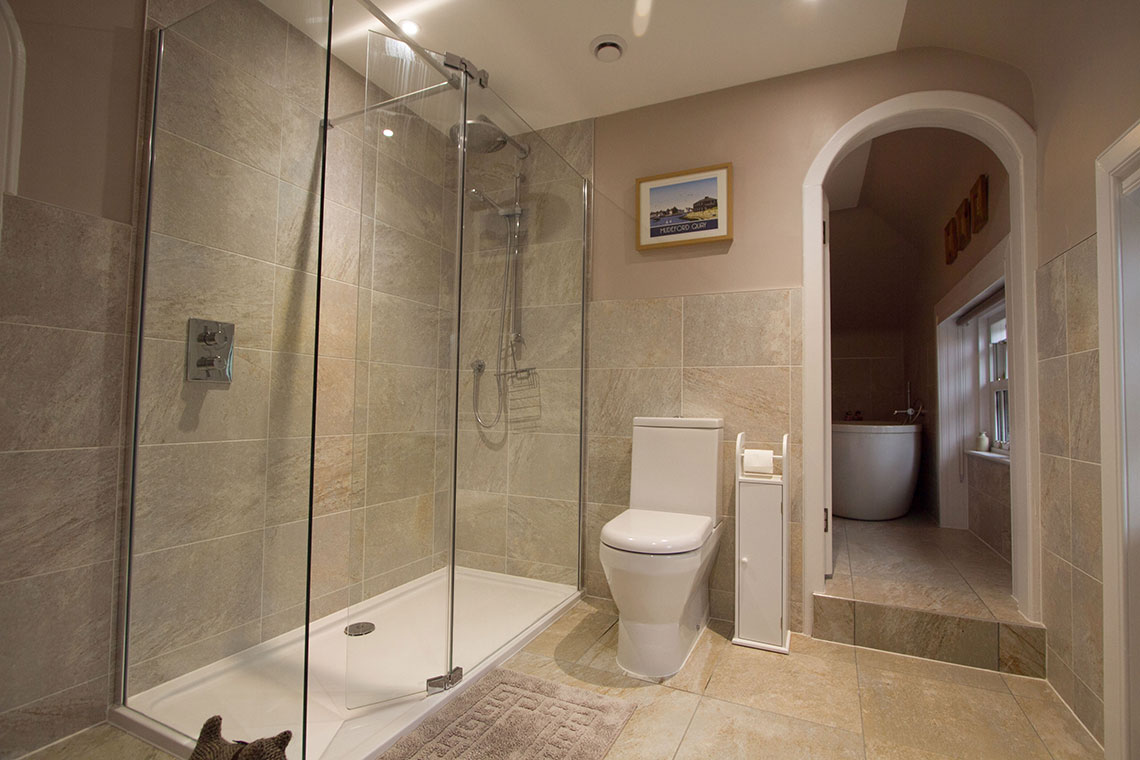 Save To Houzz Ideabook: Houzz
Morven Natural Oak Bathroom
Location: Crieff
Designer: Peyton Love
Collection: Bathrooms
Finish: Natural Oak
Budget: £8,400
Designer's Notes
We created this beautiful bathroom design for an existing customer who had an en-suite bathroom created by us and subsequently decided that their main bathroom should incorporate the same furniture, sanitaryware, and tiles as their en-suite bathroom.
As this is an older property, the bathroom comprises of two separate spaces, which is very interesting!
One section is the main bathroom, containing the shower, sink and WC. Then there is a separate "secret" room for a free-standing bath for extra privacy and quiet. The overall layout of the bathroom works perfectly for the family.