<<Prev
Next>>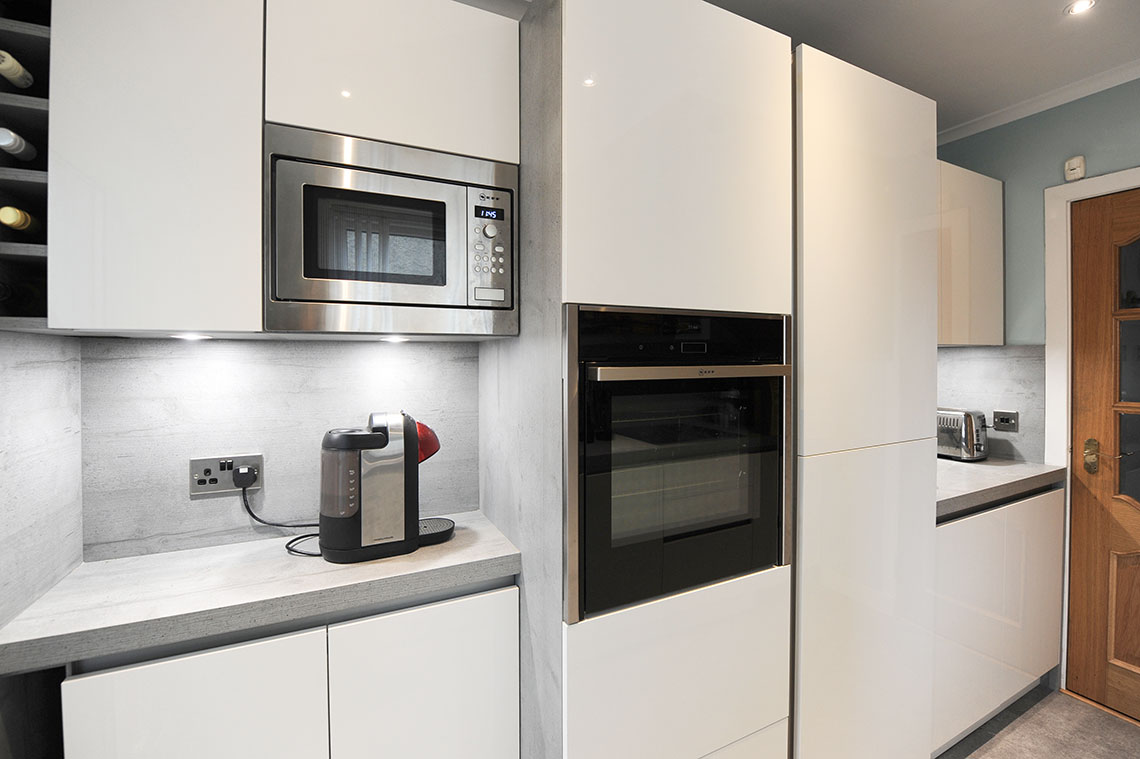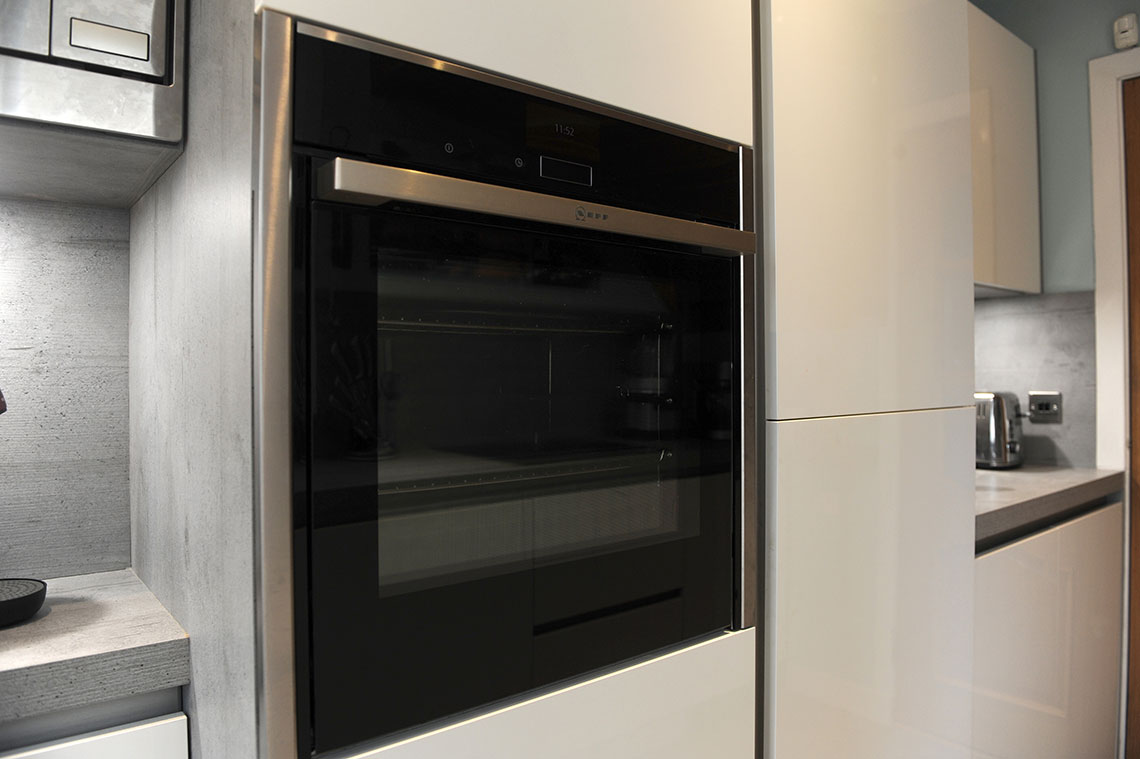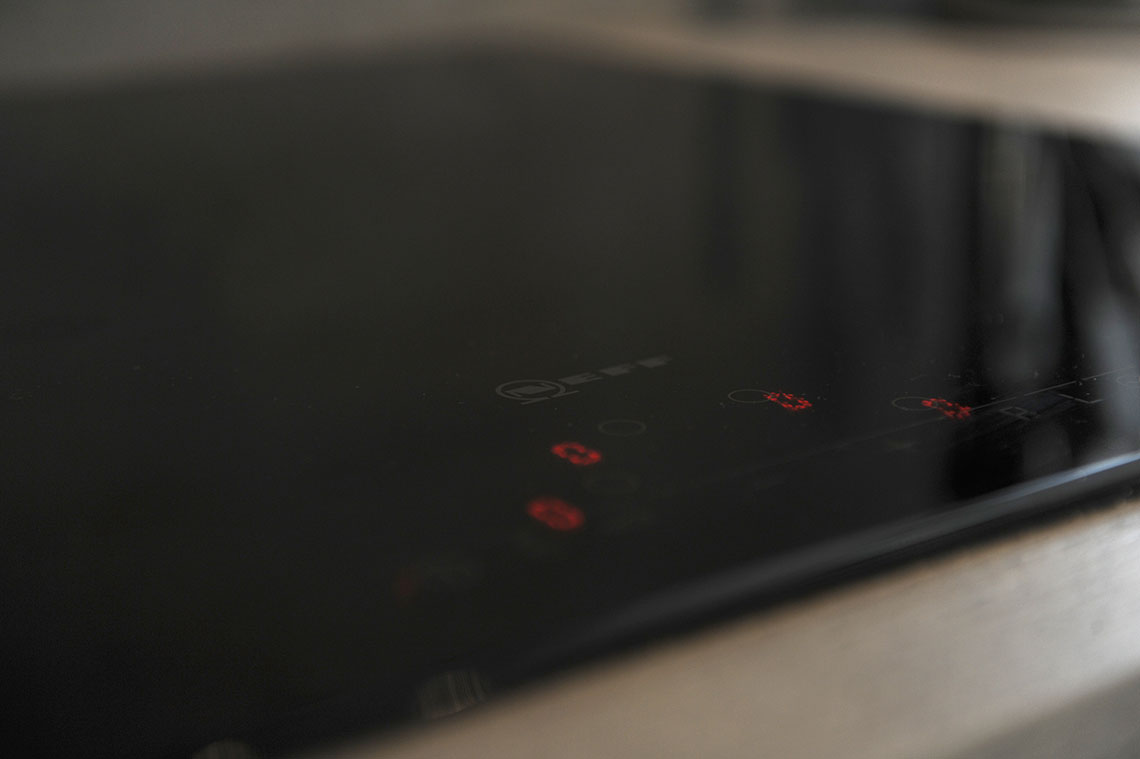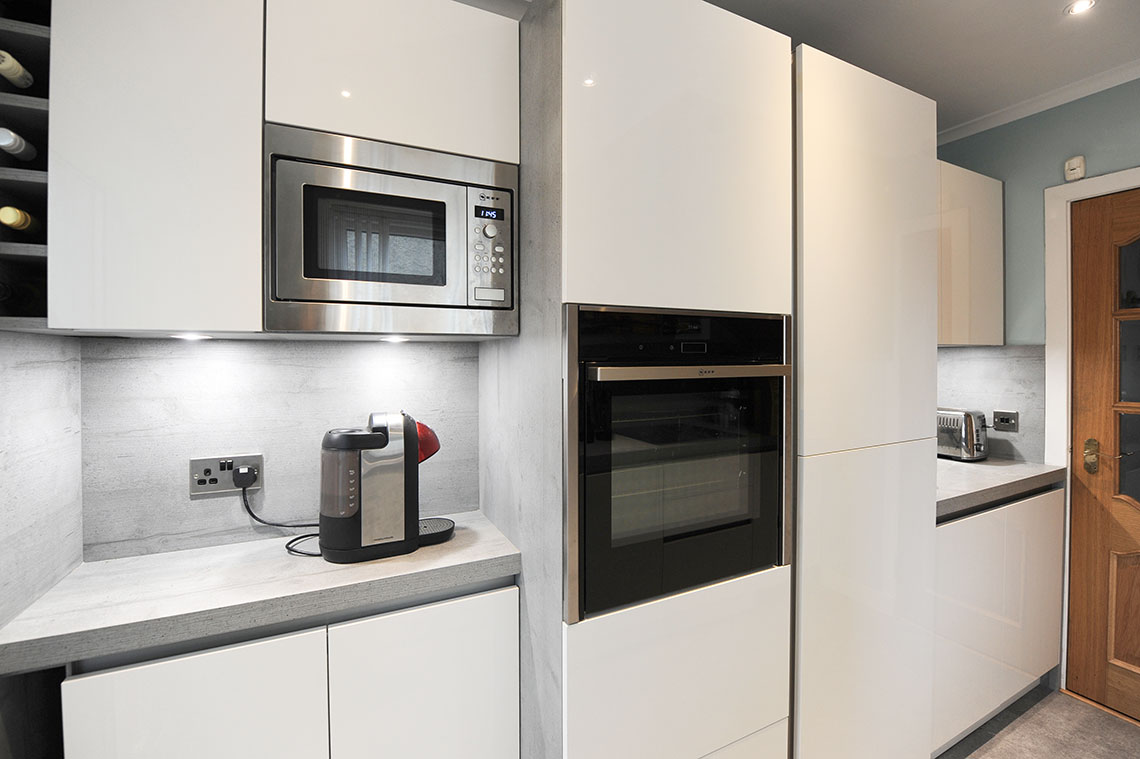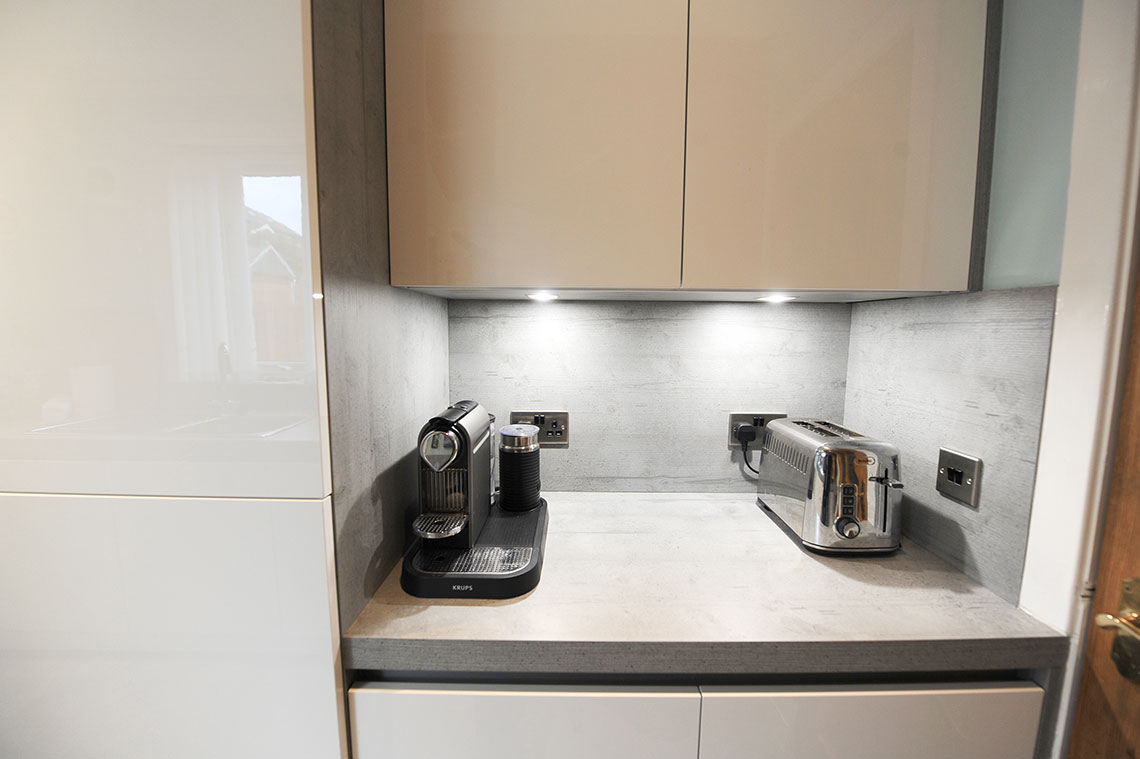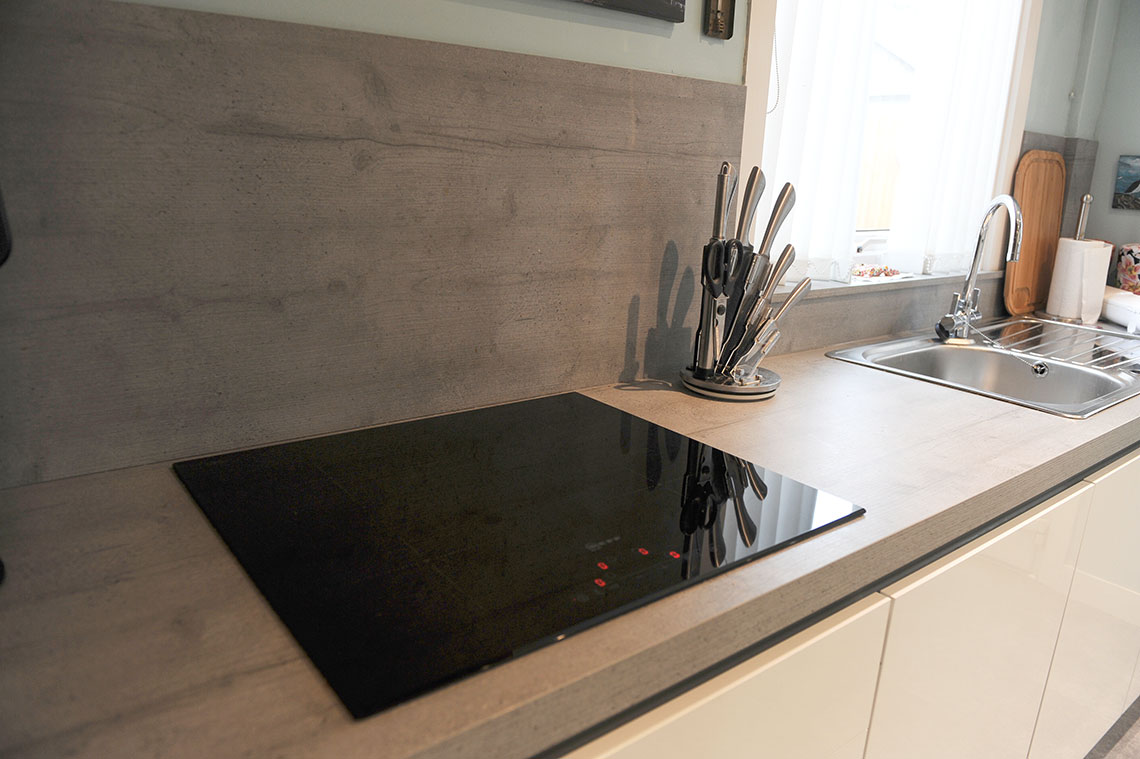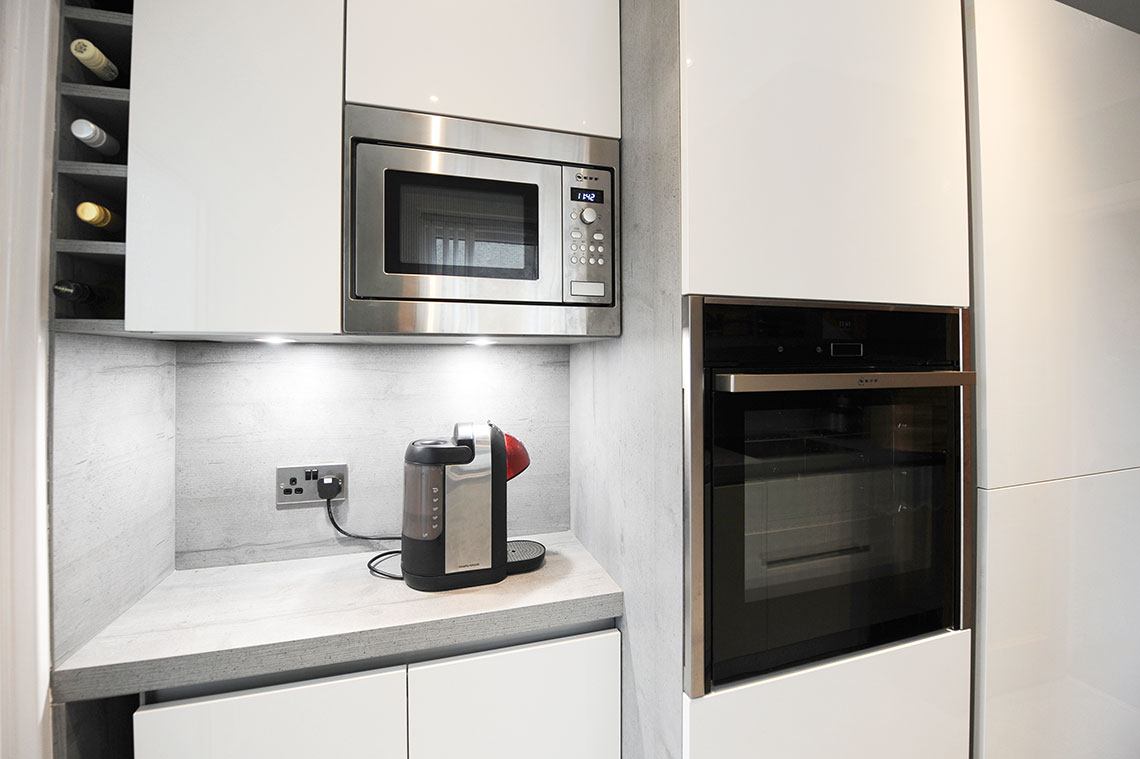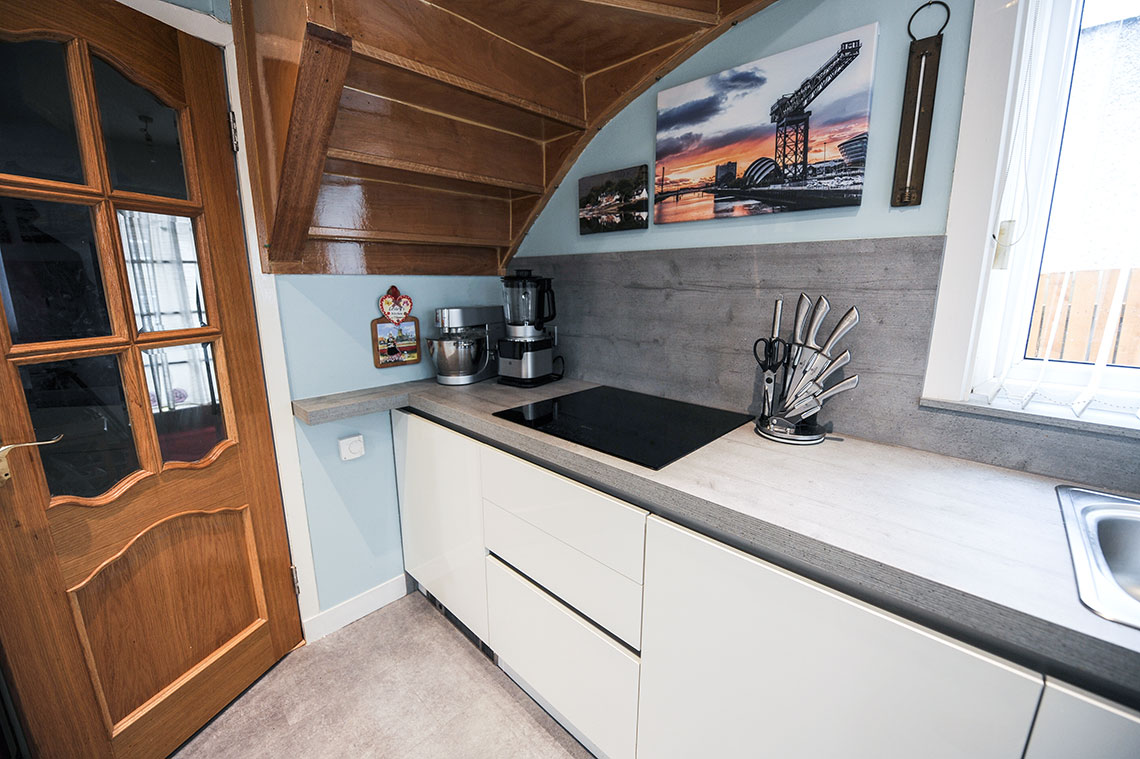 Save To Houzz Ideabook: Houzz
Mr Sommerville, Glasgow
Location: Glasgow
Designer: Nicolle Frame
Collection: Fusion
Finish: Mirror Gloss White
Budget: £18,000
Designer's Notes
Our client wanted to modernise an existing kitchen to make it brighter, more functional and increase the available storage.
We managed to brighten up the kitchen space by choosing a white gloss door, this reflects light all around the room while also creating a sense of spaciousness.
To allow more worktop space and storage we moved the oven and fridge to the other side of the room and integrated them, this meant we could run units under the stairwell to provide additional cupboard space.